The web has lots of video players that offer a wide array of features as well as services. Most movies nowadays are released in DVD format because of the large capacity that it offers. If you are looking for the best DVD player for a computer that runs on Windows 10, the followings are the top 5 applications that you will find to be very useful and efficient.
Top 5 Free DVD Player for Windows 10
#1. DVD Creator for Windows
iSkysoft DVD Creator is a great tool when it comes to transforming your digital video files into DVD disc. It has a diverse range of custom templates that allow you to create unique DVDs out of your ordinary videos and audios. You can personalize your video by adding those templates and choosing a DVD menu to fit your video theme. Additionally, you can use it to turn your photos into a photo show with absolute ease using your favorite background music. When creating a DVD video or audio, this application allows you to split into multiple chapters manually, or you can let it automatically divide the movie for you. It is also a great DVD player that supports a lot of video and audio files.
Pros:
It allows you to personalize your movies so that they can fit every occasion.
It has a very simple interface with easy-to-use operation that allows you to make DVDs very fast.
It has a preview ability that enables you to check the video effect and make sure that the DVD style menu is appropriate.
You can use it to make DVD movies from any videos or photos.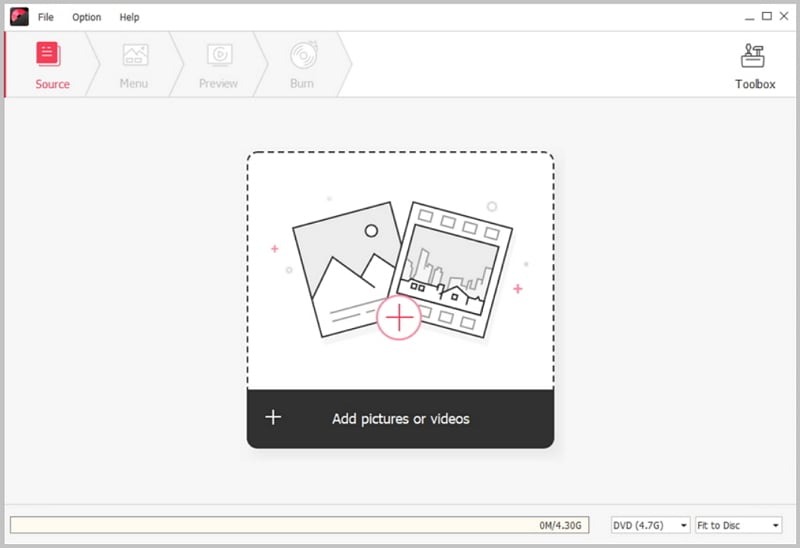 #2. VLC Media Player
VLC is one of the best free DVD players that allows you to play video and music files in just about any format. It is a stable, lightweight and flexible DVD player that handles tons of formats, including FLV, MPEG and RMBV files. Another best thing with this player is that you can use it to preview audio and video files that you are downloading because it allows you to play incomplete parts of the files. Besides being a superb video playback software program, VLC also offers excellent integration with video streaming services. You can also use it to convert your files into the formats that you like. It makes it absolutely easy to add subtitles to the video files too.
Pros:
It supports a wide range of audio and video formats.
It is very flexible and lightweight.
It is very easy to use for both novice and professional users.
It features integration with web channel streaming services.
Cons:
It has a user interface that is quite basic.
It may need additional software to detect flash content online.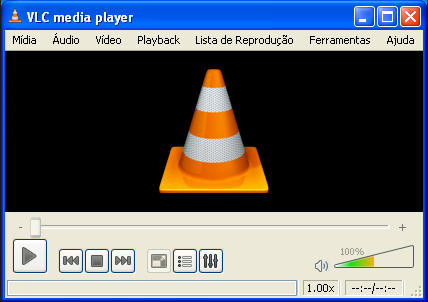 #3. BS DVD Player
This is a free video and media player that features lots of options and some useful specializations. It automatically scans your system for missing codecs and then downloads and installs them for you. It mostly specializes in video and DivX playback. Other features that it has include display of subtitles, resizable movie windows, transparent skins, drag and drop support, and multilingual capability. You can easily customize its basic interface with your skins in order to make it more attractive. Other capabilities that BS Player provides include the ability to take screenshots of the video that you are currently playing, creating bookmarks and chapters so as to move along videos with absolute ease, and support for plug-ins.
Pros:
It supports all popular media formats.
Its interface is easy to use and skinnable.
It is lightweight and fast.
It has all necessary features for watching HD videos.
Cons:
Its default skin is unattractive.
It embeds itself heavily in your operating system. To remove it, you will need to use a powerful installer to clean the registry.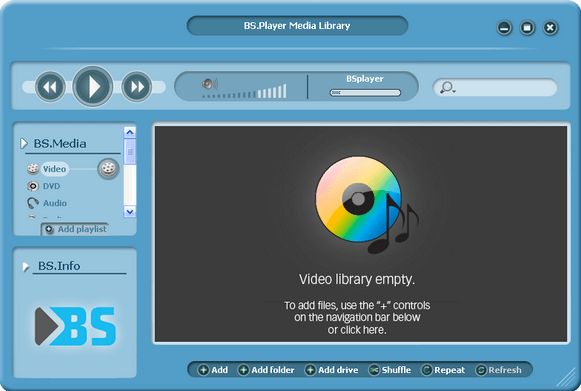 #4. GOM Media Player
This media player plays pretty much any type of type of format. It is a compact and easy to use DVD player that allows you to enjoy movies and video files in various formats. Moreover, you will not have any codec problems when using it because it already has them. And in case it does not have a codec, it will automatically search for it online and install it. This media player has a sleek interface that has support for skins and other powerful features. It supports playlists, subtitles, as well as use of mouse and keyboard shortcuts. The only thing that it misses is the ability to take screenshots and resuming playback right where you left it.
Pros:
It comes with all important codecs, so you will not need to search and install them manually.
Its interface is very simple and easy to use.
It is the most sophisticated video player when it comes to the number of optional settings that it provides.
Cons:
It misses some minor features that are common in other programs, for instance ability to take screenshots of videos.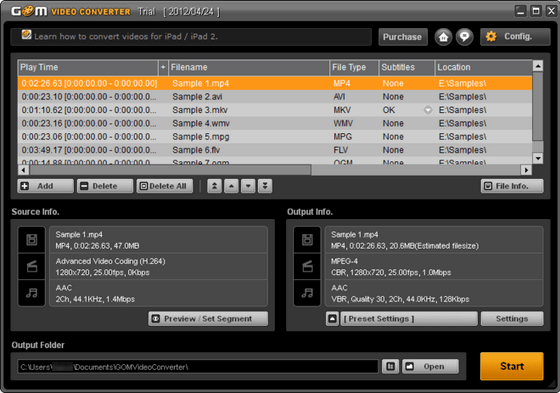 #5.UMPlayer
It is a multi-format media player that opens almost every known video and audio format. It features a wide array of options that creates an excellent user experience when you are watching videos or listening to your favorite music. Besides its ability to play local files and DVD videos, this media player can also play online radio stations and TV. Other interesting features that it has include a built-in search that allows you to find videos in YouTube and other streaming services easily, a screenshot tool that allows you to capture given parts of the videos that you are watching, and support for skins that enables you to customize the interface according to your needs and preferences.
Pros:
It plays all types of videos and audio formats. You will not need to download any codecs.
It has a simple, elegant and effective interface that is very easy to understand and use.
It offers fast and stable playback speeds.
It is free and open source.
Cons: It has an advertising bar that can be quite annoying when you are using it.