To burn Blu-ray HD DVD should not be hard because there are HD DVD burners that support this functionality. When you burn the Blu-ray files to DVD, it becomes easier to view them on the regular home DVD player. The good thing is that the files are not affected during the burning process. If they are in high definition format, they will still be in that format after they have been successfully burned to DVD.
The Easiest Way to Burn Blu Ray HD DVD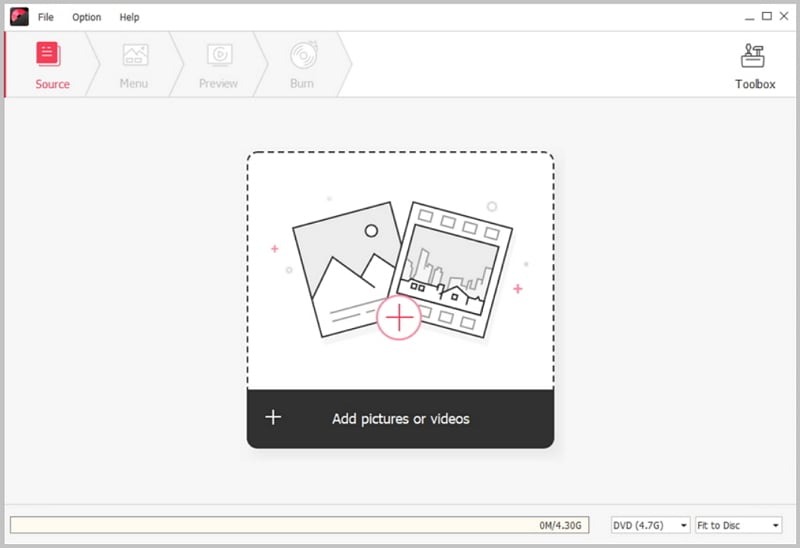 The best way to burn Blue ray videos to HD DVD is using iSkysoft DVD Creator. There is so much to love about this application, from its interface to the ability to transform your videos into DVD disc. It comes with a diverse range of templates that you can use to create unique DVDs from the videos that you have on your desktop or those that have downloaded online. The burning is done very fast. This application also allows you to create copies of your existing DVDs in minutes and share them with your friends and family members. It is very easy to use. Even a newbie or child can use it with ease. It features easy-to-use operation that helps you make awesome DVDs very fast.
Key Features of This Blu-ray DVD Burner
It allows you to burn downloaded movies and videos to DVD very easily in order to save space on your computer.
It allows you to convert as well as backup media files to ISO or DVD folder in order burn them to disc later on or play them like genuine DVD.
You can use it to split your videos or movies into multiple chapters manually or automatically for easy navigation.
It comes with a wide array of custom DVD templates that you can use for your DVD project.
Tutorial on how to burn HD Blu-ray DVD
Step 1
Launch DVD Creator for Windows
You will need to download the program file by going to iSkysoft.com and searching for it and then install it on your computer by double clicking on the downloaded file. After you have finished the setup steps and the program has installed successfully, you will need to click on its icon to launch it.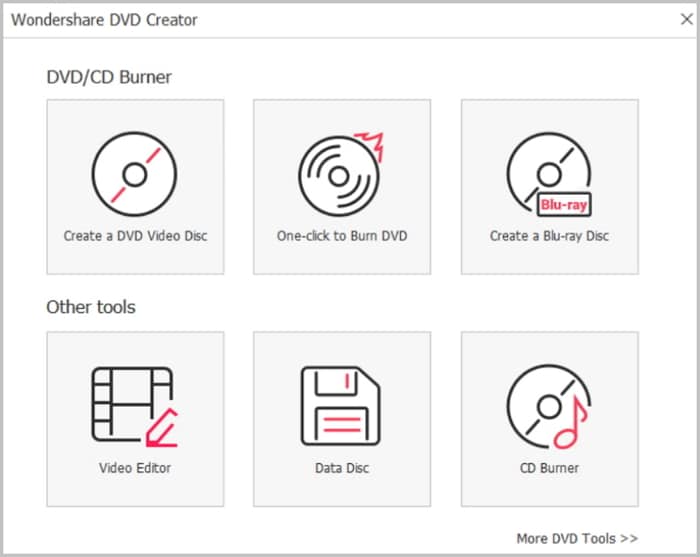 Step 2
Import the Blu-ray Videos
When you launch the program, you will be taken to the main interface where you will see an "Import" button at the top left corner of the window. Simply click on that button and then trace the location of the videos on your computer.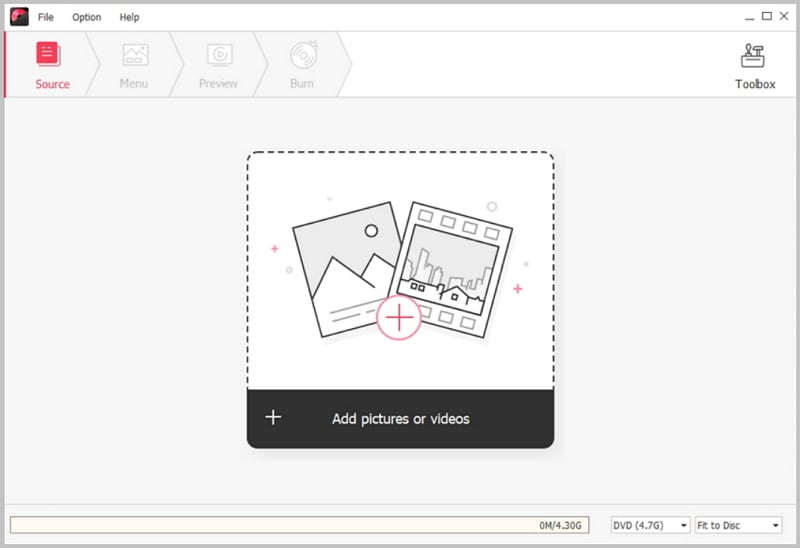 Step 3
Edit the Blu-ray Videos
This program allows you to edit videos before you proceed to burn them to DVD. You just need to click the Edit button that is located beside the video thumbnails and then edit the videos accordingly in the video editing window.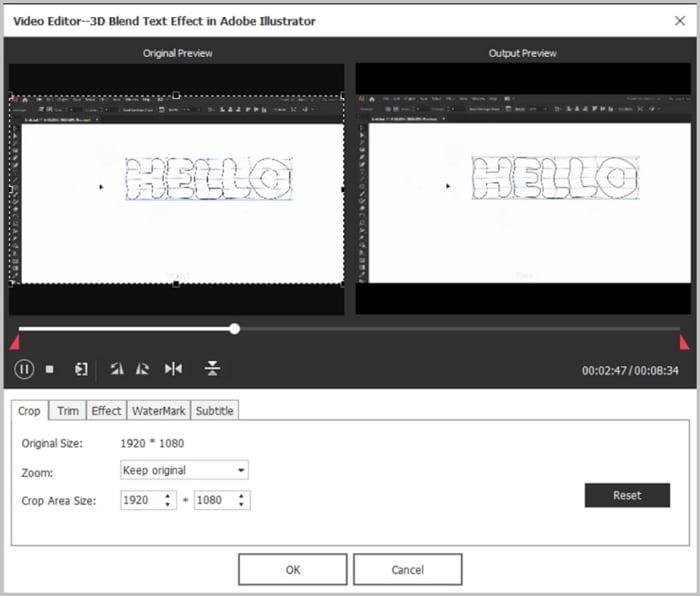 Step 4
Choose A DVD Menu
Adding a DVD menu is very simple. You will just need to click on the Menu tab and then choose from the list of recommended menus, and then double click to apply your selection to your DVD.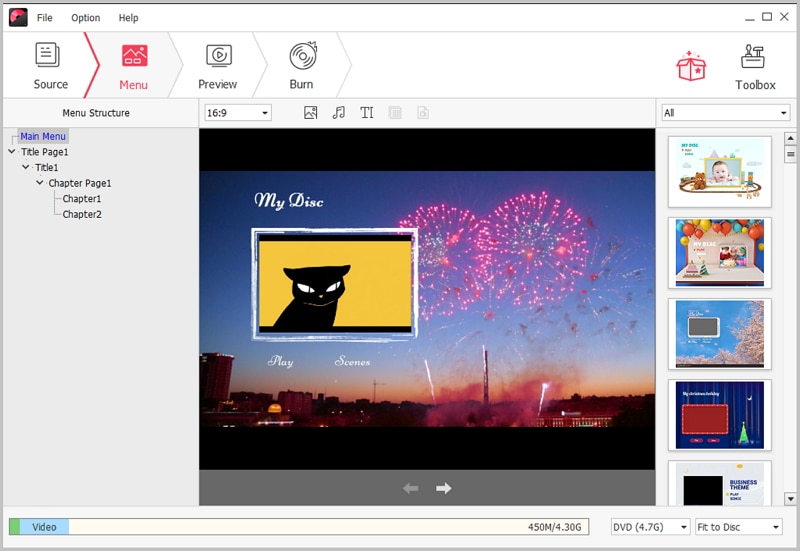 Step 5
Start to Burn Blu-ray HD DVD
You will need to select BD(25G) or BD DL(50G) to be able to burn HD DVD Blu-ray. Once you have made that selection, click on "Burn", and then select the output format as well as file location, and then press "Burn" to start the process.