If you have a Blu Ray disc and you need to watch the files that it contains on a regular DVD player, you will need to burn Blue ray to DVD first. This is because standalone DVD players do not support Blu-rays. The good news is that you can easily burn a Blu-ray disc using a standard DVD burner without messing up the quality of the files that it contains. This will allow you to enjoy watching the video files that are on the Blu-ray disc using a regular DVD player.
How to Burn Blu Ray to DVD Easily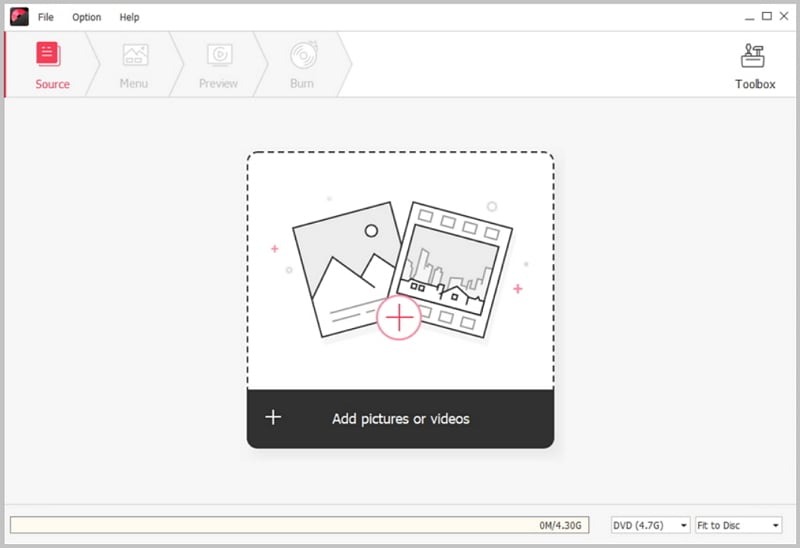 To be able to burn Blu ray to DVD with ease, the best application to use is iSkysoft DVD Creator. It is very easy to use and has straightforward capabilities. Even if is your first time to use it, you will not have a problem understanding it at all. It offers you the option for creating personalized menus for your DVD movies and has a series of pre-loaded templates that you will find to be of great use. It also gives the ability to make a slide show with background music and then burn it to a DVD. Making a replicate of your DVD will be absolutely easier with this program. It also allows you to share the files that are contained on your DVDs with your friends and family very easily.
Key Features of This Blu-ray to DVD Burner
It has simple interface with easy to use operation to allow you to create DVD movies and burn them to disc very easily.
It has preview ability that allows you to check video effect and make sure that DVD menu style is okay.
It comes with an array of custom DVD templates that you will find useful when creating DVD movies.
It can automatically divide a movie into chapters or allow you to do it manually.
Step-by-step Guide on How to Burn Blu Ray to DVD
Step 1
Launch the Blu Ray to DVD Burner
First of all, download DVD Creator for Windows and then install it on your computer. The installation process is as simple as double clicking on the installation file. When the installation has finished successfully, look for the program icon on your computer and then double click on it to launch it.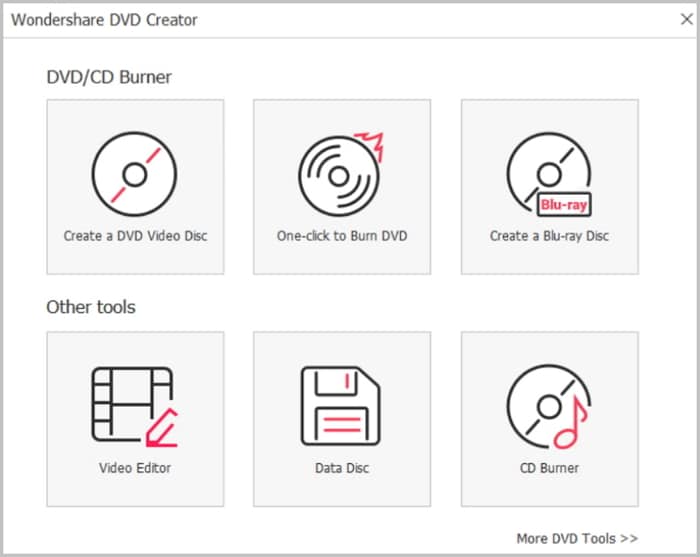 Step 2
Import Videos
The next thing you will need to do is import the DVD videos to the program. You will simply need to click on the "Import" button that is located at the top left corner of the screen and then trace the videos that you would like to import.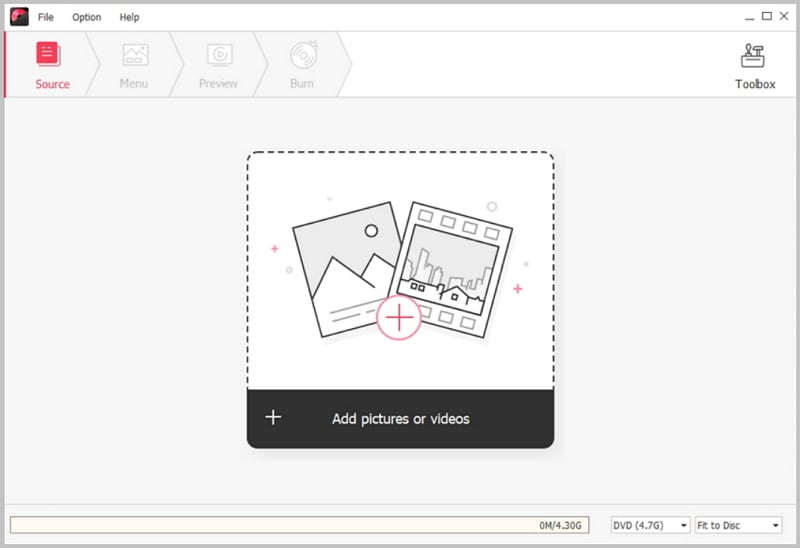 Step 3
Edit the Videos
Before burning the videos, you will need to edit them by clicking on the "Edit" button that is located beside the video thumbnails. You can crop, trim and add watermarks and other effects to the videos.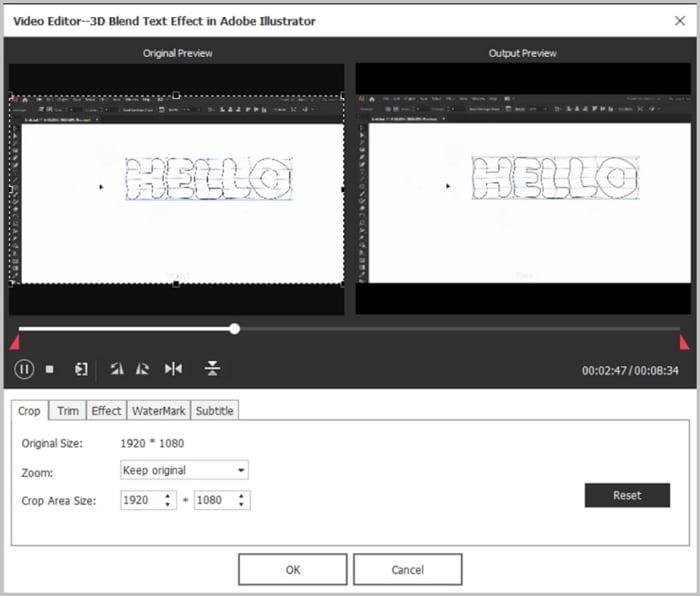 Step 4
Add a DVD Menu
You will need to go to the Menu tab and then choose from the DVD menus that have been recommended and then double click to apply to your DVD. If you do not want a menu, simply click on No Menu.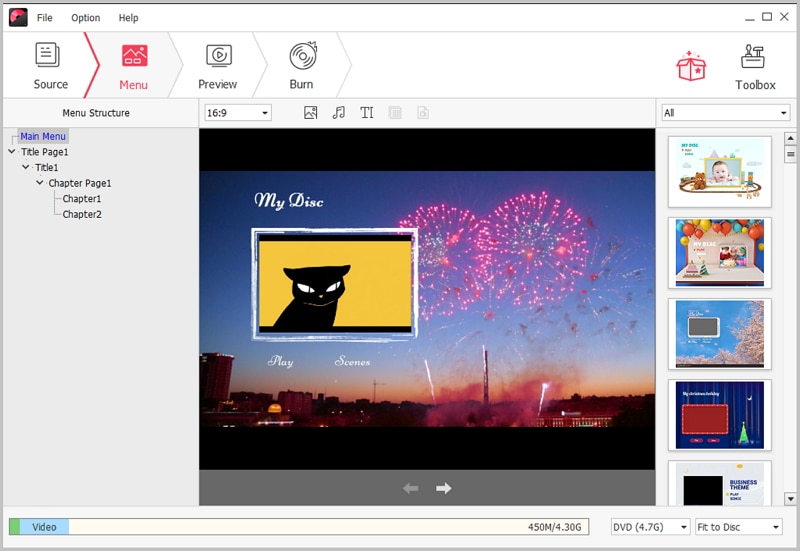 Step 5
Start Burning Blu-ray to DVD
To burn the Blu-ray DVD, you will need to choose BD(25G) or BD-DL (50G). If you want a regular DVD, you will need to choose DVD(4.7G) or DVD (8.5G). After making your selection, click on "Burn" and then select the output format as well as location, and then click "Burn" to start the process.