Blu ray has become popular due to its advantages over DVD. Some companies have moved from releasing movies on DVD to releasing movies on Blu Ray. One of the advantages of Blu ray over DVD is that it has a higher storage capacity. Hence, you can store more movies on a Blu Ray disc instead of getting multiple DVD discs. The videos and audio on Blu ray discs are of higher quality compared to DVD thus improving the experience of the viewer. If you have DVD videos, you can still convert DVD to Blu ray using an effective suitable software.
How to Convert DVD to Blu Ray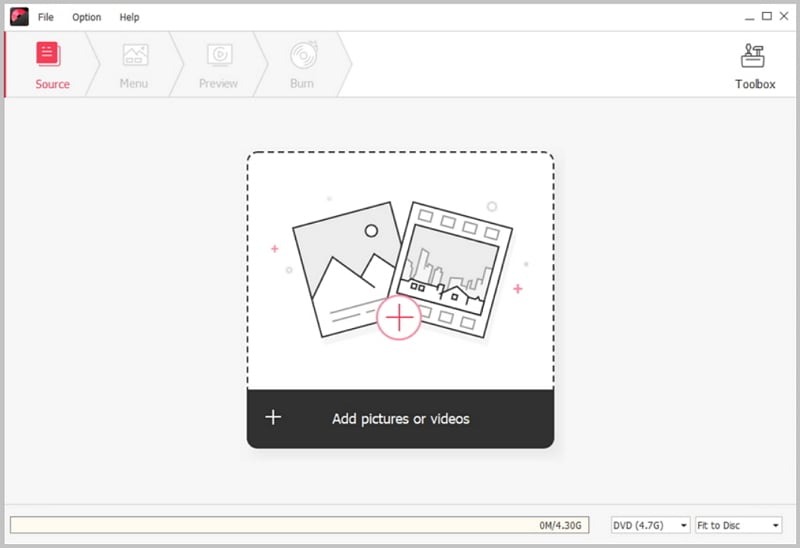 iSkysoft DVD Creator is one of the best software you can use to convert DVD to Blu ray. The software is easy to download and use and has many amazing features you can take advantage of. It supports various video formats including AVI, MP4, F4V, M2TS, TRP and TP among others. Apart from burning videos, the program also enables you to burn images and personalizes them by adding various features. One of the advantages of using this program is that you can perform various activities very fast and you will be done within minutes. DVD Creator for Windows supports various versions of the Windows operating system including Windows XP, Vista, 7, 8 and 10. The program is available in 2 versions, a paid version and a free version. Even if you buy the paid version and you are not satisfied, there is a 30-day money back guarantee so you have nothing to lose.
Key Features of This DVD to Blu-ray Converter:
Personalize Videos. Use custom DVD templates to personalize videos. You can add music and other video elements of your choice.
Burn to Blu ray or DVD. Burn photos, audios and videos to disk formats you prefer.
Preview Feature. See how the final product will look like.
Free DVD menus. Allows you to collect and add your favorite DVD menu templates.
Steps to Turn DVD to Blu Ray Disc
Step 1
Launch DVD Creator
After downloading and installing the program, double click on the icon to launch the program.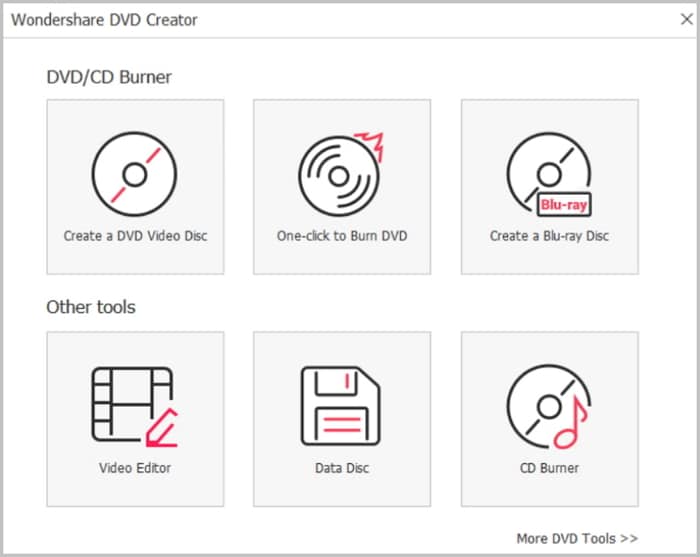 Step 2
Import DVD Videos to the Program
There are 3 ways of importing videos to the program.
a) Click the 'import' button located at the top left side of the main interface. Choose the videos you want to import to the program.
b) Open the folder containing the videos you want to import and drag and drop them to the interface of the program.
c) Click the 'Add files' button located at the bottom left side of the main interface and select the videos you want to import. You can choose more than one using this feature.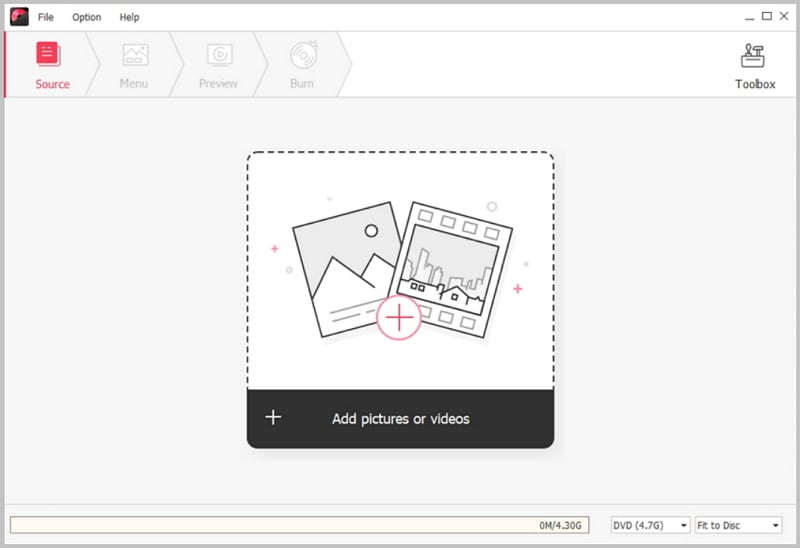 Step 3
Edit Videos
Click on the 'Edit; button located besides the video thumbnail. And add features of your choice from the editing window.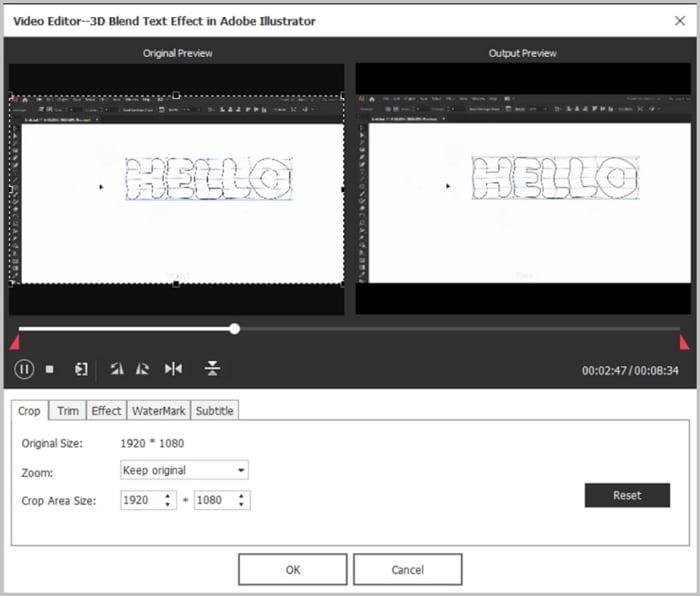 Step 4
Select a DVD Menu
Click on the 'Menu' tab located at the top of the page. This will bring various DVD menus you can choose from. And click the download button to get other menu templates you want other choices. You can also customize your template by adding a background and background music.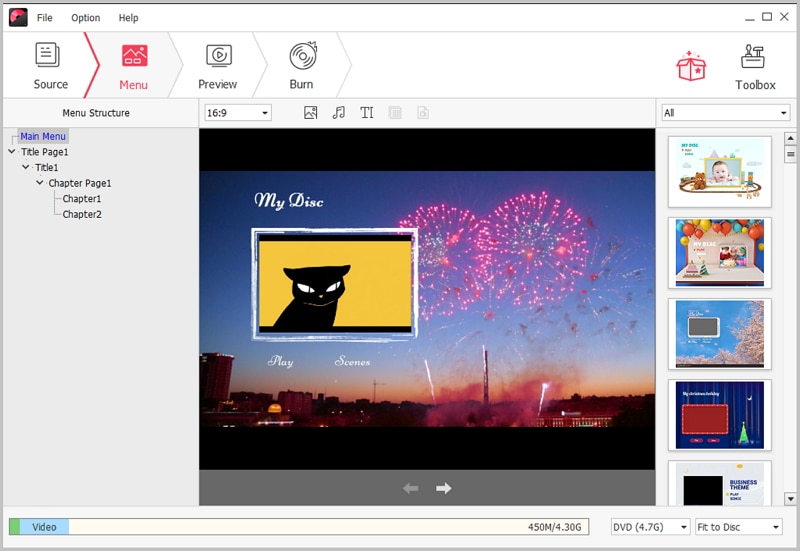 Step 5
Burn DVD Videos to Blu Ray DVD
Click on the "Burn" tab at the top of the page. Select BD(25) or BD(50). And click the "Burn" button at the bottom and the burning process will start.