So you have a movie in AVI format, you want to burn it to a disc and play it on your DVD. Sounds easy and very convenient, right? Well, you are in for a shock, you can burn an AVI file to a disc but your DVD player will most likely not be able to play it. Why? , you might ask yourself. Well, here are some few reasons:
Majority of DVD players only accept MPEG-2 in a standard VOB format. As such, they do not have the capacity to play DVDs that contain AVI. However, some of the latest DVD models have the capacity to play AVI files provided that the AVI file is further encoded with DivX: not so simple, right.
All standard DVD accept videos that conform to a certain resolution and BVOP settings. For instance, a majority of DVD players limit import to a resolution of 720 by 756 or 720 by 480. AVI video resolution is usually greater than this and as such, a majority of DVD players do not have the capacity to play AVI files.
Newer models of DVD players can be able to play AVI files on one and only one condition, the AVI file has to be further encoded with another codec such as Xvid, Divx, WMV and MPEG-1 just to name a few. As such, a pure AVI file will not be able to play on any DVD.
How to Play AVI on DVD Player
The only solution when it comes to successfully playing AVI files on any type of DVD player is to convert the AVI file to an AVI DVD player format: a format that is compatible with all DVD players.
iSkysoft DVD creator for Mac and windows is the best solution for this. iSkysoft DVD Creator for Mac (or iSkysoft DVD Creator for Windows) can easily convert AVI files to formats like VOB and MPEG-2 that are supported by DVD players. The best part of it is that it works with both Mac and windows operating systems and can also be installed in the recently introduced windows 10.
Why Choose This AVI to DVD Converter:
Convert a wide range of formats like MP4, MKV, M4V, M2TS, 3GP, F4V etc to DVD format.
Editing features that gives users the capacity to customize videos.
Create a picture sideshow and burn to DVD.
Create DVD movies from web videos.
Create DVD movies from home videos.
Custom DVD templates for DVD menu creation.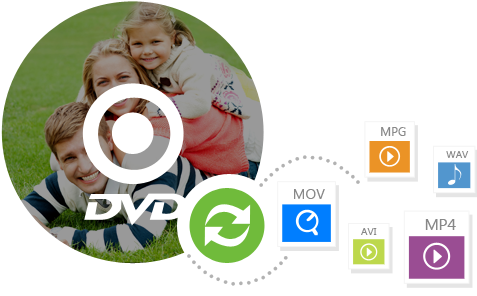 Converting AVI to DVD player AVI format on Mac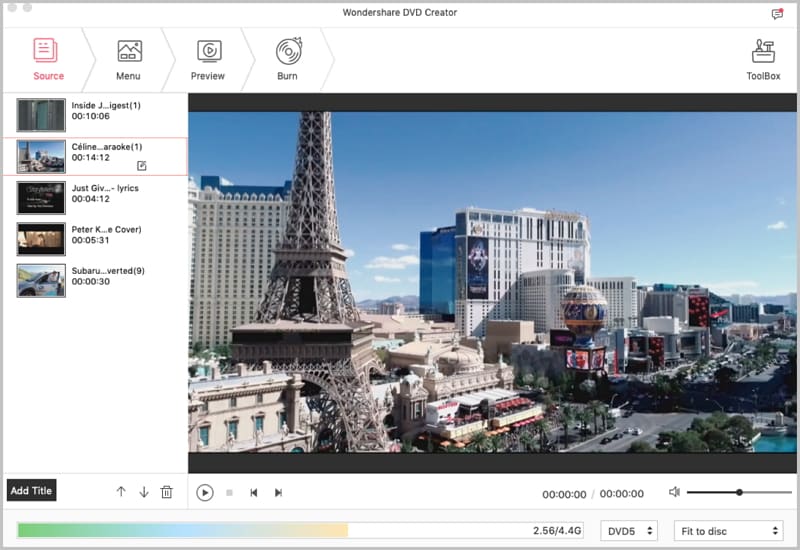 Step 1: Import files
The first step is to import the AVI file to the software. You can do this by simply dragging and dropping the particular AVI file to the primary window of the program or clicking on the plus sign and selecting the file from the popup window.
You also have the option of merging two files as per your needs or preferences. Simply drag and drop two files on the primary window and you are set to go.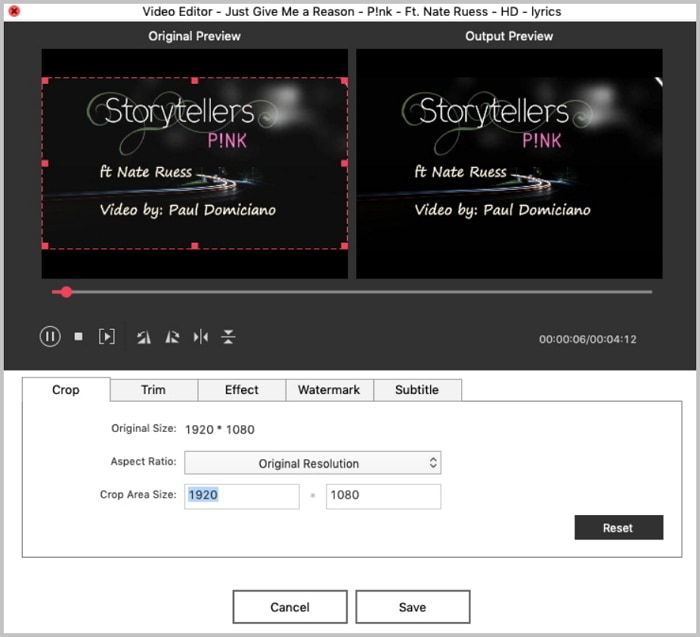 Step 2: Edit your file
You can choose to customize your video by changing the video template, cropping the video to get your choice view or even trimming the video into segments. You also have the option of adding your own text to the background template and even putting your own background music.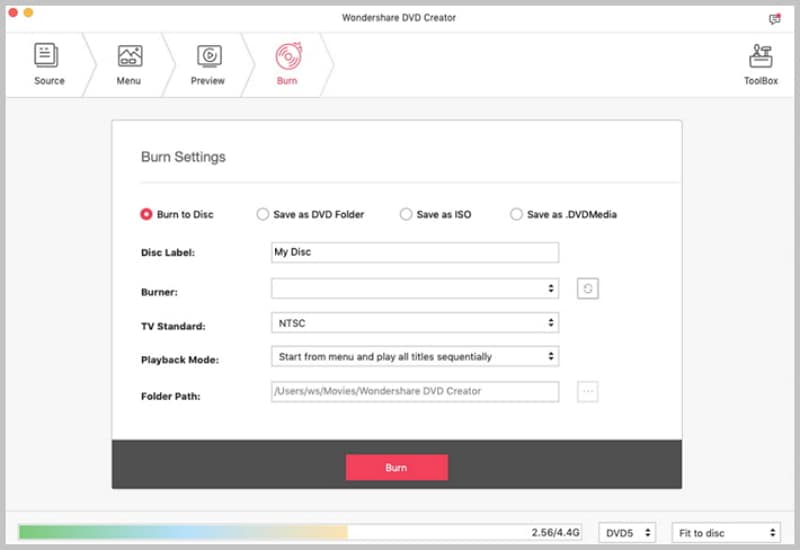 Step 3: AVI to DVD conversion and burning
After you are through with the editing, simply press Burn and your AVI file will be converted to a DVD format and Burnt to a disc.
Converting AVI to DVD Player on Windows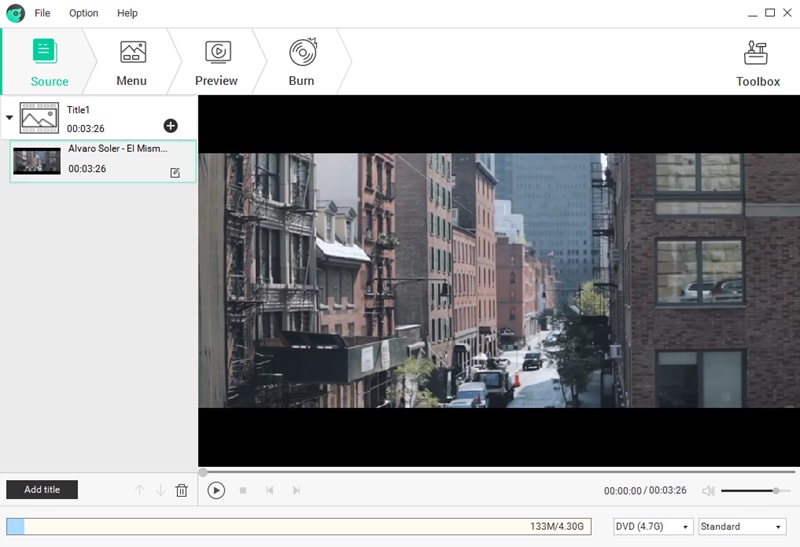 Step 1: Select files
Simply drag and drop the AVI file to the primary window or click on the import button to import the files.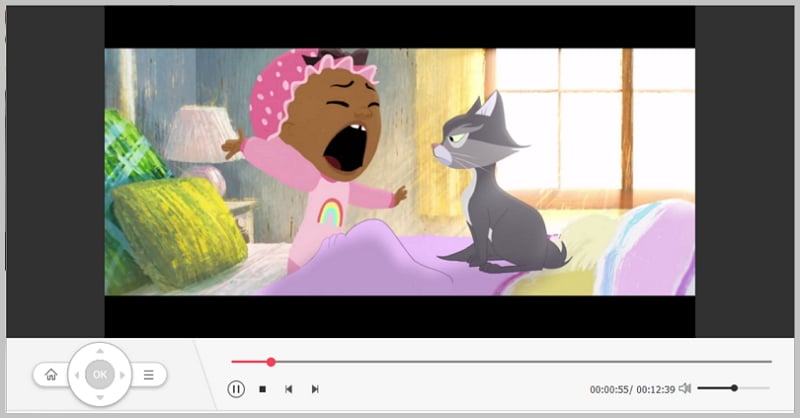 Step 2: Edit and preview
To change the DVD menu template, click on `Menu template' and select your template of choice. You can also set the aspect ratio at this stage and preview how your DVD template would look like.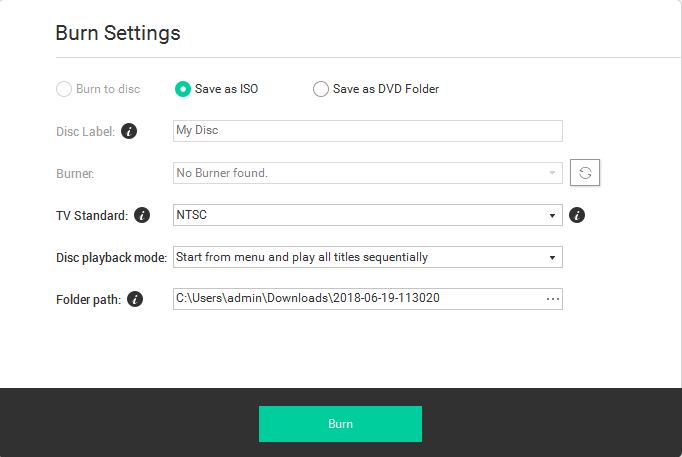 Step 3: AVI to DVD conversion and burning
If everything is to your satisfaction, click on `Burn' and a pop up window will appear asking you for the DVD name, file format and even your preferred burn speed. Fill this information and you are ready to go.
By using iSkysoft DVD converter for Mac and windows, you are assured of enjoying your AVI files on your TV screen in no time at all.