The Solid MKV to DVD Converter and Burner is an efficient duo-purpose tool which converts MKV to DVD and burns MKV to a DVD disc. Furthermore, you can use the MKV to DVD burner to create DVD discs subtitles of your choice, close to 32 subtitles per video. With this, you can easily create DVD chapters. After encoding, the burner burns videos to discs. The Solid MKV to DVD Converter gives you the freedom to enjoy multiple video streams and DVD chapters.
You will be happy to know that Solid MKV to DVD Burner supports more than 50 video formats such as MKV, FLV to DVD, AVI to DVD and DivX to DVD and is compatible with all media players, home movie set and media centres. No more hassles about finding a DVD which is compatible with your videos.
Cons:
the MKV is premium and open source and you will have to subscribe and make payment for it.
The program runs on windows although it seems to be incompatible with windows 8.
It also does not allow you to drag and drop files into its software.
Burn MKV to DVD with Solid MKV to DVD Converter and Burner Alternative
The iSkysoft DVD Creator for Mac (or iSkysoft DVD Creator for Windows) is the alternative for Solid MKV to DVD Converter and Burner, which enables you to burn movies or videos to a DVD disc for distribution or for back up. With this program, you can edit and customize your DVD to your specifications.
Key features:
You can drag and drop files onto the applications software window and use it to create a DVD folder, burn a DVD disc or write an ISO file for backup.
It has a preview option which enables you to view the expected video before burning it. This allows you to tweak the video for the best quality video.
It has a variety of editing functions such as merge, rotate and crop. With these you can create astounding static or animated DVD menus.
Its impressive as it supports burning of all video formats.
You can use it to burn videos you may have downloaded from online sites.
A thoughtful additional feature is the Gift Dvd option by which you can send your developed footage of memorable events to your loved ones.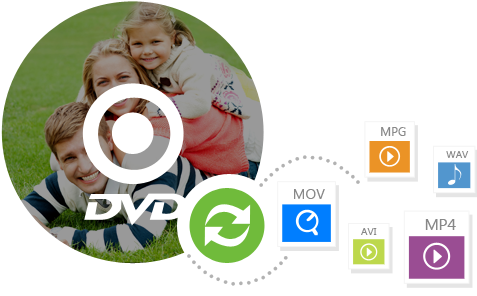 How to burn MKV to DVD on Mac