If you want to save some extra space on your computer or create some backup for your movies or videos, then the only convenient way to go is burn files to DVD disc. And to accomplish that you need a DVD disc burner that can convert any kind of files to DVD. Whether you want to make your own movie copies with videos and photos you shot or basically want to burn your film collection on your computer to DVD, you need a reliable DVD disc burner to work with. Here you will get an easy solution to solve it.
The Easy-to-Use DVD Disc Burner Free Download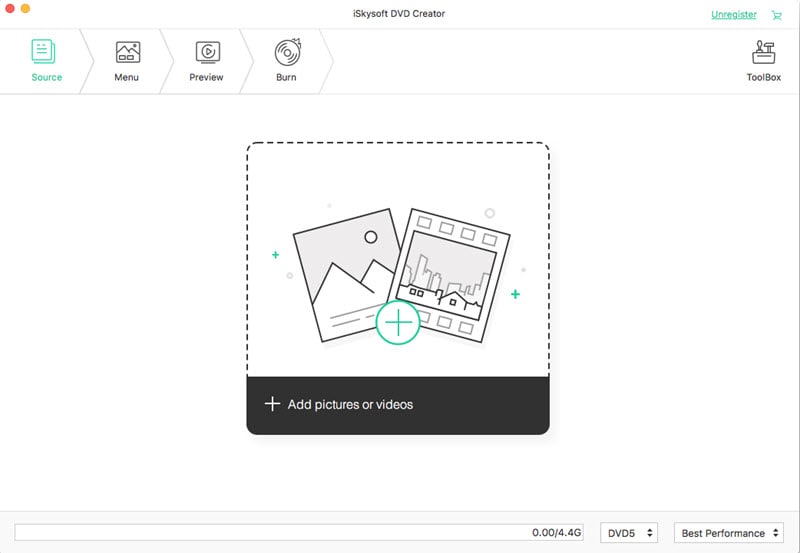 In order for you to enjoy an easy conversion of video, audio or photo into DVD format; you need a professional DVD burning tool. iSkysoft DVD Creator for Mac (or iSkysoft DVD Creator for Windows) is one of the best tools that can help you convert the files easily. The software can be downloaded free of charge and you can burn DVD files to disc at the lowest cost possible. Moreover, the disc burner does not only convert MP4 files but MOV, WMV, MKV, FLV and AVI to DVD. In addition to that, the software makes it easier for you to convert videos from such video-sharing platforms as YouTube, Facebook, Vimeo, Daily Motion and others to DVD without hassle.
Key Features of iSkysoft DVD Disc Burner:
Fast burning speed that's accompanied by high quality videos.
Video editing feature which allows for trimming, adding transition and/or effects to videos.
Free DVD menu templates for customizing your DVD.
Burn videos in any format and any source to DVD easily.
How to Burn DVD Files to Disc
Step 1
Import files to DVD disc burner
Import the files (videos, movies or photos) to the DVD creator. You can do that by simply dragging the files to the program. If you're dealing with several footages, then merging them can be ideal before importing.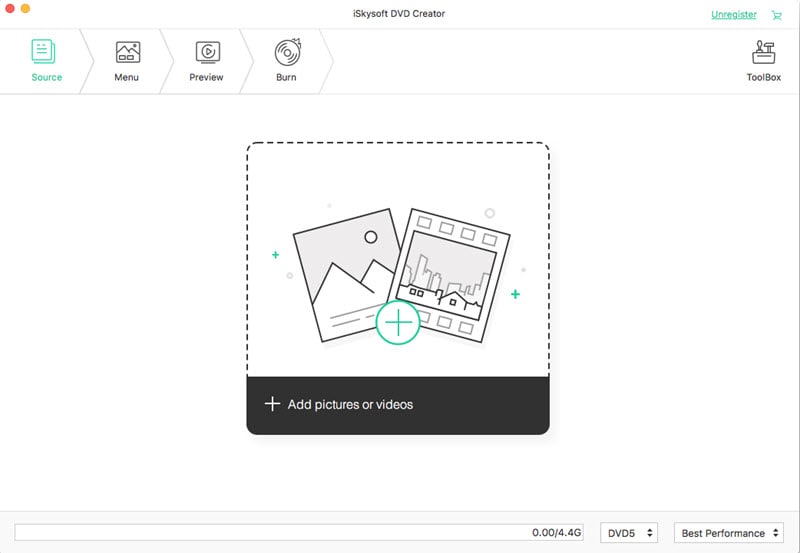 Step 2
Edit videos
You can edit the files using a built-in editor. This step is optional but you can take your time to crop, trim, rotate or change effects of the videos you're converting. Some software can allow you to add your own personalized DVD menu, add text or include background music.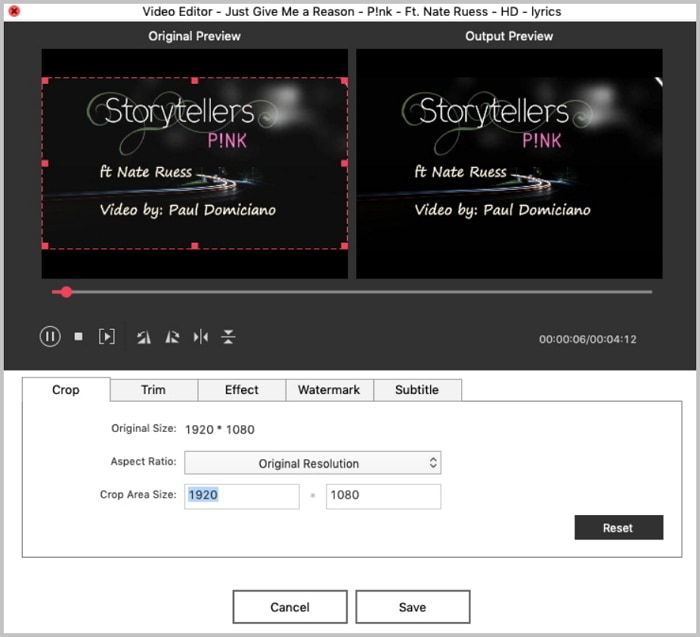 Step 3
Burn a DVD disc
Once you've imported the files and through with editing, the next step is to perform a real-time preview and then hit the "Burn" button to begin the process of converting the files to DVD. Depending on the size of the file, the burning process might take longer but at this stage, you are as good as done. When the burning is complete, you can label DVD discs and send the videos to family and friends or use the DVDS on your portable or car DVD players.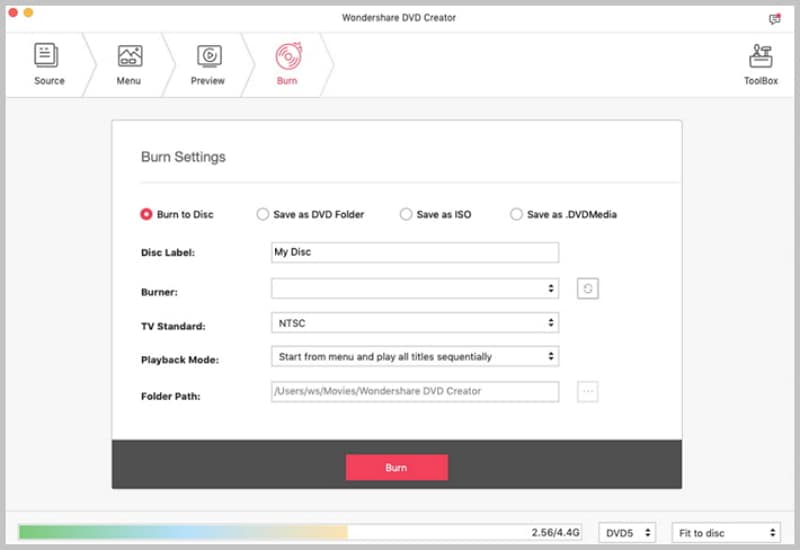 Conclusion

If you really want to have a reliable backup for your files or simply want to enjoy watching downloaded videos on a DVD player, burning the files to DVD format is the only way to go. There are plenty of DVD disc burners with definite software that can help you in that regard. Majority of the DVD disc burners are available for free-download hence it's a less costly endeavor. And what's more, process of conversion is simple as you can just drag the file into the program, edit and hit the burn button. With DVD disc burners you can free up the space on your computer and even do away with live streaming.