With the advent of technology and the popularity of media soaring at an ever quick pace, DVD burning software is a must for all film enthusiast and those who are seeking the very best way to build up their movie collection and to store important information. You simply cannot get any more secure than storing information on a physical copy and that is why it is so vital for people to incorporate a DVD burner into their everyday personal and business lives. To copy and burn DVD is essential and efficient and with DVD burners like iSkysoft DVD CReator, it doesn't get any better than that. Along with DVD Creator, you will read about 5 other highly rated DVD burners and their functions in order to provide you with the latest and greatest information.
Top 6 DVD Copy and Burn Software Free Download
#1. DVD Creator (Mac and Windows)
Simply fantastic for properly transferring your film collections, vital business information and personal information, iSkysoft DVD Creator for Mac (or iSkysoft DVD Creator for Windows) is head and shoulders above the competition. iSkysoft is perfectly compatible for Windows 10, Windows 8, 7 and XP, providing users with complete state-of-the-art software which is second to none. Those individuals who are still hesitant about using the cloud have found complete bliss and solid function in iSkysoft. MP4, WMV, AVI, MTS, MKV,3GP, VOB, 3G2, FLV, M2TS, F4V, MOV, MPEG, MPG, TRP, TS, TP, DAT,MKV, M4V, ASF. You can download and burn online video from Facebook, YouTube and Vimeo and torrent sites like Vuze. Create DVD's from home movies directly from your iPhone, iPad and other types of devices.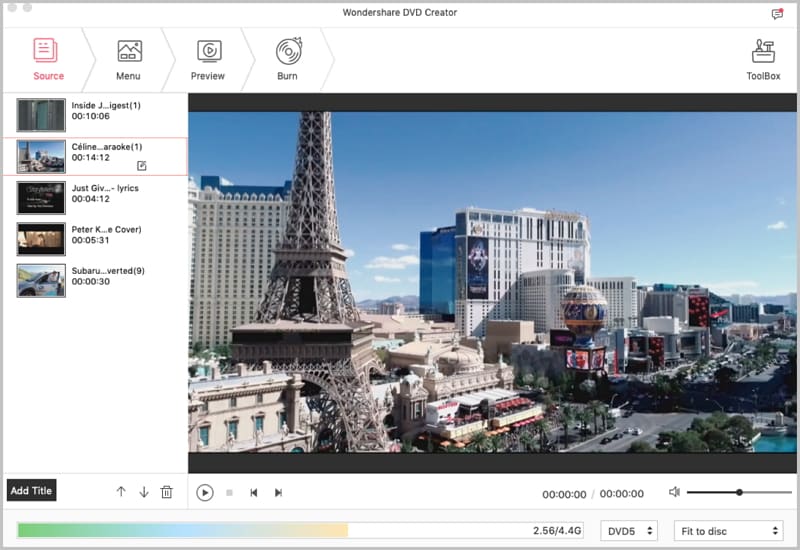 #2. Imgburn
Highly appealing to the masses, Imgburn is known for it's extremely easy installation, a very helpful and an undeniably insightful "Wizard" tool. Another thing that so many absolutely love about Imgburn is that user's ability to fully customize software is at an all-time high, allowing even new users of the technology an easy way to figure out all of the many things they need to accomplish. Another thing that is really cool for users is that they have 13 different setting tabs to choose from and also six different modes to choose from as well. ImgBurn is very lightweight, it can read and write an image file to a disc, create image files. A wide range of image file formats are supported by Imgburn - which includes CCD, BIN, CUE, CDI, DVD, GI, IMG, GI, MDS, ISO, PDI and NRG.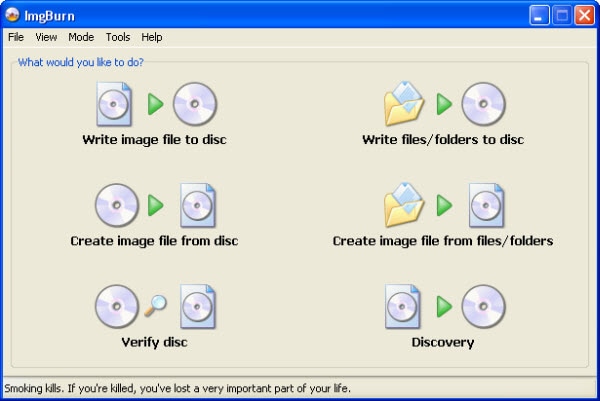 #3. Ashampoo Burning Studio Free
In the wide-ranged realm of DVD burners, a name which has become synonymous with users is Ashampoo Burning Studio Free. The reason why, burn copyrighted dvd burning couldn't be easier and more complete, due to the software being created with the utmost standards and the highest quality. This truly phenomenal software will be able to burn just about every type of disc, such as blu-ray and it burns at a speed which can be set completely automatically.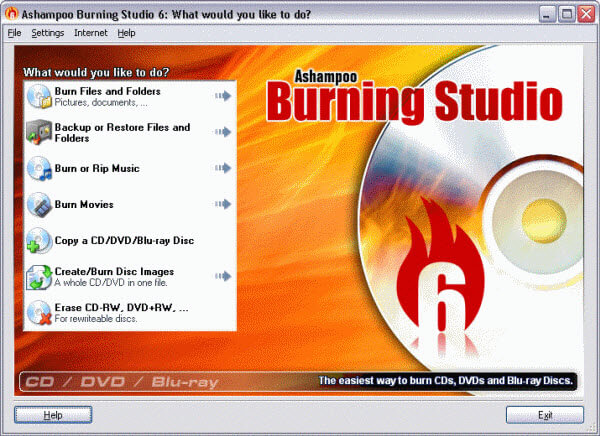 #4. InfraRecorder
Considered by many to be one of the best, Infrarecorder is by in large the very best free dvd copy and burn software free download software that there is available. It has been available for download for many years because of it's extremely easy-to-use interface as well as it's iso's. InfraRecorder also has become widely known for dual-layer DVD recording, disc creating and fixating discs on the highest level without ever compromising quality. All of this for free?, you can certainly believe it and that is just one more reason why InfraRecorder will remain a favorite within the world of high-quality DVD burning.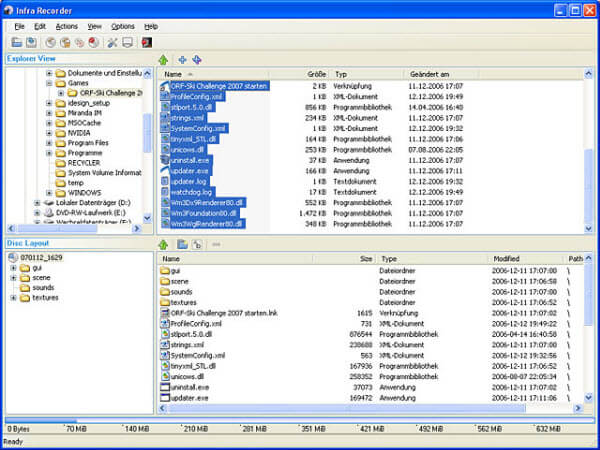 #5. BurnAware
Another flawless brand and immeasurably popular free software is BurnAware because it is filled to the brim with needful abilities that so many people can use. BurnAware burns DVD's with such precision and high-quality, that it is really hard to compare other brands to the likes of it. The reason why it has gained such a huge fan base and world popularity is because of it's broad and simple-to-use interface. It's is a very clean, multi-lingual and it requires a very minute amount of CPU usage, so those who have limited storage on their PC's will never have to worry about overloading their systems with information.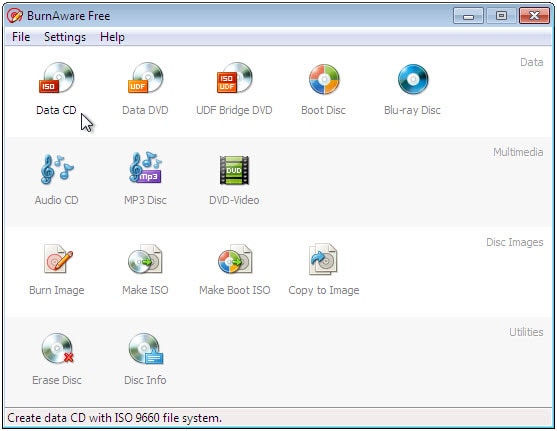 #6. CDBurnerXP
Lastly, another figurehead in the world of copy and burn DVD, CD Burner XP, has an interestingly simple interface which has been touted by countless individuals as being among the best. Your Blu-Ray and HD-DVD collection will be overloaded with an endless amount of great titles which will sure to please your family and guest. It's ability to burn iso's is completely uncanny and with such a profound intelligence built-in to the program, you can get so much done in such a quick period of time.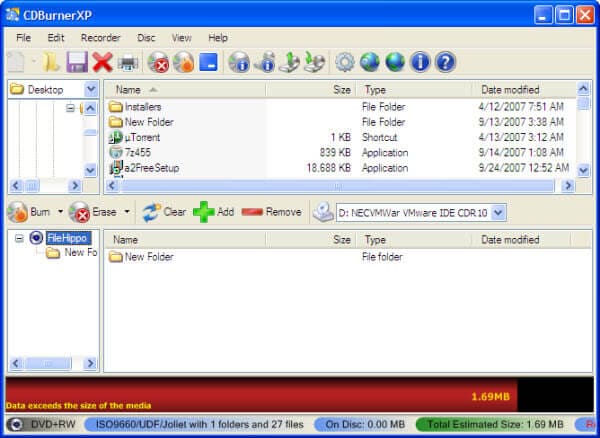 These 6 amazing DVD copy and burn software will benefit any user and with that, they will find complete solace in a movie collection to beat all movie collections. Copy and burn DVD is a love of so many people and thanks to the availability and how economic they are, there is no way you can go wrong.