The demand of Blu Ray DVD player is increasing, since Blue Ray is the way to go if you want to watch full HD 1080p movies from the comfort of your own home. To be able to watch the Blu Ray content, you will need a Blu Ray player because the regular home DVD players cannot play Blue Ray videos. The Blu Ray DVD player can also support 3D videos and can be used for streaming content from the internet. The wireless Blu Ray DVD player will be really great because you will not need to deal with wires and you can use it to stream content to your TV.
Recommendation:The Best Blu Ray DVD Burner Software
iSkysoft DVD Creator for Windows is the the best Blu Ray DVD burner to use if you want have an easy time recording your Blu-ray content on DVD. It makes the process of creating discs absolutely easy. You simply need to need to import a DVD folder, ISO or any other video to it. It supports a wide range of video formats including AVI, MP4, WMV, just to mention but a few. DVD Creator for Windows allows you to export the files that you have created with it to DVD folder, DVD Disc and even on ISO files and play them on any device, car player, home DVD player and more.
Key Features of iSKysoft DVD Creator for Windows:
It comes with a wide range of DVD templates that you can use for creating photo slideshows and movies. You will be spoilt for choice about which ones to use.
It features a very simple interface with easy to use operation to allow you to make DVDs very fast.
It has preview ability that enables you to check the effects of videos and photos and make sure that the menu style of the DVD is alright.
It allows you to create DVD movies from the videos that you downloaded from the internet.
You can use it to create DVDs with home movies that are created with your camcorder, phone or digital camera.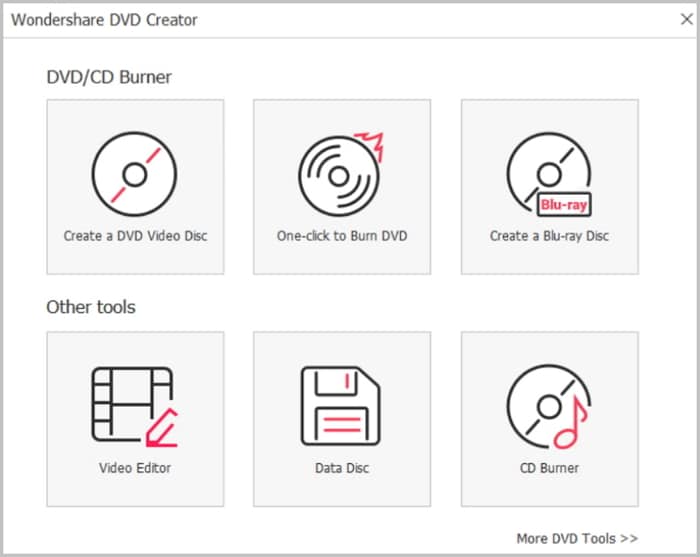 Top 5 Best Wireless DVD Blu Ray Player
The following are the best five wireless Blu Ray DVD players that you should consider buying.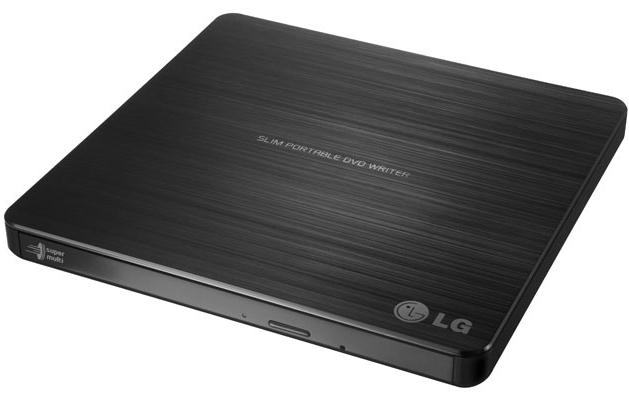 1. LG Electronics BP550 Blu-Ray Player with Wi-Fi
This Blu-ray player can play 3D as well as 2D Blu-ray movies. It has the ability to upscale your DVD movies to the beautiful 1080p display. It features LG's smart interface that allows you to easily access Netflix, Amazon Instant Video, YouTube, Vudu and other video sharing sites via built-in Wi-Fi. You can send USB or CD audio through Music Flow to any device in your home that is compatible with this feature. It allows you to connect various cables to it, including one HDMI cable, one Ethernet port, one USB cable, one optical input and one coaxial cable. It is definitely a great Blue Ray DVD player that you will not regret buying.
Price: $99.99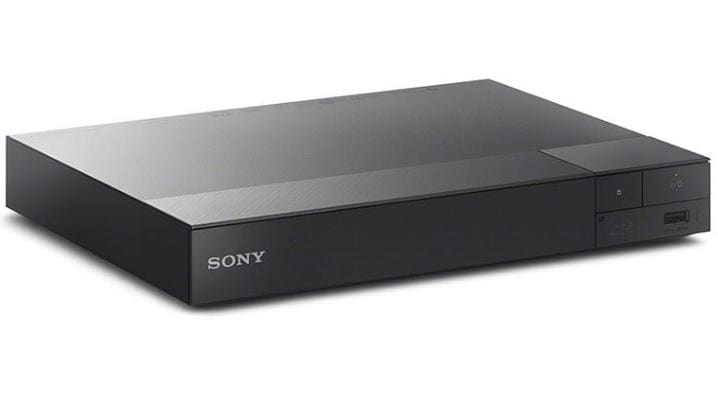 2. Sony BDPS5500 3D Blu-Ray Player with Wi-Fi
Anyone can afford this Blu Ray DVD player from Sony because it is priced fairly. It is well built, compact and comes with a ton of features that will make it easier for you to work with Blu Ray videos. It is very easy to set up. It does not involve any technicalities that may force you to look for assistance from a professional. Image quality is very clear. You will enjoy watching Blu-ray content from YouTube, Netflix and other sites with it. It also offers several apps that you will definitely enjoy using.
Price: $78.88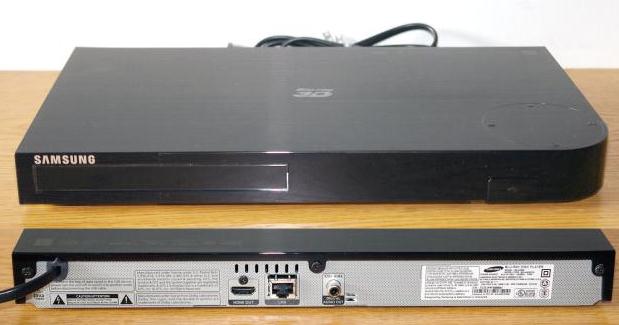 3. Samsung BD-J5700 Curved Blu-ray Player with Wi-Fi
This Blu-ray DVD player gives you easy access to websites, apps and media with the Smart Blu-ray technology that it comes with. It will turn your television into a Smart TV. Apart from allowing to play Blu Ray DVDs in high definition, it also allows you to have full access to online content. It comes equipped with DTS Surround as well as Dolby True HD that delivers to your home theatre system sound quality that is close to that of a studio. It comes with a remote control and battery as well as a user manual for ease of use.
Price: $39.99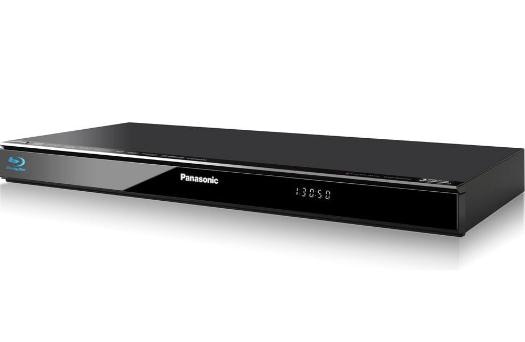 4. Panasonic DMP-BDT230 Smart Wi-Fi 3D Blu-Ray Player
You will be able to get access to a world of instant entertainment with this Blu-ray DVD player because it is Smart enabled. You will be able to connect to the internet to listen to music, stream movies and have access to other variety of content. It offers you high definition playback that is five times better than that of a regular DVD player. You will be able to watch videos in crisp clear HD just the same way you do when watching them on the big screen. You can pair it with a HDTV and enjoy immersive images. It supports a lot of playback formats.
Price: $53.99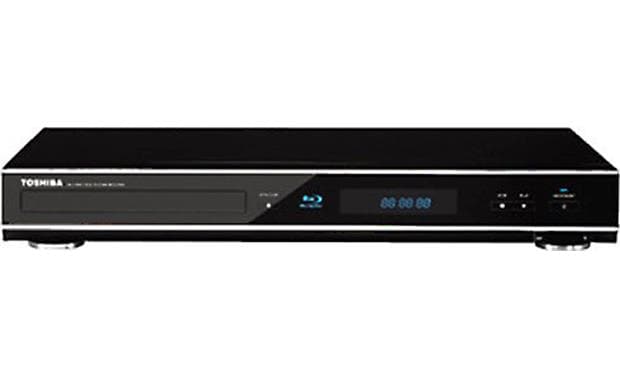 5. Toshiba BDX2500 Blu-ray Disc Player
This is really nice Blu Ray DVD player for someone that is operating on a tight budget. It is very easy to setup but can be a little fussy when it comes to online streaming services. It has a Netflix feature that works very well. You will be watch to watch Blu-ray content from this site without any problems. To be able to play internet material with it, you will need a LAN adapter. It features a compact size, so it should not be hard to carry it when you are traveling. It is also sleek looking. It will easily complement with other electronics you have in your home.
Price: $49.99