Twitter is one of the most popular social media platforms in the world and also a great space for sharing memes. Humor ad sarcasm is the best way to express an opinion in a very effective manner on social media, which is why memes are very popular on Twitter. Many people nowadays use memes to prove a point or give an opinion less defensively.
Many skilled people create amazing memes and upload them to their social accounts like Twitter, Instagram, Facebook, etc. These memes are enjoyed by people of all age groups and some of these accounts have a huge fan following on Twitter.
But, do you know which is the best Twitter meme account?
Fortunately, we have listed the 15 most popular Twitter meme pages in this article for you, and tips on how to make a funny meme for Twitter.
Now, let's get started.
The 10 Best Meme Accounts on Twitter You Should Know
Twitter is a platform where all sorts of things are discussed and shared. Expressing ideas in the form of humor has been a trend in social Media lie twitter for a few years.
Some of the funniest meme pages on Twitter include Medieval Reactions, Someecards, Wendy's, etc. and these pages have a huge number of followers due to its funny meme content. Let us have a look at some of the Twitter accounts that deliver the funniest memes to people .
#1. Someecards - 1.9 Million Followers
---
#2. Matthew Inman - 644K Followers
---
#3. Shit Girls Say - 1.5 Million Followers
---
#4. First World Pains - 11.9K Followers
---
#5. Medieval Reactions - 39.9K Followers
---
#6. Death Star PR - 321.1K Followers
---
#7. Offensive Memes - 414.6K Followers
---
#8. Wendy's - 3.7 Million Followers
---
#9. Netflix US - 8.2 Million Followers
---
#10. So Sad Today - 971.1K Followers
---
Top 5 Anime Meme Accounts on Twitter
Some people enjoy anime meme accounts on Twitter. These accounts have a huge fan following and are a great deal of time pass for many people. Let us have a look at the top fire anima meme accounts on Twitter
#1. KVin - 34.4K Followers
---
#2. Anime News Network - 721K Followers
---
#3. Anime memes @Anime Meme Daily - 241K Followers
---
#4. Animemes - 206K Followers
---
#5. Just Anime Memes - 10K Followers
---
Tips on How to Make a Funny Meme for Twitter
Sharing a funny meme is one thing, but being the creator of a meme being shared is a different level feeling. Meme making is very simple if you have attractive content in your mind. Applications like Filmora video editor helps to create amazing memes in image, video or gif formats.
Filmora Video Editor - The Best Meme Generator on Desktop
Filmora is one of the best video editing application which is widely used by people all over the world. Its editing features allow us to create attractive memes in any format without the need for a tutorial. Some of the features of Filmora that makes it a good meme maker are:
Bonus: If you want to know more about best meme makers in 2020, you can clic the link before to get the one best suits for you.
---
How to Make the Funniest Meme using Filmora
Creating Twitter memes using the Filmora Video Editor is very easy, whether it be an image, gif, or video. Once you have an attractive content for the meme all you have to do is open the Filmora application and start working on it.
Here we will show you how a video meme can be created using Filmora, for Twitter.
Step 1: First of all, open the Filmora application. Before importing, create a new project by tapping on New Project and select the required aspect ratio. Now import/record a video to create the meme.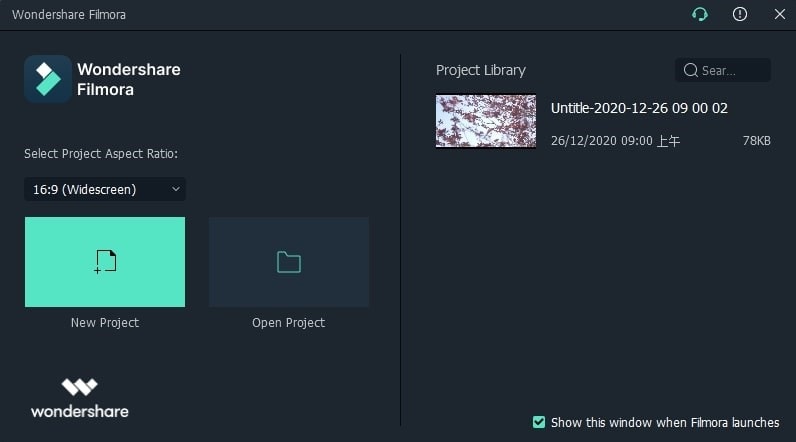 Step 2: Drag the video you have imported to the timeline. Add captions or titles to the video. You can place the texts anywhere on the video.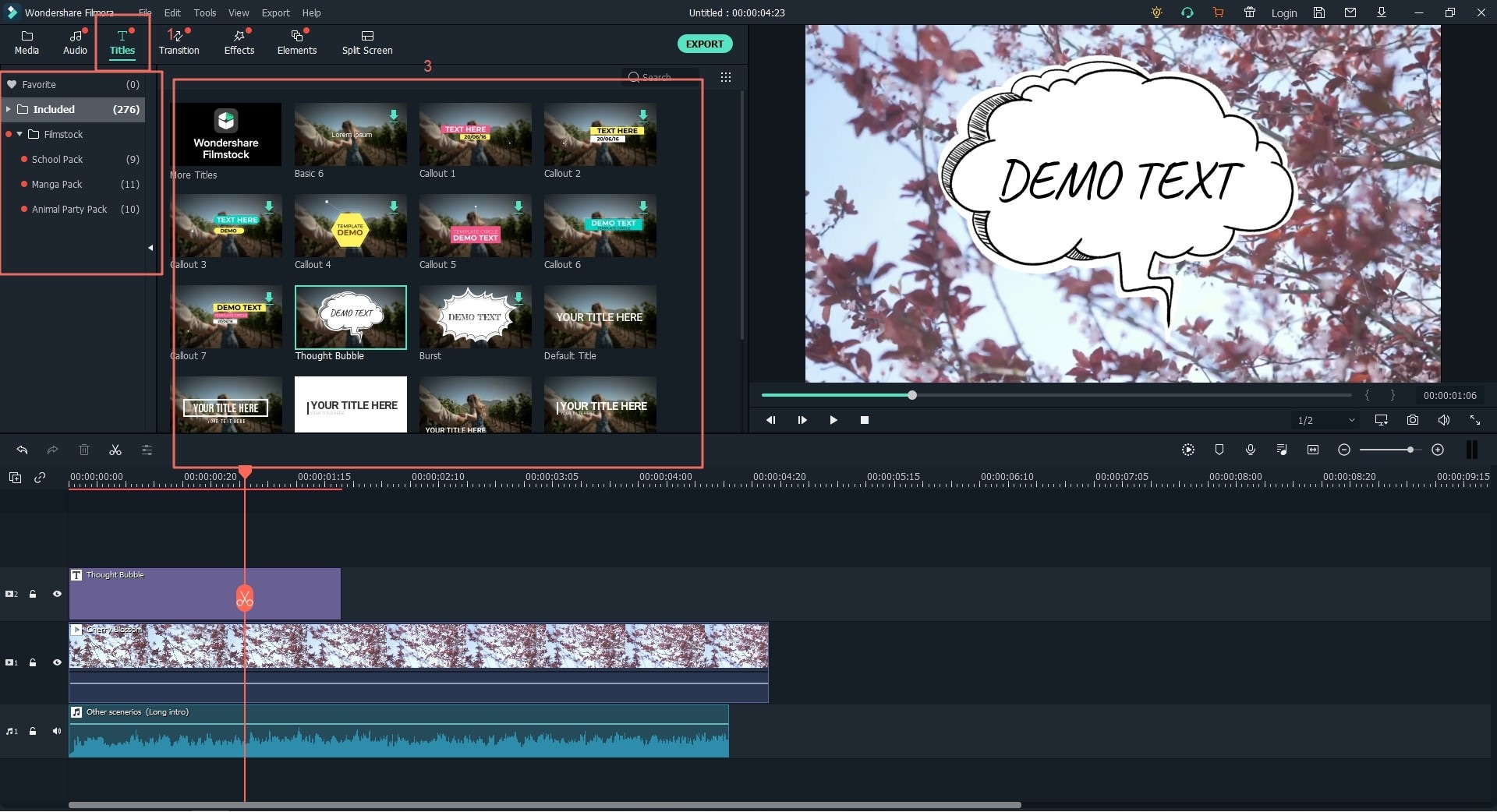 Step 3: Insert a piece of background music to your meme video if required. This can be done by dragging the music file to the timeline. You also have a variety of options to edit the music bit by bit.
Step 4: Select the format you wish to save the meme and upload it to Twitter.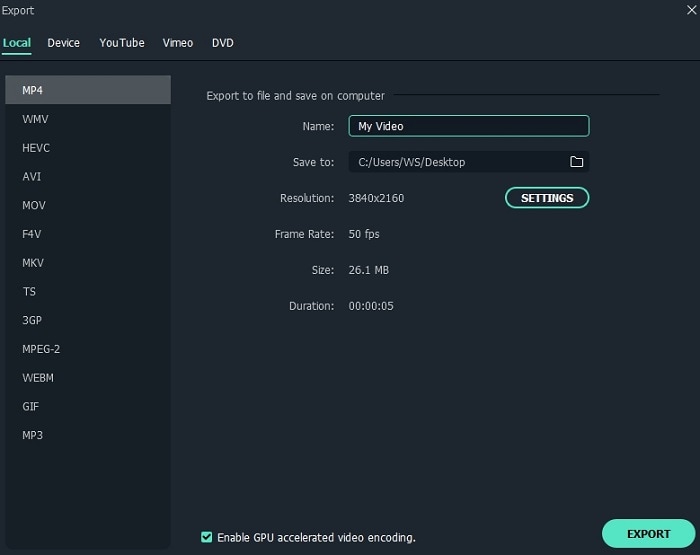 Note: Creating a meme in image and gif formats can also be done by following the above steps. But in the end, make sure that you choose an apt format to save the meme.
Conclusion
Twitter is one of the social media where memes are shared as a humorous way of communicating with people. A list of the funniest meme accounts which has a huge number of followers and provides quality content have been listed above.
Creating a meme is an easy task, especially with applications like Filmora. Creating funny and attractive memes and sharing them on social media is one of the best ways to increase the fan following for your account. Please leave your valuable feedback in the comment box below and do let us know about more amazing meme accounts on Twitter. Thank you.