What is the meme font?
A meme text font is something that forms the basic step in the process of meme creation. Every person who wants to create memes first has to decide what font would look good. You must know that there are quite a few interesting fonts that you can choose from. The best font for memes is currently the Impact type. Although, there are people who also use the Comic Sans or Arial!
In this article, you will get a brief idea of what you can derive from the term 'meme text font', and which ones are the best in that case. Also, memes are the new cool now, and a lot of people are hooked to their social media handles only because of the funny creations.
So, why not start making memes on whatever comes to your mind when you look around. There is so much happening, and every time we want to express something more lightly, a meme is a great solution for that.
You may also like: The 10 best animated text generators to try text animation.
Now, let's get started.
The 4 Best Font for Memes You Need to Know
As mentioned earlier, when we talk about the best font for memes, there are usually 3-4 names that cross the mind. They are Impact, Arial, Custom fonts, and Comic Sans. In this section, we will focus on these types, and try to describe the characteristics of each of these. It will help you to get a better understanding of how to proceed with the same.
#1. Impact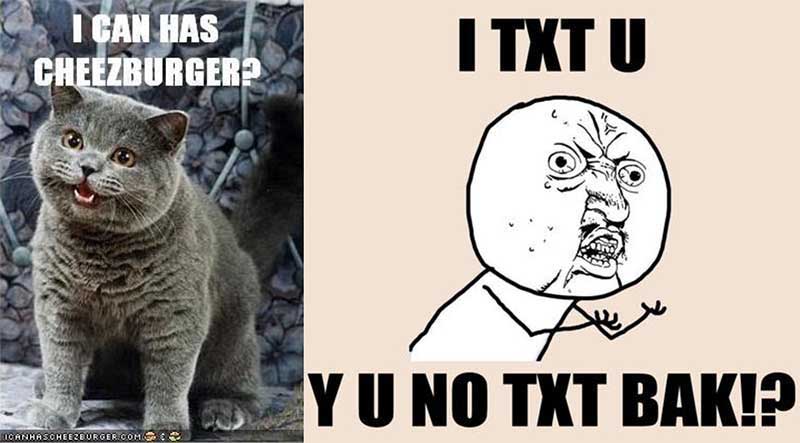 The Impact seems to be the most popular typeface that was created back in 1965 by Geoffrey Lee. This meme text font gained even more popularity when it was made a part of the list of the main fonts in Windows 98 version of the Operating System. With thick strokes, high legibility, compression of letter spacing, and more, very soon Impact had made its 'impact' well on people who were using Windows 98 during that time.
It was the favorite font that was commonly used for titles and headings by most of the online publishers. So many years later, Impact maintained its importance and is therefore used as the font for captions in most of the image macros. In this context, you can use a good meme font generator if you want to start to show off your creation too.
---
#2. Arial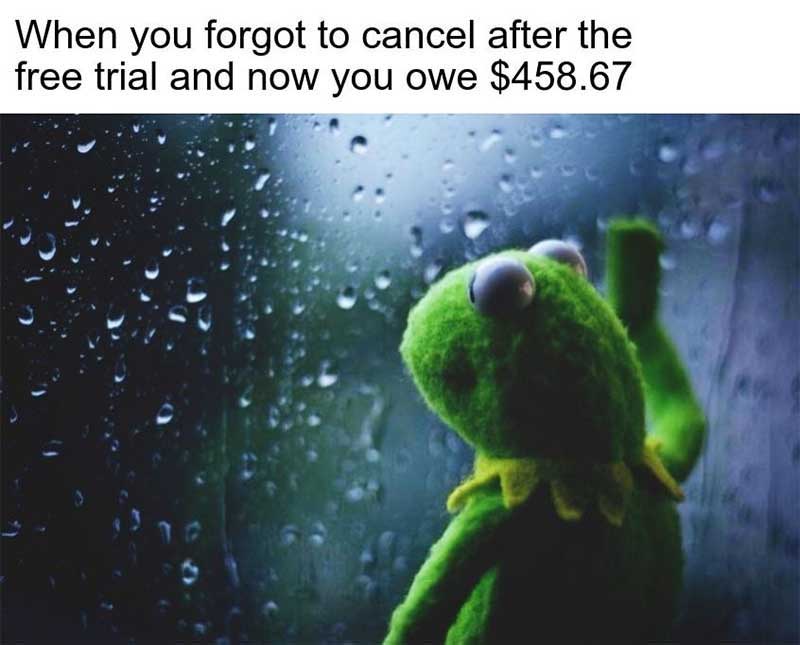 Since Impact is quite an old-style, your meme may look like we are still in the early 2000s. So, to give your meme and image a slightly edgy and cool look, Arial is the most efficient font that you may choose. Let us also know about why Arial is better than not just Impact, but most other meme font style. The Times font looks more corporate, Helvetica is too hip, Courier is itself a plaintext meme. So what is left is just Arial that comes with more efficiency than the rest.
---
#3. Comic Sans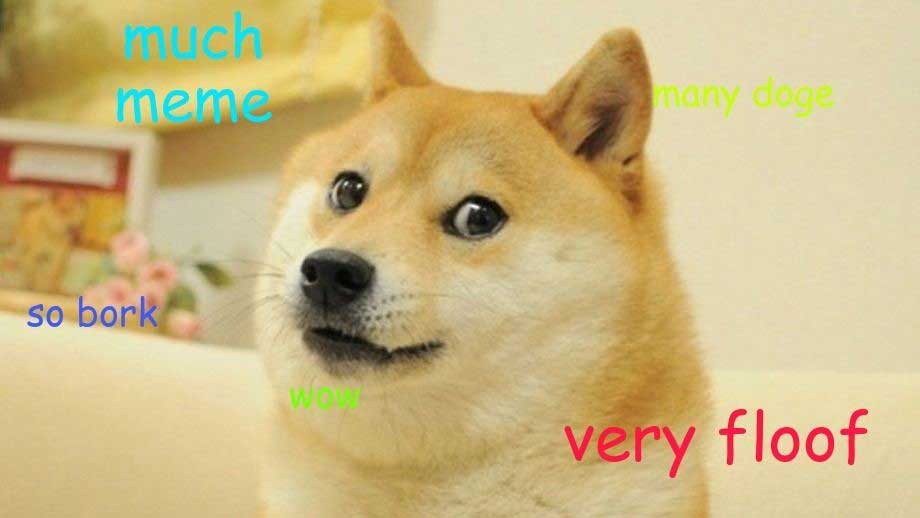 If you take a closer look it will become clear that Comic Sans is a meme in itself. It will take you back to the early 2000s when the internet culture was much simpler. That time, the Comic Sans was one font style that you could use casually for every other non-ironic image. Now, it has become more of a "Boomer" font. The most interesting part here is that the Comic Sans font style has its own niche in the meme culture.
If you remember the Doge Shibe meme family, it will become more relatable to you. In those memes, you will commonly find Comic Sans text floating all around. It seems that using meme font style other than Comic Sans in Doge memes is nothing short of a crime.
---
#4. Custom Fonts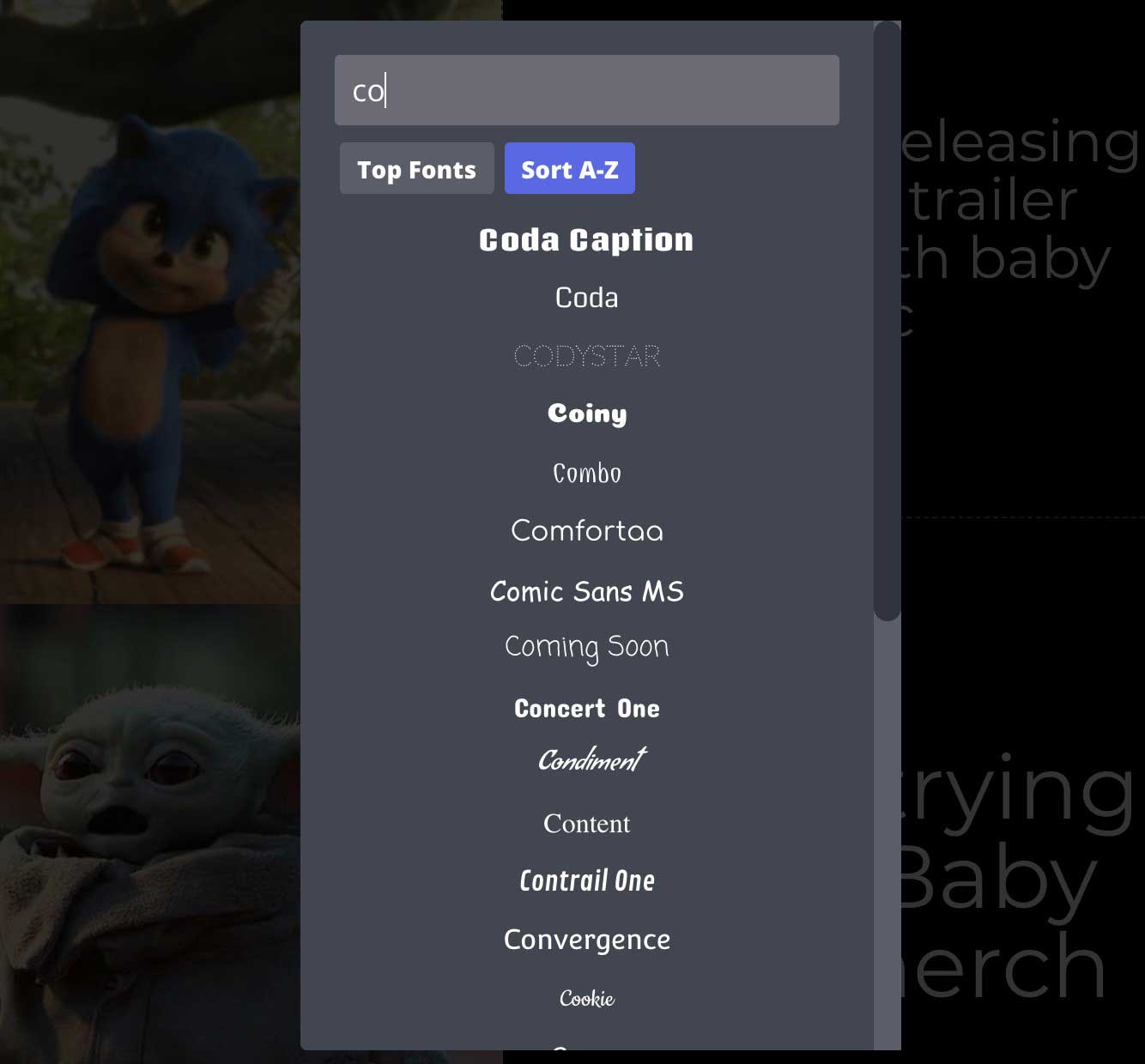 Once you are already aware of the above-mentioned meme text font, there won't be a problem for you in understanding what the custom ones are worked with. In this case, you have to choose a meme text font generator, and go to the options. Here you will find a variety of pre-loaded text fonts and templates.
From here you have to choose the ones you prefer. Then you have to mix and match a few of these templates to come up with your unique meme which will use more than one font. That is how you go about in case of a custom meme font.
---
How to Make Your Own Impact Font Meme - Using Filmora Video Editor
When you want to make your meme, nothing more than Filmora can help you serve the purpose. It is one meme maker tool that will not ask you for any kind of registration or watermark usage. Filmora is not just a video editor but it can help create a meme and customize the best meme text font as you like. Let us know what you can do with this tool.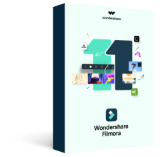 Filmora can be used to edit images, videos as well as GIFs, making it easier to design different types of memes.
1000+ visual effects give you the power to enhance the overall quality of the meme.
Add text to your memes and choose from an extensive range of fonts/text styles.
Add transitions to your video memes and add the required dramatic effects.
...
---
Now lets learn how to create a meme and customize meme text font step-by-step.
Step 1: Launch the app
To make a video meme, you have to start by launching the video meme maker, and then click on the "New Project" option. Set a proper aspect ratio in project settings.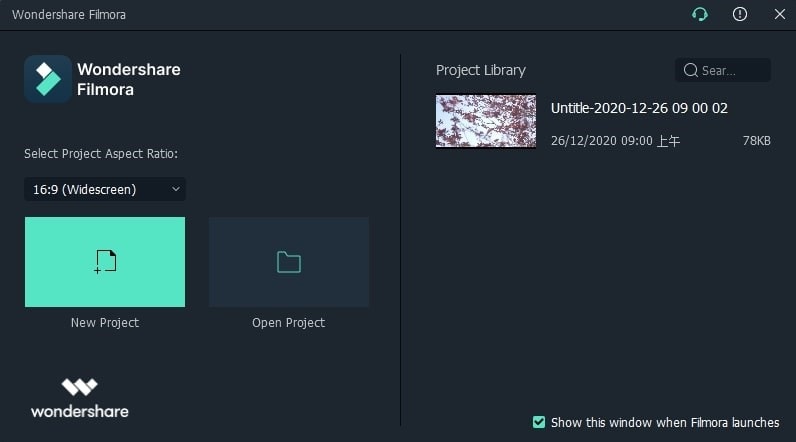 Step 2: Import File
Hit on the "Import" option to add a video or you can also click on the "Record" option to create a recording using the webcam. If you are using an iPhone, there is a direct import option you will find on Filmora.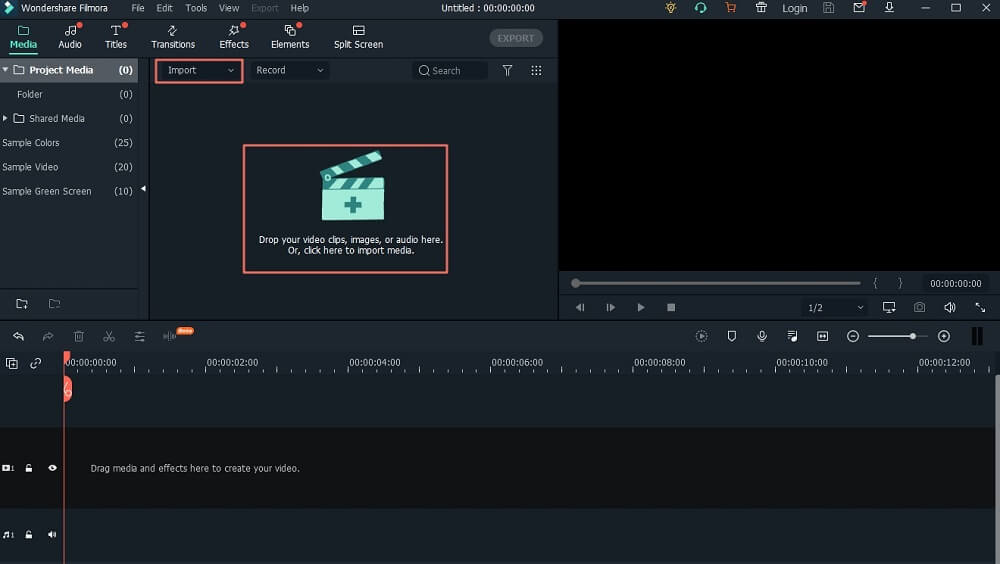 Step 3: Add Text and Customize Meme Text Font
Drag the video into the timeline, and move to the "Title" option. Now you can take a look at the options for font style for the next step. Enter the text, customize the font, size, color, and caption. And if you want to alter the meme text font style to Impact o Arial, you can right-click and enter the "advanced edit" to customize a meme text font you like.
Click here to learn more about how to add meme text/titles with Filmora Video Editor.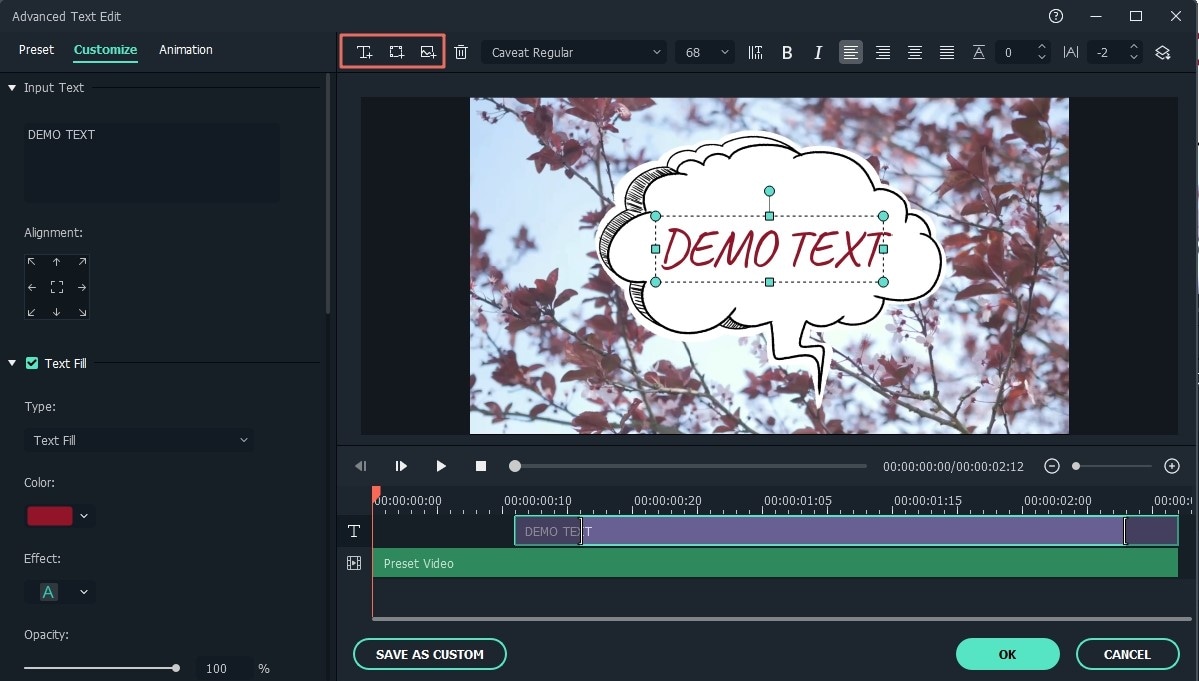 Step 4: Add Effects/Overlays
Also, Filmora Video Editor offers more than 1000 effects/overlays/transitions... to choose from. You can use one of them to make your meme more impactful and the look that it requires.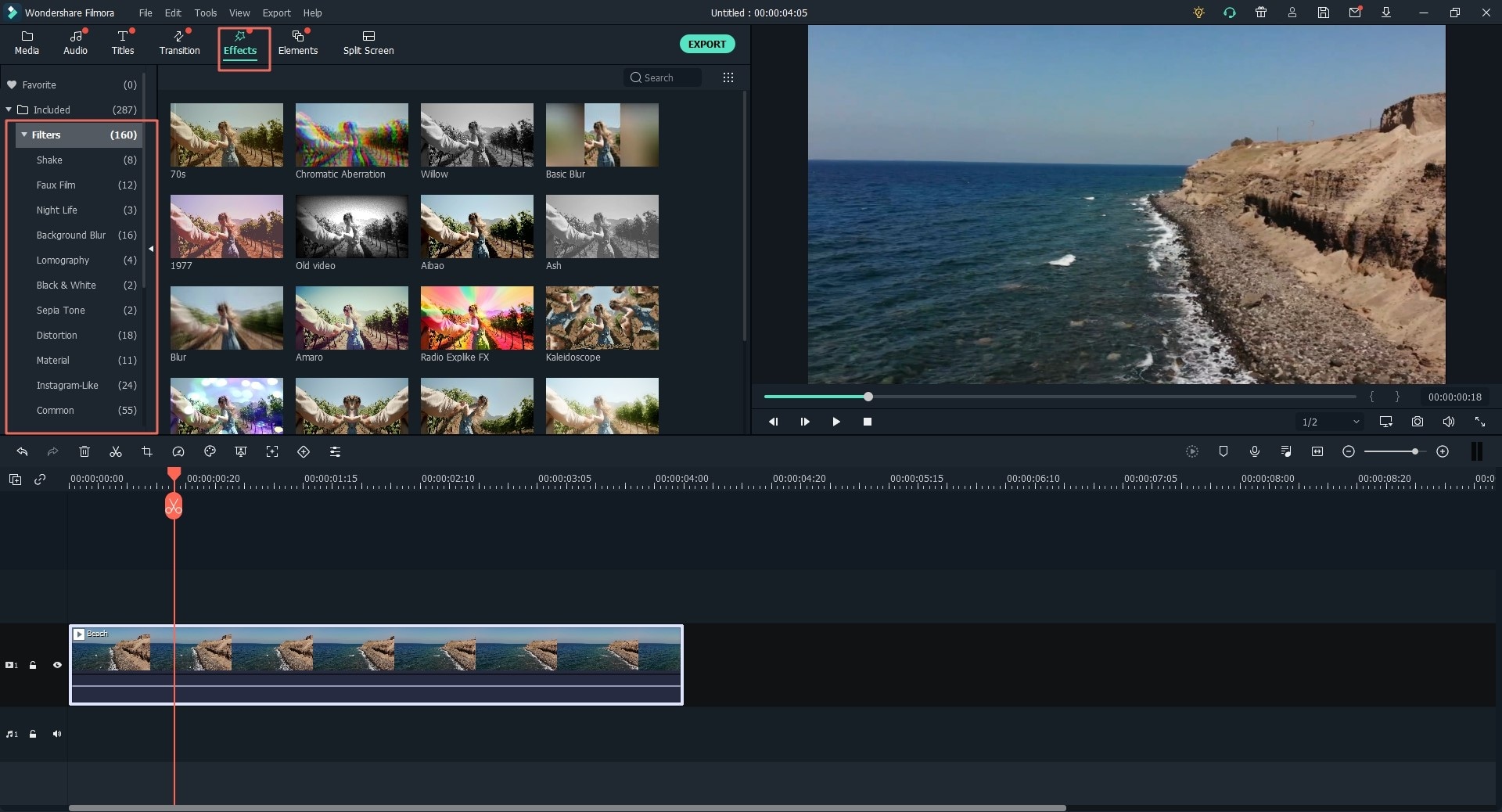 Step 5: Export Meme
It is now time for some promotion and online exposure because your meme creation does not make sense without these two. It is also the simplest step because you have to hit the "Export" option. select "GIF" format".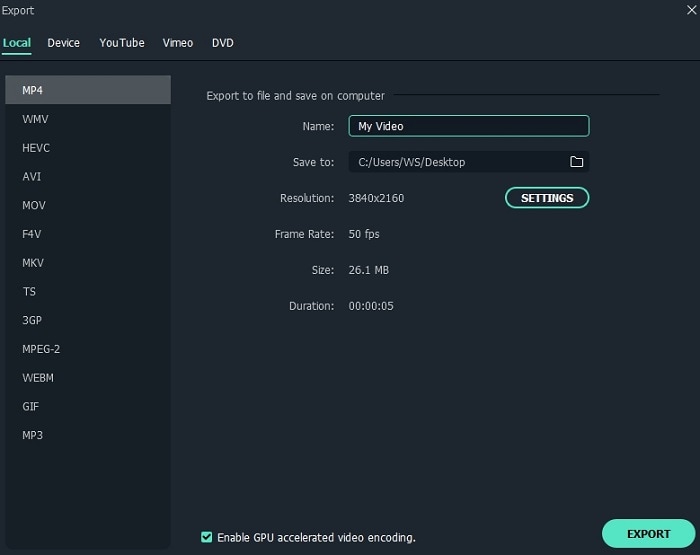 Final Words
So, here you have a list of the four best meme text fonts that we feel are the most efficient. You can further pour in your suggestions if you have something more in mind. We would also love to know which font style is your favorite.