iPhone is now considered the best smartphone among all present in the market today, but sometimes it may have problems. For example, We recently received messages from iPhone users that after recording a video on the iPhone, they can't hear anything on the recorded videos. This problem is very rare and most of the victims are either iPhone 4S or iPhone 6 Plus users. If you have such a kind of issue on your iPhone, you can eradicate it by going through this guide.
Symptoms of no sound in iPhone recorded videos:
There are different reasons behind no sound in iPhone recorded videos, the most common is some kind of dirt or tiny particles embedded in the mic on your iPhone. So, if you remove these particles, it should work. Another symptom may be associated with the heavy or bulky case which you are using on your iPhone, this case will may block the mic on your iPhone to record audio. Sometimes a software glitch may lead to this problem.
Solutions to fix this problem
1. Bluetooth connected devices
Make sure you haven't connected a Bluetooth handset with your iPhone, as this may lead to prevent the speaker from giving the sound. Go to settings > Bluetooth and make sure no headset is connected with it.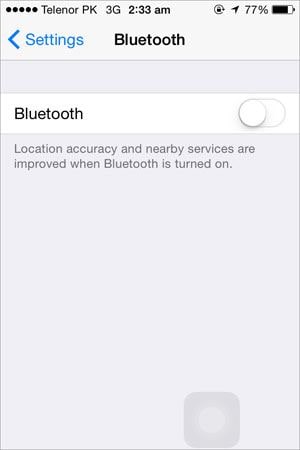 2. Close the camera and open the music
Sometimes, a tiny software glitch may lead to no sound on record, to cross-check it close the camera or video application on your iPhone and open the music application. Play a song, close it now. Again, go to the videos and check if you can hear the sound or not.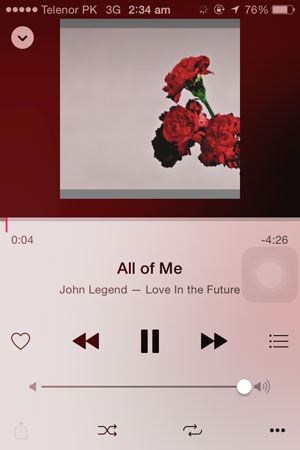 3. Check the Mic with Voice memos
If Bluetooth is off and closing the camera hasn't fixed your problem, you should check if the mic on your iPhone is working properly. To do this, open voice memos on your iPhone and try to record a voice. If it doesn't work properly, head down to any other solution below.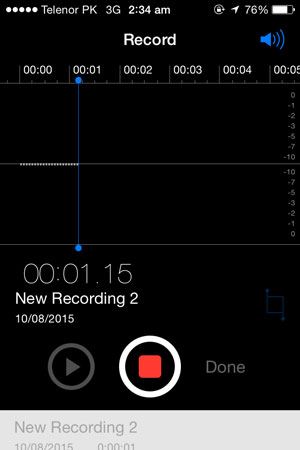 4. Restart your Phone: Restarting the iPhone has also solved the problem for some users, Close the videos application and restart your iPhone.
5. Remove the cover/casing: If you are using a hard cover or a casing on your iPhone, it may lead to the no sound during recording a video on iPhone. We will recommend you remove the cover of your iPhone and try recording a video again.
6. Perform the soft reset: Another fix for this problem is performing the soft reset on your iPhone, follow these instructions to perform a hard reset, this method works perfectly on any iPhone. Press and hold the Power and Home button for at least 10 seconds until the iPhone shuts down and restart again. This has also helped some users.
7. Clean the Mic: If any of the six methods haven't worked for you, make sure that the mic of your iPhone is cleaned. Sometimes, tiny particles give a blockage for a sound which will turn in no sound while recording videos. To clean the mic on your iPhone, take a needle, and try to remove all possible dirt particles.
If none of this solution has worked for you, then there is a possibility that the mic on your iPhone is malfunctions. Backup all data on your iPhone and take it to the Apple Store for hardware check.
---
You Might Be Interested in dr.fone - Ultimate Tool to Manage iPhone/iPad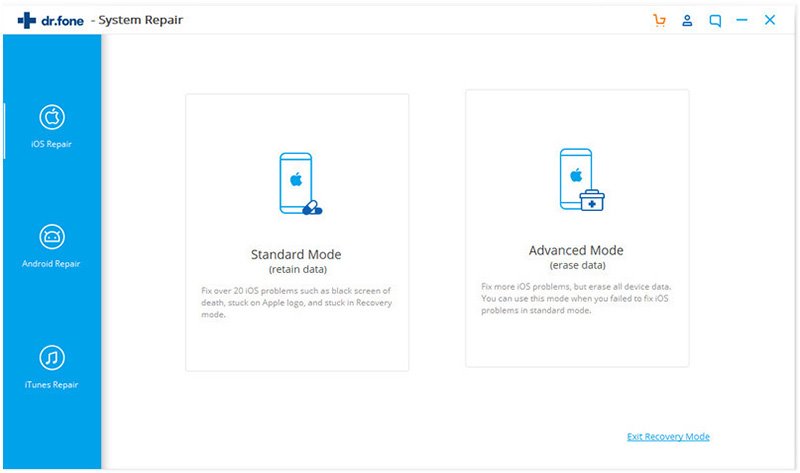 dr.fone for Mac (dr.fone for Windows) is an all-in-one great tool that integrates all the features you need for managing music, videos, photos, contacts and even text messages on iPhone: export files on iPhone to computer/iTunes, delete files on iPhone, transfer files between iPhone, iPad and Android devices.
Transfer music, videos, playlists and more from iPhone to iTunes Library/PC/Mac.
Backup photos from iPhone, iPad and Android phone to Mac/PC
Transfer music, videos, photos and more between 2 devices: iPhone, iPad, iPod and Android phone.
Fix "iPhone, iPad, iPod won't connect to computer" issues.
It supports every iPhone, iPad, iPod
Why not download the free trial version of dr.fone to see how it works?