Part 1. Is It Possible to Play DRM Protected iTunes Music on Android?
Playing DRM protected iTunes music on your Android can be a tough challenge as DRM protected music does not let you copy it. To discuss further about it, you should know what does DRM mean? DRM is the acronym for Digital Rights Management that gives security to digital files from copying. So for playing DRM protected music, you have to break the DRM protection.
You should know that after 2009, iTunes has stopped protecting its music with DRM as there are some problems to this protection when a legitimate purchaser of a piece of music may face in difficulty. If you purchased music before 2009, then you need to break the DRM protection in order to play that, but DRM protection breaking is not possible and the software that claims that it will do the job is ultimately full of unwanted malware and often can't succeed in DRM protection breaking.
Part 2: Transfer iTunes Music to Android for Playing
Transferring music to your Android is a nice way to listen to your iTunes music on your Android device. But to transfer well you need to use some good software for flawless performance. For this, MobileTrans for Mac (or MobileTrans for Windows) can be a suitable app for its excellent performance in transferring music to your Android. Phone Transfer is a powerful software that is available for Mac as well as Windows. This great tool has these insane features.
Key Features:
Your phone's music can be backed up with the software.
No worries for misuse with the previous music on the previous device as the software can delete the old data.
Phone Transfer can recover data of your phone seamlessly.
Phone to phone data transfer is not a matter of hassle as the software is capable enough to do so.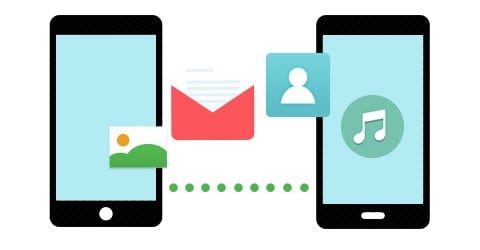 Here are the Easy Steps for Transferring Music from iTunes to Your Android Device
Step 3

Enter the Restore Interface

Go for the "Restore From Backups" and then select "from iTunes backup file".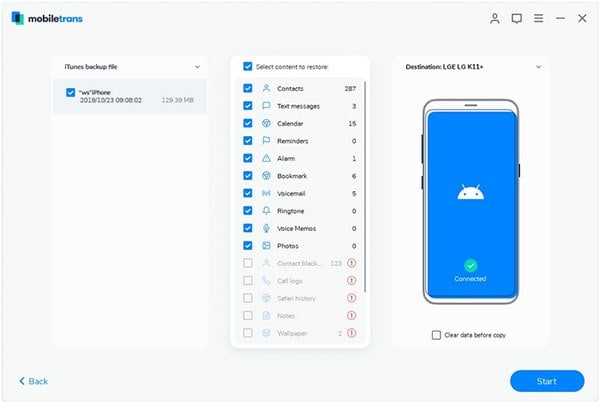 Step 4

Select Podcasts to Restore

In this stage, you will see the page of the software where in the middle, there is the list of contents that you may transfer. From the list of the content, select "Music" and then press the tab "Start Copy". This will copy all the iTunes music on your Android.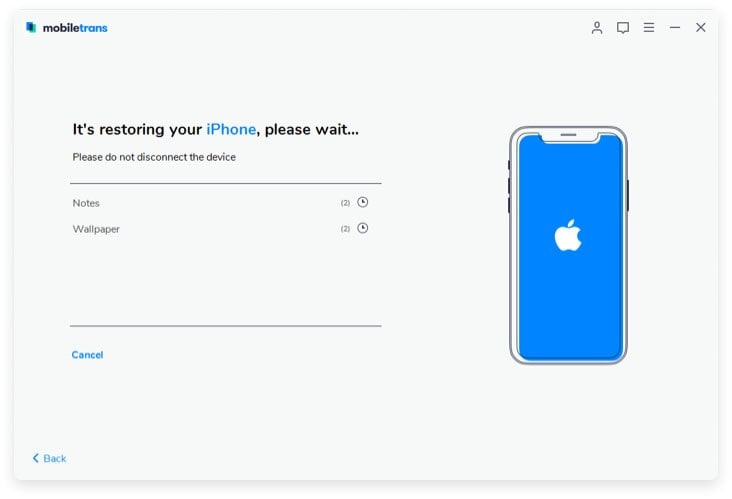 Note that the steps are quite easy to perform and not time consuming.
Part 3.Top 5 Android Music Player Like iTunes