If you are a smart phone user you know just how important it is to keep your device updated. If your iPhone 5 iOS 8 is getting too old with hardly any memory left to store more files, perhaps you need an upgrade. But if you're worried about losing all your favorite photos, videos and music why not transfer these files to your new phone? If you're thinking to transfer data from iOS 8 to iOS 9, don't worry, as iOS (iOS 10 supported) transfer has now become easy using a professional phone transfer.
The Easiest Way to Transfer Photos, Videos and Music from iOS 8 to iOS 9
If you want to transfer photos, videos and music from iOS 8 to iOS 9, you need a useful, efficient and user friendly phone transferring application. MobileTrans for Mac ( or MobileTrans for Windows) enables users to make easy data transfers (music, videos, photos, etc.) with just a click of a button. It is specially designed to transfer multimedia files, call logs, contact, messages and more from a single iOS device to another. This iOS to iOS transfer is a versatile application built to improve performance and enhance user experience.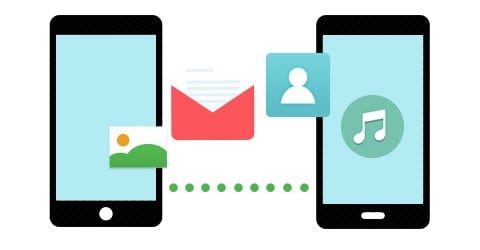 Transfer Videos, Music and Photos from iOS 8 to iOS 9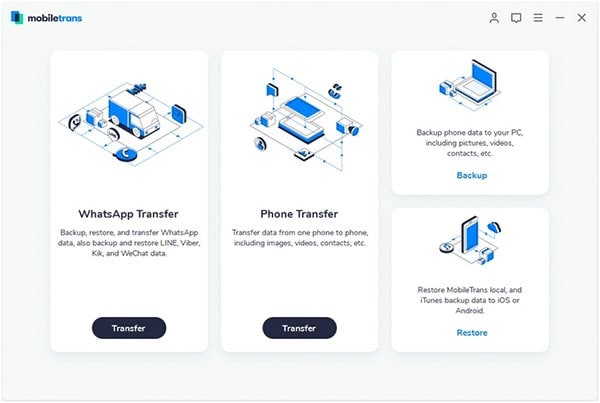 Step 1. Launch the phone transfer
Phone to phone transfer of data from iOS (including iOS 10) devices has now become simple with this professional phone transfer software. Once the application has been installed, double click to launch while connecting both iOS devices to your computer using a USB.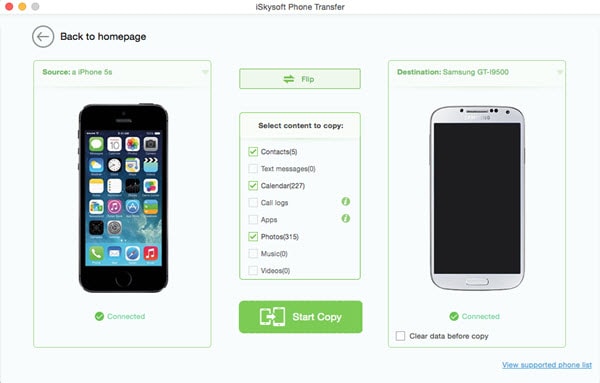 Step2. Open phone to phone transfer mode
Select "Phone to Phone Transfer" which allows you to view the paired devices inclusive of the data that is stored on the source device. Pick the data you want to transfer – videos, music or photographs from iOS 8 and transfer to iOS 9.
Learn More about This Phone Transfer
Efficient Backup
While transferring data files from iOS 8 to iOS 9, it also provides the option of data backup that backs your files to the desktop conveniently. All you need to do is select the Restore button and you'll find all necessary documents safely stored in a distinct device. This data to data transfer device helps scan and erase files that aren't required. The software is a wonderful means to securing data.
Retrieve Data to Phone
Phone to phone data transfer is efficient on iOS devices however in case of an emergency; data recovery is an exceptional feature to note. You can also retrieve data from iCloud backup increasing the versatility of the application. The mobile data transfer software enhances user experience by solving all forms of difficulties. Not only does it support iOS devices but also other mobile networks like Samsung, Nokia, and Blackberry etc.