iPhoto is a digital photo manipulation app on Mac. With this app, you can edit, manage or transfer your photos to make compelling slideshows. It provides several animated themes which you can use to bring your to life instantly. When using iPhoto to create photo slideshows, some users experience problems like "iPhoto slideshow" not working that need troubleshooting. We will highlight these issues and give possible solutions later in this article.
Part 1: Create Slideshow with iPhoto Alternative
If you are stressed on how to make a slideshow in iphoto, worry no more. The best program that we recommend users to use is Filmora Video Editor. This is a friendly program that creates compelling slideshows from pictures and videos with sounds. Users without prior experience can work on advanced projects thanks to the program's library with several templates. The program comes with an easy to use interface which presents the main panel with drag and drop graphical elements and template themes.
Key features of Filmora Video Editor:
Over 30 templates, enabling professional slide show creation in minutes.
The drag-and-drop feature, making the program fast and intuitive.
The media editor which supports rotating, cropping and special image effects.
Lets you add music in the presentations with custom options.
Upload slideshows to video-sharing sites.
You can transfer slideshows to iTunes or portable devices. 
---
Steps to Create Photo Slideshows on Mac
Below, we have included a step-by-step guide on how to use the above program to create a photo slideshows on Mac. We have also included the final step on how to burn the photo slideshow you have created to DVD. Read on to learn more.
Step 1
Launch the Program
First, you will need to download and install this slideshow maker on your Mac and then launch the program.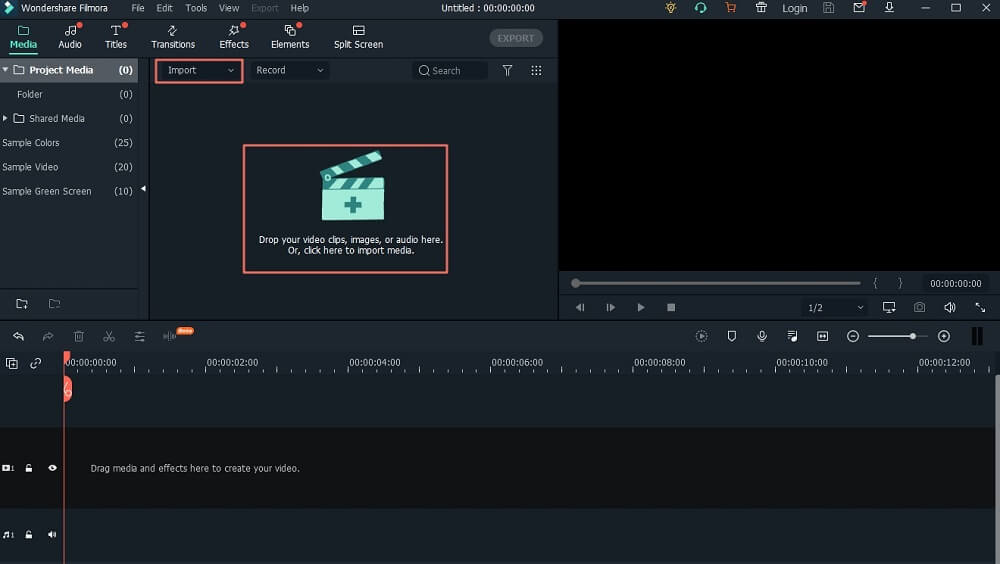 Step 2
Import Pictures
In the main interface, you will access options such as Create a New Project, Open an existing Project and Open Recent. To import your pictures to this program, click "Create a New Project." This program comes with a built-in Media Browser which allows you to import your pictures and other media files directly. Proceed by simply dragging and dropping your pictures from the Media Browser to the storyboard.
Step 3
Change Transitions
After you have imported your photos, the program will let you select transitions and apply them automatically on the project. To add your favorite transition to the photo you have imported, drag and drop a desired transition to the timeline.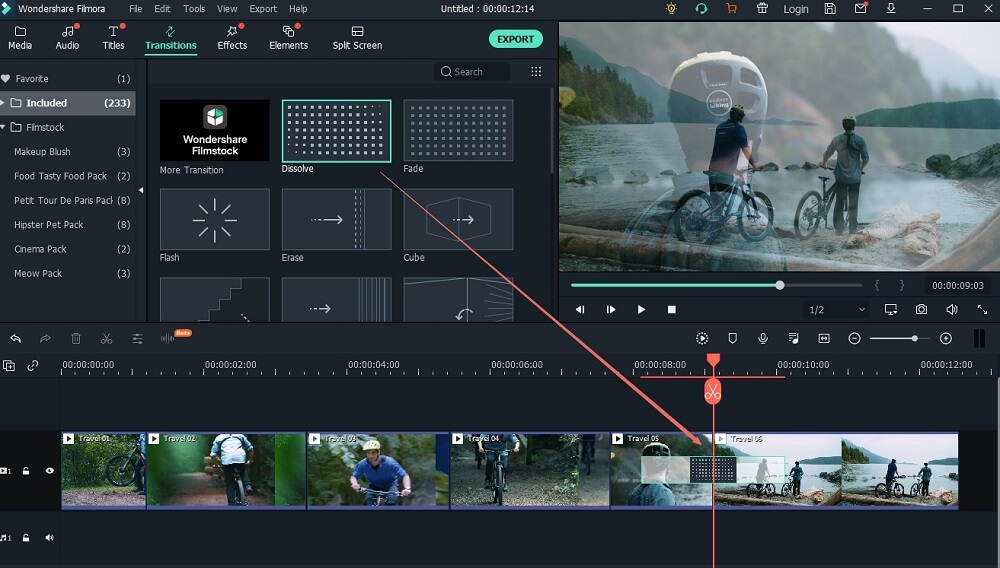 Step 4
Edit pictures
After changing the Style, now you can proceed to customize your amazing slideshow with the built-in editor. With this editor, you can trim, crop, add background music, add effects and do other changes if needed.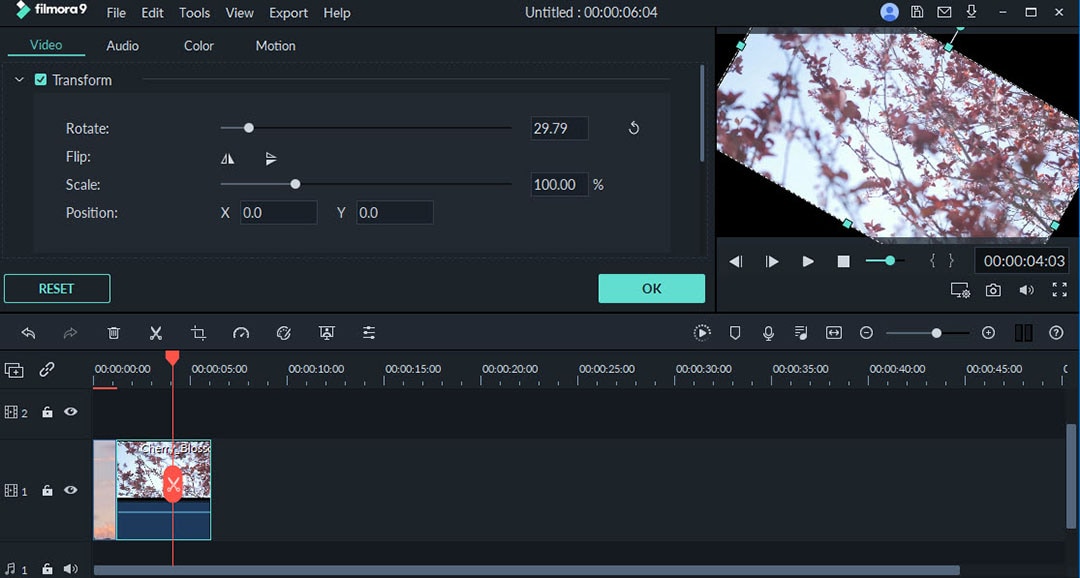 Step 5
Burn slideshow to DVD
When you are done creating your slideshow movie, you can preview it from beginning to end, and if you are happy with it, you can either burn it to disk, upload to Youtube or Facebook, or simply export it to your iTunes library.
---
Part 2: iPhoto Slideshow Not Working? Fixed!
Problem 1: When you hit the slideshow button to make slideshows, the screen blanks out momentarily and then come back. There is no slideshow created.
Solution 1: To solve this problem, quit iPhoto and try to reopen it while holding down option and command. Some options will appear. Check to boxes: rebuild all thumbnails and rebuild small thumbnails. Then click Rebuild. If this did not resolve the problem, repeat step 1 and then select repair permissions and then hit Rebuild.
Problem 2: iPhoto Won't Import Pictures. You experience an error when you try to import your favorite photos into iPhoto.
Solution 2: Try to disconnect the camera and plug it back again. You can also try to reboot your computer.
Problem 3: iPhoto Keeps Crashing. Some users experience crashing due to larger and complex database or corrupted library.
Solution 3: Try to reinstall the entire program to solve this issue. You can also try to solve this issue by deleting the list file that stores your personal settings. This is aimed at bringing the entire program to the factory settings.
Problem 4: iPhoto becomes very slow. This issue is related to iPhoto Library Database.
Solution 4: Rebuilding the library can help solve this issue and others related to iPhoto Library Database like missing photos.
Problem 5: iPhoto Face recognition is not working. This problem occurs if you are sharing the database with other several users on a Mac.
Solution 5: You can fix this issue by resetting the database. To do this, delete the existing database and then create a new one. Then proceed to restart iPhoto.