Creating slideshows to use in classroom presentations or post online can be a daunting task if you do not have the right software programs for that purpose. The good news is that there are different free slideshow for website makers that you can use to create amazing presentations free of charge. You do not even need to have special skills to be able to use some of these software programs. The following are top 5 free slideshow maker for website that you can use to create interesting presentations to post online.
Top 5 Free Slideshow for Website Maker
With Filmora Video Editor for Mac, you will have a very easy time creating custom slideshows. You definitely need it for turning your memorable life stories into memories that will be with you forever. It features a ton of superb effects that you can use to personalize your slideshows any way you want. It allows you to add text in your pictures, crop the pictures so that they go along with your needs, utilize different types of clip art on the pictures and so on. It has a lot of templates that you can choose from to create stunning presentations. You will be able to create Hollywood-like slideshows with it. After creating the slideshows, you can share them on sites such as Facebook, Twitter, YouTube and Vimeo.
Key features of this software program:
It allows you to make slideshows with a lot of professional themes as well as editing features.
You can include your own credits, background music, caption titles and other stunning effects to the video slideshows that you will create with it.
It allows you to share the slideshows to DVD, YouTube, iPad, iPhone, Facebook and anywhere that you would like the slideshow to be available.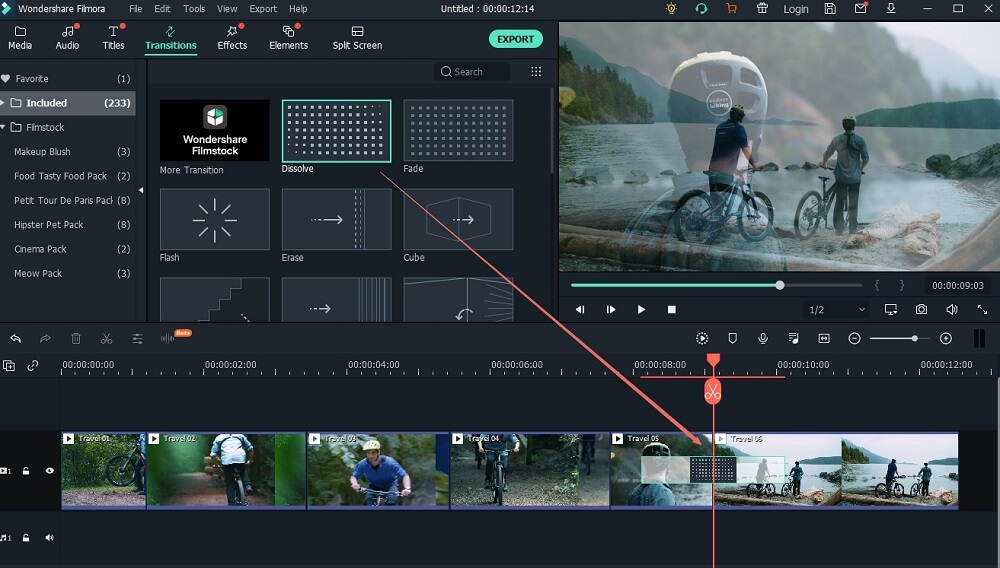 ---
This is a great multimedia editor and free slideshow maker for website that you can use for combining seamless photos, texts, videos, as well as sounds and come up with stunning slideshows. You can use it to create slideshows of family movies and business presentations without a hassle. Using it is as easy as dragging and dropping media clips to it from a FireWire DV camera and then arranging them into your workshop to movies or slideshows. When you drag videos on top of each other, realtime transitions that are editable will be created. It has a lot of effects that you can use to apply to your slideshows.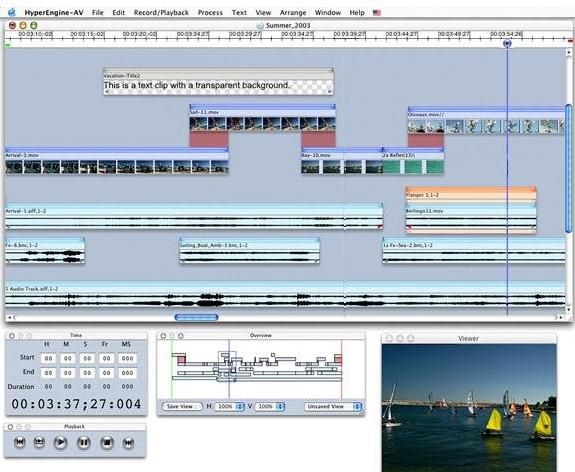 ---
You can use iMovie for creating free website slideshow to upload on different websites. It comes pre-installed on Macs but can also be downloaded online just in case your Mac does not have it. It comes with a number of interesting features including themes, video stabilization features as well as new titles that you can use to create slideshows. The features that it comes with are very simple to use. You are not going to have a hard time understanding how to use it. Even if you do not have any prior experience with it, you will not have a hard time creating slideshows with it.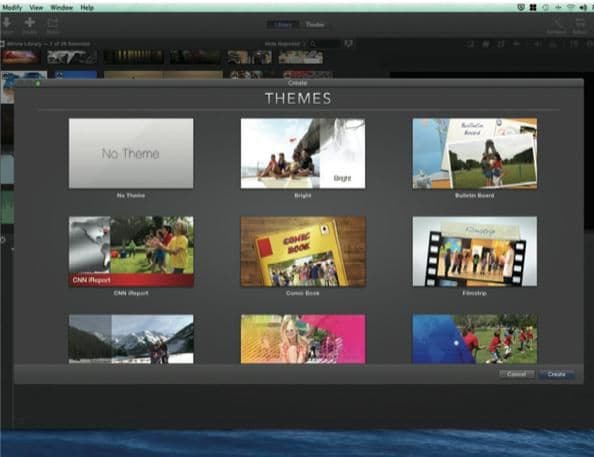 ---
This is unique flash slideshow application that you can use to turn video clips and digital photos into amazing slideshows to post online or share with your friends. It comes equipped with professional designed templates, text captions, transition effects as well as background music. You can output the slideshows that you will create in different formats, including SWF movie, Executable File, HTML file and screen saver. The video slideshows that are created with it are of amazing quality.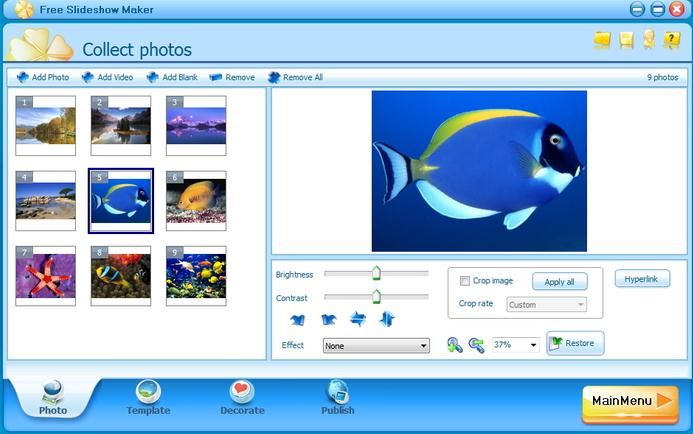 ---
This free slideshow for website application has been designed to make slideshow creation as easy as possible. You can save the slideshow in different formats such as MKV, AVI, FLV, MP4 and WMV. If after creating the slideshow you feel like sharing it with the world, the application gives you the option of uploading it to sites such as YouTube, Instagram, Facebook and many more. If you used to spend hours creating a slideshow, you are going to do is very easily once you obtain this software. All you need to do is drag and drop photos to the application's timeline and then tell it to add transition effects automatically.