Many mobile devices record your video in 3GP format. This format is compressed and allows you to have more space. Cutting your 3GP videos using a 3gp video cutter is important if you want to share your mobile video. However, cutting 3GP video can be very difficult, because many video editing programs do not recognize 3GP format. It is important to use a 3GP video cutter program that supports the 3GP format, so that your videos can be protected from being corrupt. We recommend using an online 3GP video cutter.
Part 1: The Easiest 3GP Cutter - Filmora Video Editor
Filmora Video Editor for Windows (or Filmora Video Editor for Mac) is a powerful, yet simple to use 3GP cutter program that makes cutting video very easy. The software has multiple ways to cut your 3GP video, which allows users to find quick workflows. The tools built in are very easy to use, and allow you to make simple, or very detailed cuts to your video.
Key Features of Filmora Video Editor:
Supports dozens of different media file types.
Customize your videos with the thousands of built-in elements.
Trim, cut, split, and duplicate your video to create professional looking video.
Preview your video (even with effects applied) in real-time and full-screen.
Export and share your video in multiple formats and platforms.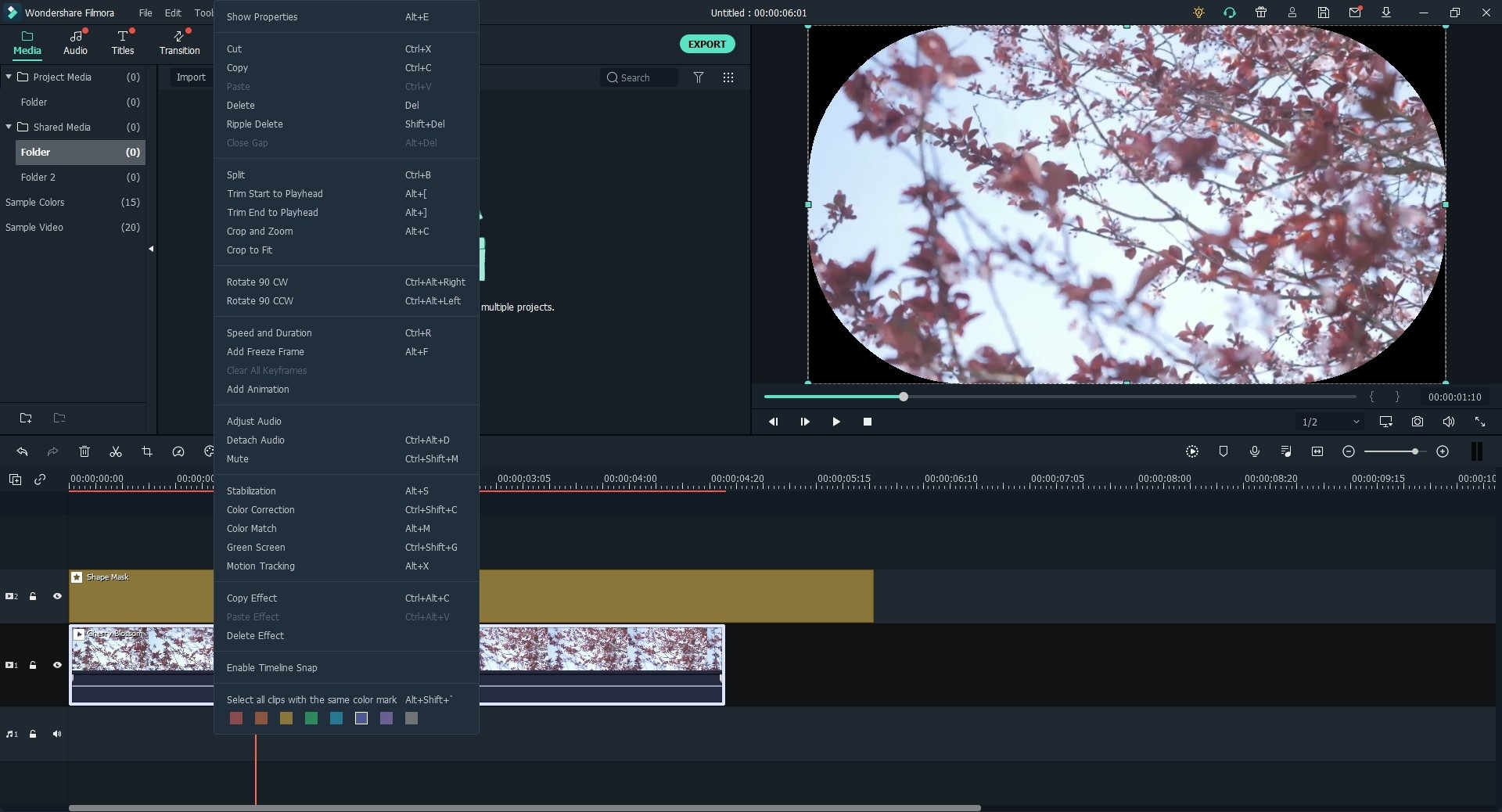 How to Cut 3GP Video Easily
Step 1. Launch the Filmora Video Editor
After you have downloaded and installed Filmora from the official website, launch the program and go to "Full Featured Mode".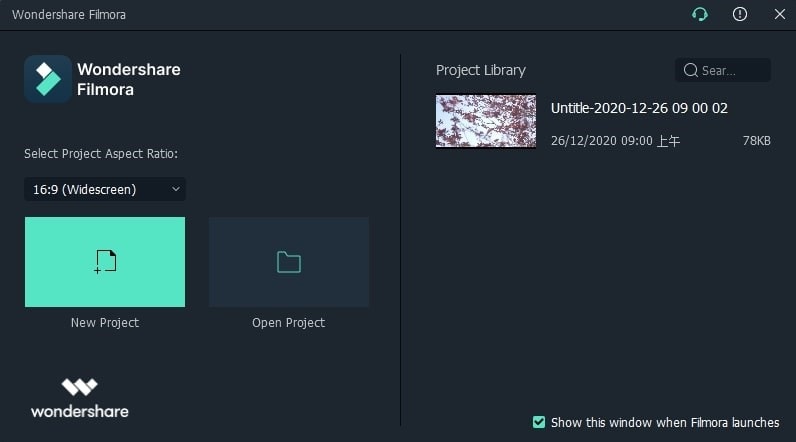 Step 2. Import 3GP video to the program
Once inside the program, click on the "Import Media Files Here" button or drag-and-drop media into Filmora. You can import video clips, audio tracks, and photos.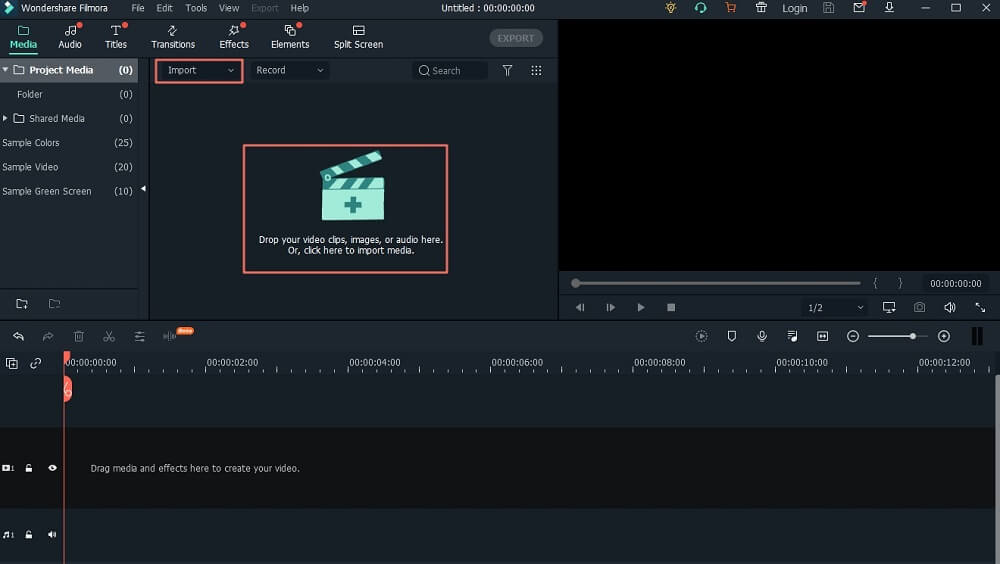 Step 3. Trim 3GP video from the beginning or from the ending part
Drag your 3GP video into the timeline. Now we can cut our video by using several methods.
-Click and drag the pointer at the beginning/end of your video in the timeline. This will change the duration.
-Move play head to a part of the video you want to cut, and select "Split (ctrl+b)". This cuts the video where the current time indicator is.
Then select a video clip you want to remove, and press the "Delete" button (delete).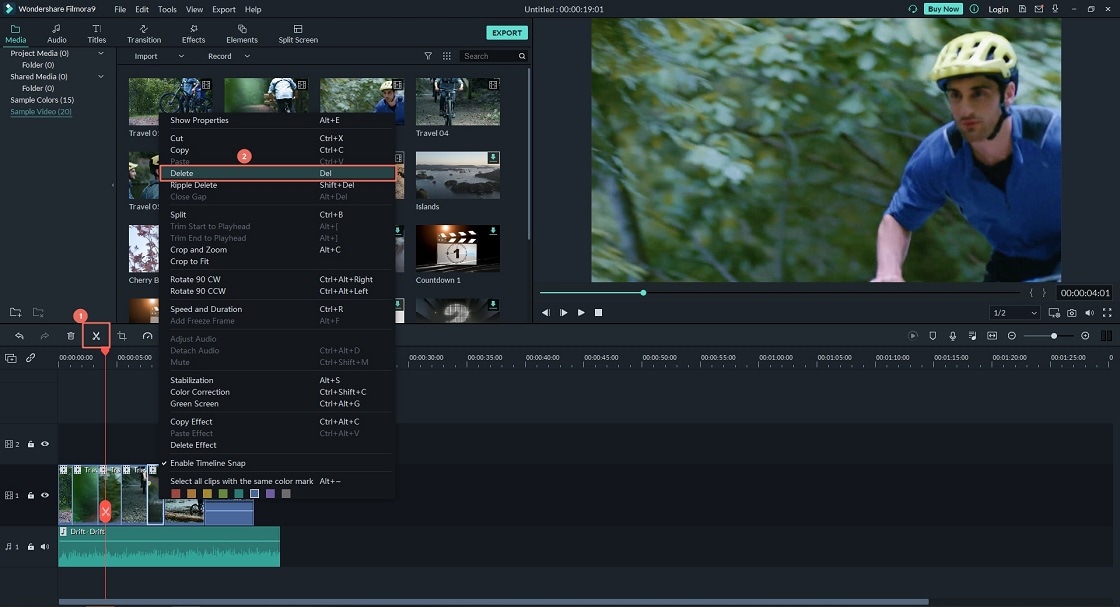 Step 4. Add Personalization to Video
After you have cut the 3GP video to your liking, you can use the other features inside of Filmora to enhance the video.
Add transitions by clicking the Transition icon. This will make cuts between your 3GP video more seamless.
Add filters and overlays by clicking the corresponding icon. Drag-and-drop these into the timeline below the video to add nice looks.
Add elements by going to the element panel. Simply add these to the timeline, adjust the text, and click "Ok" to save the changes.
Click on the "Split Screen" button to show multiple video on one screen. With this you can have up to multiple videos in one splitscreen.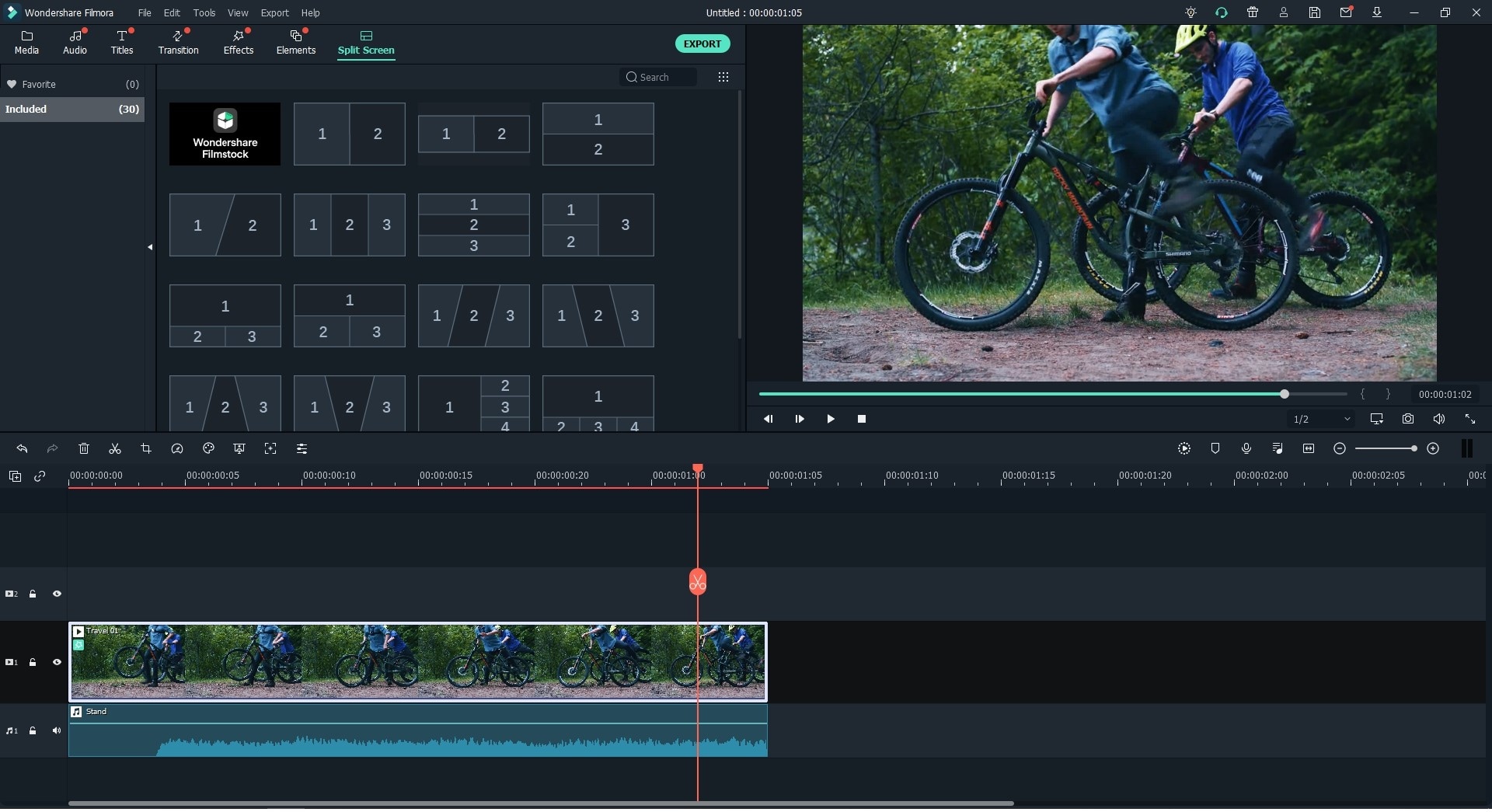 Step 5. Save the video or sound
Export the video by pressing the "Export" button. When the Output dialog appears, select a format/platform to save your video to. Select a name, file location, adjust the video and audio quality, and press export.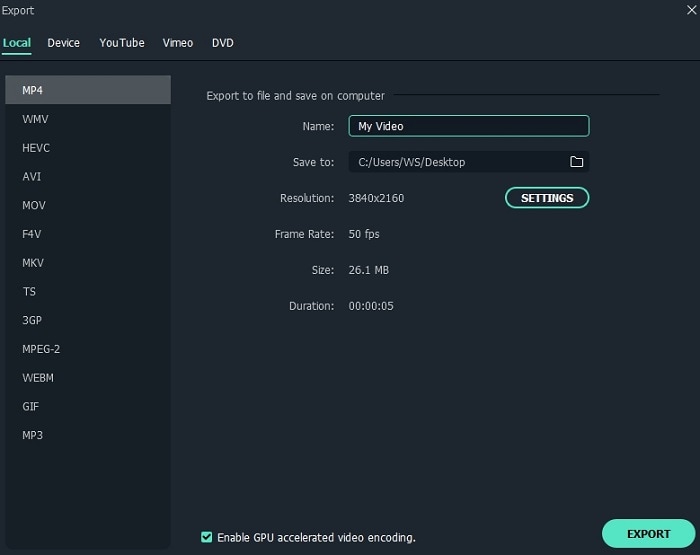 ---
Part 2: Top 5 Online 3GP Video Cutter
There are many 3GP video cutter on the market available for free on the net. Here are the top free online 3GP video cutter to look for.
#1. Online Video Cutter

Online Video Cutter is part of a free 3GP cutter by 123Apps. With this online 3gp video cutter, you can import your 3gp files, cut, adjust, and save them. This service is great because it is free to use, and offers many useful features.
#2. AConvert Cutter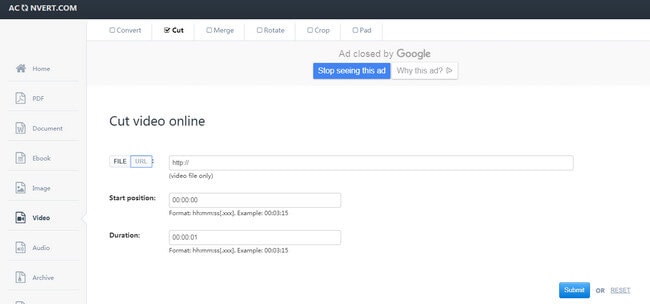 AConvert Cutter is another free 3GP video cutter to cutting your video. With this site, you can simply import your 3gp file, select the start position and duration of the video, then save your cut 3gp video. This website also includes many other useful tools for modifying your 3gp files.
#3. Wincreator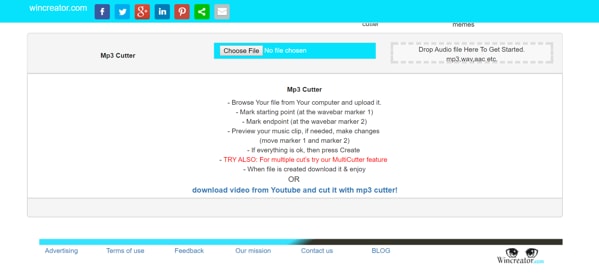 Wincreator is a useful and free online 3GP video cutter that lets you cut and convert your videos. All you have to do to use it is import your 3gp video file, move the markers to the cut points, and save your video to download.
#4. Video Cutter Online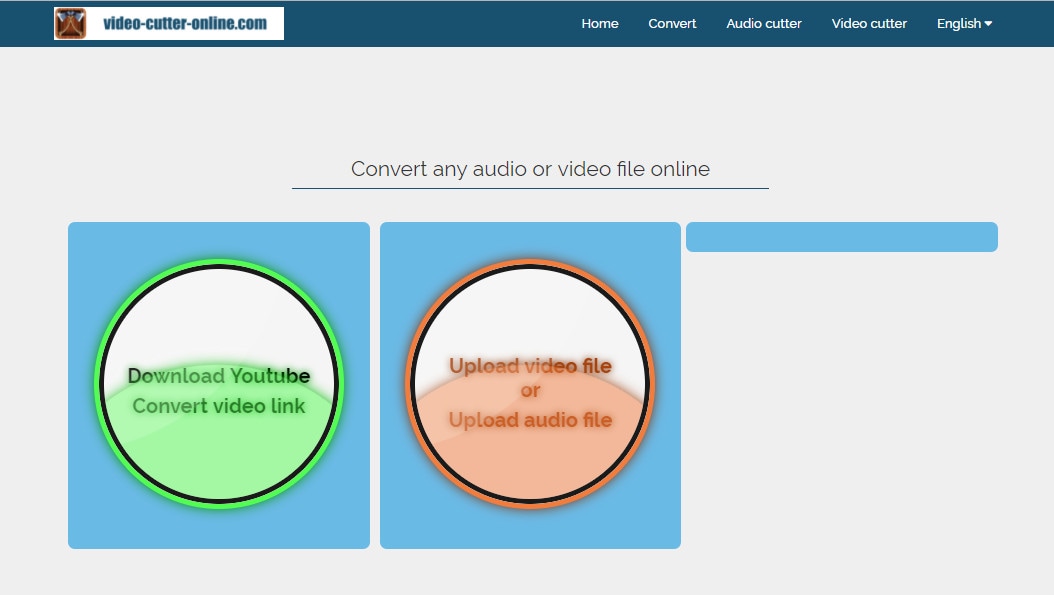 Video Cutter Online requires no registration, and has no limits on how much you can import. To use it, upload your 3gp videos, convert and cut it, then click on the generated download link to save your cut 3gp file.
#5. Cellsea Video Editor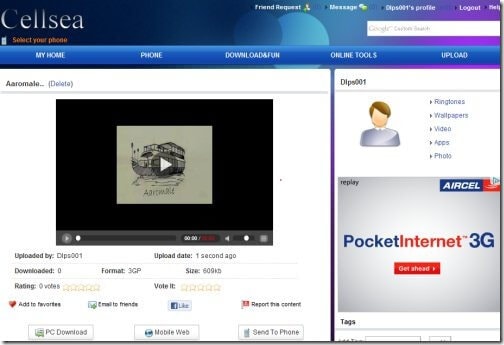 Cellsea Video Editor is a free online 3GP video cutter that also supports lots of other video formats besides 3GP. To begin the cutting, just need to drop the 3gp file that needs to be cut. This online video cutter also supports upload of videos from computer and video sharing sites. It also has several customization options for cutting, joining and editing that you can enjoy. is one valuable online 3gp cutter program that you can pick.