AVS Video Editor is a full featured, easy-to-use video editor that allows people to edit and enhance their videos. It also allows you to convert your videos to multiple formats. But there are lots of troubles when using AVS Video Editor on Windows 10. What are those common problems and how to fix them? We will show you the best alternative to AVS Video Editor and troubleshooting when using AVS Video Editor on Windows 10.
Part 1. Best AVS Video Editor Alternative for Windows 10 - Filmora Video Editor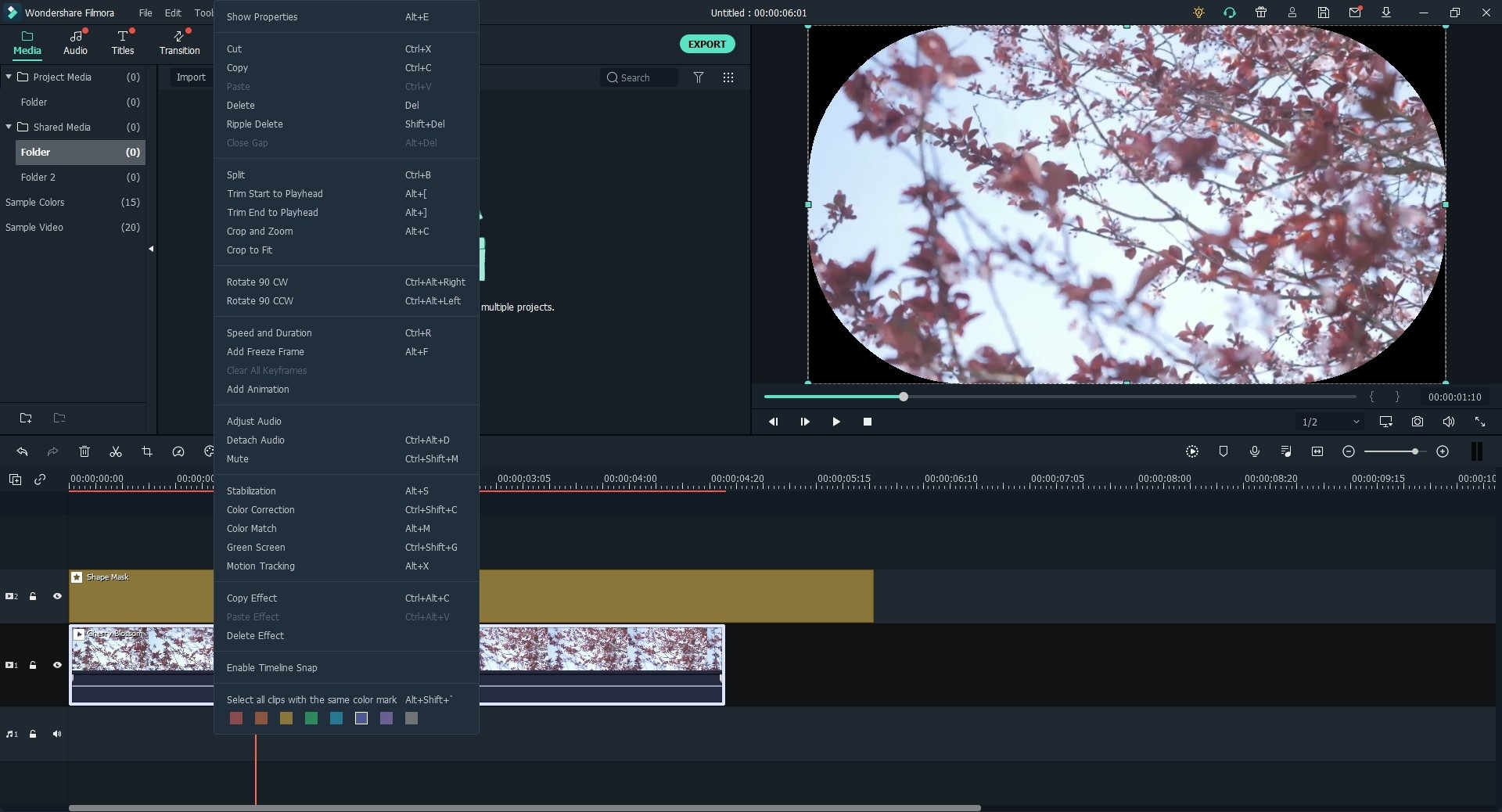 Filmora Video Editor for Windows it is a powerful video editing software which can be the best alternative to AVS Video Editor. It has nearly every function that is required when editing a video.
Key Features of Filmora Video Editor:
Basic editing functions such as splitting, cropping, trimming, rotating videos, etc.
Besides video files, you can also import audio and image files to the video.
To make the video more amazing, Filmora Video Editor have a large range of special effects such as filters, overlays, transitions, animatied titles and texts to stylize the video.
There are also some advanced features like Picture in Picuture, Green Screen, Split Screen, etc.
By the way, if you want to get more video editing software for Windows 10, please check this page to learn more.
---
Part 2. What is AVS Video Editor?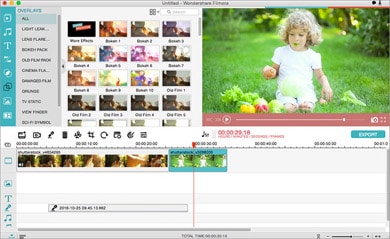 When using AVS, you can split your videos into multiple parts if you like. You can import your existing videos, blue rays vides or videos that you have captured directly from your camera. In today's world, people love posting videos online. Some people love to post videos for fun while others post videos to convey a message. Whatever the reasons behind posting a video, you definitely wants the video you have posted to be perfect. That is exactly what AVS video Editor is going to help you with.
You will be able to manipulate your videos to make them exactly how you want them to be. Mast camcorders come with editing abilities. However, the editor on your camcorder is not sufficient enough to help you create the kind of videos that will capture the attention of the people you are targeting. The most effective way to edit your videos is by using editing software such as AVS Video Editor for windows 10.
---
Part 3. Troubleshooting When Using AVS Video Editor on Windows 10
You are not likely to run into a lot of troubles when using AVS video editor on Windows. However, there are a number of error messages and notifications that might pop up from time to time.
You will receive the error message "License Key Invalid" when you fail to activate the program. The license key contains both letter and numbers. To prevent this error message, you have to ensure that you enter the license key correctly. Double check to make sure that you are not entering the letter O instead of zero (0). The best way to avoid entering the wrong key is by copying the license key and pasting it at the appropriate text box.
Other error message that you may receive while trying to activate your product include: "Unable to Establish Connection to the Server", "License Expired" and "Internet Connection Could Not Be Established". These are all self-explanatory issues that you can easily troubleshoot on Windows 10. For example, if Internet connection was not established, you should check your internet connection to find out whether everything is okay. This will solve the problem.
You may also encounter problems while trying to upload videos or audio files from mobile devices. This problem can easily be solved on Windows 10 by checking whether your device has been well connected to your computer. Check your cable connection and then try again.