What is the best Instagram photo video marker that I can download for free? There is of cause a possibility to turn your photos to videos using the best video marker app that can be downloaded for free. Nonetheless, Instagram being the most popular mode of sharing photos on social media has its own editing tools. This, however, cannot match the traits of powerful video marker apps currently available.
Part 1. The Best Instagram Photo Video Maker on Computer
Instagram is continuing to promote authenticity and genuine relationship that people have over it. It has allowed users to sneak into others personal lives via quick videos and snapshots. This then calls for the need of best Instagram photo video marker to walk you down the path of that visual storytelling.
Filmora Video Editor for Windows (or Filmora Video Editor for Mac) is the video editing software that has advanced features you need to control your videos by cropping, joining, trimming, rotating, adding motion graphics amidst other amazing effects. It is available for both Windows and Mac operating systems.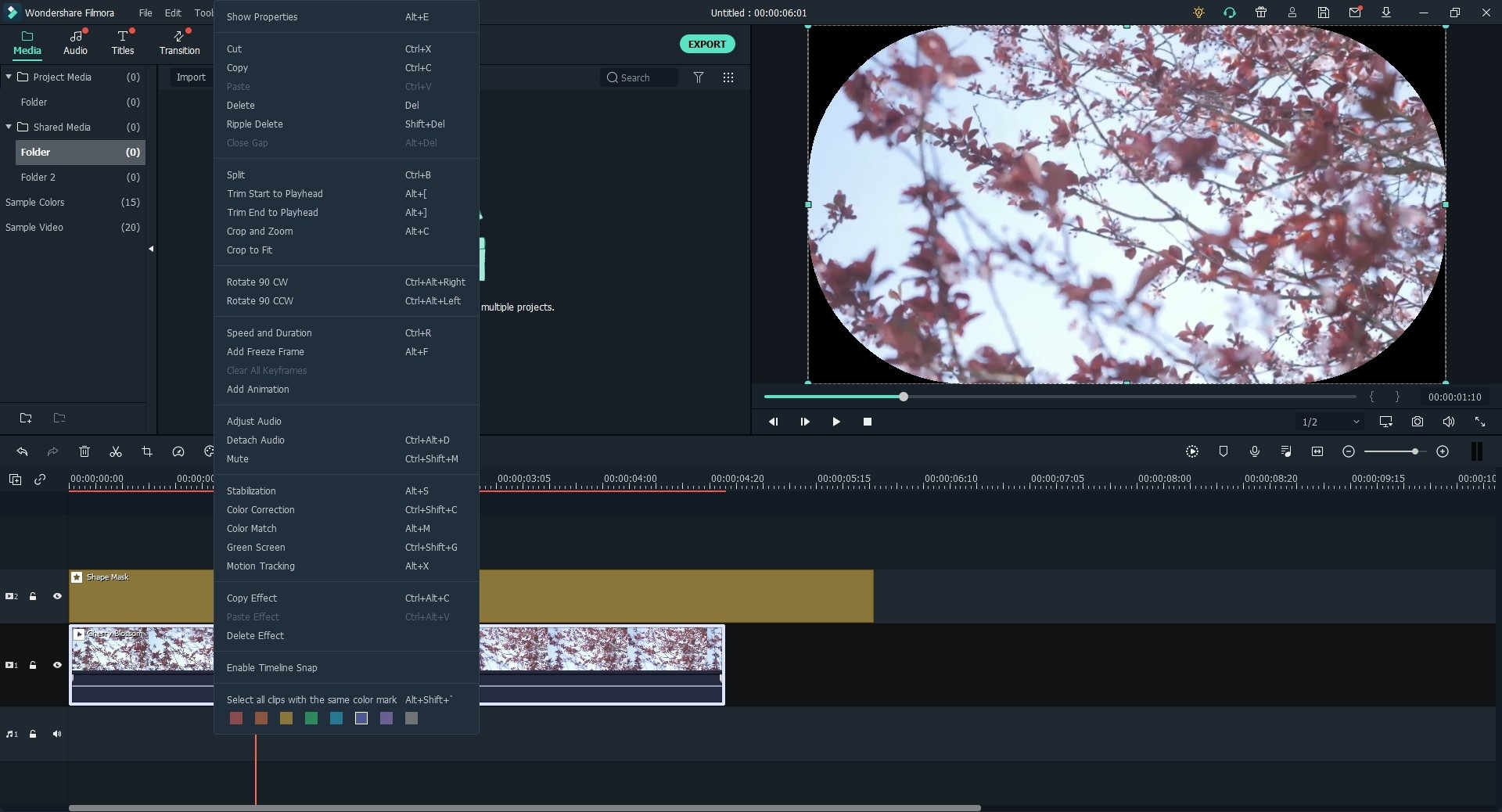 Why Choose This Instagram Photo Video Maker:
Instant Preview:
Filmora Video Editor gives you the chance to preview any changes within your video as you edit
Drag and Drop:
This feature lets you move with adequate speed and lets beginners handle the process with ease.
Instant Cutter:
Get your video on a silver platter without re-encoding but by simply trimming or merging.
Rotate Video:
This software lets you rotate your video by 90 degrees clockwise or vice versa and flip as well.
---
Part 2. How to Make Photo Video on Instagram
Photo video is one of the powerful tools especially for those in the business arena. Whether you are a beginner or a professional editor, relevant Instagram photo video marker is of the essence. Follow these steps to make that compelling photo video on Instagram using Filmora Video Editor.
Step 1. Install the Instagram Photo and Video Maker on PC
Go to the website page and click on "Free Trial" to download the app for free. Once you are redirected to the install wizard, click on "Install". Launch the app to start making Instagram photos and videos.
Go to "FULL FEATURE MODE" in order to make your video. Then click on "Import Media Files". You'll have the chance to import all the photos and videos you need to include.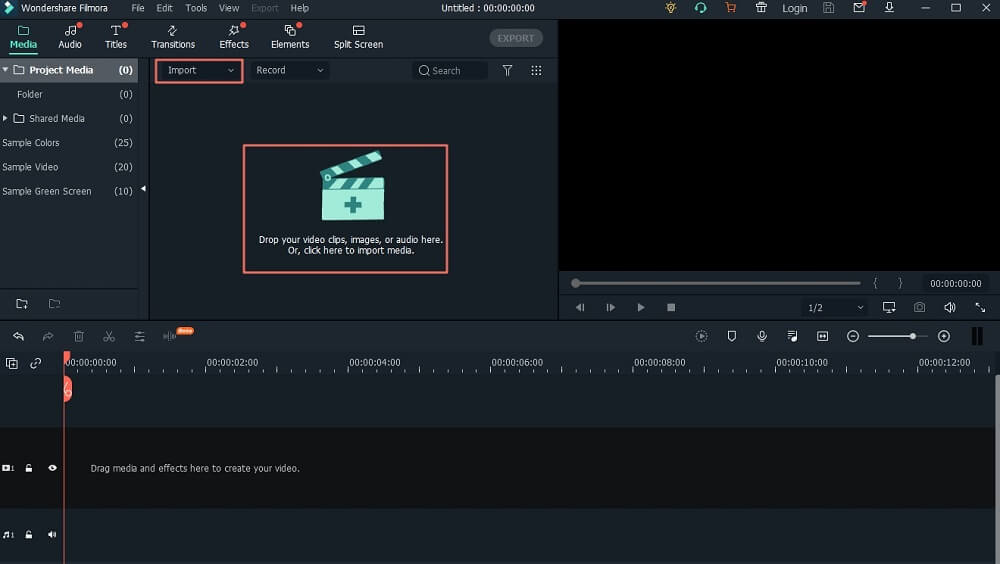 Step 2. Combine Photos and Videos
Drag your photo and video clips to the timeline in Filmora Instagram Photo Video Maker, you can drag them directly to sort the order.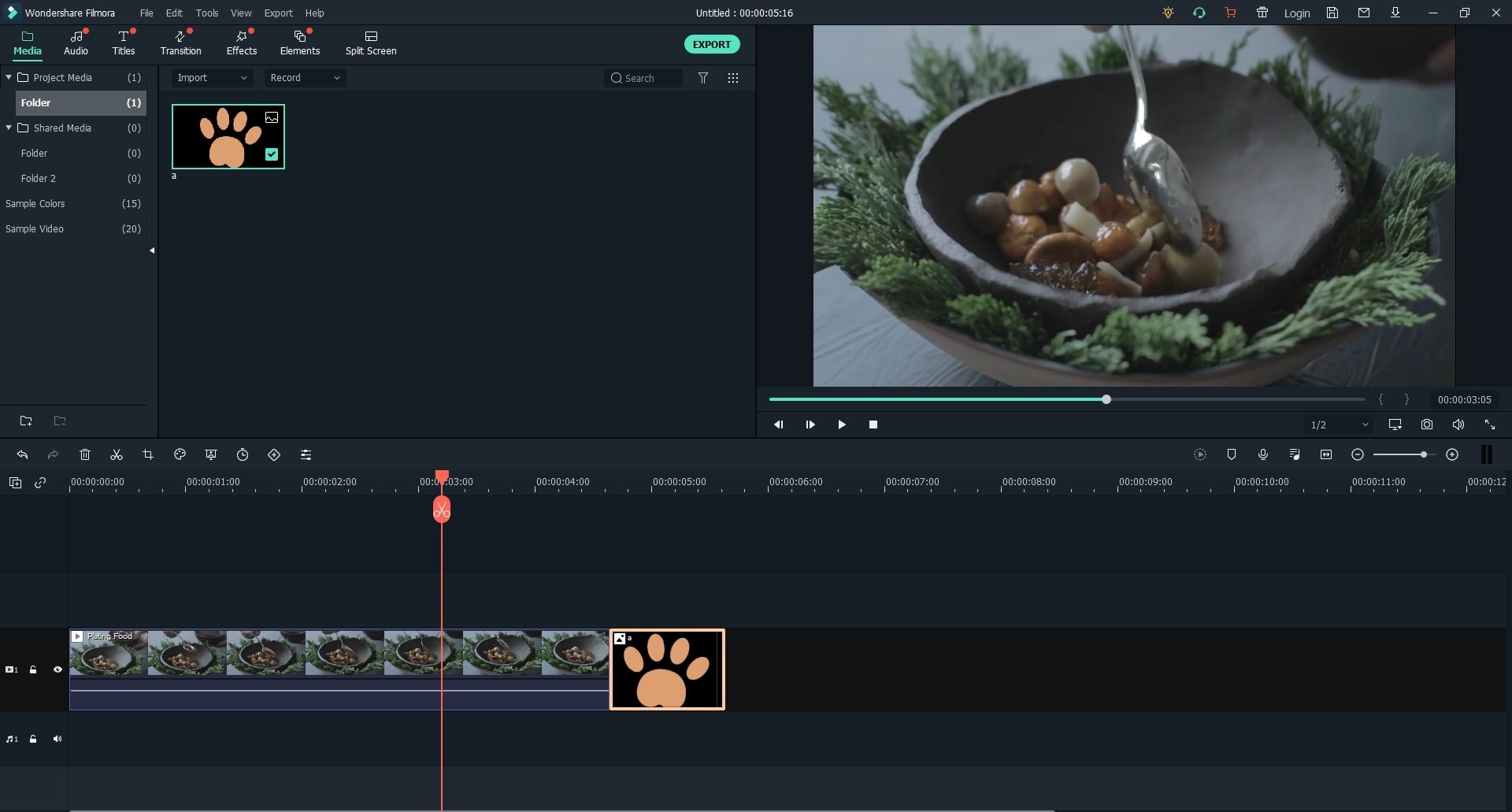 If you want to make your videos more attractive, you can add music to the video. Click on "Music" options on the menu, and select music that will play in the background. Just drag the music to the sound track in the timeline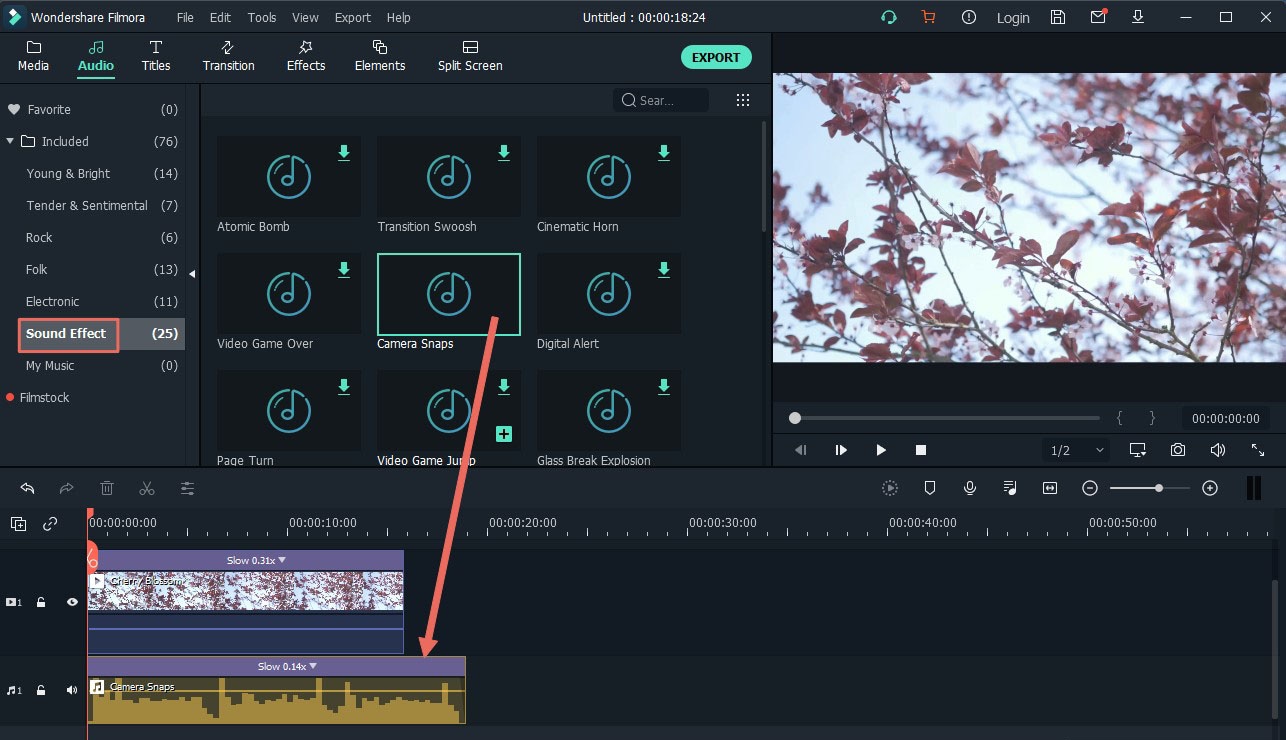 Step 3. Export the Video
Preview your video once it is prepared. If it is perfect, simply go to "Export". Ensure you pick where to save your video. You can then export and share it with your Instagram user friends.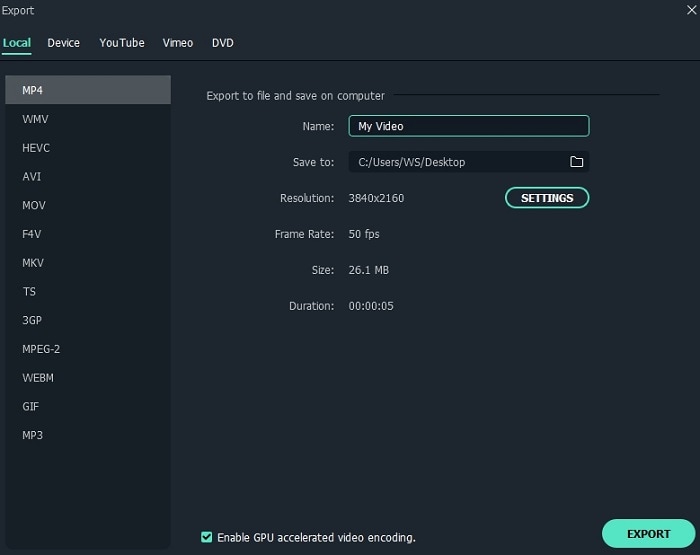 ---
Part 3. 5 Useful Tips to Post Instagram Photos and Videos
Being among the hottest social media apps, Instagram has more weight in terms of sharing videos and photos. You, however, need some icing on the cake to do it all right hence the need for these tips.
Save Your Photos and Videos
Everything you post is important and might be useful later on. You can save your photos and videos and use them later if the need arises. Simply press the bookmark icon found at the bottom of the photo you need to save. This will then be saved on your profile and only be visible to you.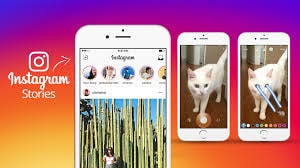 Use Interesting and Colorful Photos and Videos
Make it a habit of posting valuable stuff that will evoke a specific emotion. This could be humorous, motivational or nostalgic photos to attain the most action from your follows.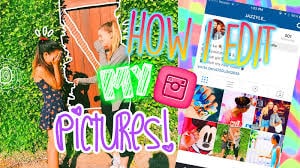 Engage Hashtags
Do this sparingly and use keywords that are relevant to the photo or video you post. Hashtags will furthermore attract new followers and encourage further engagement.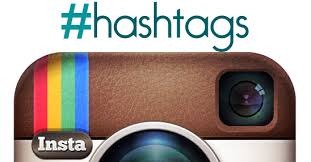 Encompass Several Photos and Videos to One Post
You can use the "Select multiple" button found beneath the first selected photo to add more images. Several images or videos found in a single post tend to attract many viewers attention.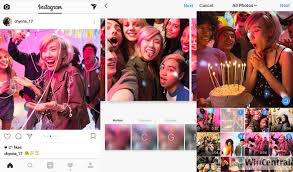 Add the Necessary Filters
It is also best to edit the look of your photo or video. Use filters from apps to change exposure, increase sharpness, crop or boost saturation for an astounding finish.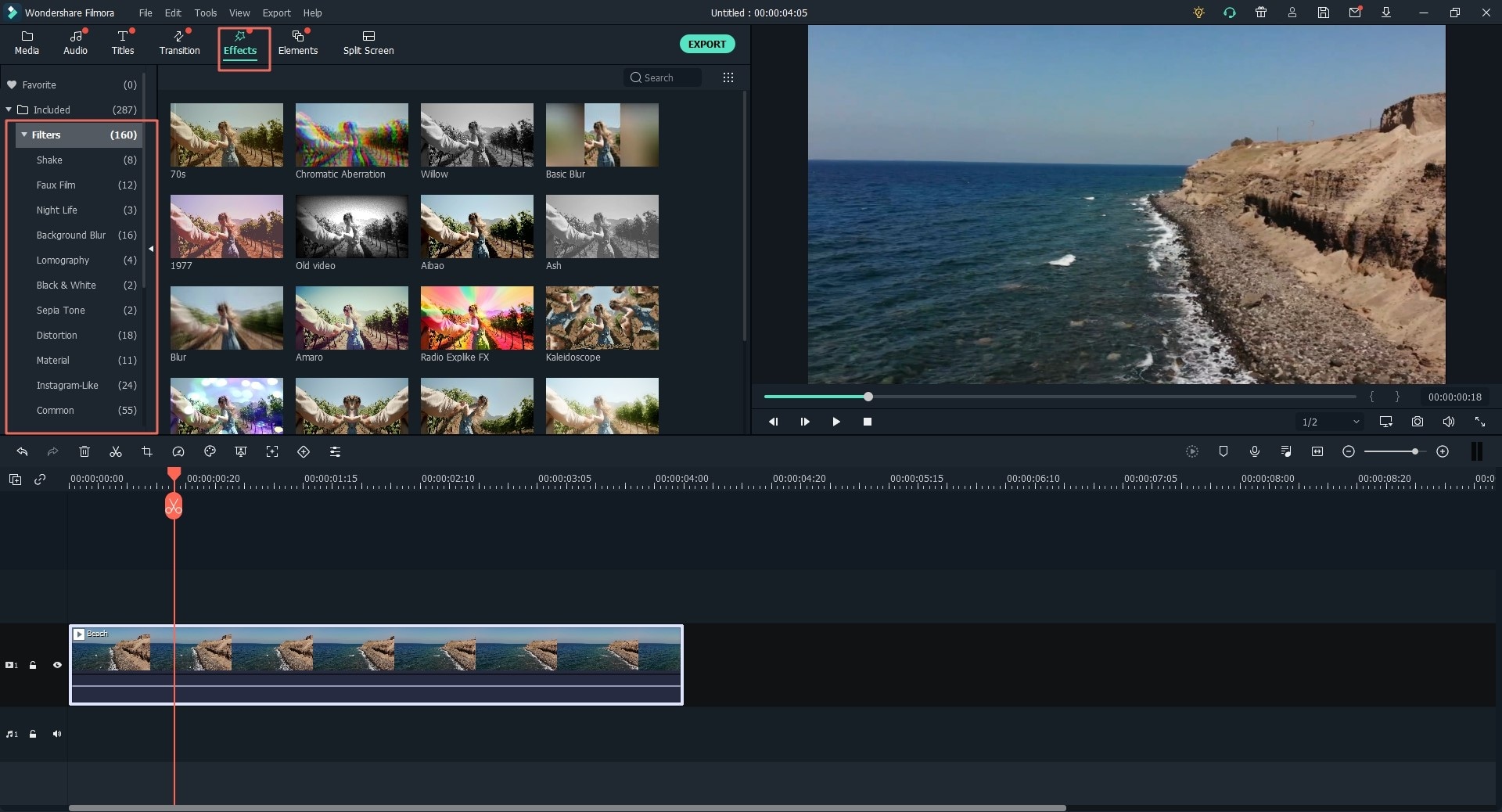 ---
Conclusion
There are many photo video maker apps on the market. However, in order to get value for your money, you need to look beyond the borders and get an app that is all-inclusive. Filmora Video Editor gives an intuitive video editing experience that makes it easy for people of all walks to use. Besides being easy to learn, it offers you more than 100 special effects that you can apply to your Instagram photos and videos.