What is the best app for live football streaming?
What is the best free sports app?
Sports play an important role in the entertainment world. It is not practically possible for all the sports lovers to make it to the arena to watch the games as spectators in this technologically rich world. Watching your favorite sports live online not only saves your precious time but also allows you to enjoy various options in your device screen from wherever you are.
For example, ESPN is one of the best live streaming apps for sports. Considering football to be the sport with a large number of spectators around the world, Mobdro is a freely available app extensively for football fans. All the latest news and updates on the sports results are in your pocket once you go for such live sports streaming apps.
In this article, we will try to see some of the best live streaming apps for watching your favorite sports like football and many more.
So, let's get started.
Top 7 Live Sports Streaming Apps You Should Know
However, the app market is flooded with a lot of sports streaming applications. It is wise to install the best one on your device to assure you with instant information about the performance of your favorite team. This app collection will help you to choose the best sports streaming app for your routine needs.
#1. Fubo TV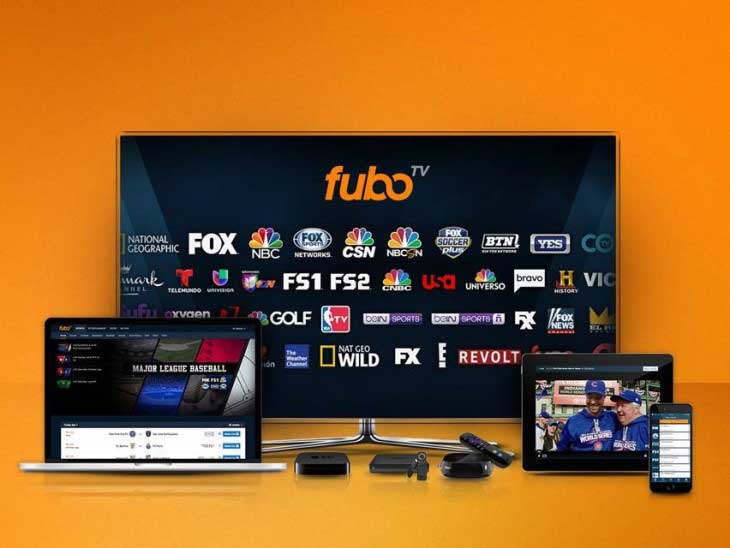 Fubo TV is an American internet television service that focuses on channels that broadcast live sports, including NFL, NBA, FOX, MLS, Golf and international soccer, plus live news, various network television series, and also movies. It is the best option for all cord-cutting sports lovers. In addition to sports and news, discovery channels are also available.
Price: $54.99 per month
Pros:
Supports the recording for up to 30 hours.
Look back features that enable you to restart some live streams from the beginning.
Simultaneous streaming on 2 devices is possible.
Cloud DVR and dedicated navigation.
User-friendly interfacing.
Cons:
Inevitable buffering in a few devices.
Expensive
---
#2. Live sports TV stream

Live sports TV stream application is primarily used for football fans, cricket critics, Boxing Fight lovers. You can binge-watch any live matches of your interest. It has all the major international leagues like Europa League, Champions League, English Premier League, and much more.
Price: free!
Pros:
Easy to handle.
Low-quality channels for slow internet users.
Commentary updates and live scores are also available.
Cons:
Inferior graphic quality.
Buffering at times.
---
#3. Kayo sports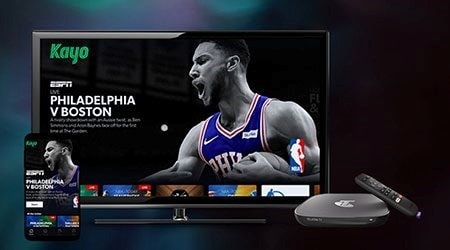 Kayo sports is an Australian top video streaming subscription service available and is owned by Streamotion. It is a streaming service to appeal to customers who are not willing to subscribe to cable or traditional satellite. It broadcasts the best sports from overseas including international cricket, Supercars, Basketball, NBA, Rugby and College Football, Golf, Tennis, UFC and much more.
Price: $25-35 per month
Pros:
Split view - 4 matches on 1 screen.
HD quality content.
No lock-in contract for a subscription.
Selective/key moments in important matches available for a quick view.
Cons:
Constant buffering.
Frequent restarting of the device is needed.
---
#4. ESPN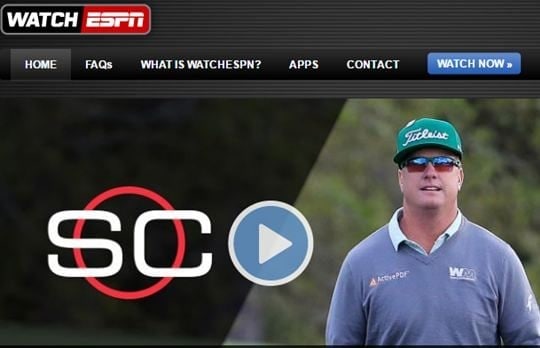 ESPN stands for Entertainment and Sports Programming Network. This is a leading company owned jointly by The Walt Disney Company and Hearst Communications for providing sports broadcasting services. They are serving an average of about 100 million customers in the US per month with the range increasing day by day. It has stable channels like ESPN Classic, ESPN, and ESPN2.
All of its channels stay 24 hours active offering effective detailing on a wide variety of sports, news, and other event analytics.
Price: Free!
Pros:
Compatible with all devices.
Affordable.
Good quality streaming.
Simultaneous streaming on 2 devices is possible.
Cons:
Navigation is difficult.
Unreliable chrome cast streaming support.
---
#5. Yip TV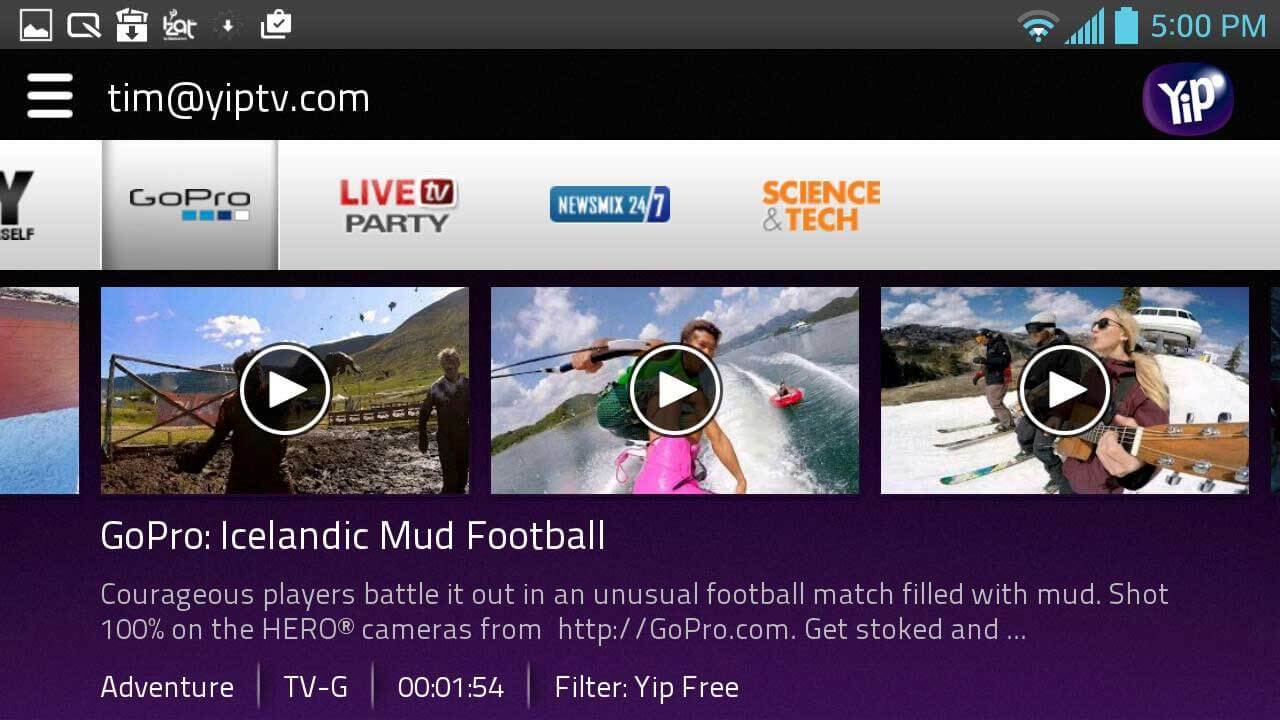 Yip TV is a combination of various channels from Latin America, Spain, the Caribbean, and the United States. It is one of the best live sports streaming app that just needs internet access to watch all international channels in English and Spanish. This growing platform is offering 60+ live TV channels including live sports, music, news, dramas, and other countless entertainment on your Android device.
Price: $49.99 per year
Pros:
Good graphic design.
Monthly refreshment of content.
Video on Demand feature for blockbuster movies.
Cons:
Inevitable buffering.
Limited channels.
---
#6. CBS sports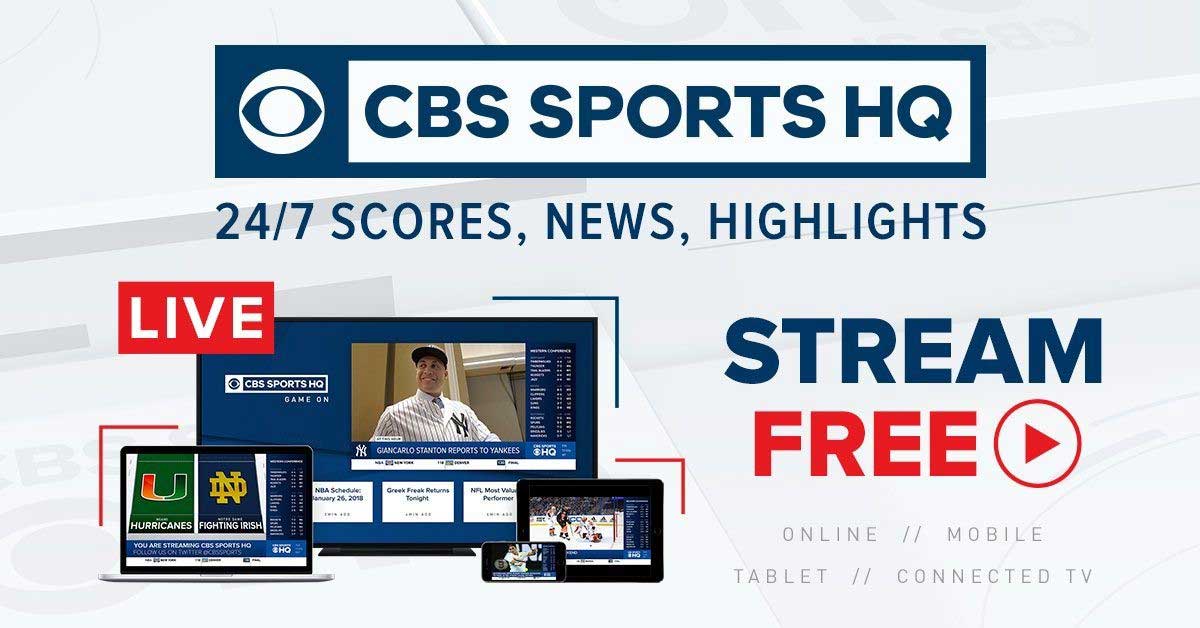 CBS sports is the sports division of the television network in America that features Appalachian state footballs live-streaming, news, stats and also player information for NFL football, NBA basketball, college basketball, MLB baseball, NHL hockey, and other games. This is an advanced sports streaming app freely available on iOS as well as android. Timely updates and statistics on your favorite sports are instantly notified on your login device.
Price: Free!
Pros:
Personalized customization
Easy interfacing.
Dark mode feature on android.
Access to podcasts.
Cons:
Screen navigation is difficult.
---
#7. SuperSport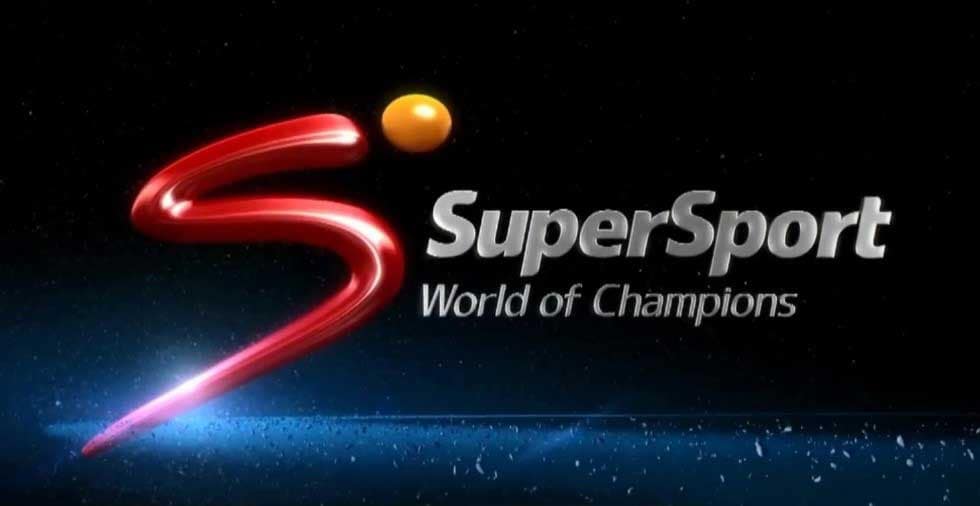 The SuperSport is a South Africa based channel group carried in the DSTV satellite platform. SuperSport broadcasts the world's major sporting leagues and events from Cricket, Rugby, Football, WWE, Golf, Tennis, Motorsport, Boxing, and Athletics. It is surprising to know that it allows you access to live commentary, online group, and match chats.
Price: Free!
Pros:
Instant notifications for reminders and results.
Online chat features.
User-friendly interface.
Cons:
Not versatile.
Frequent updating is required.
---
5 Best Football Live Streaming Apps You Can't Miss
Football is the most important sport in the entertainment sector that attracts a lot of fans around the world irrespective of any age group. Here, let us see some of the best live football streaming apps.
#1. Live Football TV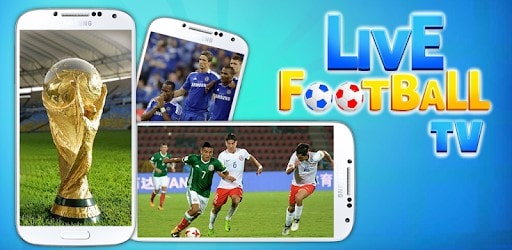 Live Football TV is a completely free application exclusively for a football fan who never wants to miss out on any action from any corner of the world. This app lets you watch all the football matches ongoing live without any interruptions. Interestingly it streams all the live football matches in HD quality.
Price: Free!
Pros:
High-quality streaming.
It has schedules of live football on television from broadcasters.
Cons:
Visual audio mismatch at times.
---
#2. Star Times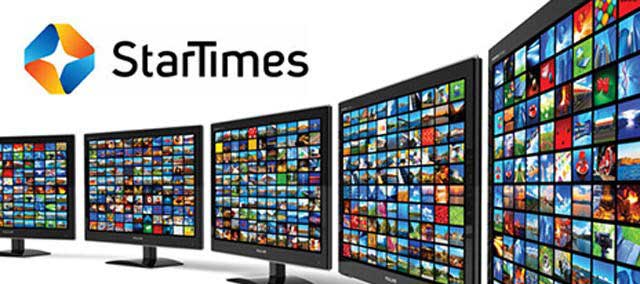 The Star Times delivers you 150+ channels broadcasting sports, TV series, news, movies, kid's entertainment programs, music, and other documentaries. Live football matches are one of the best offerings of Star Times TV, including Europa League, UEFA nation's league, Emirates FA Cup, European cup and qualifiers, Copa del Rey, Ghana Premier League, FIFA world cup, Uganda Premier League and much more.
Price: $18.79 per month
Pros:
Rich VOD contents.
Multi-resolution facilities like HD and UHD.
Easy self-service for payment and top-up plans.
Cons:
Frequent updating is needed
---
#3. Mobdro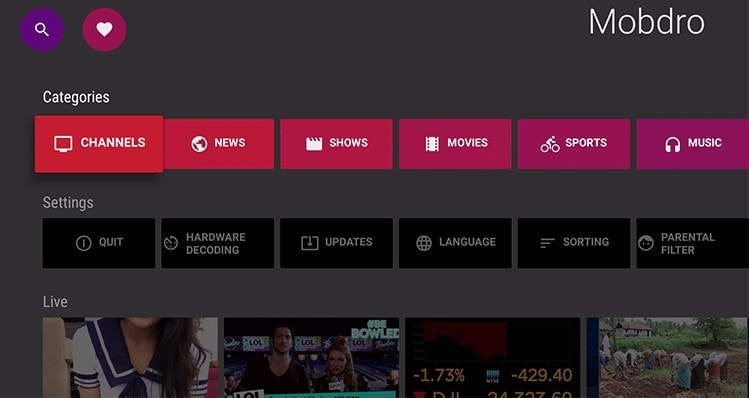 With this Mobdro lets you get free online video streams and enjoy them on your tablet or android phone anytime. It constantly keeps browsing the web for the best video streams online and instantly gets them into your device assuring your entertainment and fun all the time. It is the go-to app for all football lovers.
Price: Free!
Pros:
Widely compatible with all devices.
Bookmarking features.
Massive database for saving a huge amount of videos.
Cons:
Restarting of the application is often required.
---
#4. Sky sports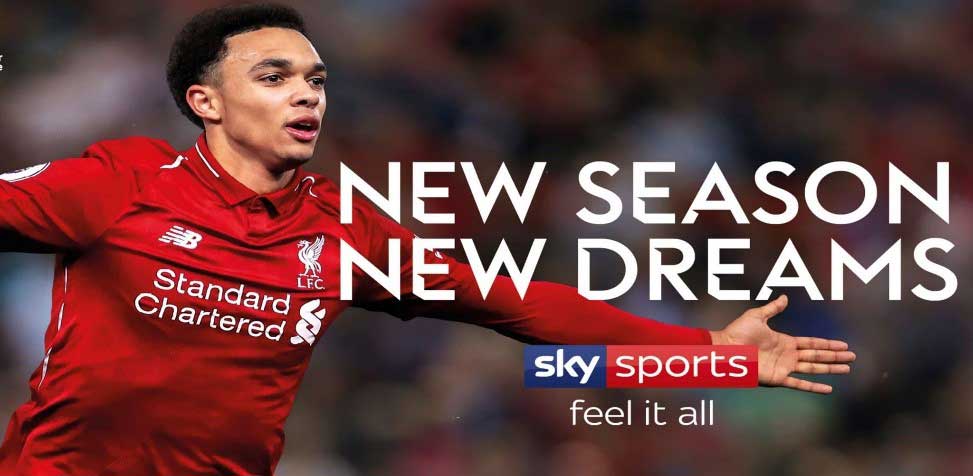 Sky sports is a group of British subscription TV channels for the prime purpose of streaming live sports operated by the sky satellite company which is a division of Comcast. It is the dominant brand in the United Kingdom whose basic package includes Sky Sports news, Racing, and Sky Sports Mix.
Price: Free!
Pros:
Good layout design.
Simple and easy to use interface.
It offers you a lot of live coverage of your favorite sports: Football, Golf, Rugby, Cricket, Tennis, F1, Boxing.
Cons:
Makes the device hang at time
---
#5. 365 sports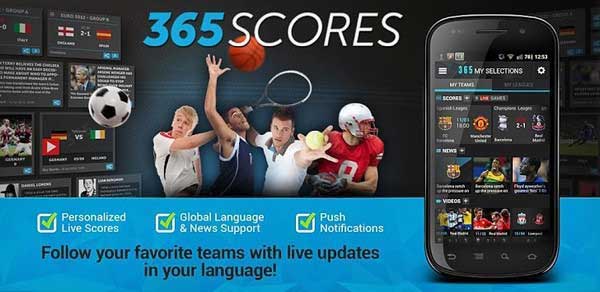 365 sports entertains over 30 million sports lovers all around the world giving 24/7 live coverage of different sports. Its astonishing features include the fastest updates on earth like scores, live stats and wickets, breaking news, lineups, game insights, highlights, and other fun.
Price: Free!
Pros:
Pregame and live insights.
Night mode features available.
Instant notifications on events.
Allows multi-language options.
Cons:
Landscape mode on android is not supported at times.
---
Want to Record Your Favorite Sports Streaming Videos? Filmora Video Editor is Your Best Choice!
If you want to record a sports streaming video, we recommend you to use Filmora Video Editor. Why? Filmora can offer you a lot of options to suit your needs and give the best possible clarity for videos being recorded and has more option to edit, apply amazing effects to videos to make them look even more attractive and play with audio as well.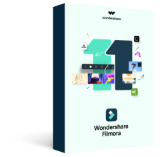 Filmora can record the sports streaming video of any platforms easily with just one-click.
It has basic video editing features for beginners and advanced video editing functions to make your videos more attractive and professional.
It allows audio mixing, removing or adding a background score, volume adjusting and editing to the video requirements.
It supports video overlays and removes the green screen background on one video making video merging very easy.
...
Click here to learn more about how to record a sports streaming video with Filmora Video Editor.
---
Final Words
Being a sports lover, you don't want to miss a favorite action game due to traffic or transit when you have a phone that brings you everything in your pocket. Now that we have come across a bunch of good live streaming apps for sports, we have an idea of choosing the one that suits us most.
This choice depends on various personal factors like the favorite sport, internet facility, etc. Almost all the apps that are listed above are available on Google Play Store for you to install on your phone whether it is an android or an iOS device.