Where Can I Get A Handy Tool to Edit Videos from My Camera?
If you search for video editors on any search engine you will find a list of various video editors but you might not know which one is ideal for editing camera videos. You might try using online camera video editors but you will face some limitations like file size limit or limited editing options. In respect to that, the best way you can get a handy tool to edit your videos is going for the best video editing software for cameras in 2021 which is Filmora Video Editor.
Recommend the Best Camera Video Editing Software - Filmora Video Editor
Looking at the editing features incorporated into this software, usability and design we can recommend it as the best camera video editor 2018. Filmora Video Editor is a cross-platform software that can be installed on Mac and Windows operating system. Beside that this software is designed to edit videos, audios and images. You will not only get the basic editing options that you can find on software but also explore advanced editing features.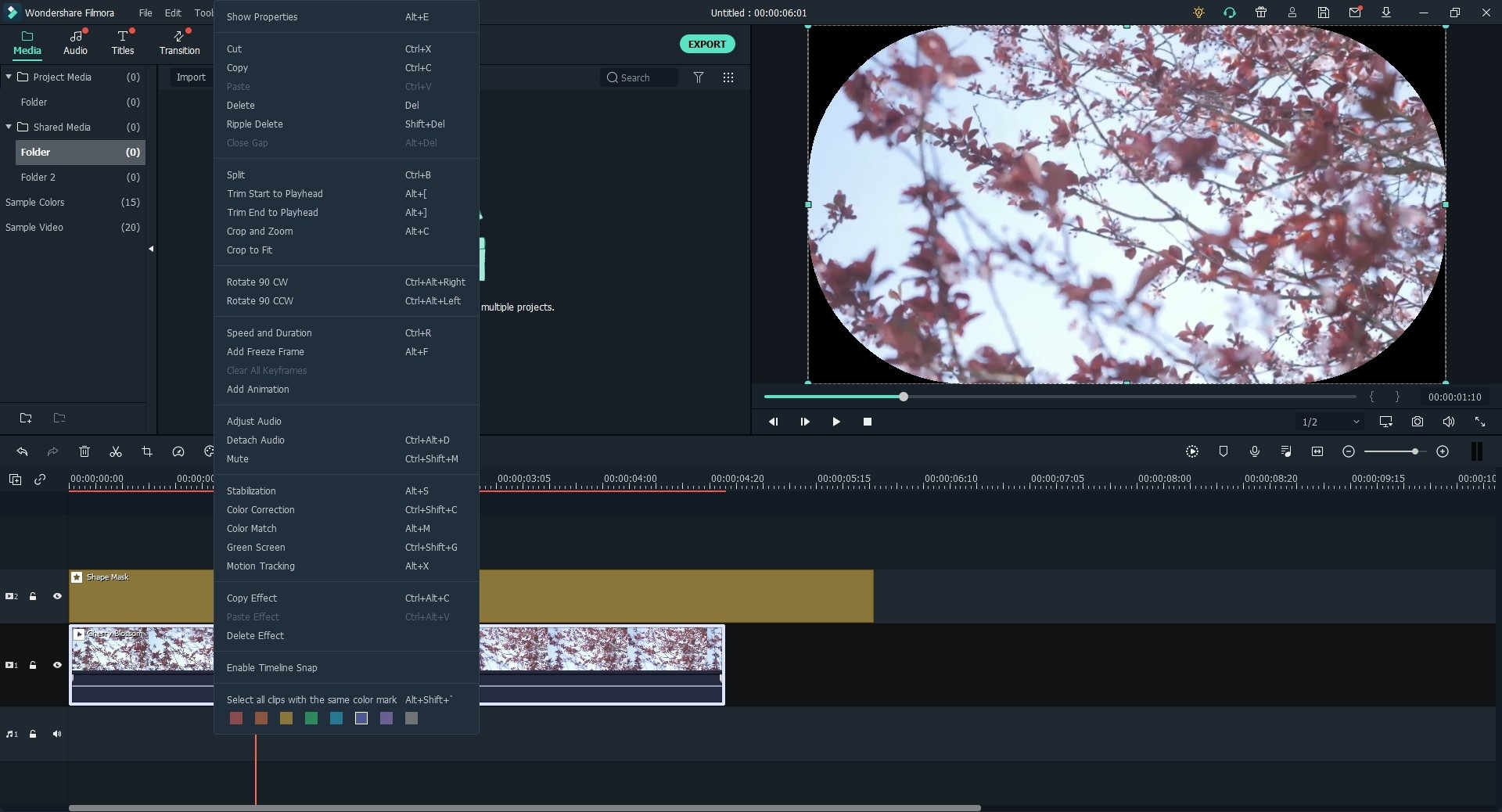 Filmora Video editor is built with various overlays, transitions, effects, texts, titles and motions that you can use to enhance your videos.
With Filmora Video Editor you will get options to trim videos, cut videos, delete, split, mute and rotate options.
You can also adjust a video brightness, hue, contrast, saturation, and aspect ratio.
For audio settings, you can detach audio from video, adjust volume, fade in, fade out, adjust pitch and use the equalizer.
The action cam editing options on this software are an instant cutter, colour tuning, speed effect, and also fix and correction option.
With this software, you can export your edited projects to a device, to online sites, your computer local storage and also burn them to DVD formats.
Step-By-Step Guide to Edit Camera Videos Using Filmora Video Editor
Step 1. Launch Filmora Video Editor
Begin by launching the software on your computer and then connect your device to the computer using a USB cable.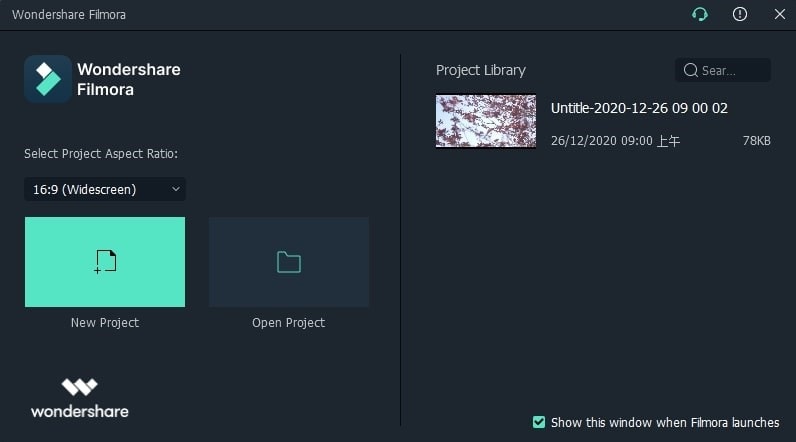 Step 2. Import Camera Video
Next, you need to upload the camera video from your device to the program interface. To do so, click on "Import" button and then go for "Import from Camera or Phone" and you will be able to access videos from your device. Selected the video from your camera that you want to edit and upload.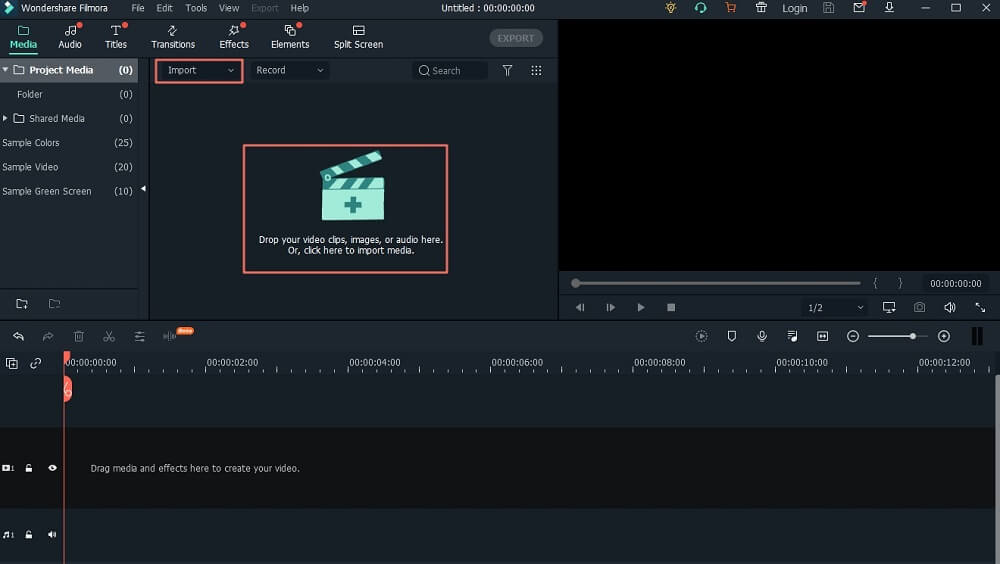 Step 3. Edit Camera Video
The first thing to do when you want to edit video on this video editor 2018, is to drag and drop the video to the timeline at the bottom of the window.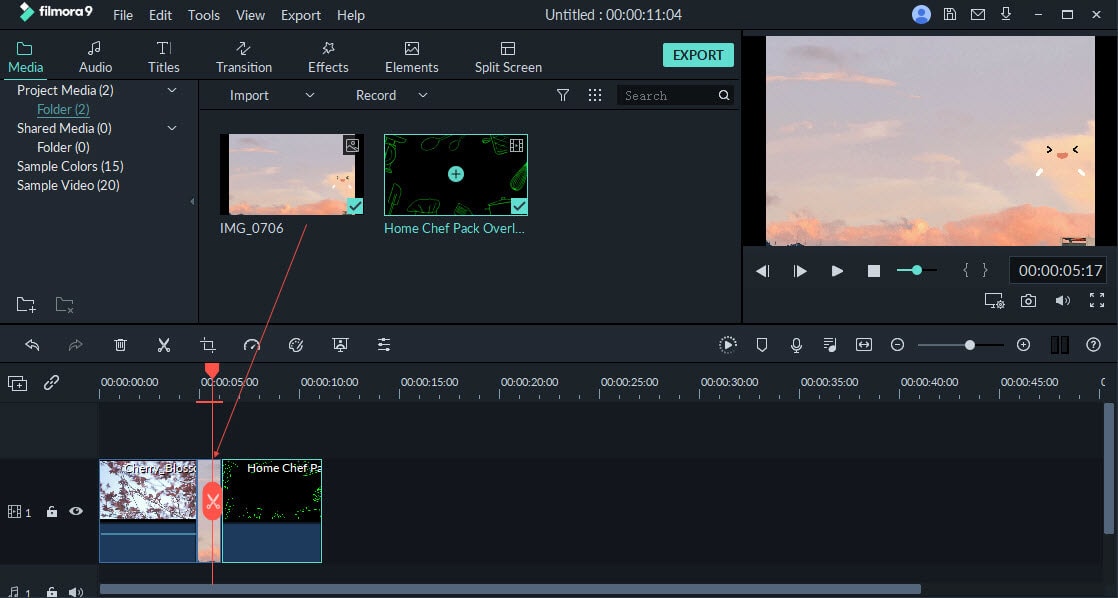 To remove the video from the timeline, right click on the video and click on delete button.
When you right click on the video on the timeline, you will see "Edit" option on the list. Click on it to be able to adjust contrast, brightness, saturation and hue.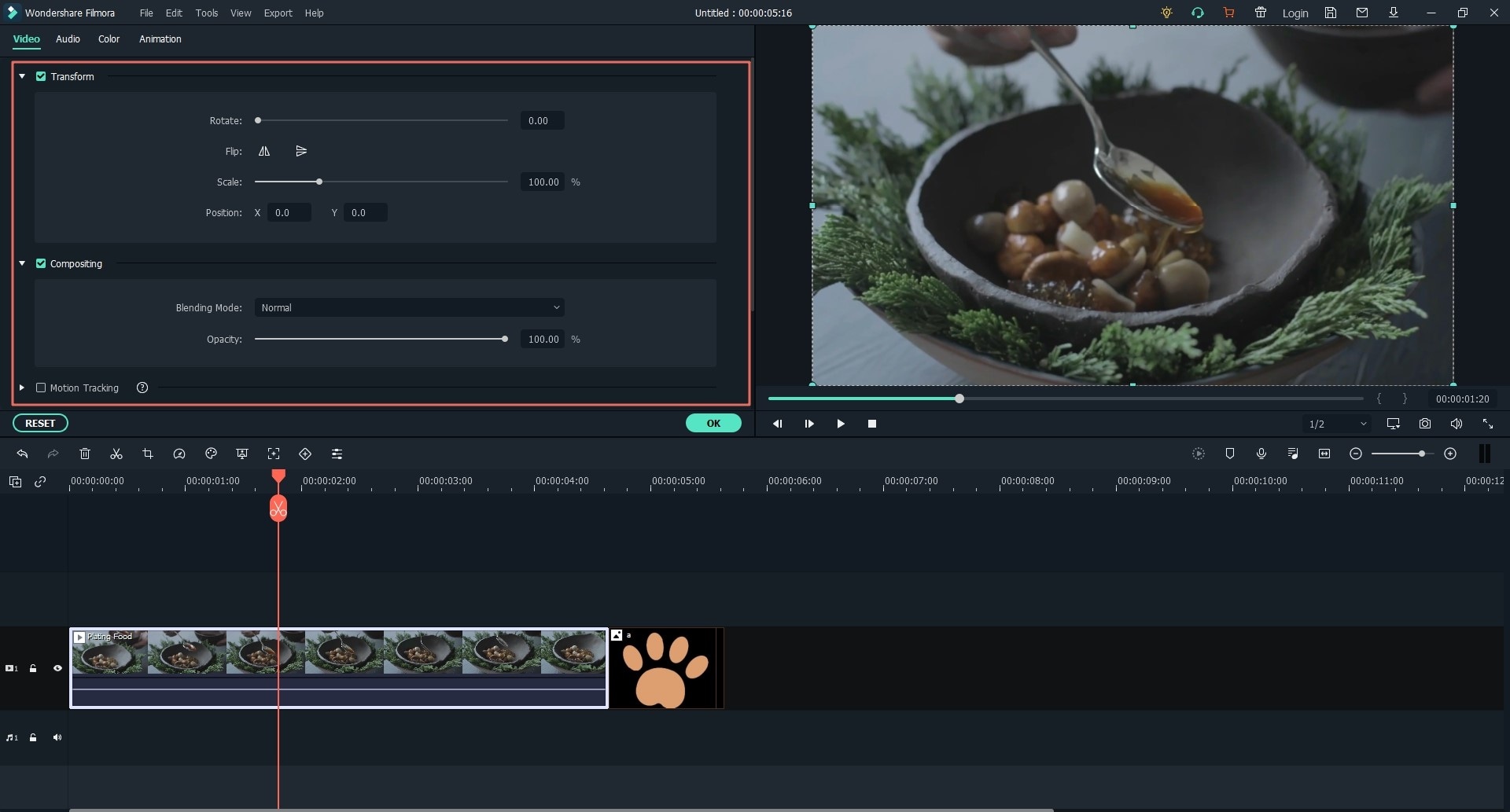 To crop parts of the video right click on it and select "Crop" option and then select the parts that you want to crop out.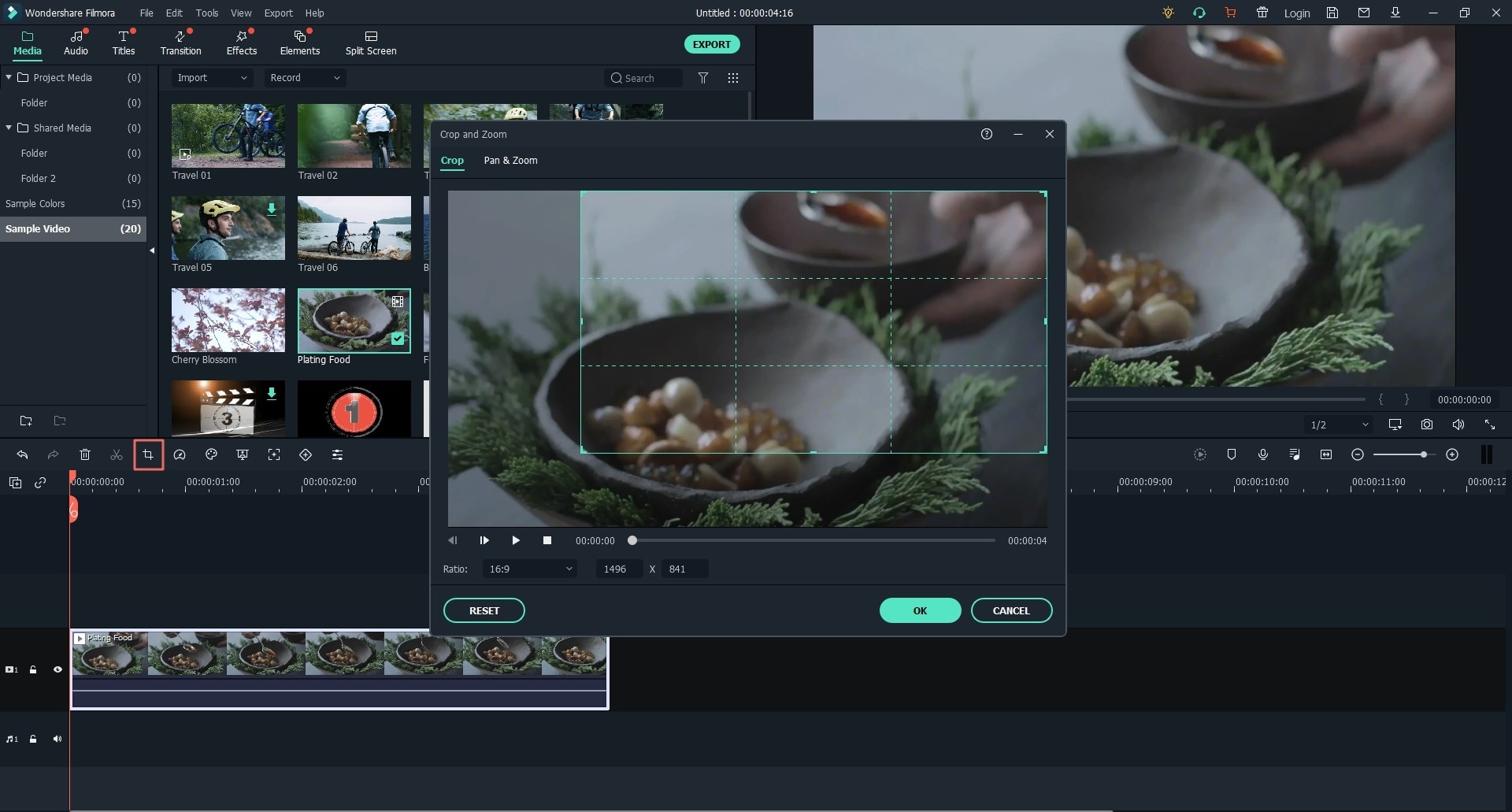 You can also add effects to your video within a few steps. Navigate to the effects that you want to add say transitions, browse through the transitions and select the preferred one. To add to the video, just drag and drop the transition to the video on the timeline and t will be applied. You can do so for motions, elements and overlays.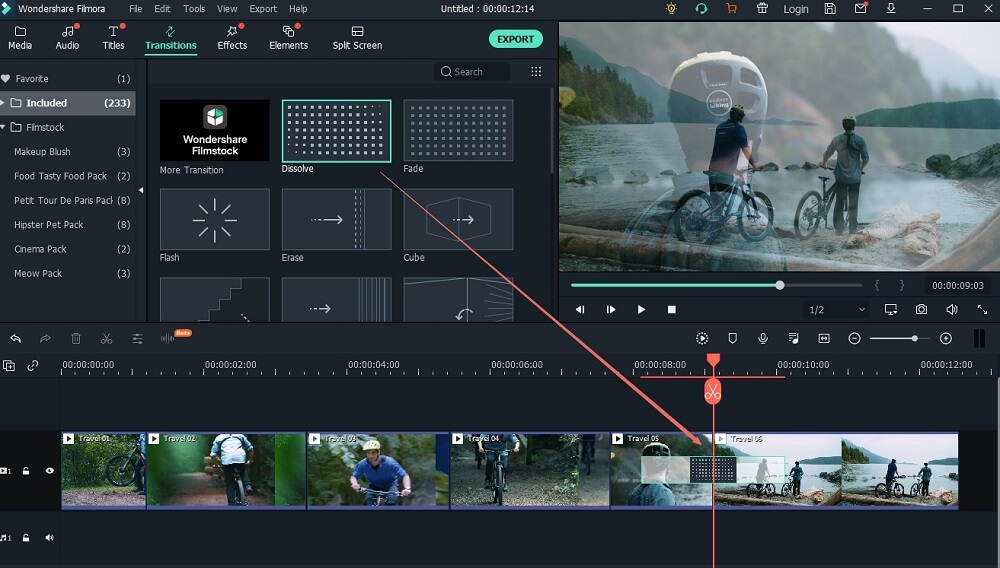 Step 4. Export Edited Camera Video
When you have edited your camera video correctly, then click on "Export" button. You will see different options which are "Format, Device, Online and Burn DVD" click on "Format" and choose the desired format. This option will allow you to save the edited camera video on your computer. Just click on "Export" after naming the file and you will have stored on your computer.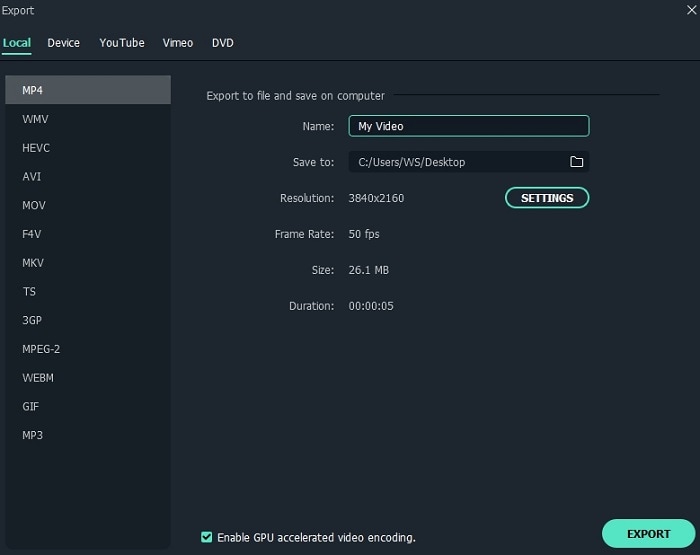 ---
What Is Multi-Camera Video Editing?
Have you ever heard of the word multi-camera video editing and you are wondering what it is? Well, you might be familiar with action rather than the term. Multi-camera is a kind of video production where a certain scene or event is taken using different cameras at ago. Therefore, multi-camera editing is the process of editing all these videos of the same scene. Multi-camera editing might seem a daunting task but it makes it easier to capture different scenes from a different angle it also easier for an editor to cut videos of a certain angle.