Contents
4. FCP Export

7. FCP Resources
There are very many export formats that Final Cut Pro supports making it highly compatible. If you have some projects to work with the program, you will definitely be interested in getting to know the supported formats. They include HDV, H.264, DVCPRO HD, DV, Apple ProRes, Apple Intermediate Codec, Uncompressed 8-bit 4:2:2, Uncompressed 10-bit 4:2:2 and MPEG IMX. The format that you choose from the list above will largely depend on the source of your media files.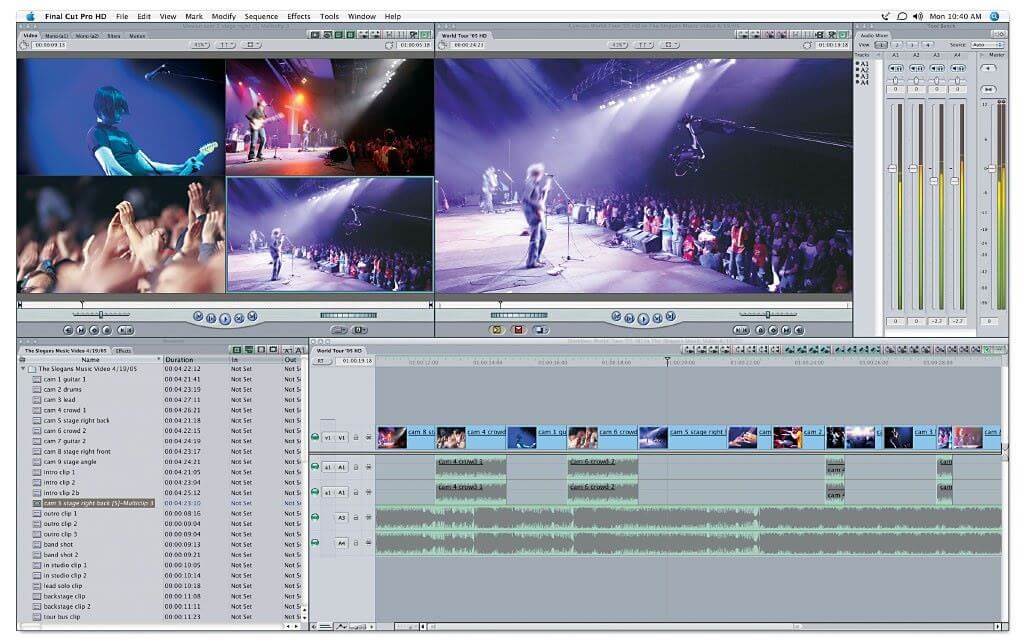 When you have projects to export from Final Cut Pro, you will be able to achieve that with ease. The steps involved are straightforward to even a novice.
Step 1. The first step will be to control-click on the project asset from Final Cut Pro after which you will choose "export" that will be offered by the shortcut menu.
Step 2. From the program window, you will have to select the right folder or location within the computer where to save the exported project. Click on the "choose" button to accomplish that easily. You are advised to keep good track of the project as its being exported to avoid confusion.
Step 3. The "edit proxy" feature will be activated to allow you select "edit proxy" or "original media" as provided in the pop-up menu. This will be very critical when you are editing the video.
Step 4. Lastly, you can click on the "export" button and your project will be exported successfully and you can get a copy from the location that you chose earlier.
Part 2: Convert Exported Final Cut Pro Files to Any Format with iSkysoft Video Converter Ultimate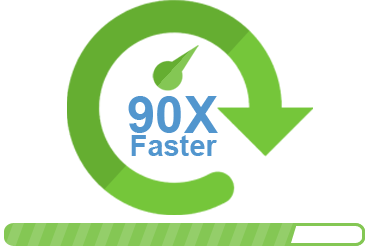 If you want to save on your time when editing videos, iSkysoft Video Converter Ultimate for Mac is a good choice to go for. It has very high speeds and is capable of downloading and recording of both video and audio, convert DVD for personalized use as well as customize your video with diverse editing tools. All in all, iSkysoft Video Converter Ultimate for Mac will definitely make your editing experience easy and enjoyable.
people have downloaded it
How to convert exported Final Cut Pro videos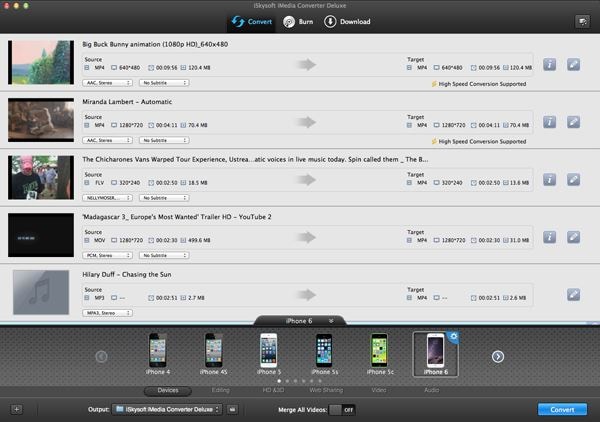 Step 1. Add files- when you click on the button marked "add files" from the menu bar, you will get to browse through the computer to view all your files and add to the program. If you want, you can drag and drop the files and it's much easier.

Step 2. Output format- for the files you are converting, assign an output format that is compatible. Make sure you have put that factor into serious consideration in making the right choice.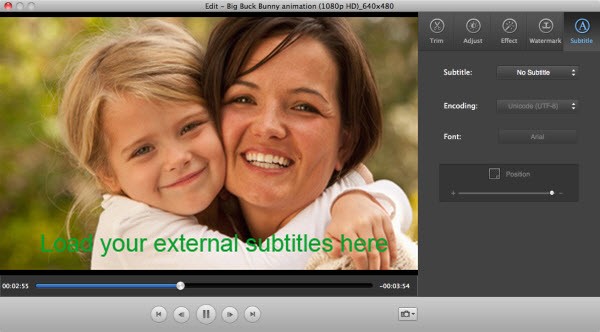 Step 3. Begin conversion- you will activate that by clicking on the "convert" button and the rest will happen automatically.