How to shorten a video is a phenomenon which is searched highly on the internet. To shorten video there are many software programs which can be used. To create free short videos there are free tools and vice versa. Such video tools are always embedded with the best and most advanced techniques. These tools are used all around the world so the users rate them high. Before using any video trimmer there are many factors which should be considered. These points always get the best outcome for the users. Some factors which should be considered in this regard are as follows.
The Best Tool to Shorten a Video – Filmora Video Editor
Filmora Video Editor for Mac (or Filmora Video Editor for Windows) is the best video editing software for short films. There are a number of additions which have been made to this program. The program also offers ways which are easy to use and implement. There are many trimming related issues which can easily be resolved with this program. The best part of the program is the features which it offers. Some features are as follows:
Key Features of Filmora Video Editor:
Learn to add professional editing features to all the videos within 5 minutes
Drag, trim, split, crop and join videos by using professional tools and techniques
Personalize your videos by utilizing filters & overlays, motion elements, PIP and Face off
Export video to desired device and in desired format.
Use the power of the program to share content directly to common social media platforms.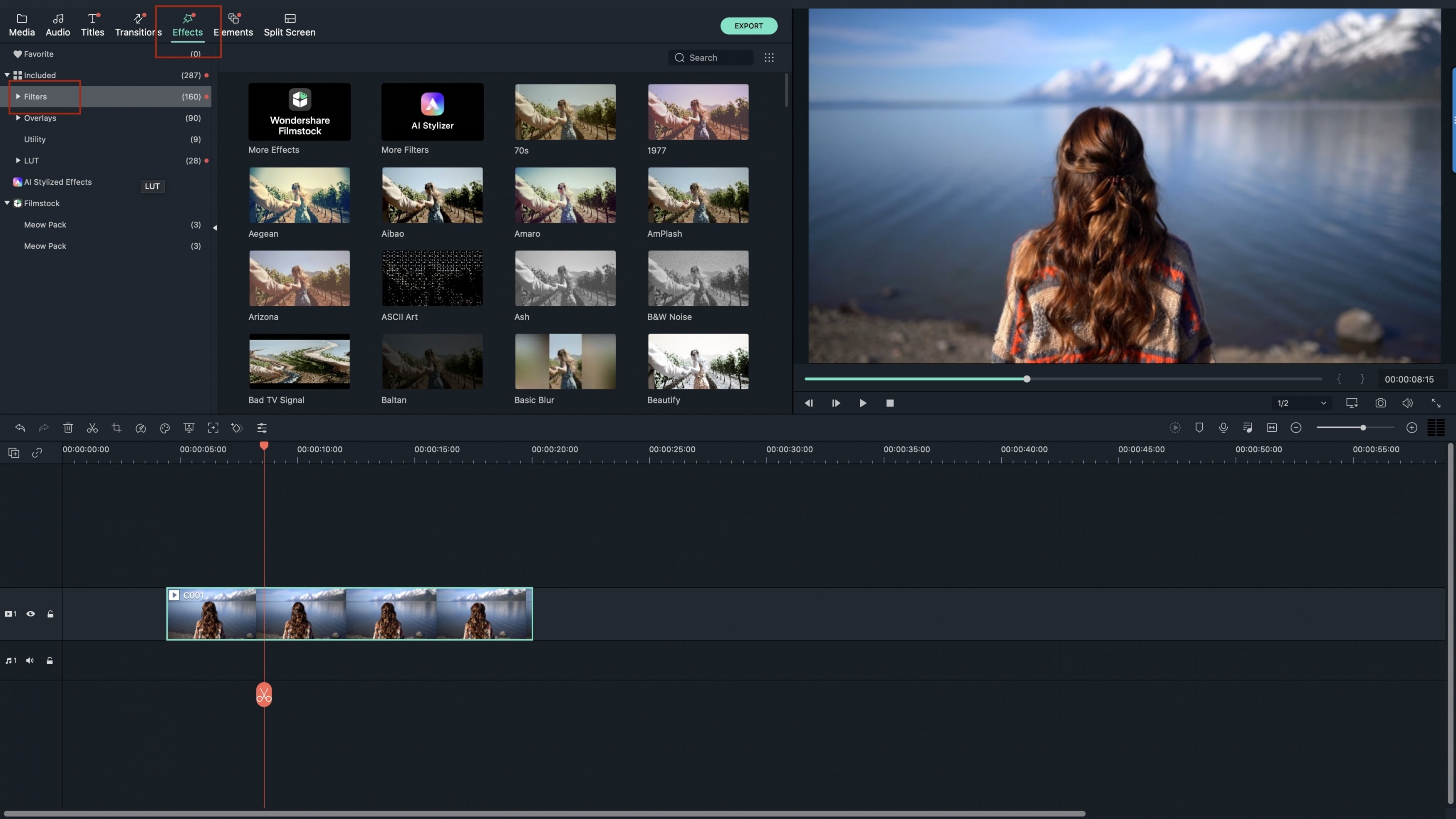 How to Shorten a Video Using Filmora Video Editor
Step 1. 
Launch Program
Download, register and launch the program to start the process. The URL above can be used for downloading the program.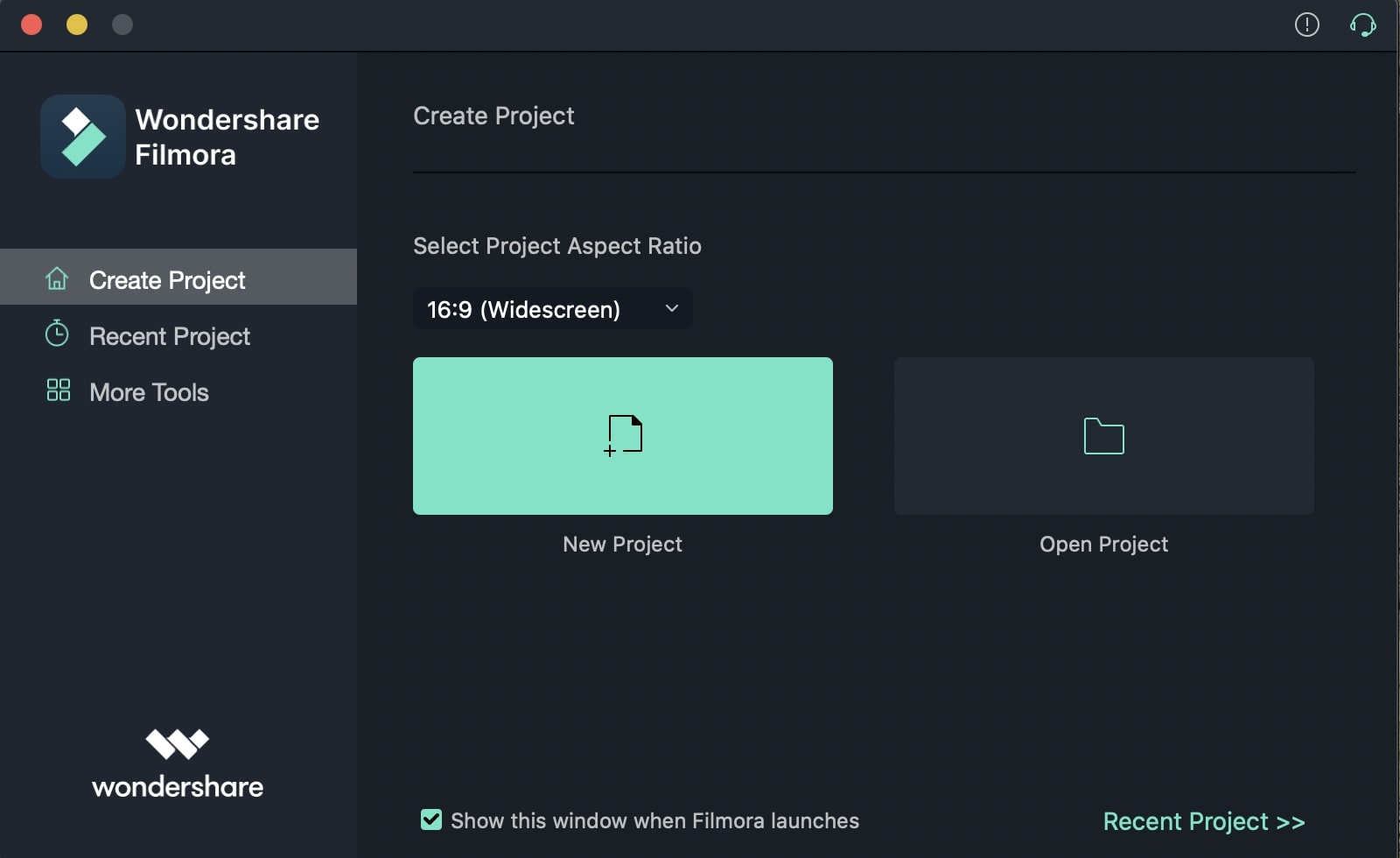 Step 2. 
Import the Video
Drag and drop the video clip needed to be shorten to the timeline of the program.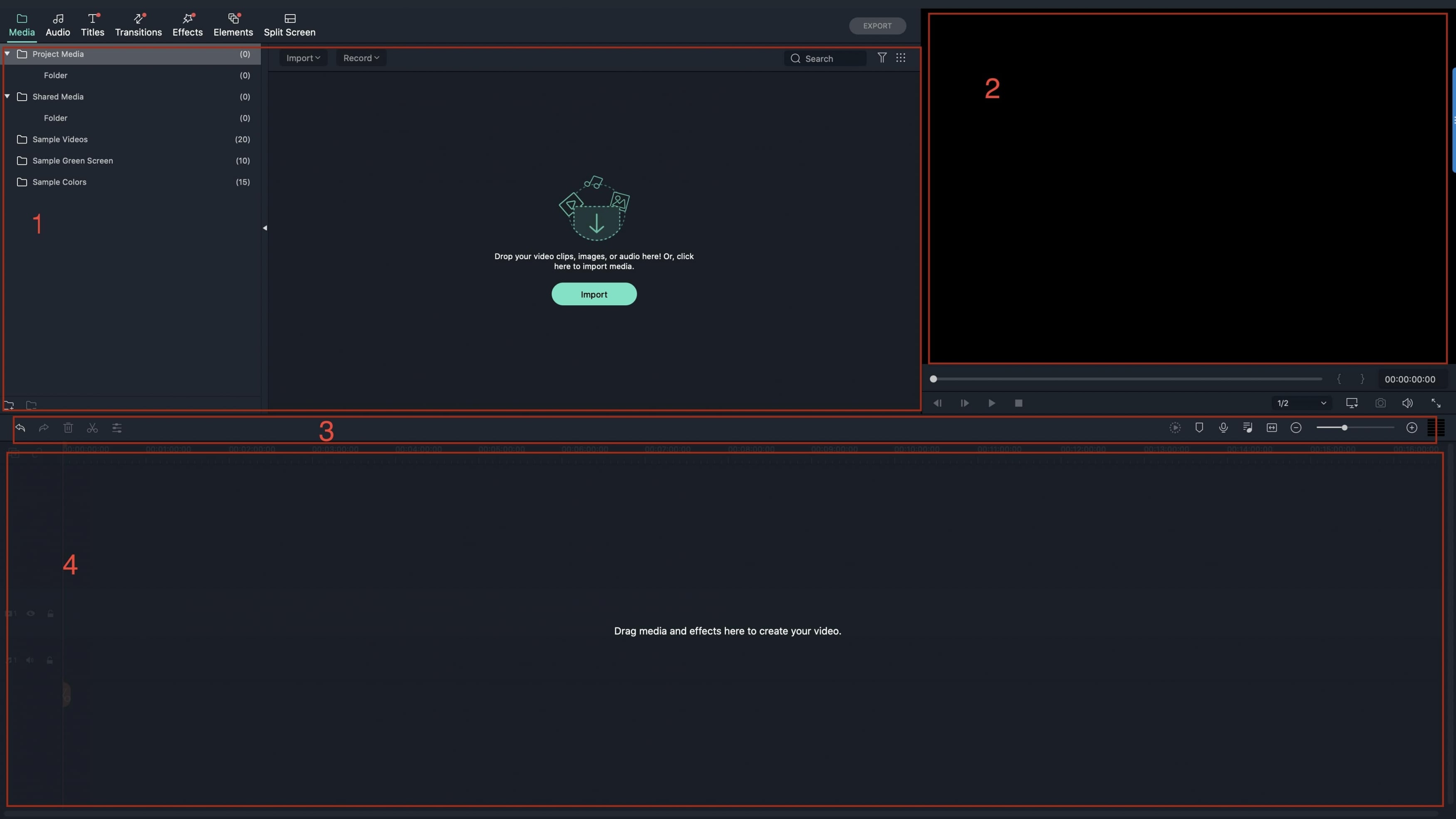 Step 3. 
Shorten the Video
Moving cursor to beginning and end will show a pointer appears. These points are used to trim the video from beginning and end.
Press the scissor icon to cut the video from the middle. Take the cursor where you need to end the video and press the scissor icon once again. This is how to shorten video clips from the middle.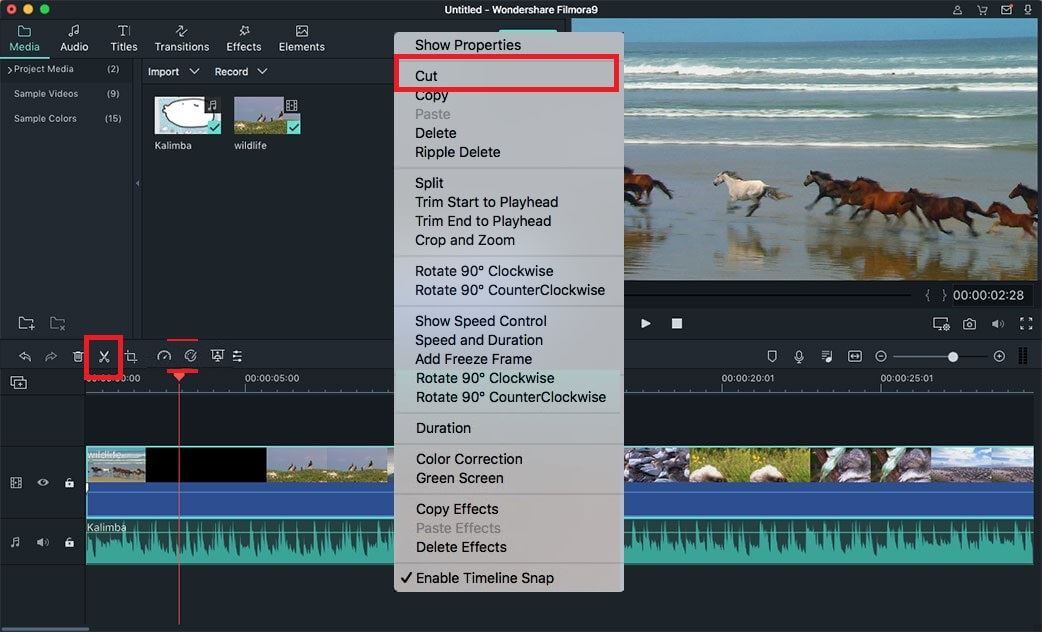 Step 4.

Export The Well-edited Video

Press the export tab. Choose the required format from the window which pops up and press OK. The video will be exported in required format.