What is Lightworks?
Lightworks is a powerful editing tool that is fully integrated with the family of Complete Collaboration to provide them unmatched flexibility and speed. Lightworks is a professional grade video editor that is being used in film and broadcasting industry since more than 20 years and has been awarded with Emmy and Academy awards for its excellent services. Today Lightworks for Windows 10 is available for editing videos at this network. By the way, if you want to get more video editing software for Windows 10, please check this page to learn more.
Part 1. Troubleshooting on Using Lightworks on Windows 10
Lightworks is a set of fully featured editorial tools which has been used till now for editing hundreds of films in various formats including HD, SD and even 4K since more than 20 years. Some of the finest films edited through this tool may include Pulp Fiction, LA Confidential, Road to Perdition, Heat, The King's Speech, Hugo and so on. The editing tools of Lightworks for Windows 10 can be used for a number of troubleshooting works ranging from stereoscopic support, media management and advanced trimming along with providing real time effects like multiple corrections in secondary colors. You can also use the power of your GPU to use various advanced pipeline effects of Lightswork like editing workflows with real time effects with the support for up to 2K.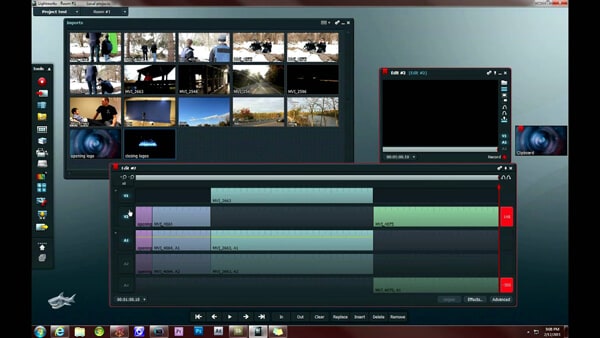 ---
Part 2. Best Lightworks Alternative for Windows 10 - Filmora Video Editor
This powerful editing tool can be used easily for editing videos compatible to Windows and Mac computers. It can be used as an ideal alternative professional cutting tool for Lightworks for Windows 10 as well as Mac due to its various features including easy to install and use, robust capability of video editing capability and practical capability of sharing video anywhere.
Though various alternatives for Lightworks for Windows 10 are available these days but Filmora Video Editor is considered the best of them because of its increasing demand among media experts due to a number of its quality editing features. It helps the editors in mixing, adding and deleting movies and different clip art videos by using various smart tools including template. So the editing done with this editing tool offers desired changes in the output of the production. Some of its amazing features include: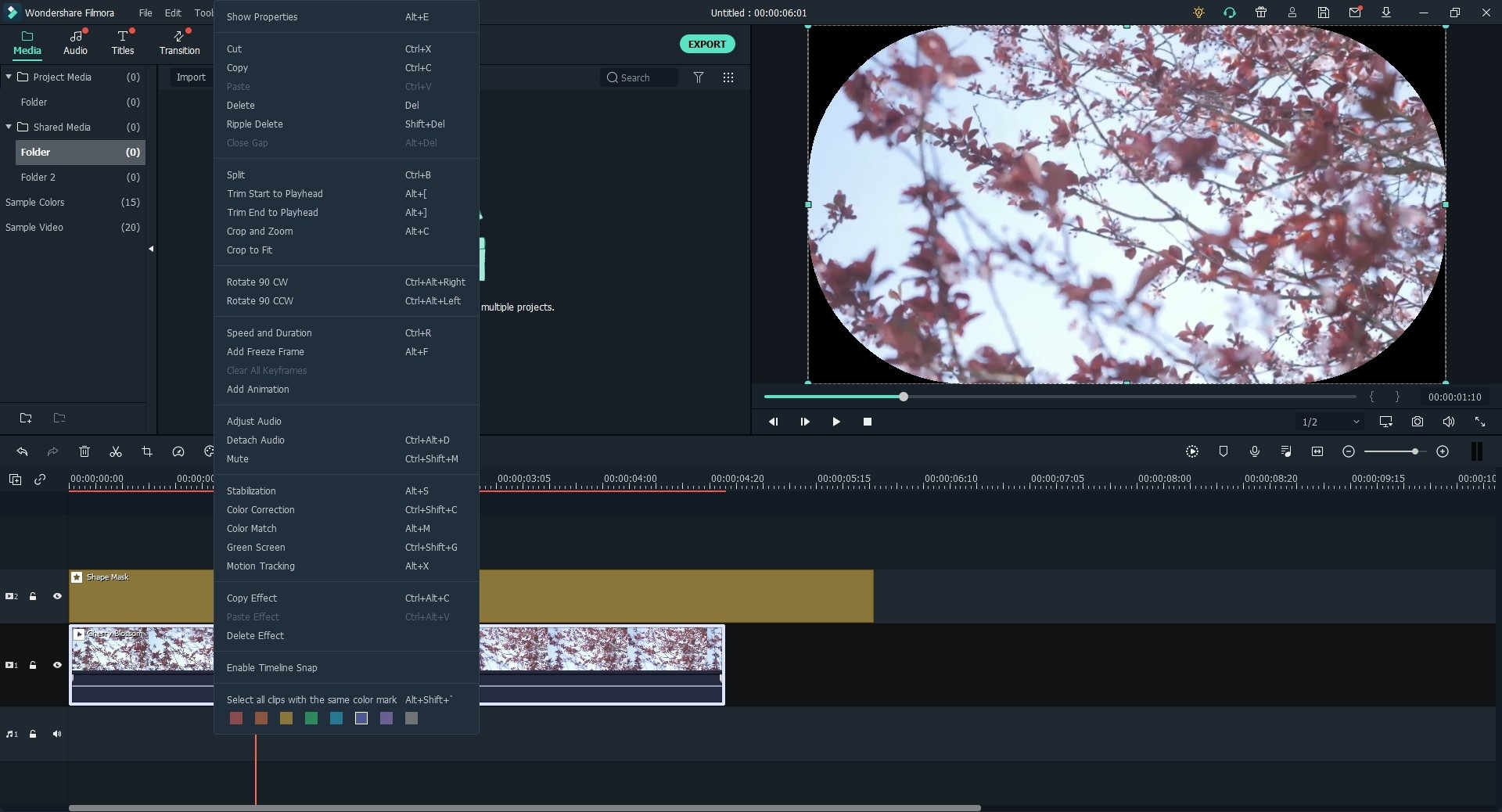 Editing at faster speed as compared to other tools;
Monitoring the videos precisely with newly added feature of template by splitting it in to parts;
Providing sequence to the movies by adding given clips;
Being able to add, trim and crop clips in an easier manner;
Supporting lots of formats of videos and audios to convert then from one to the other;
The frames, rate and bit rates can be adjusted with it without any problem;
Reviewing the changes immediately after making them;
Supporting Windows 10/8/7/XP/Vista, as well as macOS 10.13 High Sierra and earlier.