You can end up with a lot of TS files in your computer after recording a play, a show or just basic outdoors recording. And with the large number of files that can bulk up in there, you will be in need of a TS joiner to help you merge them and lower their numbers. Most of the other TS joining software have a lot of problems like being out of sync or the video quality loss. Now we will be presenting you a tutorial on how to merge TS files with the help of the easiest TS joiner.
How to Combine/Join/Merge TS Files with Filmora Video Editor
Filmora Video Editor for Windows (or Filmora Video Editor for Mac) is one of the most beginner-friendly, easy to use video editing software, with a simple and intuitive interface capable to help even the inexperienced video editors complete their projects. The software comes equipped with two modes, ready to satisfy your editor needs. An "Easy Mode", template based, where you just select one of the preset themes after which the software will do the rest of the work for you, and a "Full Feature Mode" which gives you full control over the videos you want to edit, accompanied by a really user-friendly interface.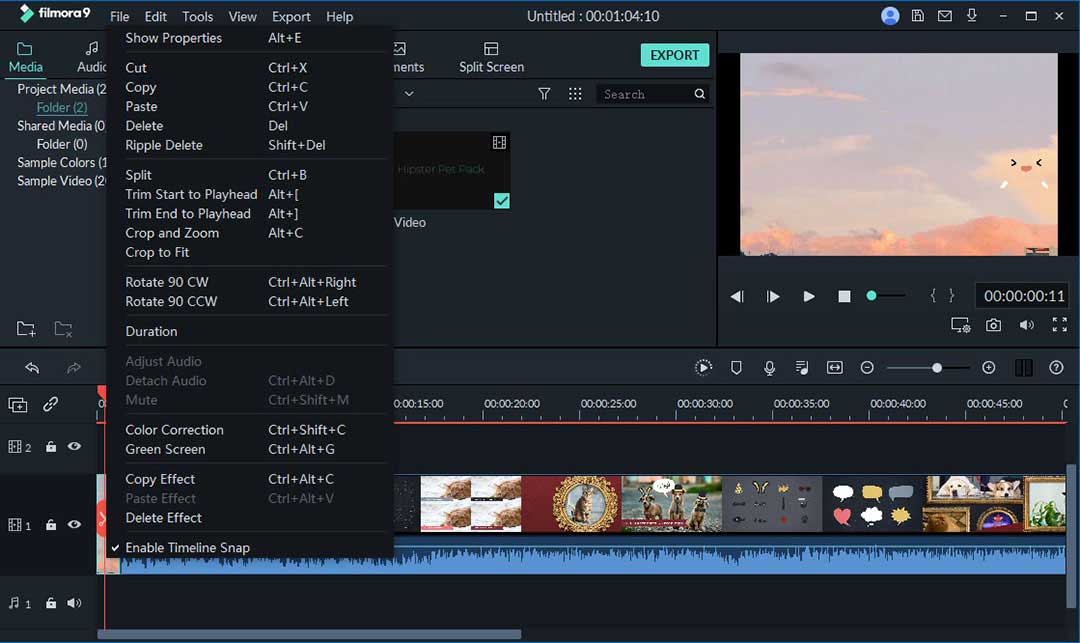 Here are a few features of Filmora Video Editor:
Supports a large number of video files and with its help you can join and merge those files to your liking, files such as the TS files, with no quality or audio loss.
Allows you edit most types of audio files you have, and you can also split the audio, mute the video clip, detach audio from video, music overlays, adjust audio volume, fade in/out music, replace the original audio of the video, audio denoise and it also has implemented an audio mixer and an audio equalizer.
Save your videos for different devices, share them online or burn them do DVD.
Video Stabilization is also an advanced feature designed to improve your video quality.
Steps to combine/join/merge TS files with Filmora Video Editor
In order for you to start the process of your TS files merging you have to download and install this TS joiner on your Windows or Mac first from the button below. After all of that is done, launch the program and select Create New Movie.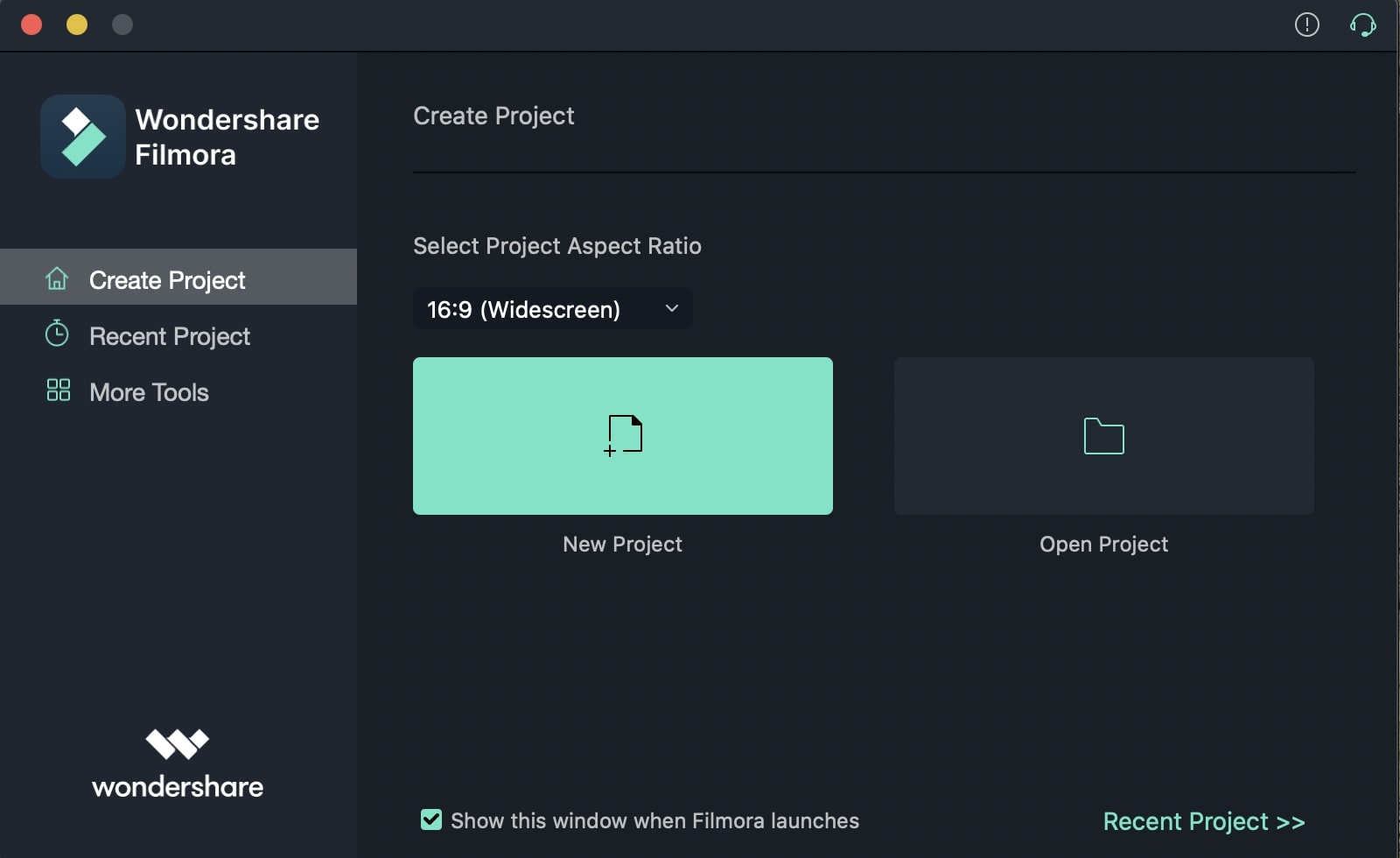 Step 2: Import TS videos to the program
Now, you have to import your TS files into the program, so you will be able to merge them together. To do this you can either click the "IMPORT MEDIA" button or just drag and drop the TS files from the File Explorer to the User Album of the software.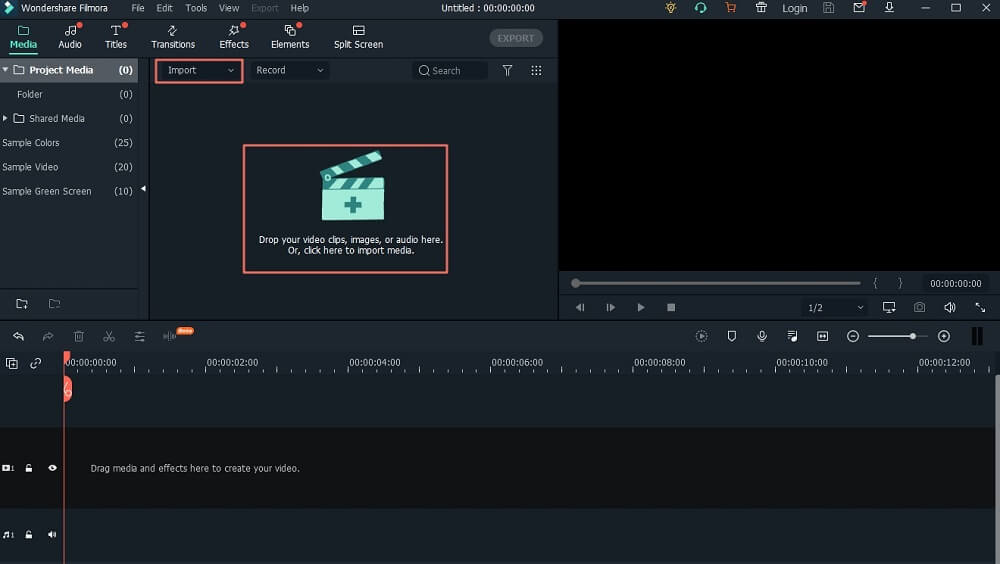 Step 3: Merge TS files
Combining TS files is just as easy as choosing and importing them. It is a simple drag and drop process, from the User Album to the software's video track on the timeline.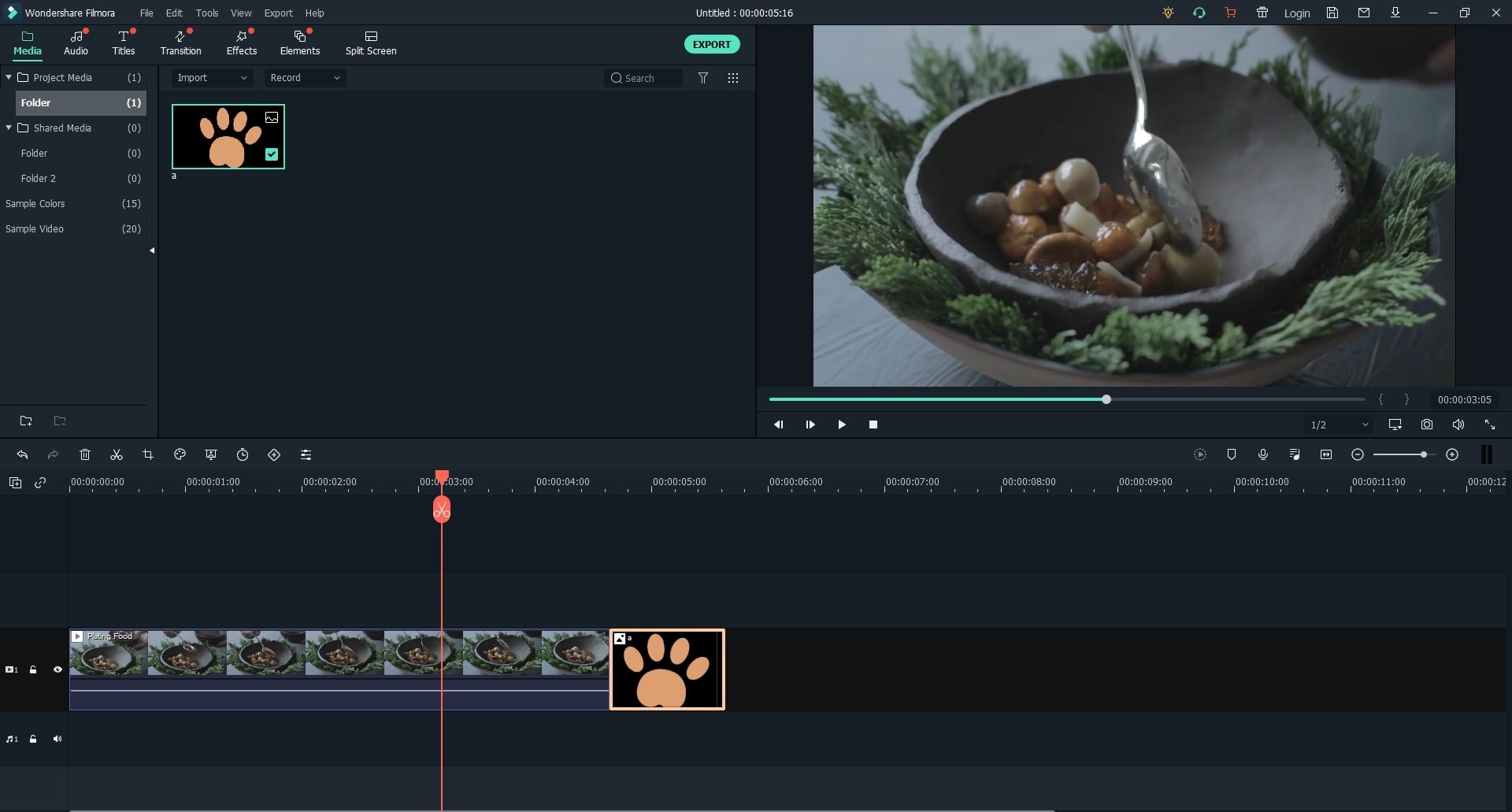 Step 4: Add transitions between TS video clips
In case you want to add transitions between TS files before completely merging them, all you have to do is click the "Transitions" tab and select your desired transition to add between two of your videos. This tab also allows you to apply a certain transition between all of your videos or randomize all of them.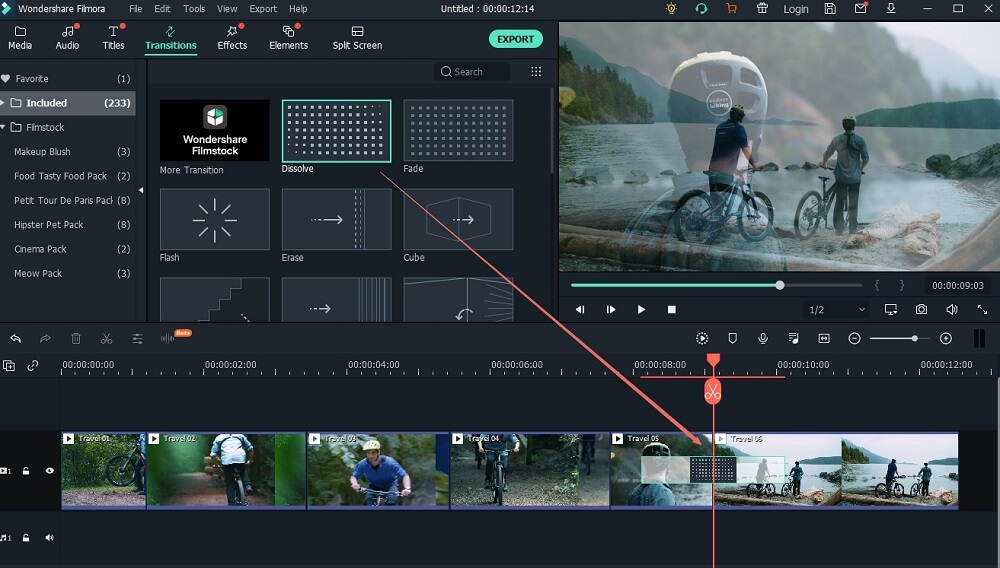 Step 5: Export the combined TS video
After adding transitions, if desired, you can now preview your video and if everything is all right you can click "Export", joining these TS clips to a single video file, also checking the "Format" tab for the desired format and the output device. And done, your TS files have been merged with the help of this powerful TS joiner.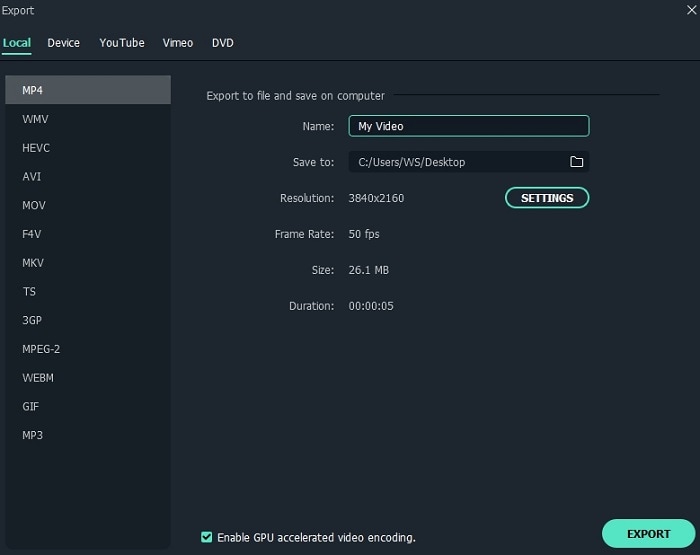 ---
Conclusion
Joining multiple TS files into a single movie or video is no longer a professional technical problem anymore with the increasing capabilities of TS file joiners. Among all the online/offline, free/paid TS joiner software, I think Filmora Video Editor for Windows (or Filmora Video Editor for Mac) is definitely the best video editor software to merge TS files effortlessly. As the steps mentioned above, you just need to use your mouse to complete the TS combination process thanks to Filmora's excellent drag-and-drop system.
Still hesitating? My suggestion is now is the best time for you to try this TS joiner free version to experience its powerful features.