Nowadays Instagram has become the popular platform for people to share their daily life story and market their brands. On Instagram, you can publish and share photos and videos. And Instagram is very welcome by amateurish instagramers and business brands. In this article, we help people to gather common and useful tips about posting videos on Instagram. Just find the question you might encounter and get the best answer to it.
Part 1. How Long Can Instagram Videos Be
Instagram supports to upload videos from 3 to 60 seconds. There is a "Stories" video blog that specially designed for bloggers to upload videos up to 15 seconds long. If you are not a blogger, we suggest you do not make too long videos. Since a long video is harder to attract the follower's attention. The best way is to keep your Instagram video in 10 to 15 seconds long.
Instagram allows you to post a video combined from several short video clips. How to compose these short video clips into a complete video? To do so, you just keep pressing and releasing the record button on your phone. You can record up to 20 clips with certain duration between each clip, and overall make the video up to 60 seconds. To make sure the clips can be merged smoothly, you can add transitions between each of them. Or use a nontransparent object to cover the camera for one second.
If you capture a video that is too long but not suitable for Instagram, you can apply a third-party video editor like Filmora Video Editor to trim or cut the video. With it, you can directly trim or cut the unwanted part of your video correctly to specific duration. You can even use its scene detection feature to detect the specified scene and remove it precisely.
---
Part 2. How to Post Long Videos on Instagram
As we know, people only can post short videos for Instagram. Is there any way you can post a video longer than 60 seconds to Instagram? In fact, there are 3 ways to help you to post long videos on Instagram.
1. One of the best solution to post a longer than 60 seconds video on Instagram is to use record live on Instagram. It is easy to start a live video. You just swipe left to go to the camera function. And you will get the "Live" option at the bottom of the screen. You can tap on the "Live" button and start live video on Instagram.
2. You can try to trim your long video into several small video clips. And then post all the clips into a single post on Instagram. Then you will have your long video shown on Instagram account.
3. Use a third-party application like Filmora Video Editor to trim and divide the video into several short clips. And you can save the shorted clips on the camera roll of your mobile phone. And then you can upload all these clips one after another to Instagram Stories.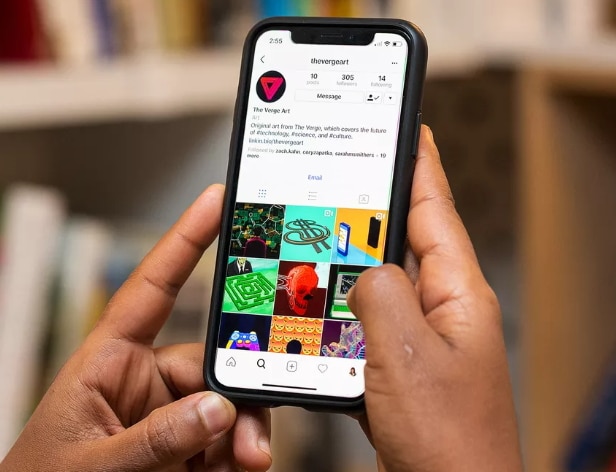 ---
Part 3. What is the Best Photo and Video Formats, Size, Resolution, Dimension for Instagram
The Best Instagram Photo and Video Parameters:
When you upload videos and photos to Instagram, it is difficult for you to know which the best formats that Instagram can support are. Below we will show you the detailed formats, size, resolution and dimension of the photos and videos for Instagram.
Instagram Image Format:
The recommended image format on Instagram is JPEG and PNG. These are two common image formats that can be produced by many devices. And Instagram is very strict on the image ratios. For the aspect ratio of the image should be:
• Story images - 16:9 aspect ratio (such as 1080 x 1920)
• Square - 1:1 aspect ratio (such as 1080 x 1080)
• Landscape images - Max 1.91:1 (such as 1200px x 628px)
• Portrait images - 4:5 aspect ratio (such as 1350px x 1080px)
And the maximum image file size for Instagram is 8MB.
Instagram Video Format:
The prefect video format for Instagram should be MOV and MP4 (with Low Complexity audio). Most Apple devices like iPhone, iPad and almost all Android devices can shot videos in these two video formats.
The recommended Instagram video size is:
• For Instagram Stories, it is 750X1334 pixels
• For Timeline Videos, it is 640X640 pixels
The Instagram video length should not exceed 60 seconds. And the video frame rate is 30fps or lower. The video maximum dimensions is 1080PX wide. You need to keep the Instagram video filesize at 15mb.
---
Part 4. Best Instagram Video Editor in 2018
To create and edit video for Instagram, we highly recommend you to use Filmora Video Editor for Windows (or Filmora Video Editor for Mac). This Instagram video editor is the easiest tool that specially designed for video editing beginners and professionals. You can have basic video editing tools to do simple video editing, and get advanced video editing tools to enhance your video to make it look more professional. It lets you import videos from Android devices, iPhone, iPad, cameras, camcorder, your PC and social media sites. It is easy-to-use and comes with intuitive video edit tools. And it provides you with many wonderful effects.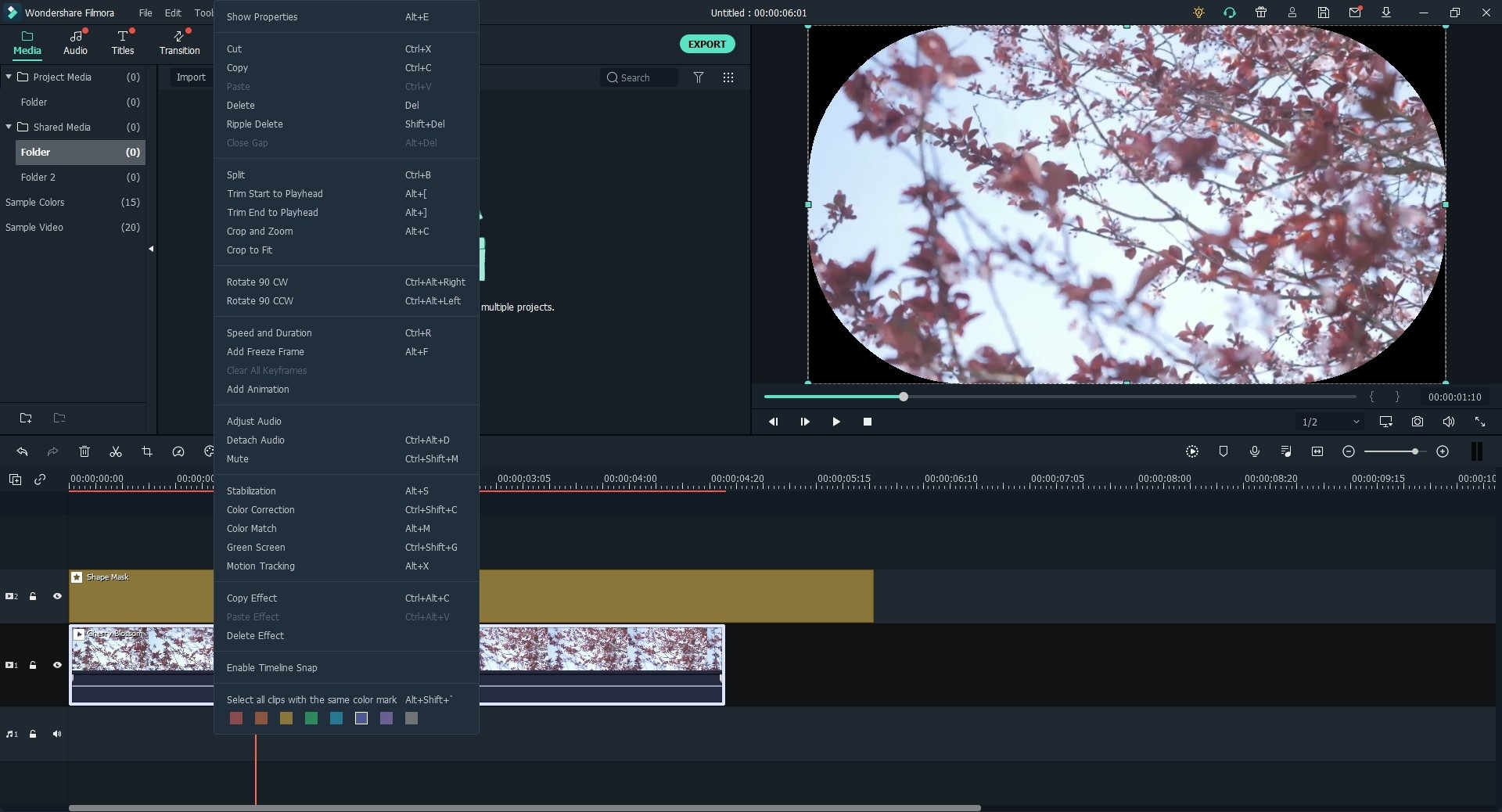 What Make This Instagram Video Editor Outstanding:
It supports to edit videos from any devices or online social sites, and any popular video formats.
You can have basic tools like split, rotate, combine, crop, trim and more to edit your videos, images and audio files.
It also helps you to enhance your videos with pan&zoom, stabilize, color tuning, brightness and volume adjustment, etc.
You will have free video, audio and image effects, like filters, transitions, faceoff, mosaic, green screen, PIP, and more.
You can export your edit video to any format, directly to your devices, or upload to social media sites, even can burn it to DVD.
East Steps to Create A Cool Instagram Video
Step 1. Install and Launch the Instagram Video Editor
After you download the Filmora Video Editor, you can install the program on your Windows or Mac computer easily by following the installation wizard. And then launch the program, and click on the "FULL FEATURE MODE" to get started video editing for Instagram.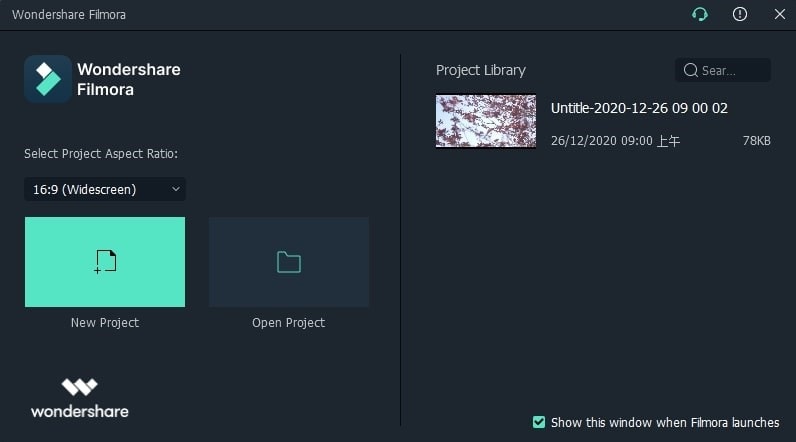 Step 2. Import Video that You Want to Upload to Instagram
There are several ways to import the video to the program. You can directly drag and drop the video to the main interface of the Instagram video editor. Or you can click on the "Import Media Files Here" and select the video from the folder where you have saved it. You can also click on the "IMPORT" button and choose to import the video from your Phone, Camera, Facebook, Instagram, or other source.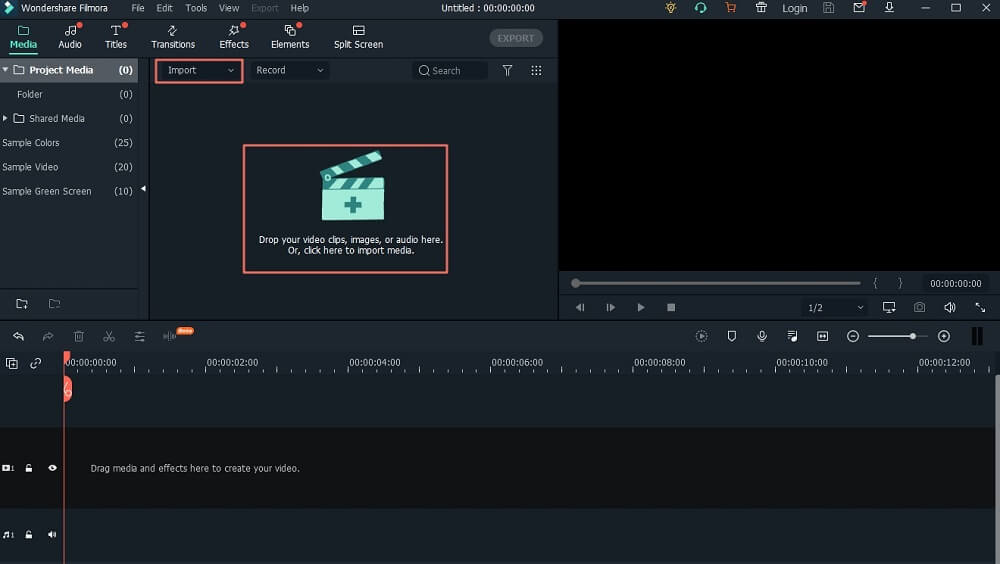 Step 3. Edit and Trim Videos for Instagram
When you import the video, just drag the video to the timeline to do any changes. You can trim the video and cut any unwanted part. Or you can split the video to several small video clips. It also lets you to combine multiple videos into one video. To do such jobs, you can right click on the video in the timeline, and select the tool you want to edit.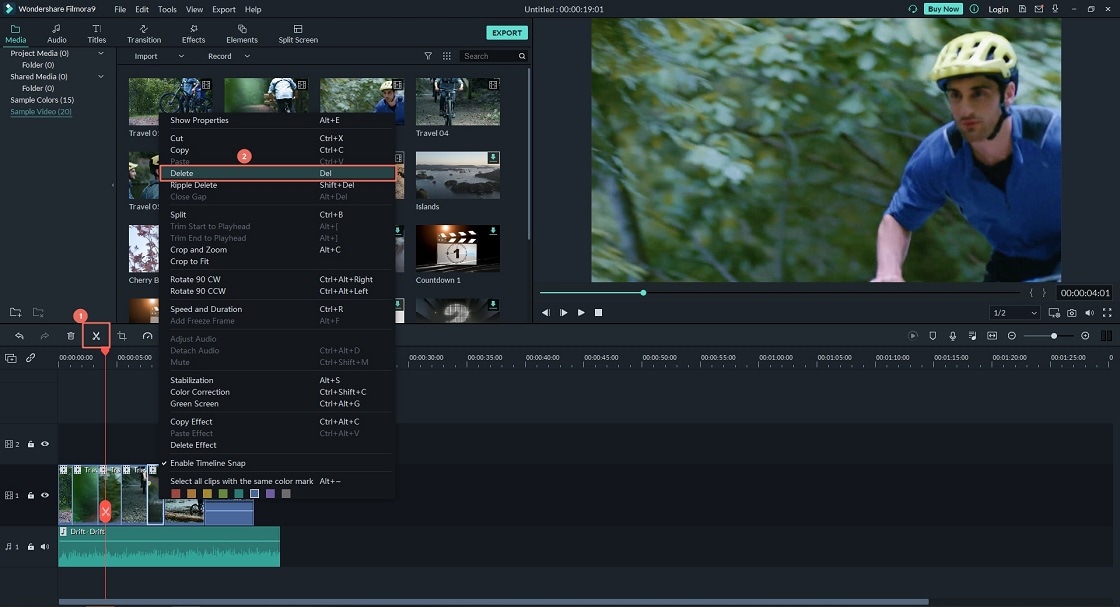 Step 4. Add Effects to Instagram Video
Filmora Video Editor provides you with many free effect templates. You can click the "T (TEXT/CREADIT)" icon to add texts, captions and subtitles to the video. And the filter tab allows you to choose a unique filter for your video. You can also add transitions to multiple videos and photos. There are more tools like elements, layouts, picture in picture, and more.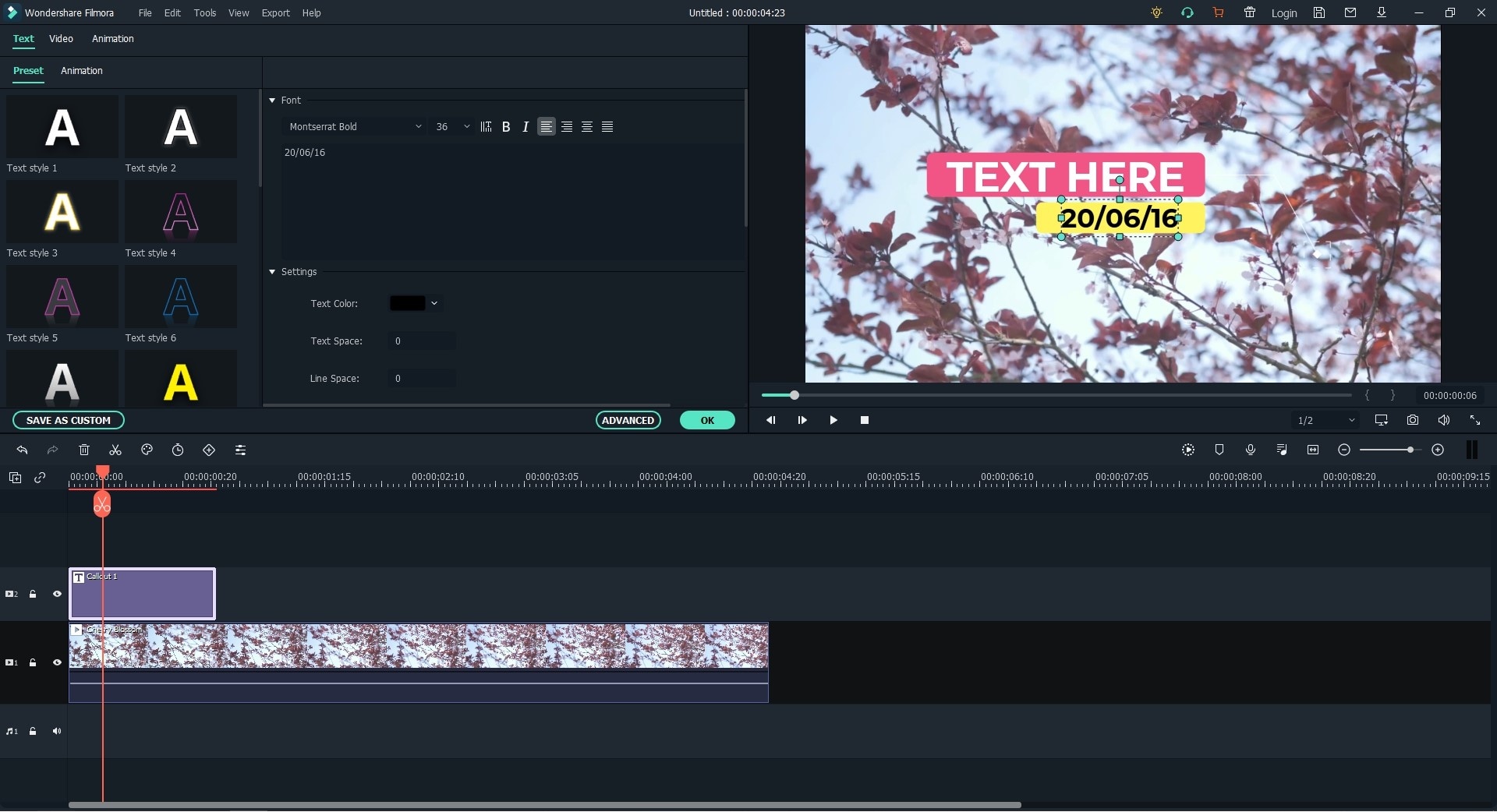 Except for these, Filmora Video Editor also provide more stunning and powerful effect pack for users, you can find them in the Effect Store.
Step 5. Export the Instagram Video
There is a preview feature you can use after the editing. If you are satisfy with the video, you can click on the "EXPORT" button to select your target output way. You can export the video to Instagram supported format and upload the video to your Instagram account.