In sound designing, ducking is a sound impact commonly utilized in radio and popular music audio ducking software, mainly move music. In dodging, the degree of one sturdy sign is decreased by the presence of another character. This method can be utilized in any situation where you should be heard over sponsorship tracks and audio ducking mixers, regardless of whether you're facilitating a function, giving a discourse, or encouraging a wellness class. Here, we'll provide you with free audio ducking software, a control channel set to trigger a blower on a connected channel or channels.
Importance of Audio Ducking: Scenarios
Regardless of whether you're performing live or in the studio, dodging is a quick and straightforward approach to oversee sound levels, account for the entirety of the components in your blend, and guarantee your voice is heard continuously, loud and clear.
Part 1: How to Use Audio Ducking in Filmora X
Meanwhile mentioning the premiere ducking audio, Filmora X is a must as it's easy to use and incredible video altering application that would let you "duck" the foundation sound and enhance voiceovers to a classical level without any problem. To execute sound dodging in your recordings, you can utilize a dependable altering instrument like Filmora Video Editor & Filmora Video Editor for Mac, a window audio ducking platform.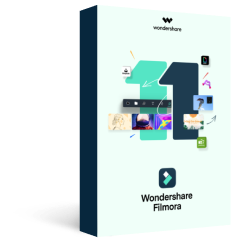 Filmora Video Editor - Best Audio Ducking Software
You can upgrade the talking voice by bringing down the covered BGM or other sound volumes, consequently.
The audio ducking with Filmora X can be accomplished by only a single step with an intuitive interface.
You can easily adjust the degree of sound dodging with a slider control of Filmora X handily.
You can do backing with various choices, including group batch edit, Lower clasps, and volume from other than what you select into this software timeline.
Steps to perform audio ducking in Filmora X:
Step 1: Import your video and audio files with a single hit to the Import button into the software interface as follows: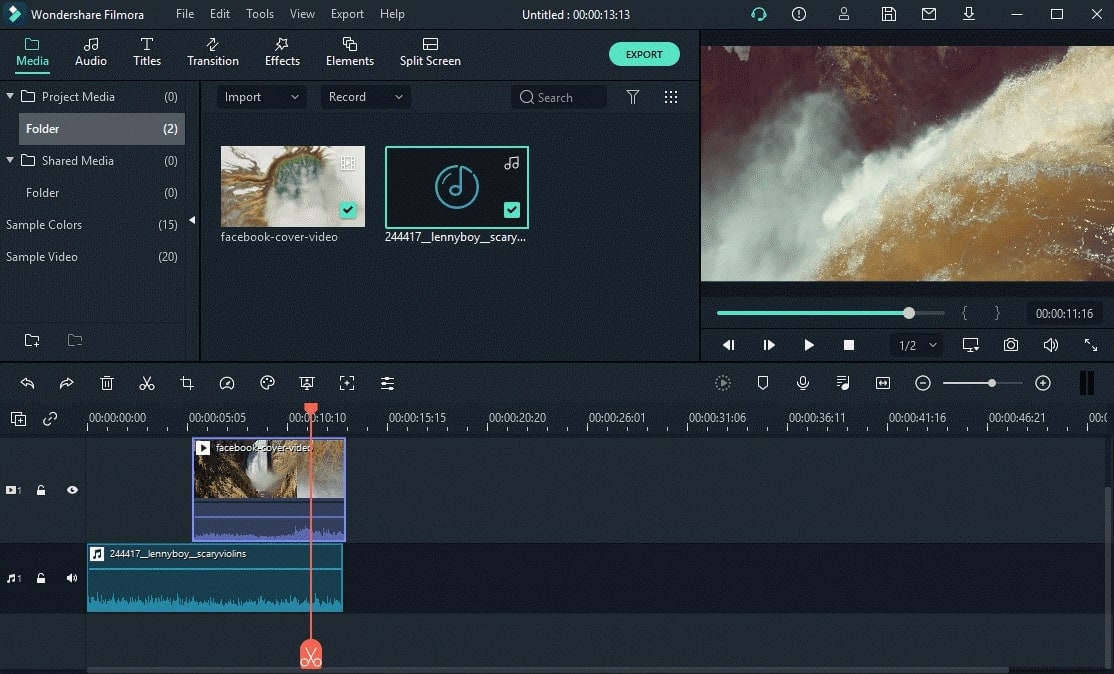 Step 2: In the next step, select the specific clip you want to apply Audio Ducking right within the timeline as follow: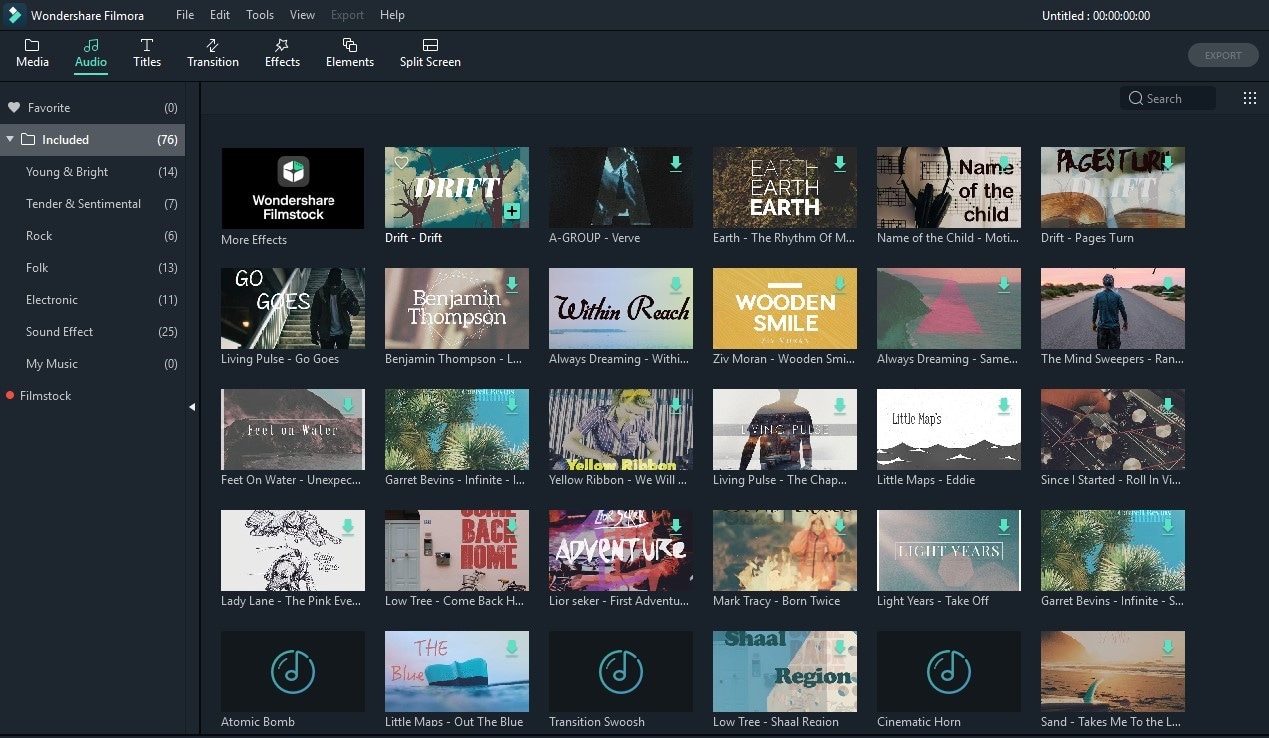 You can also select a batch of audio clips within the timeline to apply this effect.
Step 3: Select the Adjust Audio option from the list of options available after the right-click onto the clips as follows: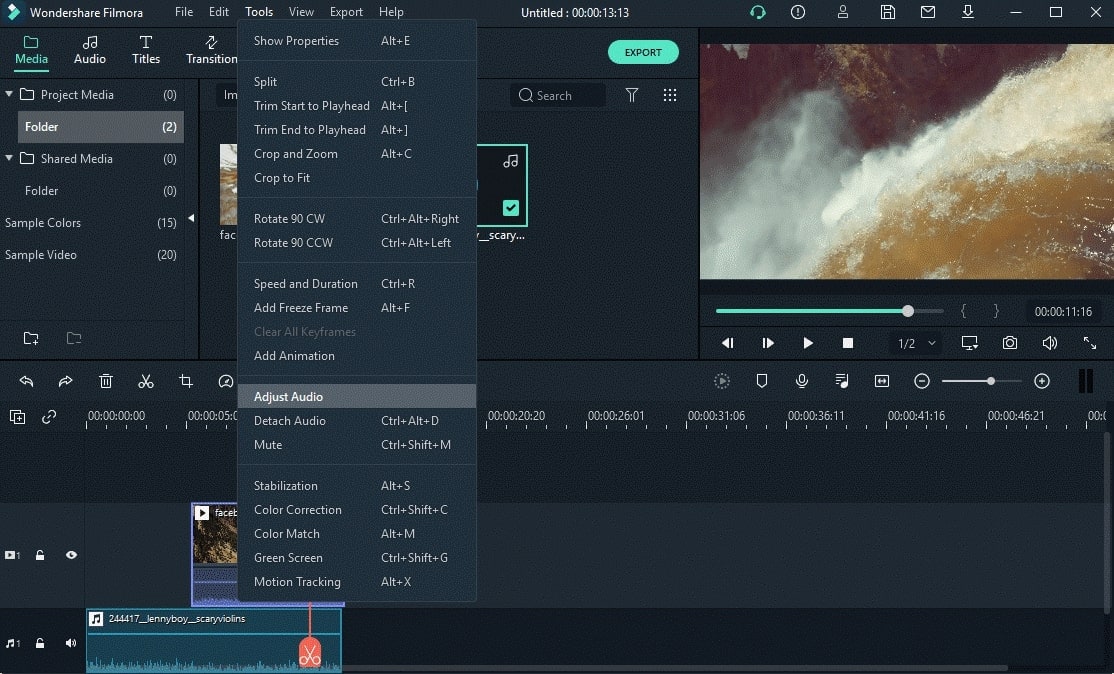 Step 4: After checking the check box to lower the volume of other clips, you can see a slider with the audio adjustment option where you can perform the audio ducking technique as follows:
---
Part 2: Other 4 Best Powerful Audio Ducking Software
Adobe Premiere Pro is a broadly utilized application for video and audio altering on Macintosh OS or Windows PCs. It can be utilized for all everyday video altering errands to create broadcast quality, top-notch video. Debut Pro is being used for altering recordings, advertisements, and other films, TV, and online video. Also, Premiere Pro is frequently used in Adobe's other software tools for creative activities relating to audio ducking and editing.
Main Features:
• On the off chance that the count's subsequent estimation surpasses the accessible memory, audio ducking Adobe Premiere uses the CPU just for delivering the current portion.
• Premiere Pro can import these configurations. It might require explicit codecs to import certain document types.
• It has various templates and audio effects and the audio ducking, making it feasible for all types of professionals.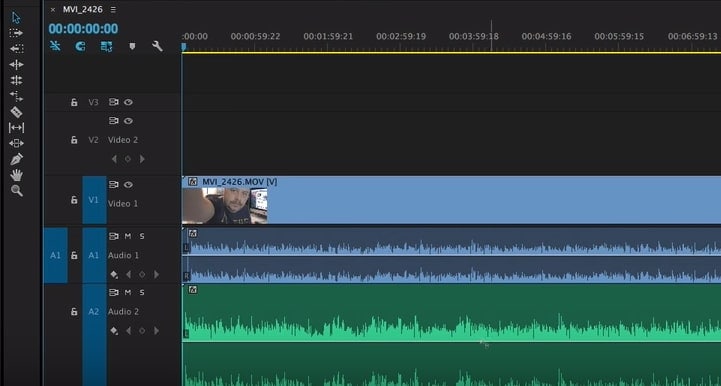 ---
conveys usability and advancement inventiveness to make video altering receptive and fun, enabling clients to change their recording and photographs into champion activities. Spare time with the new Highlight Reel that takes the best of your clasps and pictures and transforms them into films.
Also, Ultimate 2020 makes audio ducking significantly more effective, and all the gratitude to convenience improvements and new alternate way devices added to the course of events.
Main Features:
• Create fast recordings with new shrewd film apparatuses. Feature Reel breaks down and removes the best pieces of imported photographs and recordings and gathers them together to suit any event.
• Take preferred audio ducking effects of new presets, improved delivery, and more from this studio's library and include many outsiders' impacts and modules to balance out, upgrade, and good film your audio and video parts.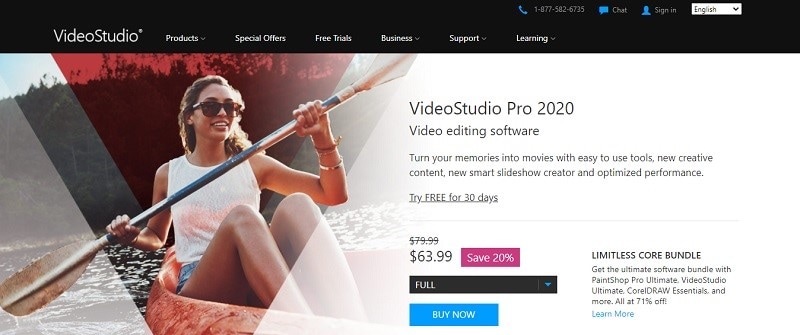 ---
Studio is a video altering program initially created by Systems as a customer level software. Upon the System's procurement of Munich-based FAST Multimedia, incorporated FAST's altering software tool's expert code base.
It offers exceptionally capable highlights for source objective cut and multi-coordinated slice, empowering you to join an assortment of show chronicles into one effortlessly. The consistent, coordinated effort at the removal encourages music makers to work with their group in a state of harmony during after creation.
Main Features:
• Profoundly significant highlights for source objective cut and multi-simultaneous cut.
• With regards to sound controls, audio ducking Studio lets you make changes to your voice with the assistance of different rules.
• Allows enacting auto, spared, or manual circles..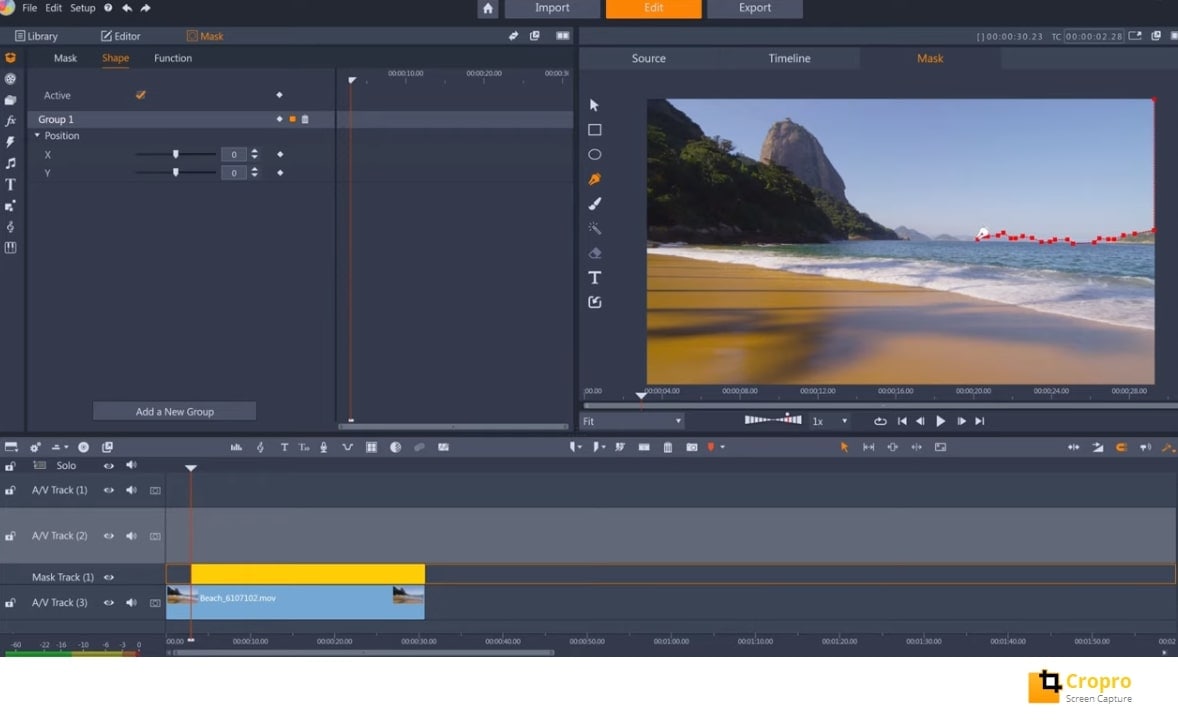 ---
Power Director's Wave Editor will permit you to make all the progressions on the sound records you esteem vital. To access the Wave Editor, select the brief snippet and afterward right-click on it. Pick the 'Alter Audio in Wave Editor' choice, and continue to make all the changes you need. The progressions you make in Wave Editor will be naturally shown on the course of events.
Main Features:
• The program can distinguish beats, adjust the track lattice, synchronize the track rhythm, and control the grain all alone.
• It accompanies inspecting and circling modes and waveform seeing method for DJs who lean toward visual blending.
• Taking everything into account, the Power Director flaunts numerous alternatives to work the overall levels and frequencies of audio ducking involvements.
• When chipping away at a blend, you can communicate it on the Internet utilizing Master Out.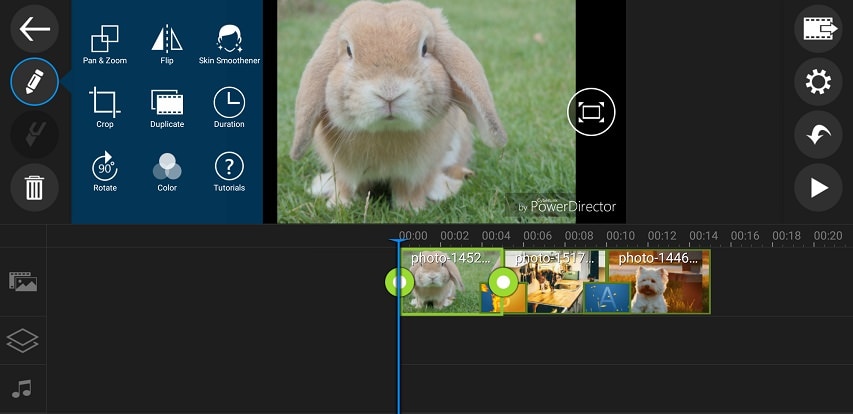 ---
Conclusion:
The summary of this article from any essential joining or cutting sound to pitch adjustments, tweak recurrence, and that's made handy with the Filmora Video Editor as the above-explained expert sound altering software is stacked with highlights to carry flawlessness to your recordings. Including a smooth and modern interface: You can likewise change the waveform while remembering that this can alter the first solid compared to blending mode.
Audio ducking, although it can be made genuinely with signal processors or for customized, simpleton confirmation results. These above-enlisted choices are quite incredible in their respect. Yet, by the day's end, it just issues which software best accommodates your work style, so utilize the free preliminaries on these products to sort out which one of these products will be the best dodging software for you. While using the sound dodging features of this Filmora X, good dodging has been made more effective and highly accurate.