Instagram is a fantastic way to follow and share your lifestyle with your followers. Millions of people are using Instagram nowadays, and it has been going popular since its last update of adding stories and highlights. People who share their daily life by sharing videos and photos are the top Instagram influencers. There are many types of them, some of which share life with fashion, whereas some sharing food.
People share different information on different aspects to connect with the audience. Finding the best influencers might be challenging, but we are here to help you out. We will help you find top Instagram influencers and who can help you learn new things in your life. Make sure you follow their trends and add something to your life from hot Instagram influencers. Never go off the track when following the best Instagram influencers fashion and only get your hands on something that suits you.
The 15 best Instagram Influencers
Huda Kattan owns the beauty brand that goes around the world by the name of Huda beauty. She is an American makeup artist and the best Instagram influencer who came up with fantastic makeup videos and new tricks that made the best female influencers on Instagram. People love watching her videos, and she's not only the top influencer, but she is also among the top makeup artists in America. She is also known for her sustainable beauty accessories.
Followers Count: 47.9m
Genre: Makeup / Beauty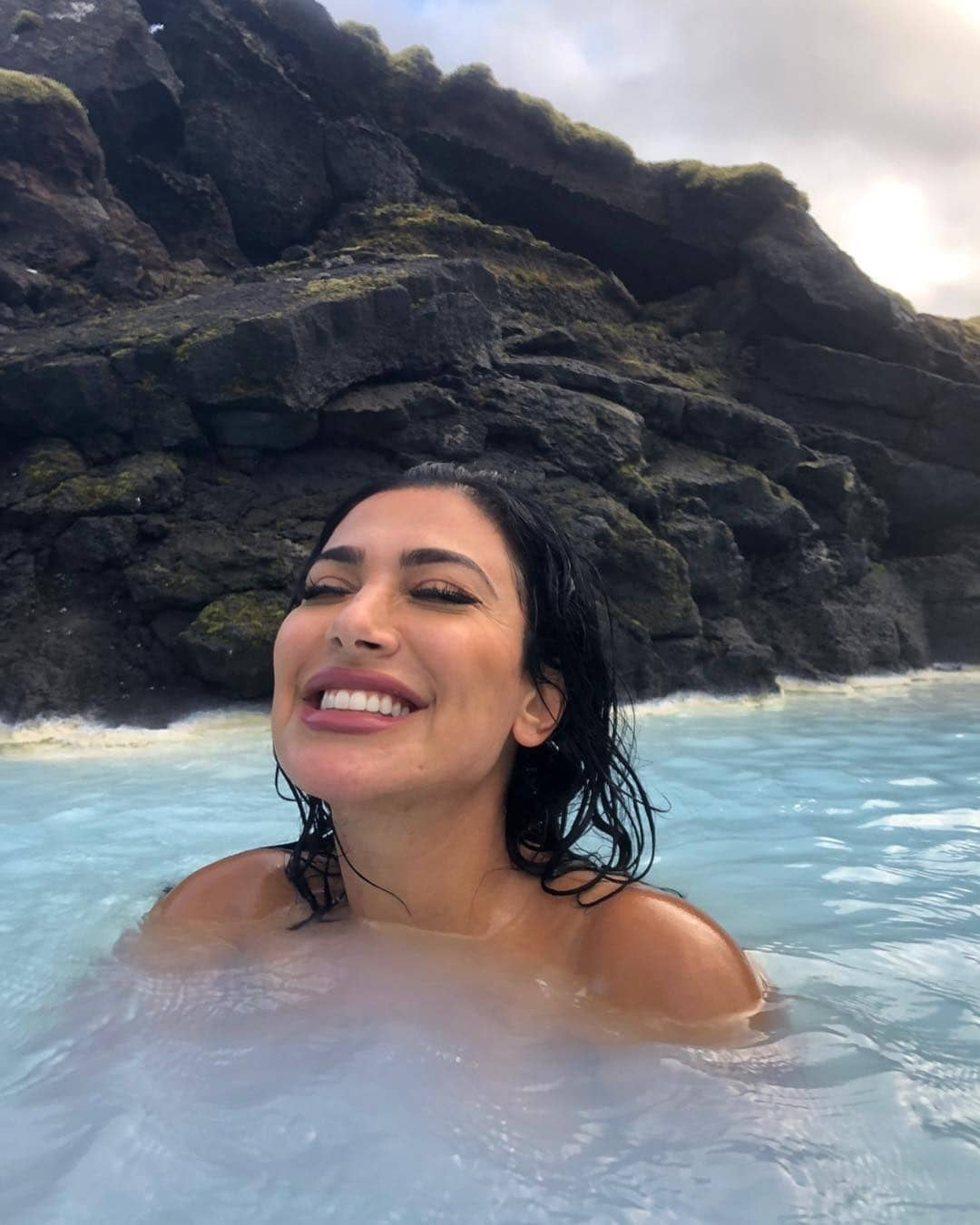 ---
Caspar Lee is a British-south African vlogger who makes prank videos and some other comedy stuff. People love the content he posts, and it is super funny. He shows his life around in the YouTube videos, which makes his Instagram pretty interesting. You can get to know him quickly with his transparent videos and funny content. Nowadays, he is sharing content with his wife and their daily life.
Followers Count: 2.6m
Genre: Vlogs / Comedy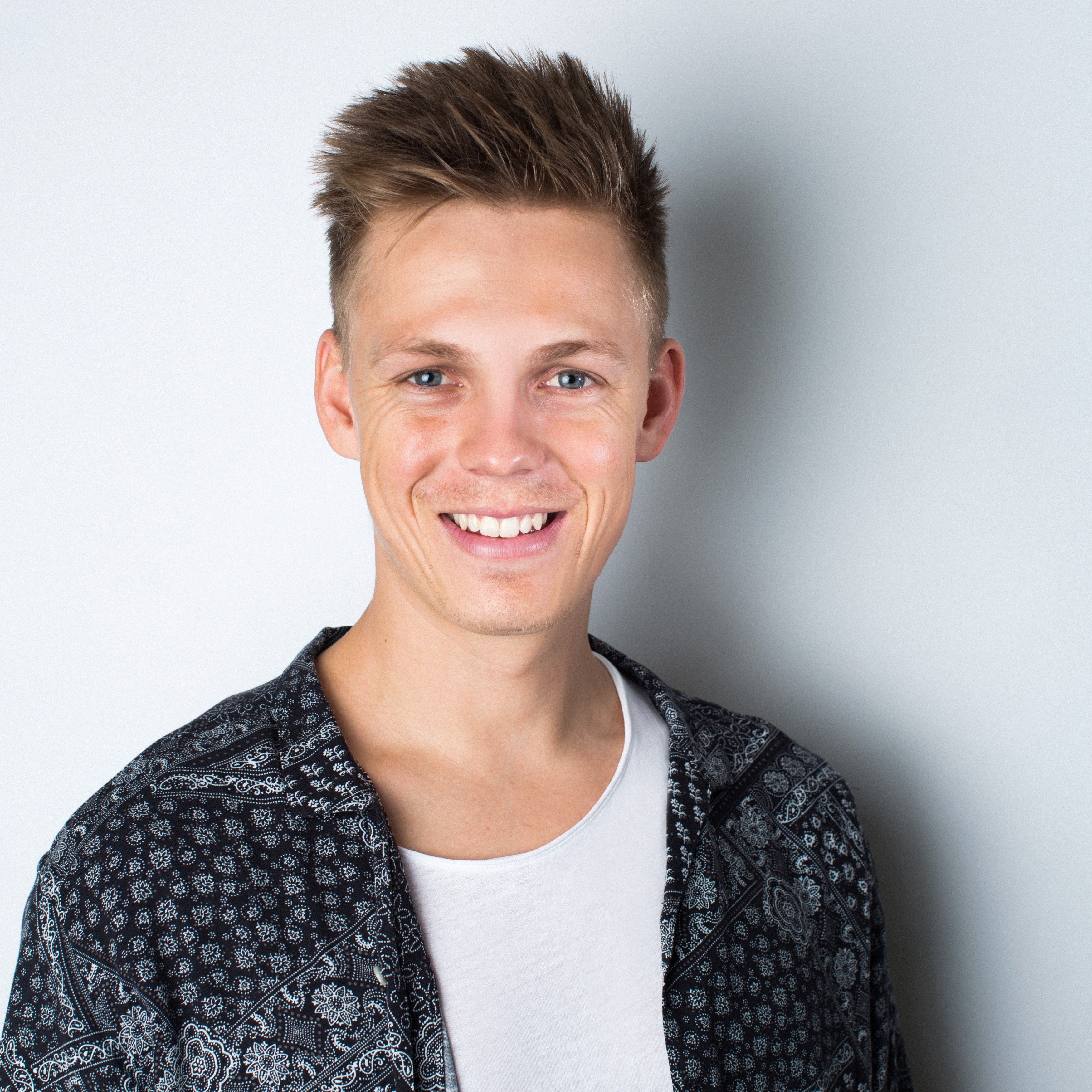 ---
Singer and the founder of her beauty cosmetics, Jeffree Star, is among the Instagram influencers list. She motivates many people out there with the work that she does for people and her growth. She is 35 years old and still produces fantastic music to move your body with every single beat. On Instagram, she shares her daily content and uploads some content related to her music, sneakers, and makeup. She mostly shares her daily life on Instagram.
Followers Count: 14.1m
Genre: Vlog / Makeup / Beauty / Music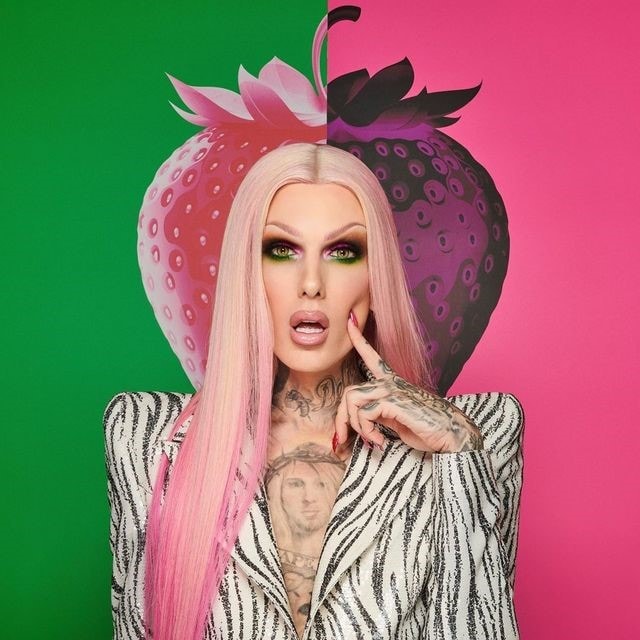 ---
Working in Bethlehem, New York, James is a local makeup artist among the top male Instagram influencers. He has impressive skills, and if you look at his Instagram videos, you will know the magic that he resembles. He is only 21 years old and holds a net worth of 12 million dollars. He has a great audience that follows him and his love for the car is pretty much visible everywhere he goes. Check out his feed to know more, and he shares his life in these reels and videos.
Followers Count: 26.5m
Genre: Makeup / Beauty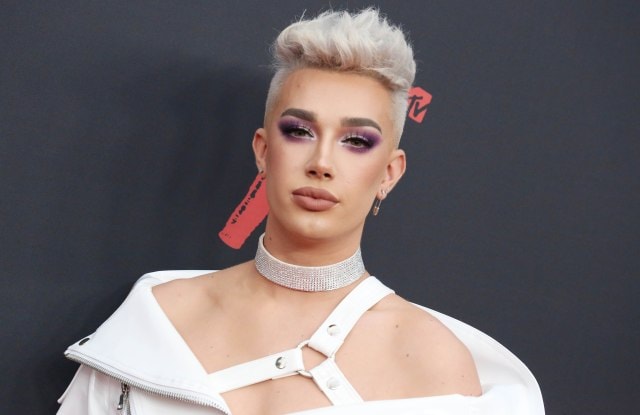 ---
Emma is an internet personality, and she got all her fame by making YouTube videos. In early 2017, she made a whopping 40 videos for YouTube after her video for a haul started to trend. People fell totally in love with the video, where she shared a lot of her DIY stuff. She began as a DIY girl, and now she is top 100 influencers on Instagram, making things for the home and painting a car or something. Emma shares fashion hacks and some retro outfits on Instagram nowadays, and she works around the stuff only.
Followers Count: 12m
Genre: Vlog / Fashion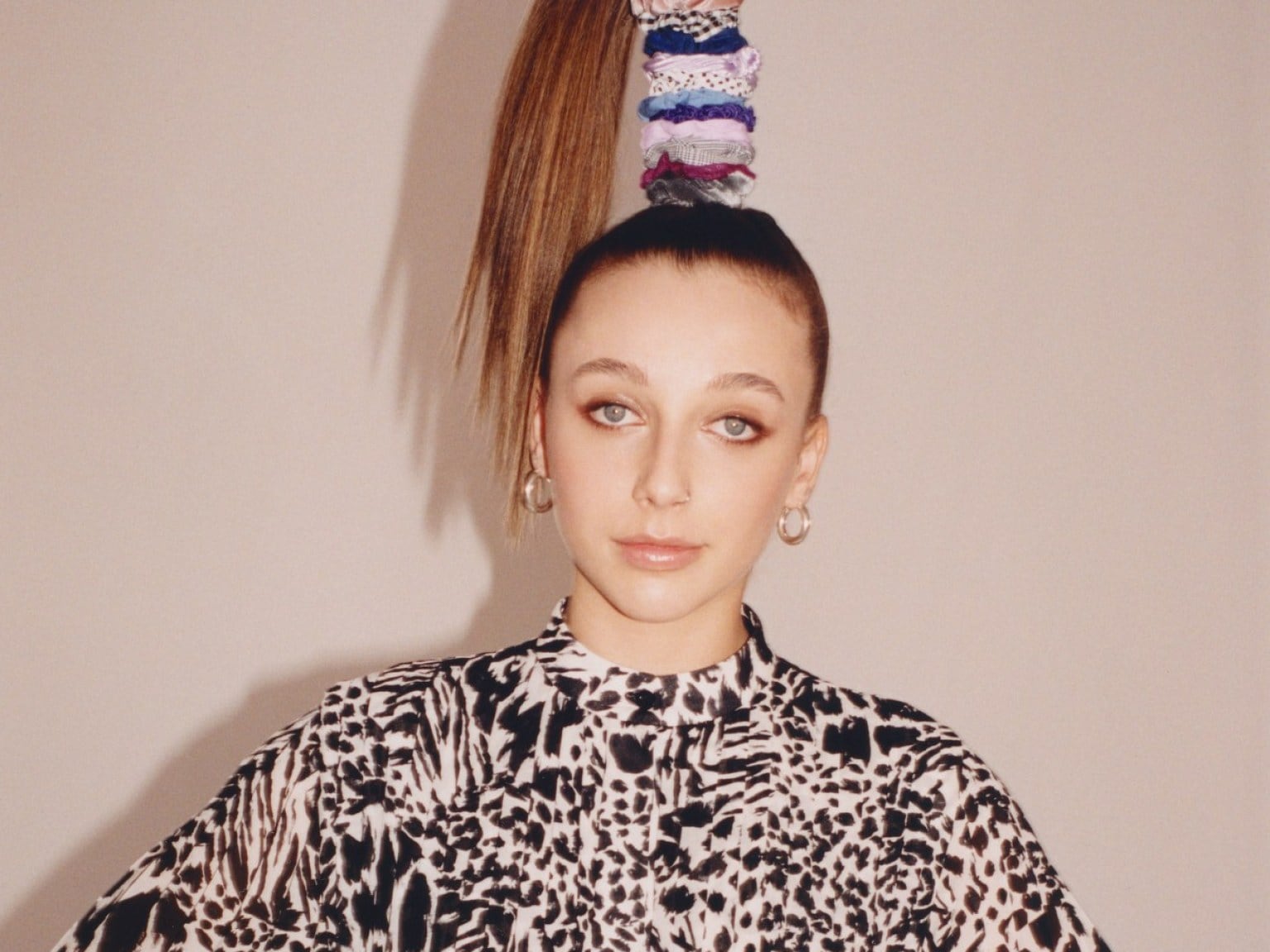 ---
Em is into everything, and she shares her life around food, fashion, fitness, and many other things. She travels around a lot and makes vlogs out of it for her audience. She also has a thing or two for beauty where she makes some reels for makeup and fashion videos trying out different outfits. She shares this stuff on Instagram, and she started back in 2012 as a blogger and then came out as an Instagram Influencer.
Followers Count: 117k
Genre: Fashion / Beauty / Vlog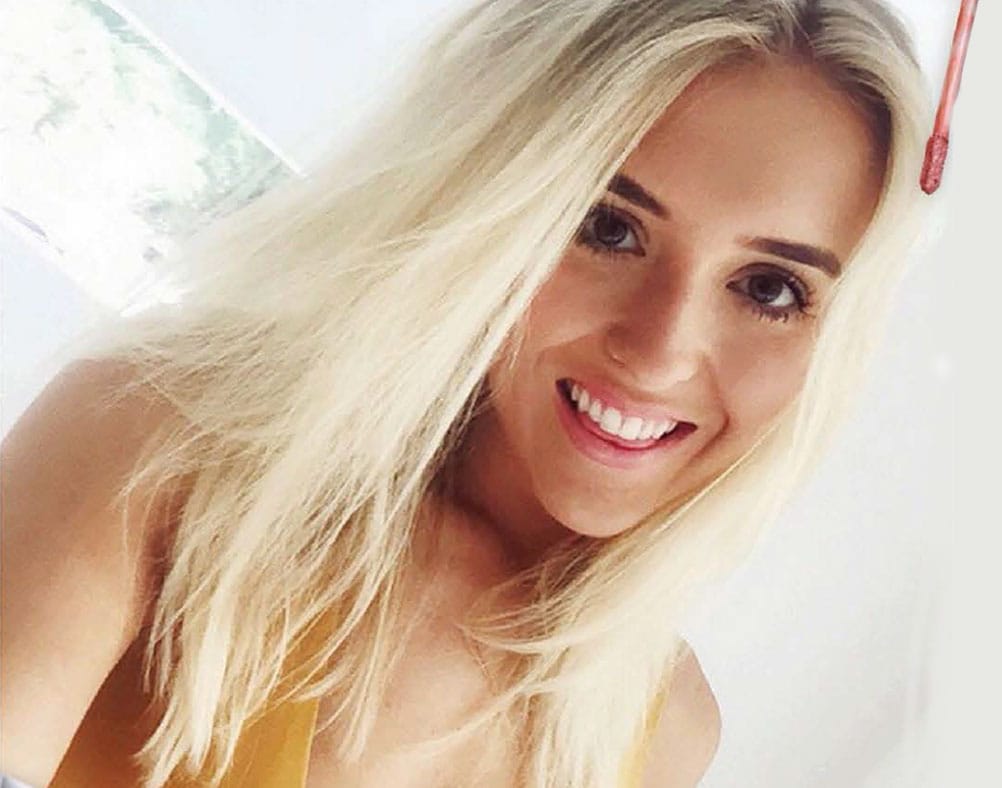 ---
Jordan or also known as the YouTube star is among the best influencers on Instagram. She made her way to fame with her video named "How I Style My Short Hair | Long Bob" where she shared her beauty tips. After that, people loved her content, and she started making some great content with a better budget and everything. That was the spark that made her to the top of the charts. She connects with her audience on Instagram perfectly.
Followers Count: 527k
Genre: Makeup / Fashion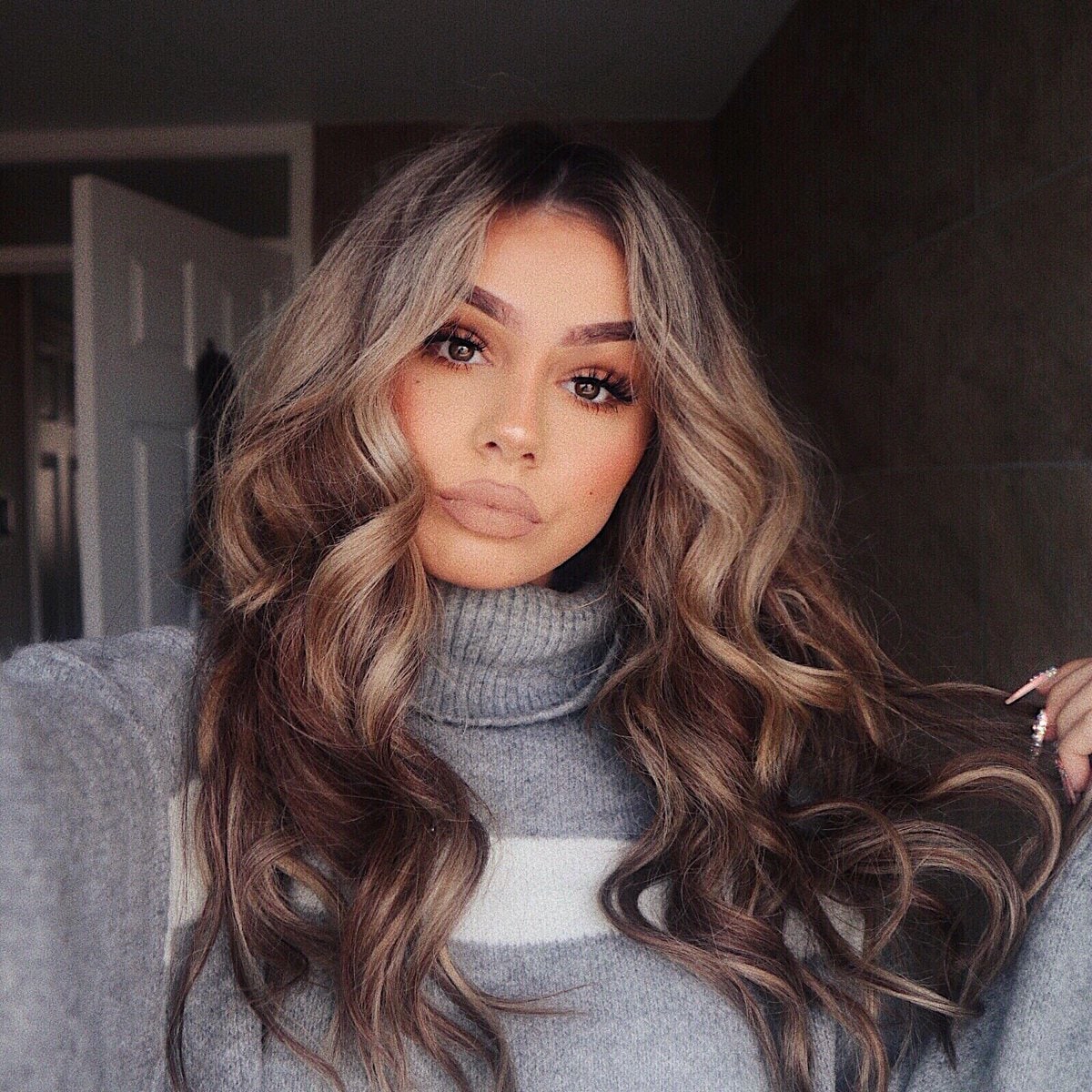 ---
As per the name, Travel Mad Mum is among the top charts where she shares her life and everyday travels. She is the best motivating traveler and enthusiast who share hacks and her life on Instagram. People love the way she is and the way she shares her content with the audience. She is a mother and a wife, which adds to her responsibilities. Also, she never fails to convey any update on Instagram, which means she loves her audience almost the same.
Followers Count: 101k
Genre: Vlog / Travel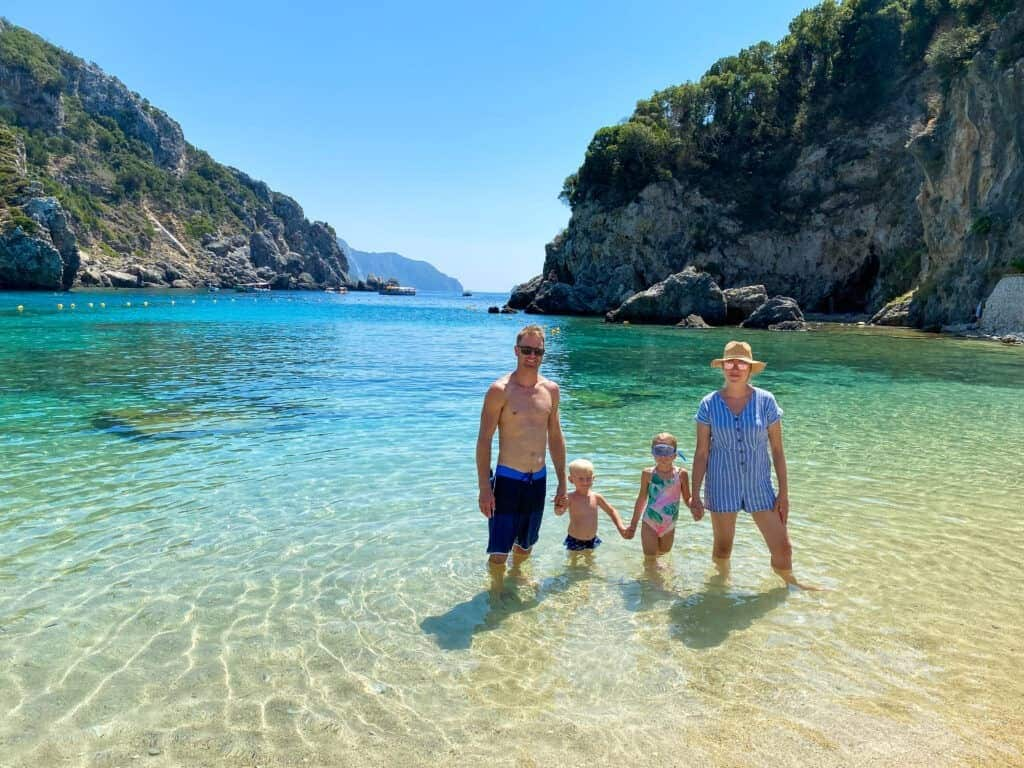 ---
Be it Instagram or YouTube. You can always see this duet making its impression everywhere. They have a great deal of content for the audience to enjoy and watch anytime. With a massive fan base, they are the best influencers on Instagram. They make their videos around challenges, vlogs, tutorials, beauty tips, fashion tips, and more. You can get to learn a lot about fashion and beauty with their videos for your lifestyle.
Followers Count: 77.5k
Genre: Vlog / Fashion / Makeup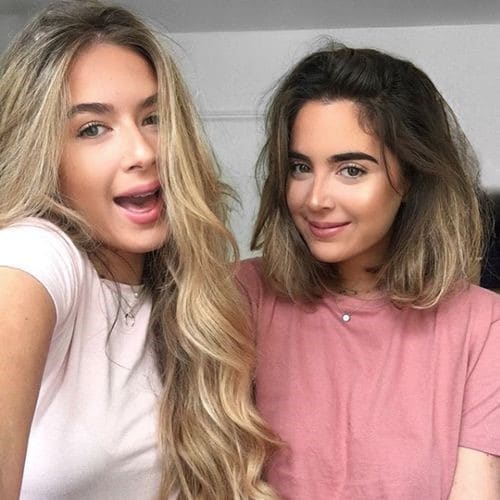 ---
Co-Founder of SWEAT, which helps people get fit and in shape, Kayla is among the top Instagram influencers in the fitness industry. Kayla helps motivate many people to get in shape, and many people have got the same help from her. She shares her workouts and workout challenges, and she is pretty strong too. She shares her tips to get fit in some easy ways, and you can check out her videos on Instagram to learn about them.
Followers Count: 12.7k
Genre: Fitness / Fashion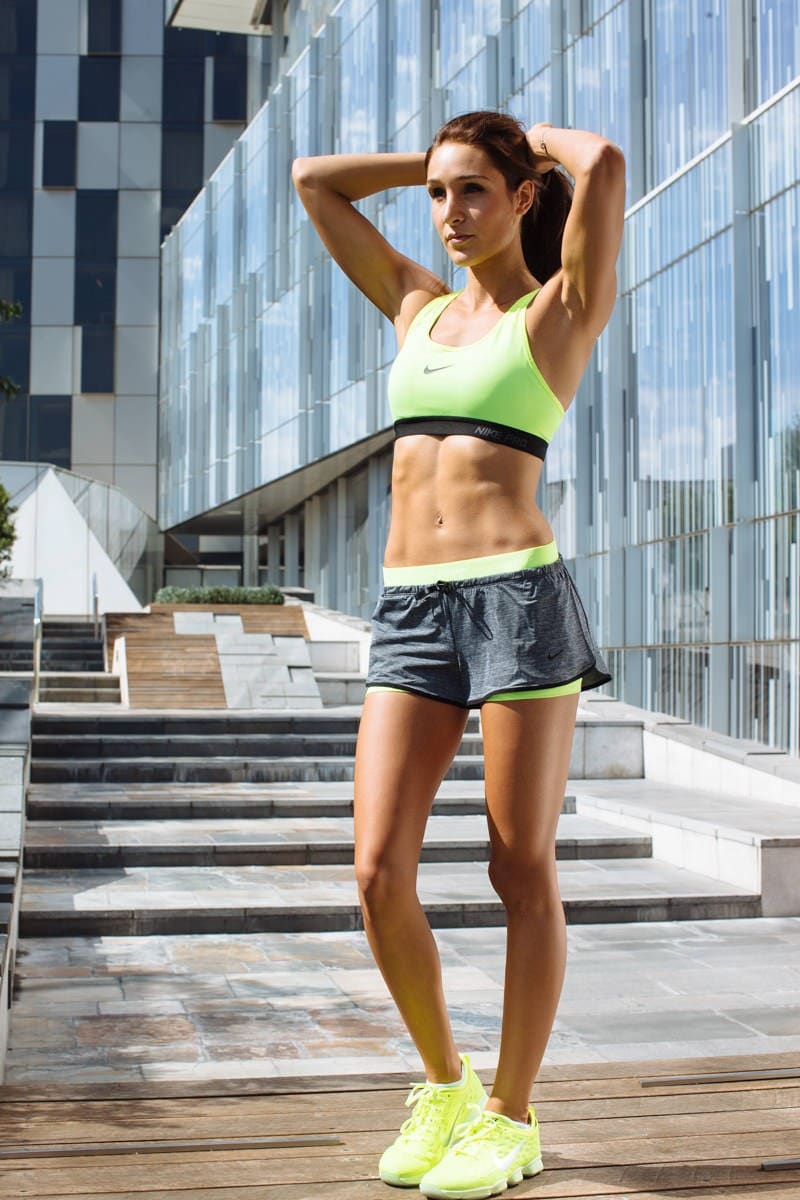 ---
Syd and Ell are best friends from the age of 4, and they have a pretty strong bond. This duet from England is among the top content creators, and they have been sharing a lot of fun stuff with the audience on both Instagram and YouTube. They have a massive fanbase on YouTube, and they are the best paid Instagram influencers, but with time they will surely catch up with Instagram. Also, they share stuff about fashion and beauty tips, which made them famous among people.
Followers Count: 11k
Genre: Vlog / Fashion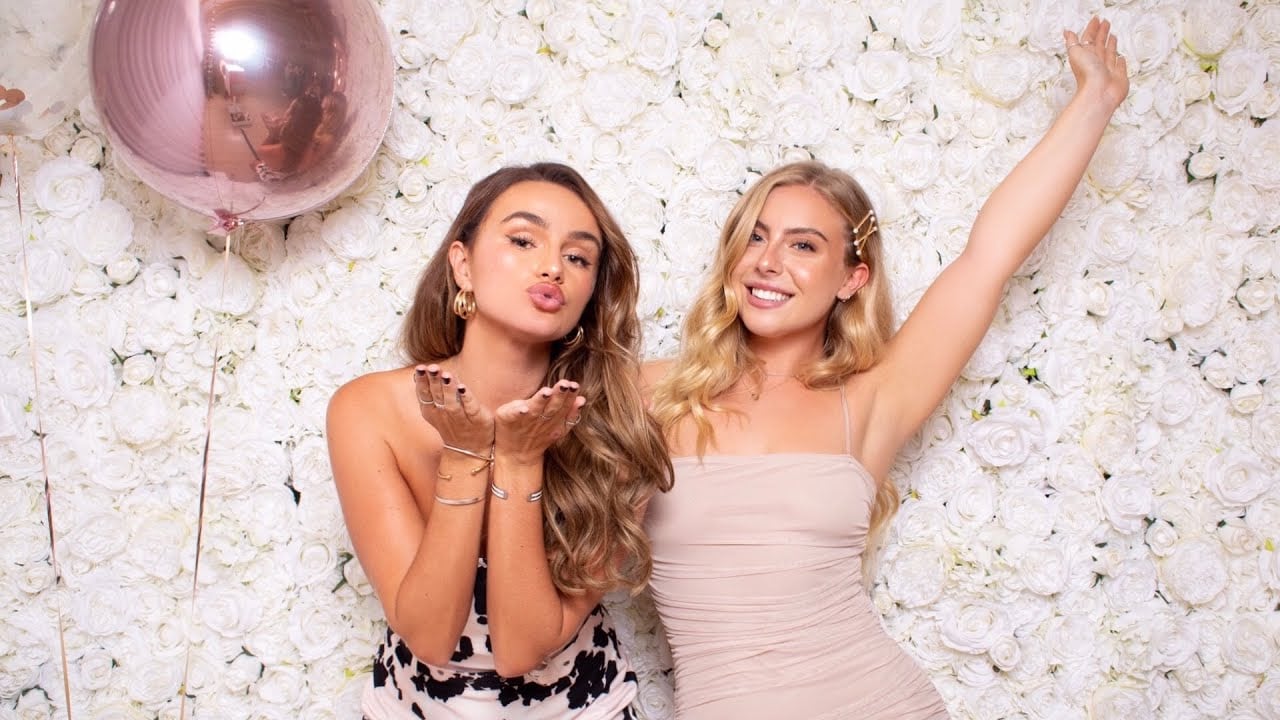 ---
Laura is an Instagram influencer and a YouTuber who shares her daily life and daily outfits on the gram. She has a great fanbase who follows their lifestyle, and she shares everything that looks perfect for everyone out there. Her content is around fashion and daily lifestyle, where she influences many people to try something new other than the usual stuff. Her taste is into hype clothes, and she wears them a lot in her Instagram photos.
Followers Count: 50.1k
Genre: Beauty / Fashion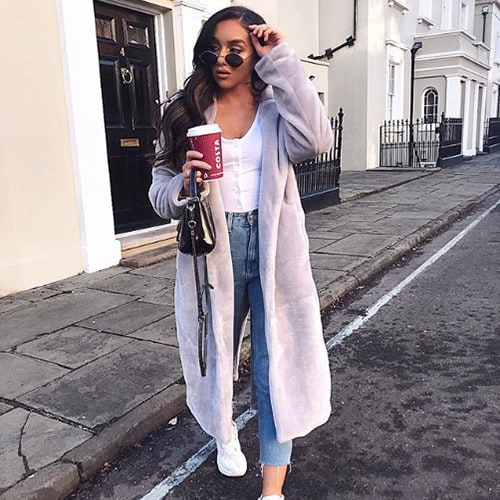 ---
Holly Boon creates content around makeup and beauty. She also owns a cosmetic brand named, cosmetics and people love the shades and colors she has added. She makes videos on makeup and new stuff around beauty for the Instagram family. All in all, she is among the top IG influencers you should follow.
Followers Count: 518k
Genre: Cosmetics / Beauty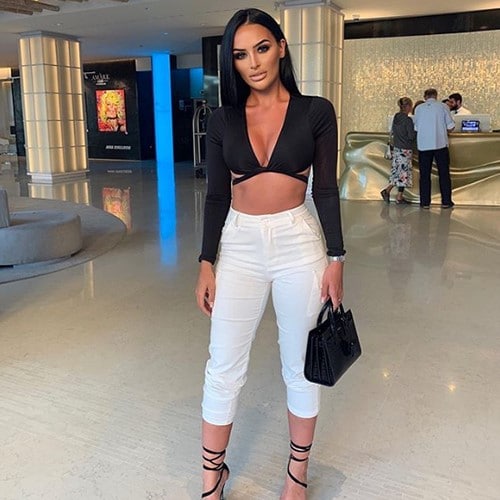 ---
Do you love people sharing travel and fashion in the same account? Well, Elle is what you need on your Instagram as she shares pretty amazing fashion videos from the corners of the world. She shares everything from dance, food to travel, and tips to look good at every function. She is an all in one influencer you should follow to learn new things.
Followers Count: 108k
Genre: Fashion / Travel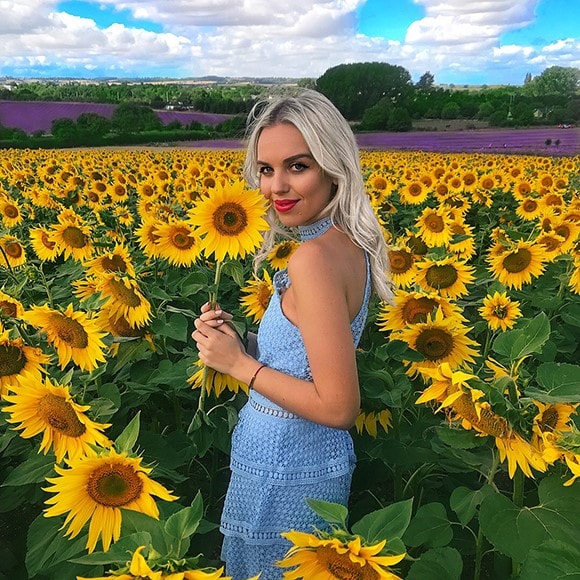 ---
Zara was introduced to the industry as a contestant for a reality show. She was revealed in Love Island, where her character attracted a lot of people. Now, she shares her life with her audience on Instagram. She shares videos around her outfits and daily life to connect with the audience amazingly and perfectly.
Followers Count: 1.5m
Genre: Lifestyle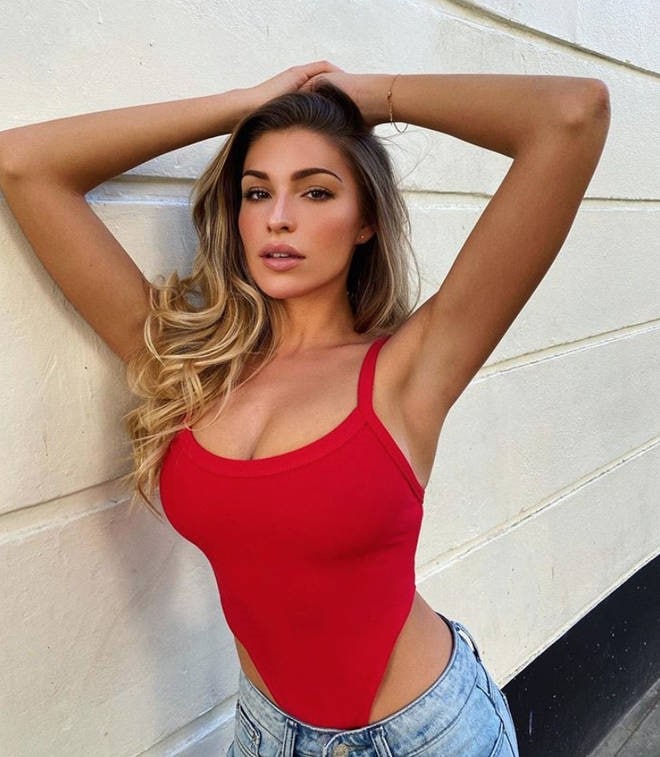 ---
Make an Influential Instagram Video with Filmora Video Editor
Filmora Video Editor & Filmora Video Editor for Mac helps add some fantastic effects that make your videos look interesting. It has several features that make it the best way to find influencers on Instagram as people create influential videos for the audience. Here are the key features –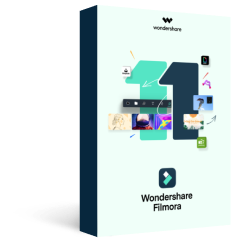 Features with Filmora Video Editor
You can add some effects to the video that makes your videos look interesting.
Edit and trim the videos to the length you desire.
Add texts to your video to help explain it all to your audience.
Time remapping allows you to change the speed of videos according to the music.
---
FAQs Instagram Influencer
1. How do influencers know what content to create?
Every influencer works as per the growth of their followers on Instagram and other platforms. Instagram does wonders for everyone out there, and if there are a particular content people like so much, they start to create the same content to gain more followers.
2. How do Instagram influencers get paid? How much?
Brands and other influencers collaborate with IG influencers, and when the brand is of the top category, they get paid for the same. Everyone can have their portfolio and their rates for the post. They need to advertise the brand and show it to people to earn a fair amount of money.
3. Do influencers post content on every social media platform?
Well, most of these people post their content on Instagram and YouTube as they are the ones who help them earn money. In the end, everyone wants money, and that's why they choose these 2 platforms for growth and improvement.