Which TikTok song is most popular in 2020?
There are several TikTok songs, but some of them are quite popular, which you never seem to get tired of. The type of music that is more popular on TikTok is mostly pieces of songs or remixed songs. It only takes fifteen seconds for a song to get stuck in your head. The best thing about TikTok is that the TikTok music provides a soundtrack and a lyrical backdrop for a joke or trend that ultimately sweeps the apps. In this article, you may find the top 15 TikTok songs in 2020 that are in trend.
Part 1: Top 15 Most Popular TikTok Songs
Dance Monkey is by Australian singer Tones. This song was released on 10th May 2019 as the second single from Tones. It is one of the top TikTok songs of 2020 that most of the TikTok users use for recording video.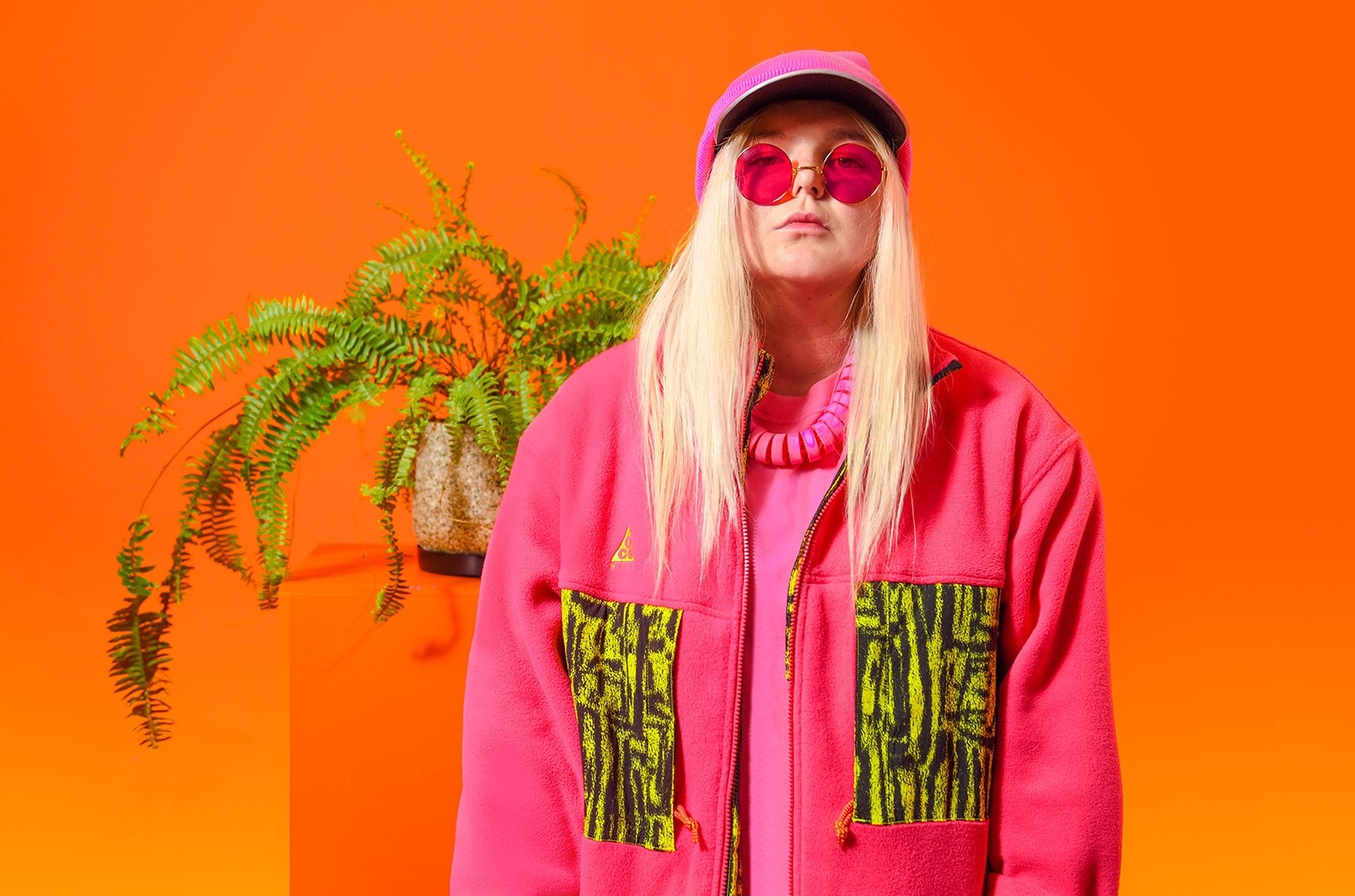 ---
This is for Rachel is among the famous TikTok songs. Jasmine Collins has written and sung this popular song. It is a Hip-Hop / Rap latest song that is released in 2020.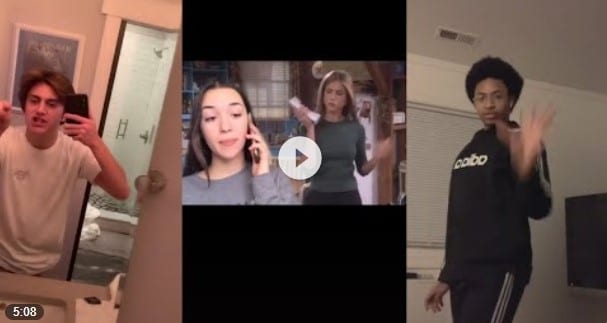 ---
The song Intentions is written by the famous Canadian singer Justin Bieber and is featured by American rapper Quavo. It is a famous love song that includes compliments directed at Bieber and Quavo.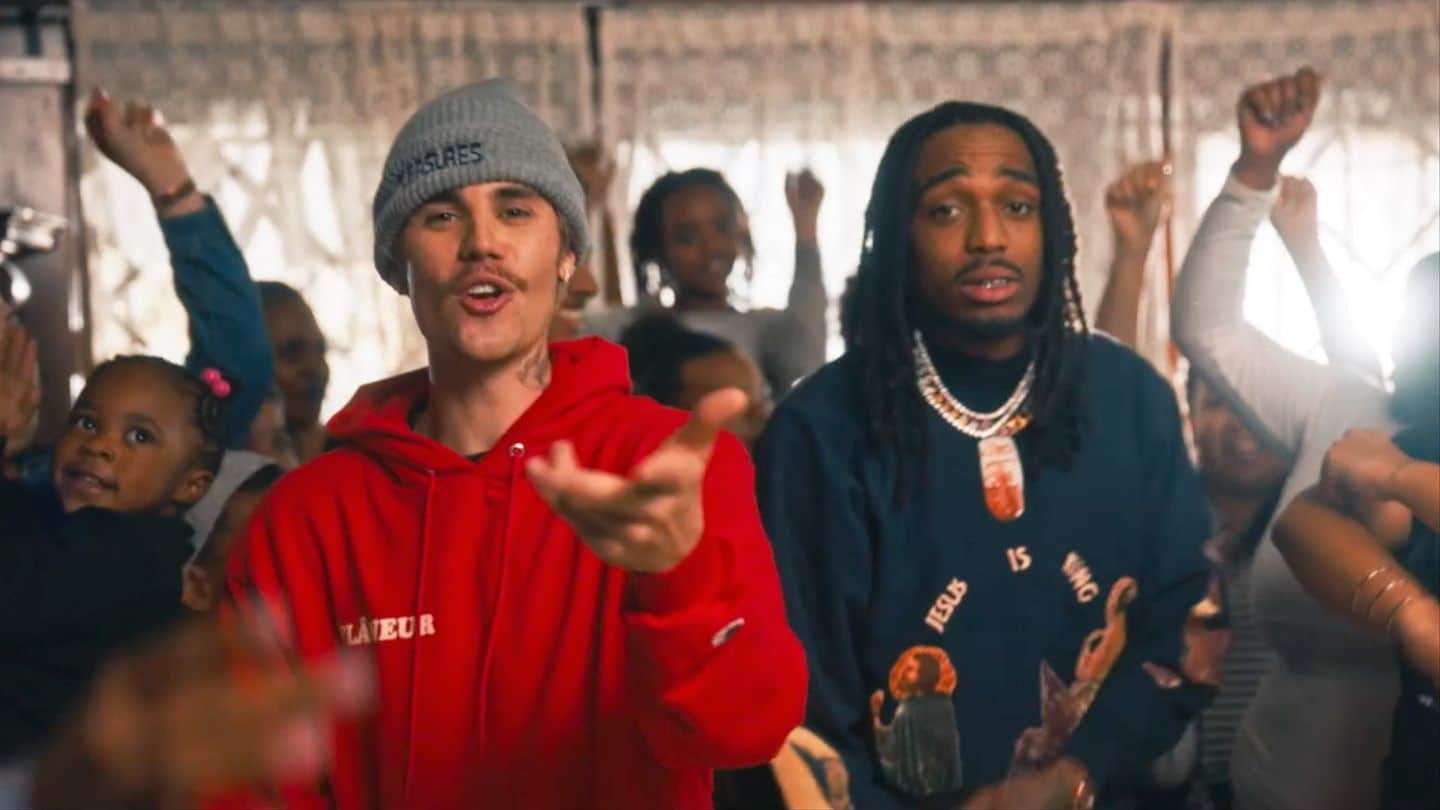 ---
Boss Bitch is the famous Album of 2020 that is a fun and electrifying dance song. This song is by American singer and rapper Doja Cat. And the music is featured on the birds of prey.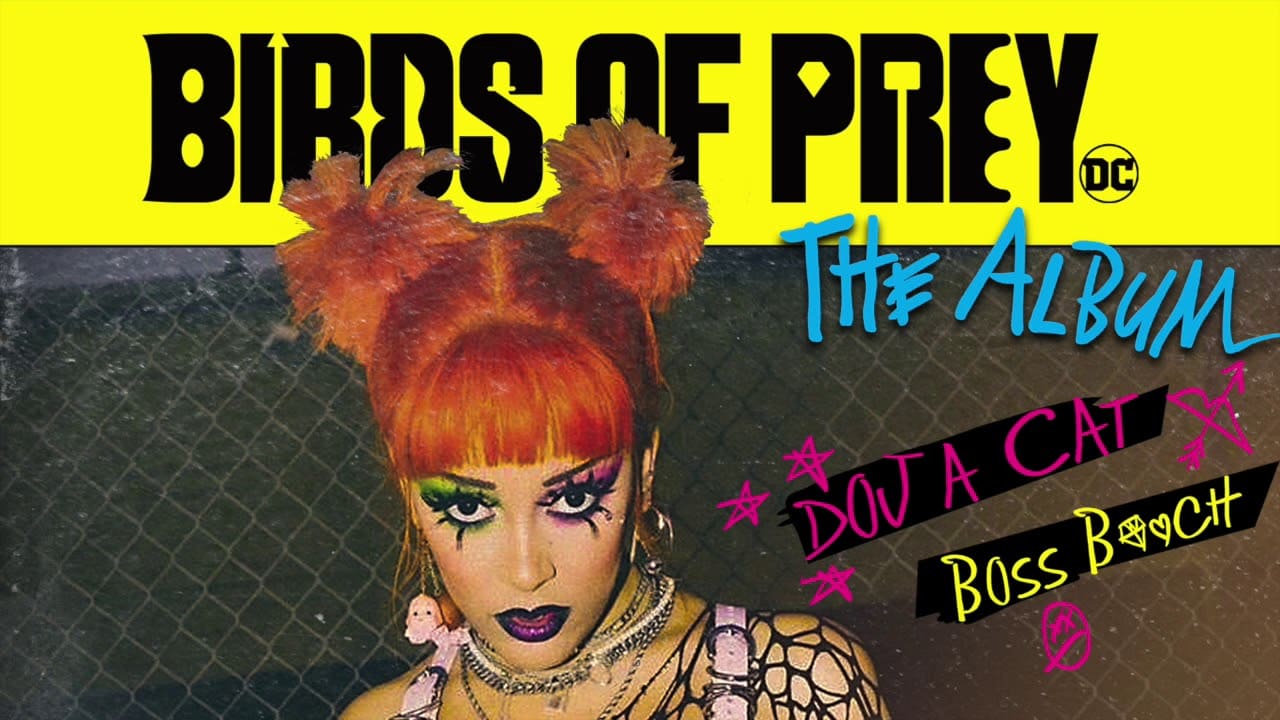 ---
The shooting star is yet another most popular TikTok song people go addicted to. Created by Australian electronic duo Bag Raiders, Rhys Taylor has sung it and is now enjoying a great deal of popularity.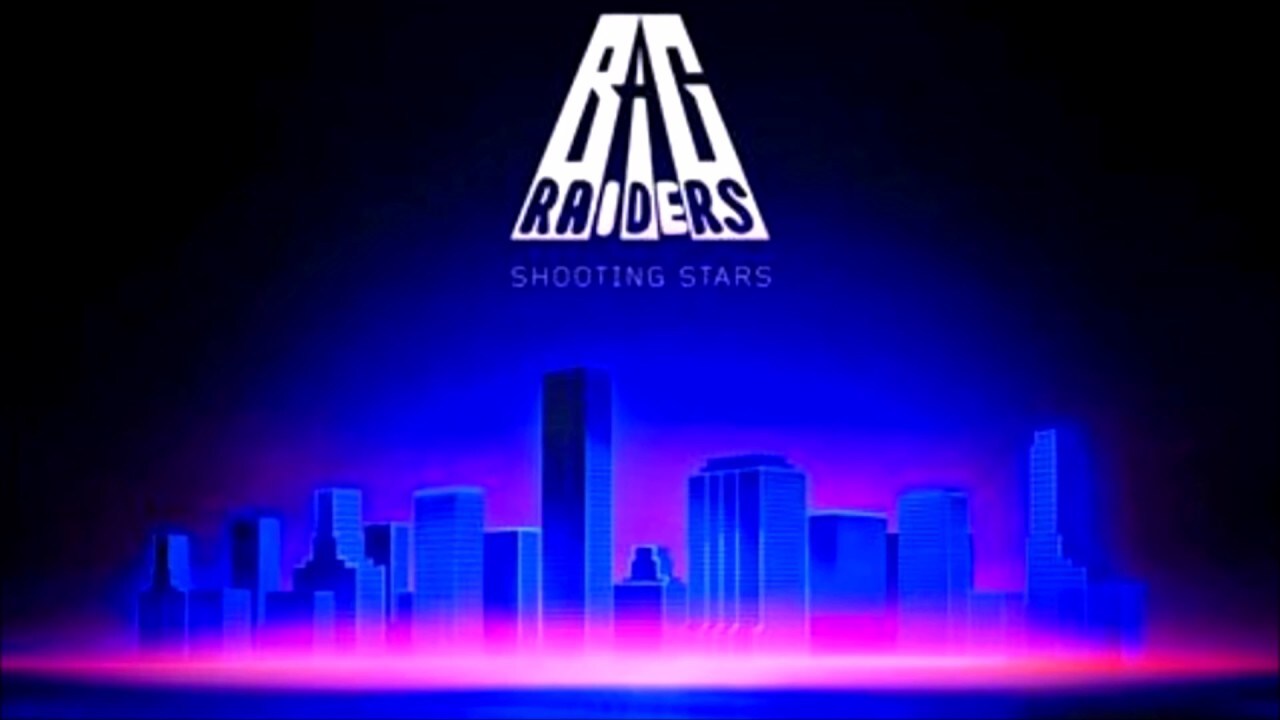 ---
The Say So is the song by American singer and rapper Doja Cat. And this song gained popularity after a dance created by a TikTok user. It is the most popular song that is available in the TikTok songs playlist.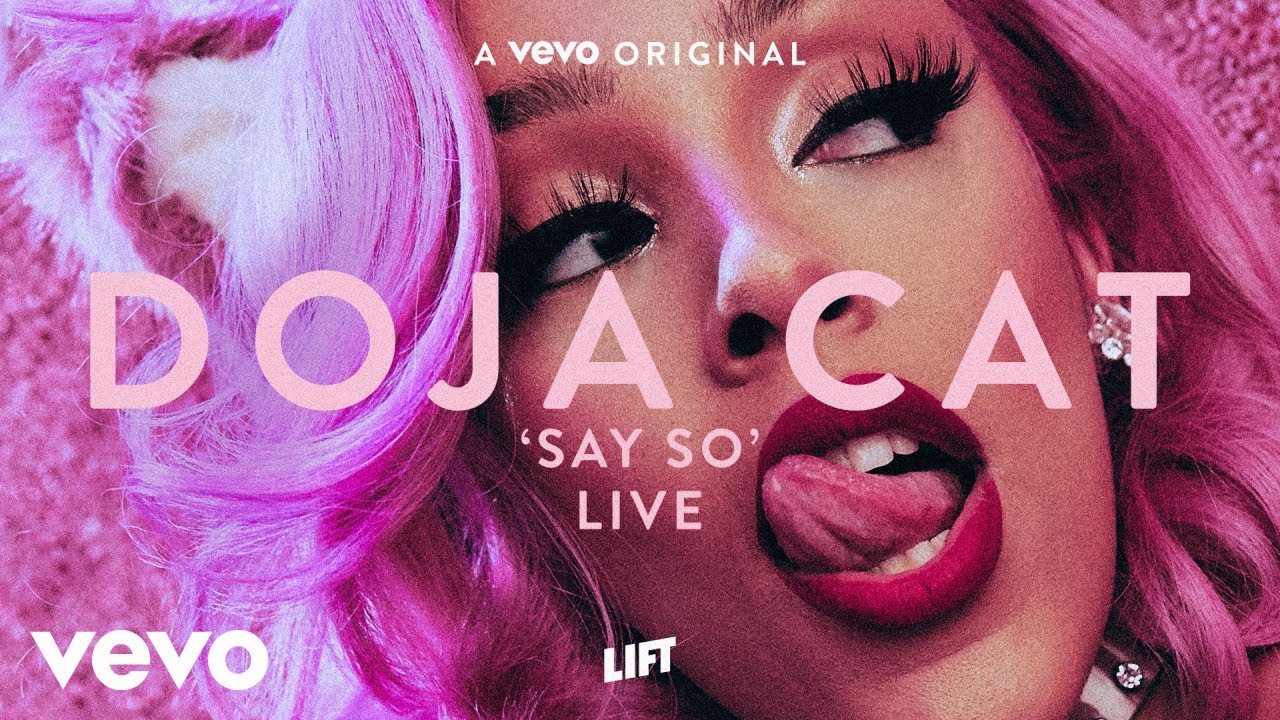 ---
All I want for Christmas Is You is the best TikTok songs that are composed of pop, soul, gospel, R&B, dance-pop, and adult contemporary influences and styling. This song is written by Mariah Carey.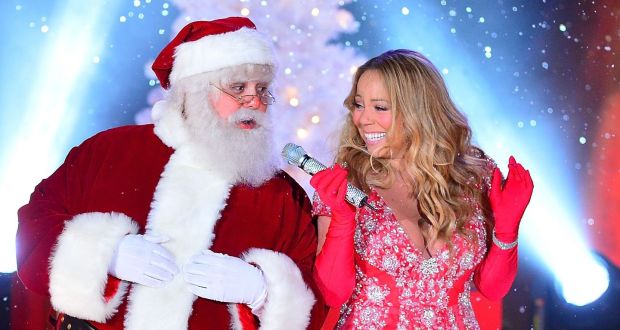 ---
Bad Guy is the popular song of 2020, which is recorded by American singer Billie Eilish. You may hear this song in TikTok most of the time as it is the popular top TikTok song 2020.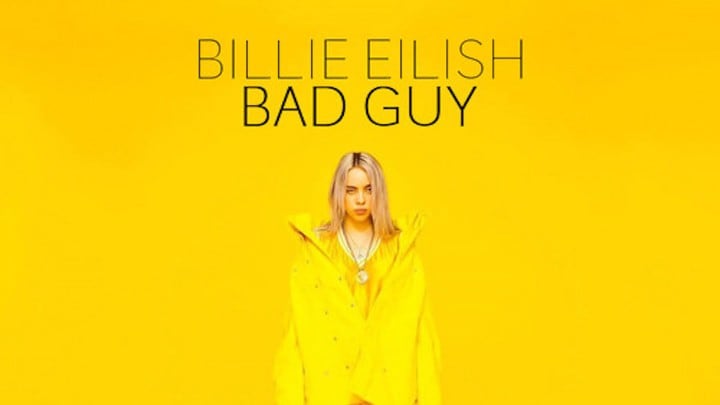 ---
Stunnin is a pop-rap with a groovy beat and simple but strong lyrics. It is a popular 2020 TikTok song by Curtis Waters's feat, Harm franklin.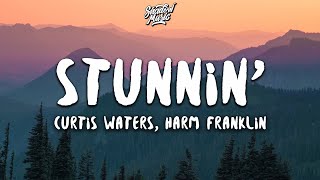 ---
Daddy is the twenty firsts K-Pop single by the South Korean musician PSY. This song is the top songs used on TikTok. This song was released on 30th November 2015, but still, it is popularly used by TikTok users.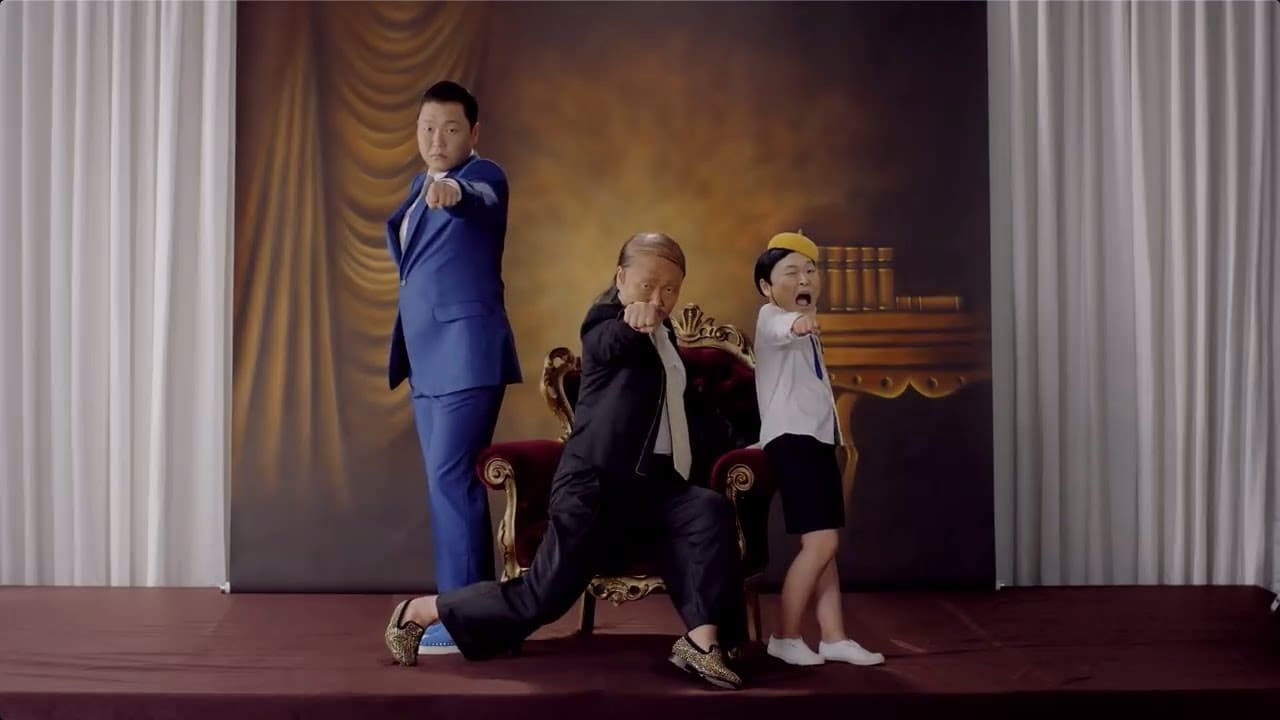 ---
"Roses" can be the next popular song on your list, a second version of the Imanbek remixes. This song is among the good TikTok songs released on 18th September 2019, featuring an extra verse by Jhn and a featured verse by the Colombian singer, J Balvin.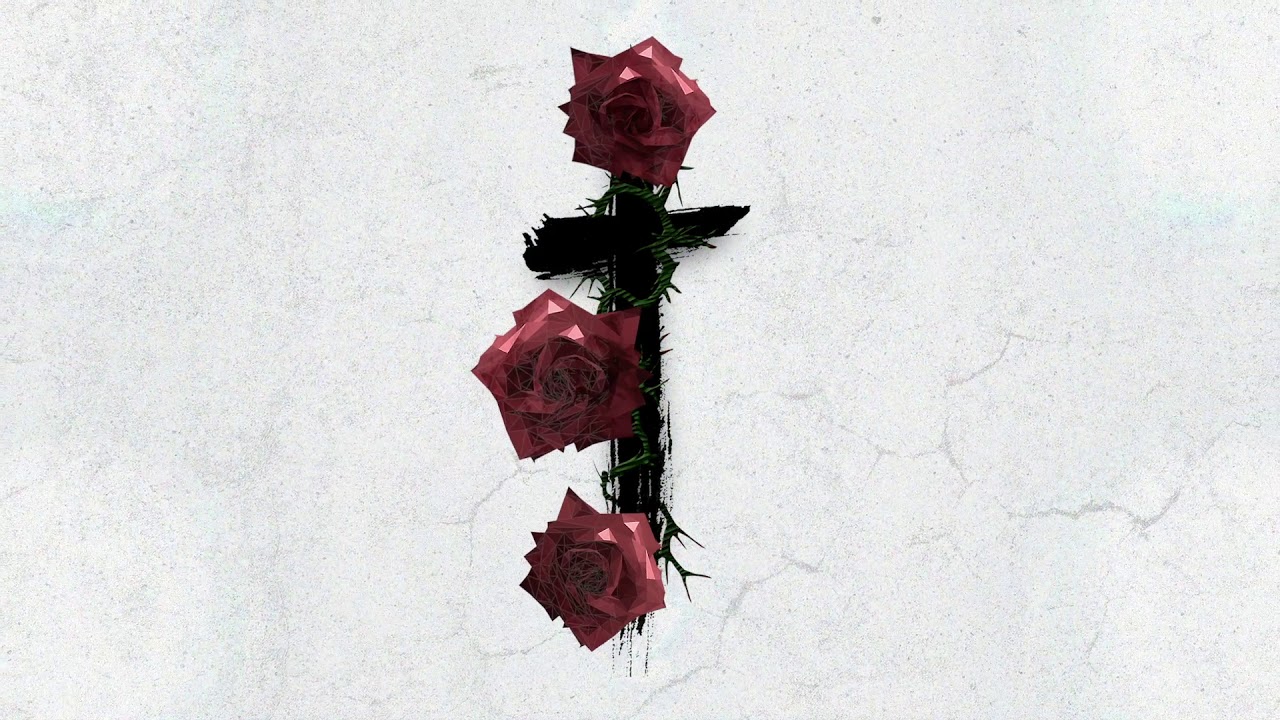 ---
One of the top songs used in TikTok is Mo Bamba. It is a single and a hardcore hip hop song by American rapper Sheck Wes.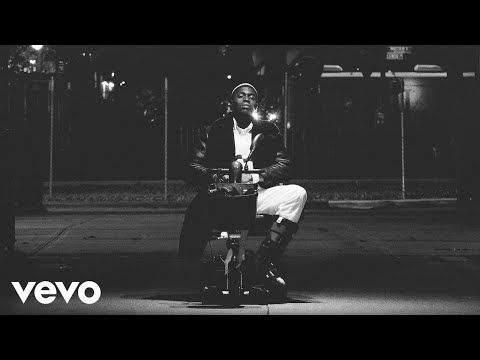 ---
Supalonely is an Indie pop; Disco song by New Zealand singer Benee and featuring American singer Gus. It is the TikTok popular songs that were released on 6th December 2019.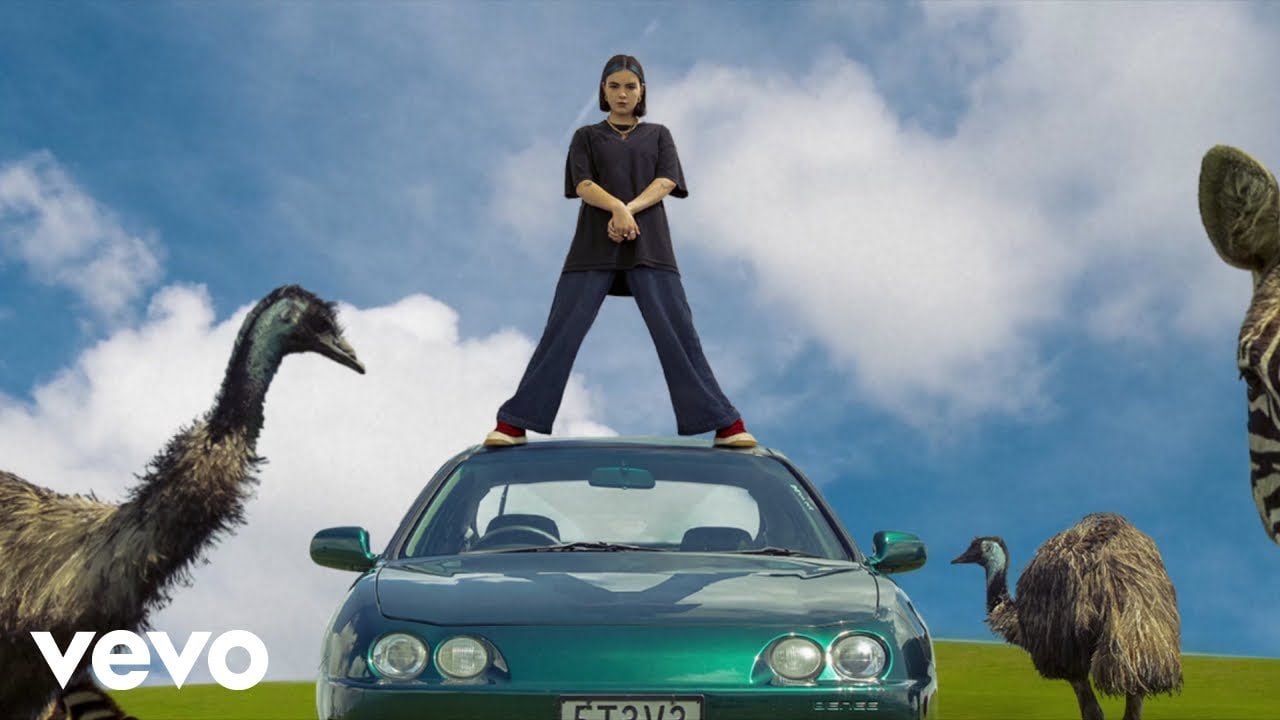 ---
Released on 16th April 2012, Payphone is a pop song by American pop rock band Maroon 5, and it is featuring American rapper Wiz Khalifa. It is now among the top TikTok songs most of the users use for recording their fifteen-second video.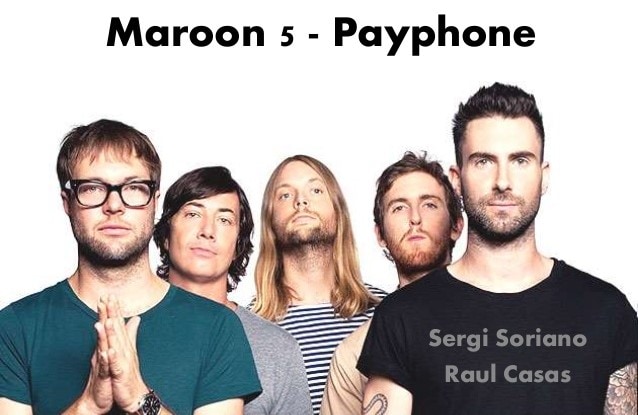 ---
Sicko Mode is a Hip hop song by American rapper and singer Travis Scott. This song was released in 2018 and has now become a popular song in TikTok.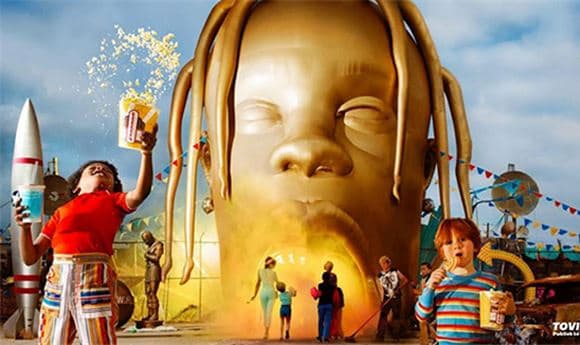 ---
Part 2: How to Download Music from the TikTok Video
Filmora Video Editor & Filmora Video Editor for Mac is easy to use the video editing software to create inspired storytelling videos that, too, without any limitation. You can use this software to detach music from video, editing, and whatnot. This software comes with many magical features that could unleash your creativity. If you want your favorite TikTok famous song, then this tool is a must-have.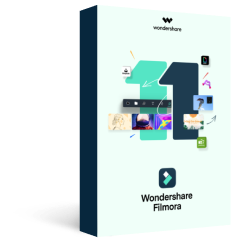 Filmora Video Editor
It helps you to record video and audio in no minutes.
A user-friendly tool that can help to detach audio from video with ease.
Extracted audio can easily be saved in MP3 format.
Allows audio editing file too like adjusting volume and removing background noise etc.
Steps to Download Music from Tiktok Videos
Step 1: Record TikTok Video
Way 1. Record TikTok Video with your Phone
- Pull down the notification panel / control center from the top and opt for the Screen Recorder option. It will then start recording your device's screen. Now, launch TikTok to record any of your desired videos.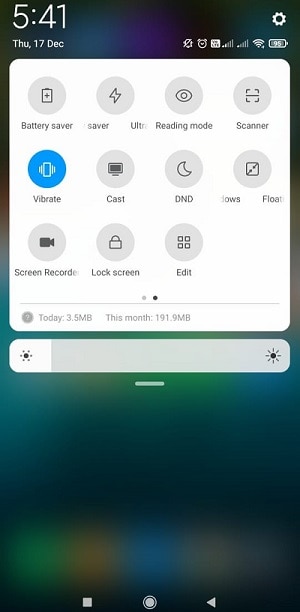 - To detach your favorite TikTok audio song from the video you just recorded, please refer to Step 2 of the tutorial below.
Way 2. Record video directly with Filmora X
- In the first step, you need to launch Filmora Video Editor and choose the New Project.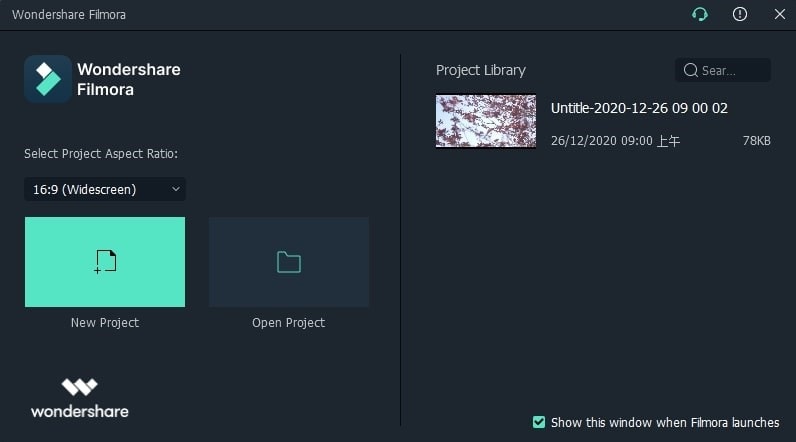 - Hit on the Record option and click the option that says Record PC screen.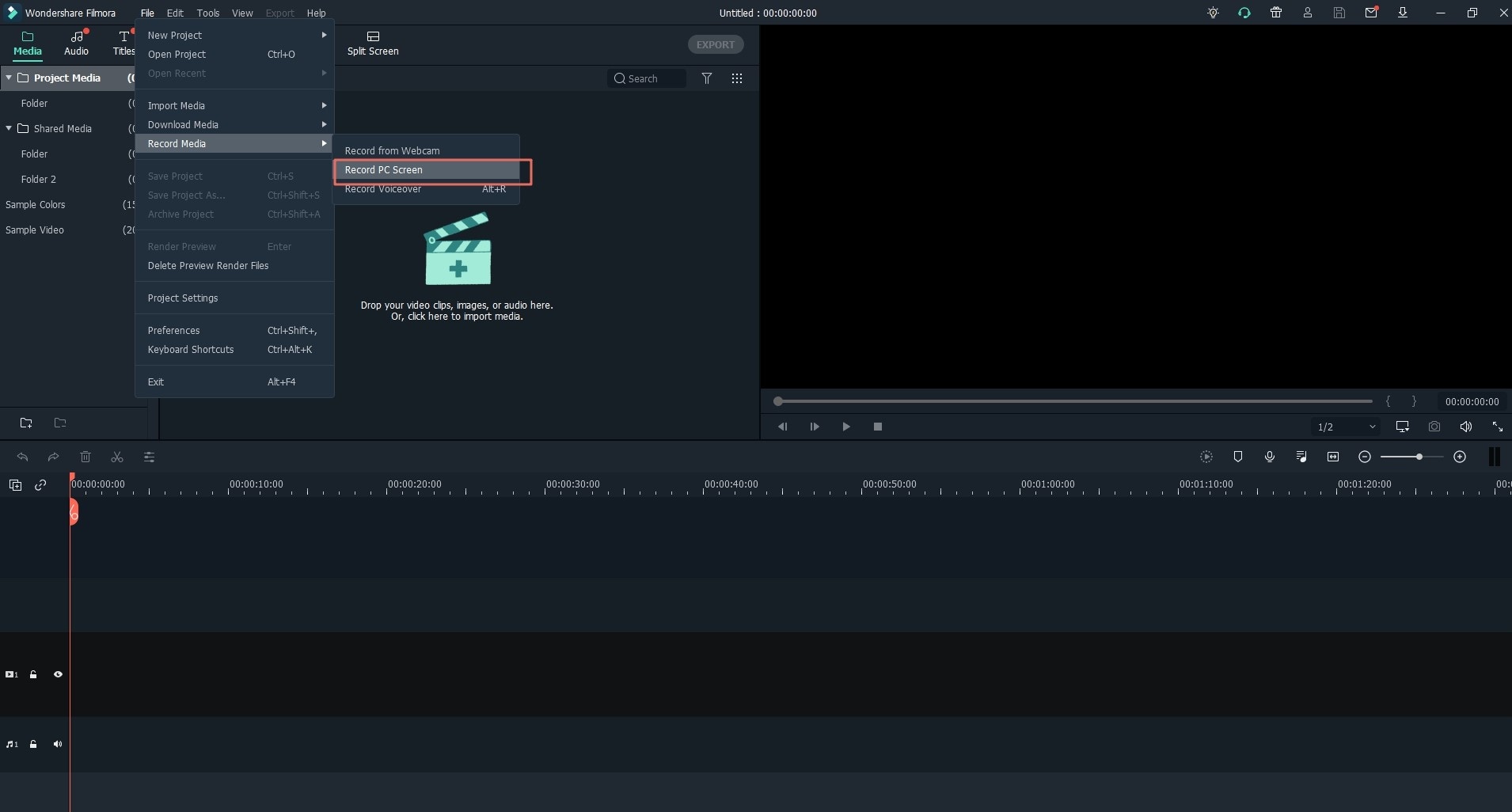 - You can record the PC screen in the three recording screens, i.e., Full record screen, Custom, and Target Window. Choose the preferred one.

- If you want to make any necessary changes or adjustments, click on the Settings.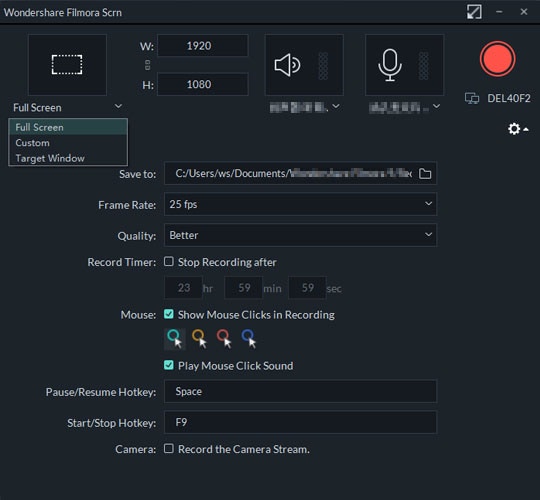 - After this, you need to click on the REC button, then the video editor will start a countdown to 5. In the meantime, make yourself ready to begin recording.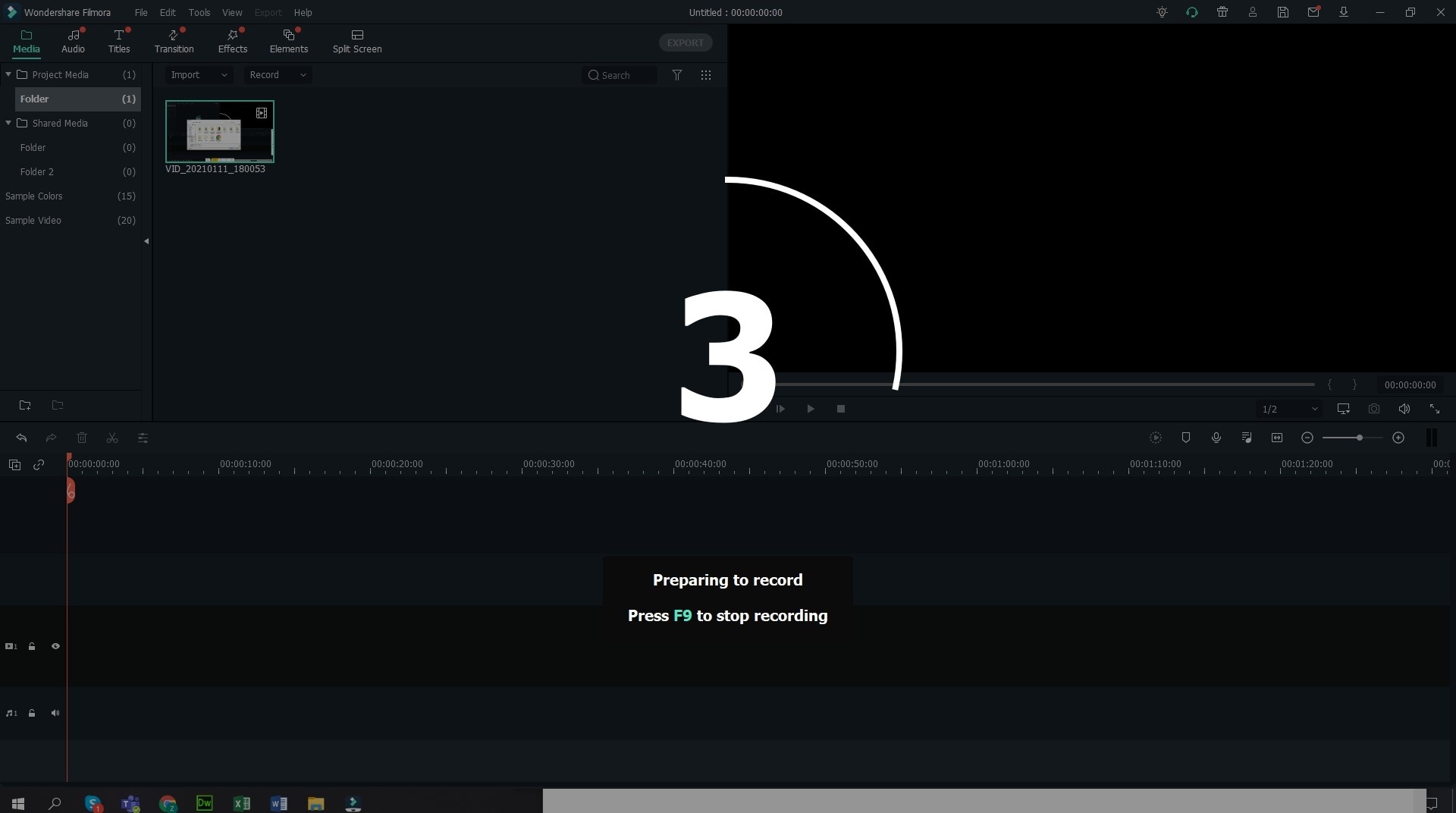 - You can find the recording saved in the media library of Filmora X.
Step 2: Extract audio from video
- To extract audio from the video, you need to Right-click on the video in the timeline. After this, you need to select the option Detach Audio for extracting audio from video easily and quickly.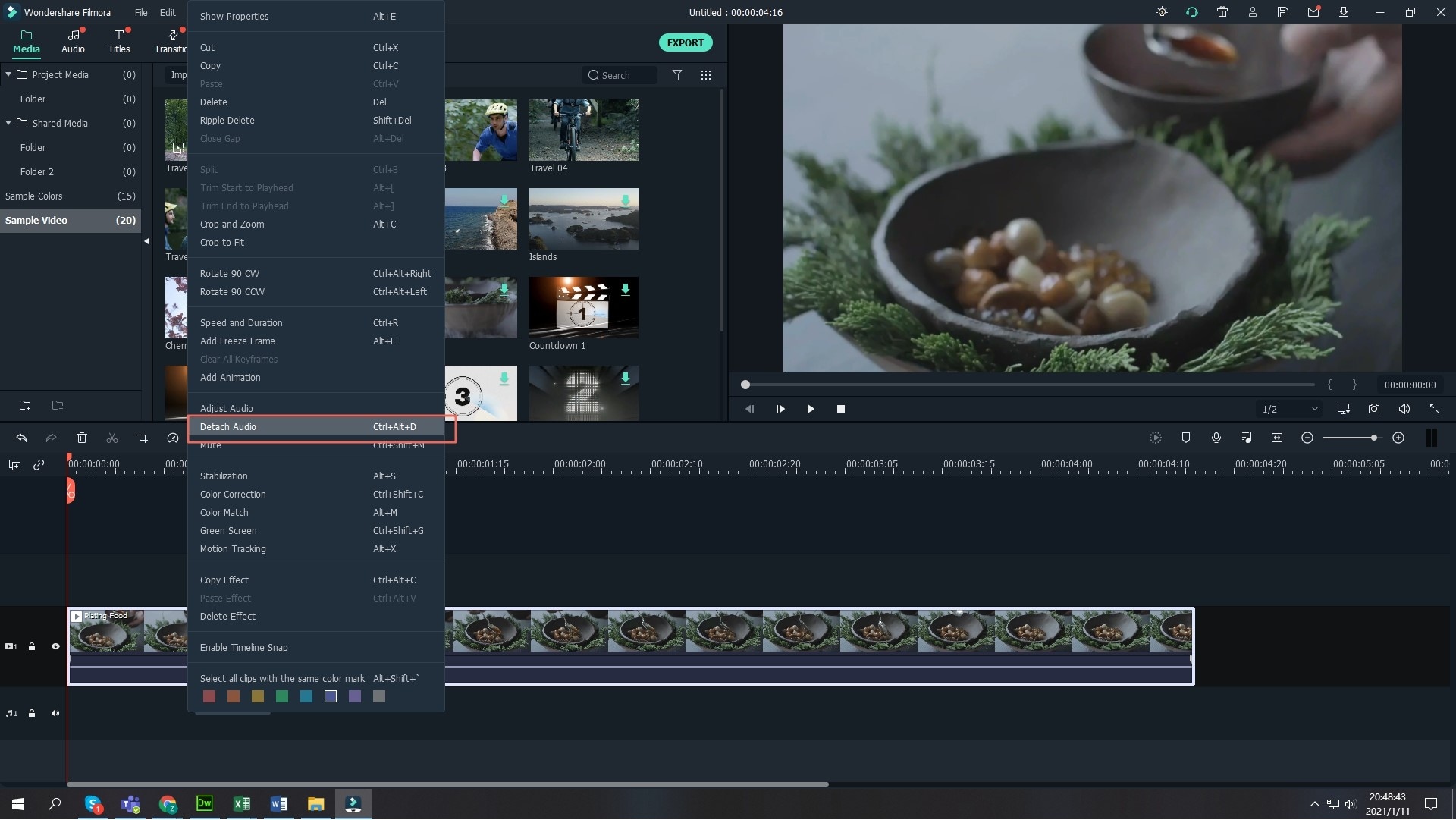 Step 3: Export as MP3
- If you want to export the video to MP3 format, you need to click on the EXPORT option available above the timeline. You will then notice a new window where you could find twelve video / audio formats available by default. From there, you need to choose the MP3 option. You could also change the parameters for the video by clicking settings for manual change.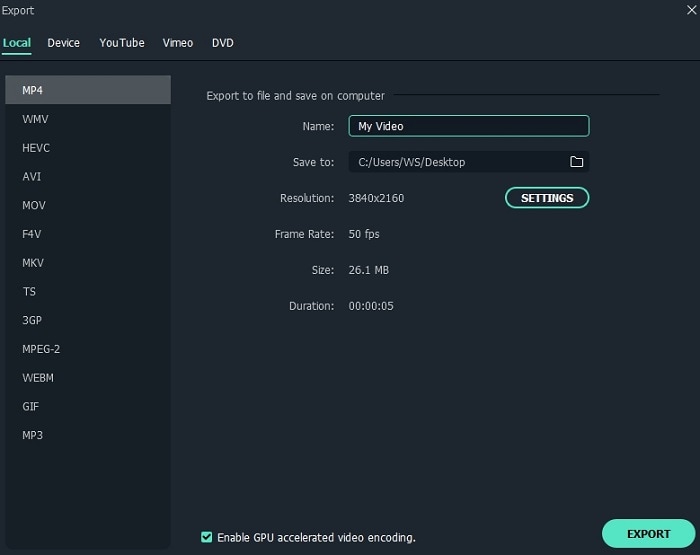 - After changing the video and audio parameters, you need to give a name to the video and choose a destination to save the video. At last, you need to click the Export option to convert the video as MP3 easily.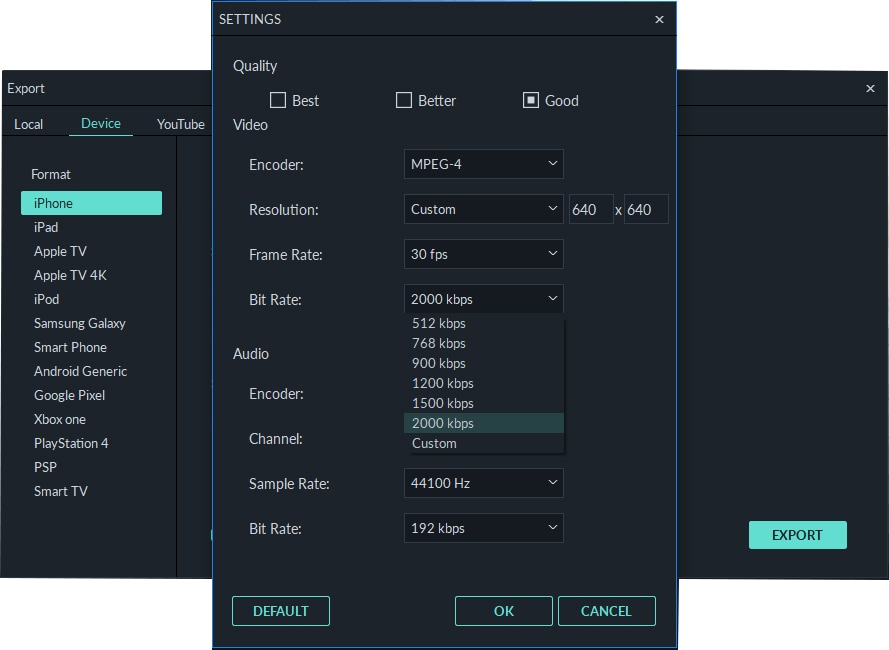 ---
Conclusion
So, this was the popular list of TikTok songs.
Mind you that Filmora Video Editor & Filmora Video Editor for Mac doesn't only detach audio from video but can be helpful in basic and advanced editing for your TikTok video. This useful software is designed to offer you the best tools to edit and download videos easily and quickly. You could choose the top songs on TikTok to record the fifteen-second video with useful filters. Follow the step to effectively and efficiently use the software for video editing and downloading.