The need of cutting video or audio files is so common when dealing with video editing. Amost all the video editing work needs a good video audio cutter. There are 10 best video audio cutter software for Windows and Mac selected by most of professional video editors. Let's see whether you can find the one you like most.
10 Best Video Audio Cutter Software for Windows and Mac
#1. Filmora Video Editor
Who doesn't know that Filmora Video Editor for Windows (or Filmora Video Editor for Mac) is a nice choice when it comes to video editing? Because besides the basic video and audio cutting tool, it also provides lots of other video editing tools such as rotating videos, combining videos and audios, cropping videos, adjusting audio speed and volume, adding fade in and fade out effect, adding qualizer and recording voiceover. It meets your every needs when dealing with video audio editing.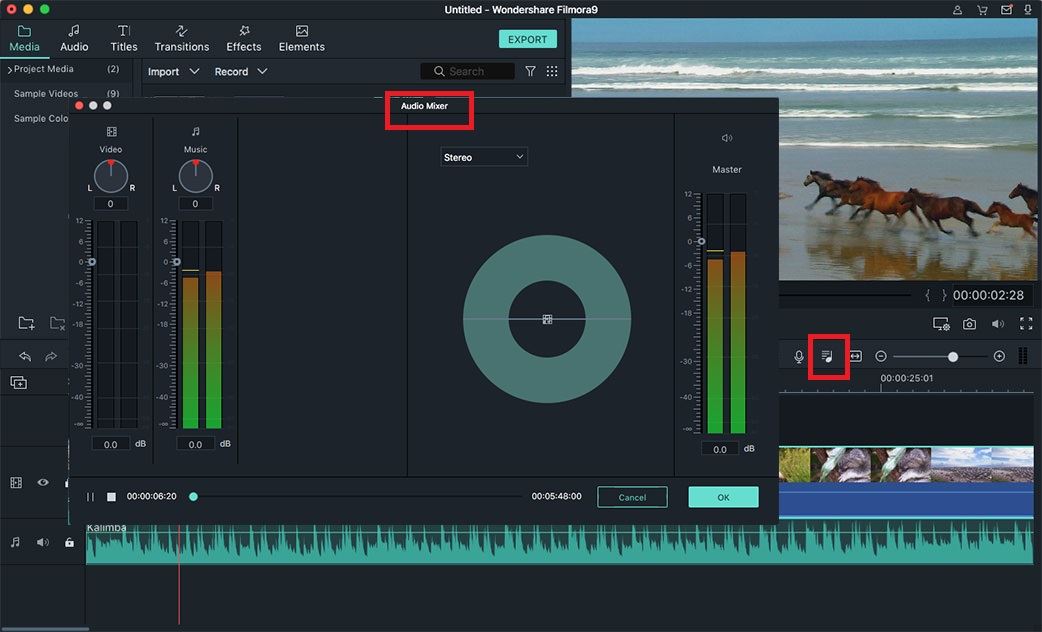 Pros:
- The intuitive interface is clear and easy to use.
- Works fine with many types of video, audio and image formats.
- Has all the video editing tools you may need ro rotate, crop, cut, join videos.
- You can stylize your videos with filters, overlays, animatied titles, motion graphics and many other special effects.
---
#2. Xilisoft Video Cutter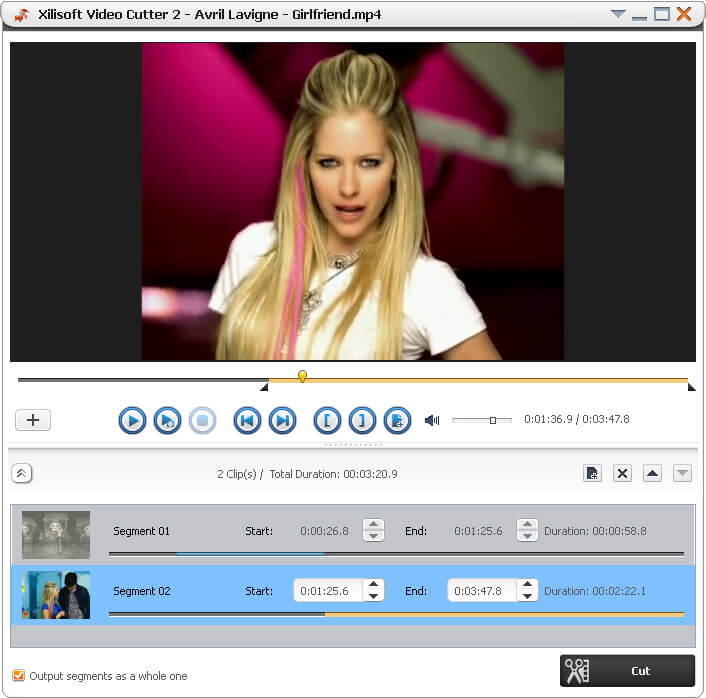 This is a premium audio and video cutter that can cut your audio and files with seaming ease. The quality of the software is marvelous. It's a premium tool like Filmora Video Editor, so you can expect better performance in it than other free alternatives. So, if you wanna use an audio video cutter, then this is a great option for you.
Pros:
- YouTube files can be cut using the tool.
- User experience is really awesome.
Cons:
- It can't merge cut and merger audio and video files, so you can't consider this as a good joiner.
---
#3. iMovie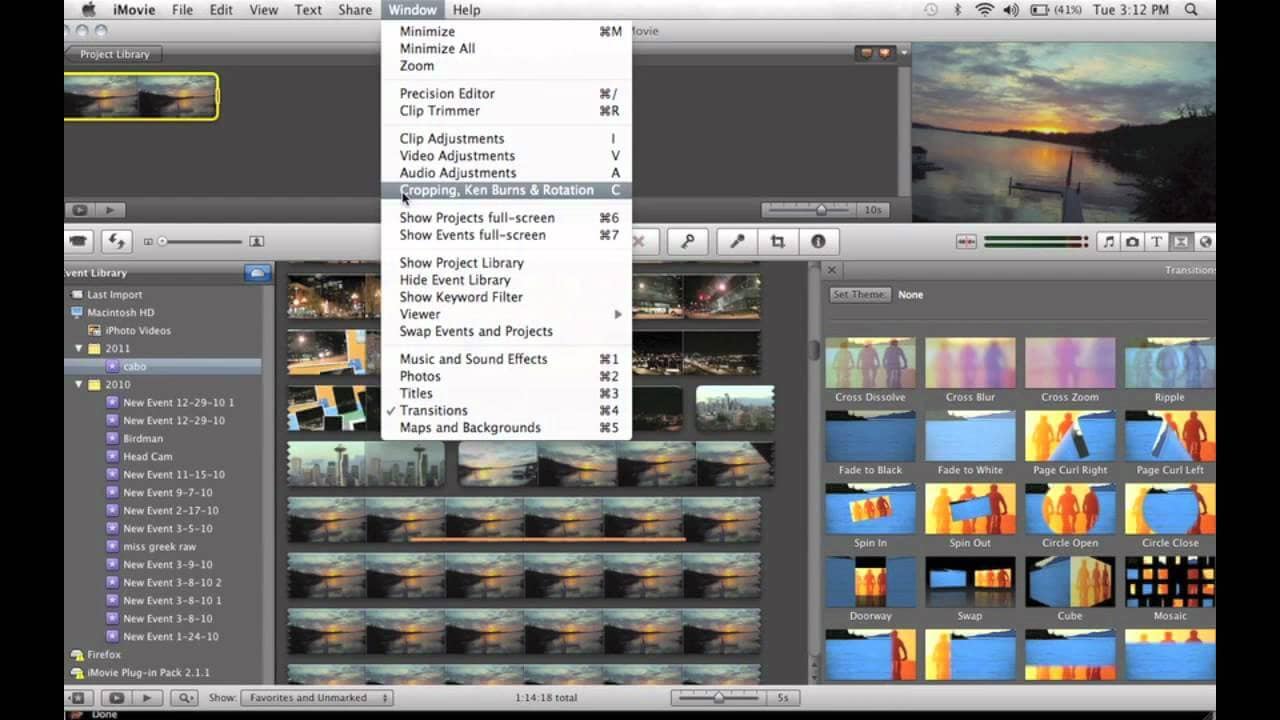 iMovie can be a great tool when it comes to cut videos and audio files. This is a nice audio and video cutter that iOS and Mac users can rely on as it is very handy in nature. The size of the tool is very light, so you can expect to use it comfortably without any hangs. But the software is solely for Mac.
Pros:
- The accuracy of the tool is fabulous.
- The merge of files can combine multiple video/audio files into one.
Cons:
- It is only compatible with iOS and Mac system.
---
#4. Avidemux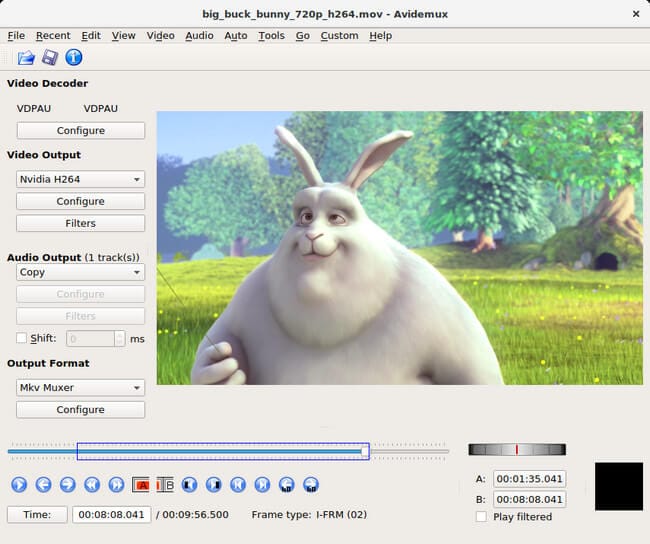 Your search for a decent audio video editing tool may end when you'll land the site of this awesome tool. Avidemux is a multifunctional tool that does both the audio and video editing jobs in the most suitable manner.
Pros:
- The sleek design of this software can take your video and audio editing project to the next level.
Cons:
- Transcoding AVI to MPEG might be a problem, sometimes.
---
#5. Adobe Premiere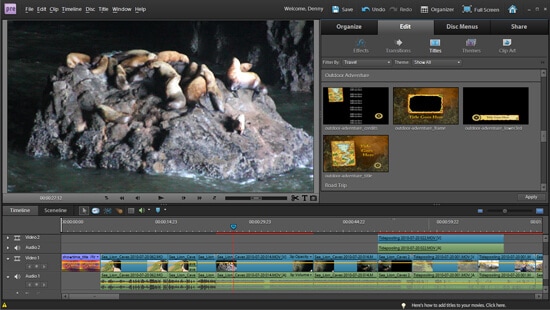 It's a great audio video cutter tool that can fune-tune any of your audios and videos. Since the software is from Adobe, you can expect a decent performance from the tool. The cut, paste, delete, auto-trim features are all there to edit your media files as per your choice.
Pros:
- Adobe is always determined to produce better software.
- It supports many types of multimedia formats.
- The audio of a video can be edited too.
Cons:
- The hanging problem might be a issue.
---
#6. Pinnacle Studio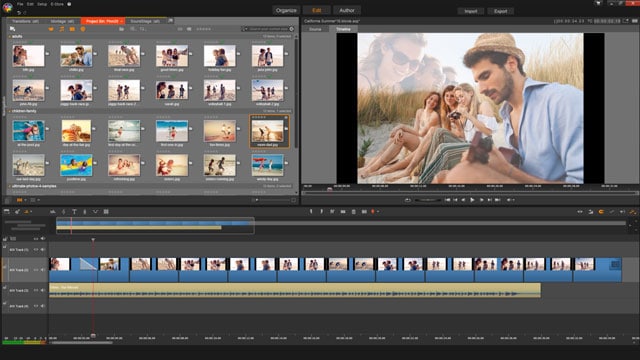 This is a premium video audio cutter tool to edit your mulmedia files. So, you can't think of using it for free. It can cut long video and audio files into small pieces so that you can use them as per your requirements. It can be used as a merger because the multimedia merging feature is present in it. After editing a file using this tool, the quality of the file remains same because it doesn't affect on the quality.
Pros:
- A lot of awesome effects are available.
- Intuitive user interface
- Split screen video editing is also possible.
Cons:
- It doesn't support so many formats like other alternatives.
---
#7. Windows Movie Maker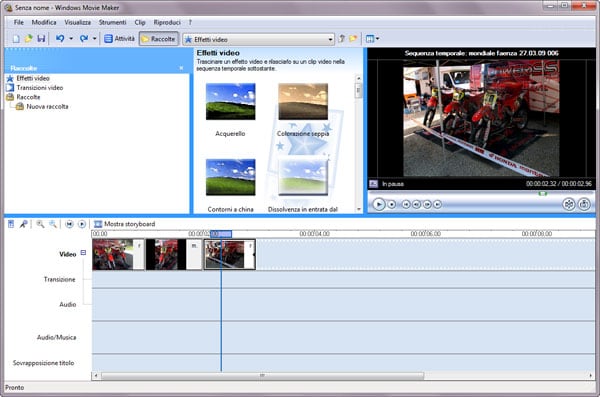 The main developer of this powerful video audio cutter software is Microsoft who always produces quality software. So, you can expect a great service from Windows Movie Maker. It can also be used as a great audio video cutter and joiner to cut audio and video files quite smoothly.
Pros:
- Very fast in processing.
- It's from a renowned software maker.
Cons:
- Not compatible with Mac (only for Windows).
---
#8. VirtualDub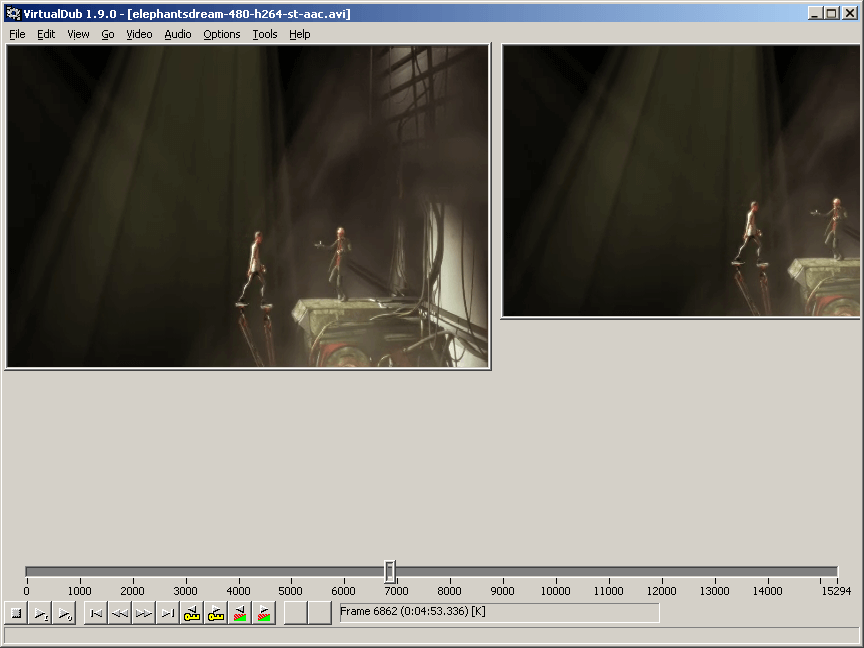 VirdualDub is very good in cutting audio and video files. It can process large files to make them in shorter ones. You can feel a solid performance using the software.
Pros:
- You can track a file at times of cutting it.
- The output files come intact because it doesn't compress the main file.
Cons:
- Only available for Windows.
- Mainly for AVI files, not good for other formats.
---
#9. VLC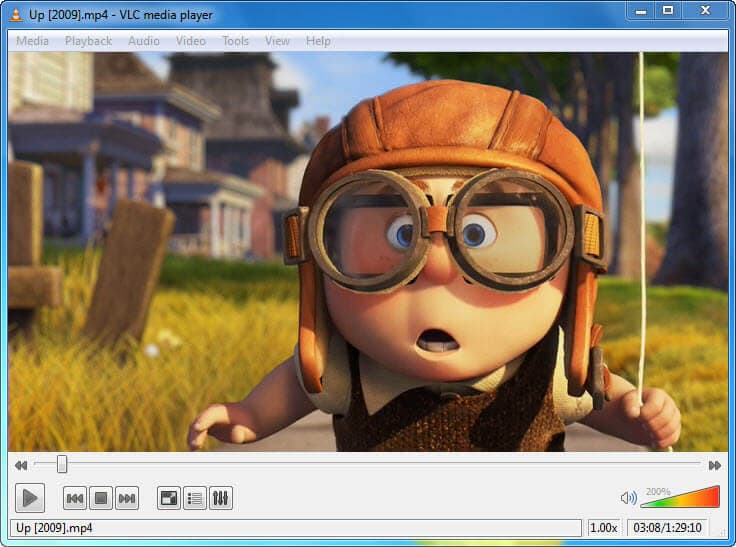 VLC is a powerful video audio cutter that can cut your videos and audios to remove the odd portions from them. In addition, you can merge the trimmed portions with other clips. It's compatible on Windows, Linux, Mac powered PCs. So, you won't have to worry about its compatibility.
Pros:
- Wide range of supported platforms.
- Many types of formats can be edited.
Cons:
- It can't edit DRM protected WMA audio files.
---
#10.FFMPEGX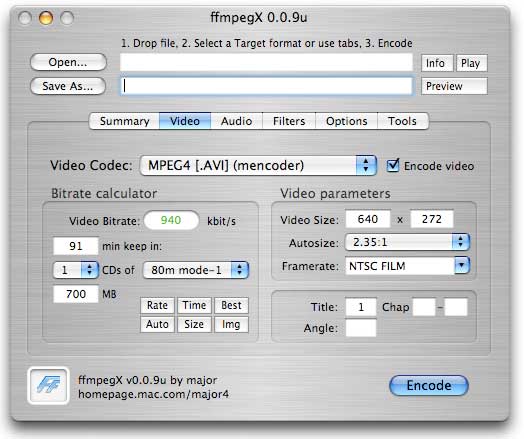 It's one of the best free audio video cutter software that you can use to both cut audios and videos. So, it's a freeware video and audio cutter that needs nothing to be paid. It supports wide range of formats such as mpeg, mpeg4, avi, wma, mp3, aac, wav etc. To use the tool, you don't need to use any special setting. Both amateurs and professionals can use it comfortably. The compatibility of this software is praise-worthy because it's well-compatible on AMD, Dual-Core Processor, Pentium D etc.
Pros:
- It's fast enough to edit audio and video files.
Cons:
- Sometimes, it hangs a lot while cutting videos and audios.
---
In brief
Now you have learned about 10 Video Audio Cutter software, which one would you like to try at first? If you want to use an All-in-One software to editing video and audio, then Filmora Video Editor (or Filmora Video Editor for Mac) will be your best choice. It allows you not only to cut audio with ease, but also provides the user different video editing tools. With the help of this video audio editor, you can easily edit video with audio and share your own video story in your own way. Don't hesitate, try this video editor for free.
Note: If you want learn more about how Filmora Video Editor works, please check the video tutorial as follows: