What kind of files can I use in Windows Movie Maker? Windows Movie Maker supported file formats are limitless and you cannot exhaust it for whatever reason. That points out to high compatibility rate so you should not have worries when using Windows Movie Maker. The program supports formats for videos, audio as well as photos giving you a wide range of options to consider. It will be upon you to make the right choices depending on what you are working on.
Part 1: Best Alternative to Windows Movie Maker Supporting More File Types
Filmora Video Editor is one of the effective and highly preferred Windows Movie Maker alternative video editor. It supports all kinds of format of video, audio and image. It also has some outstanding features that make Filmora Video Editor a force to reckon with in the industry. There are assorted editing tools to use, it performs color correction through adjusting contrast and brightness and there are animated templates as well as faceoff which are good for making green screen without hassle.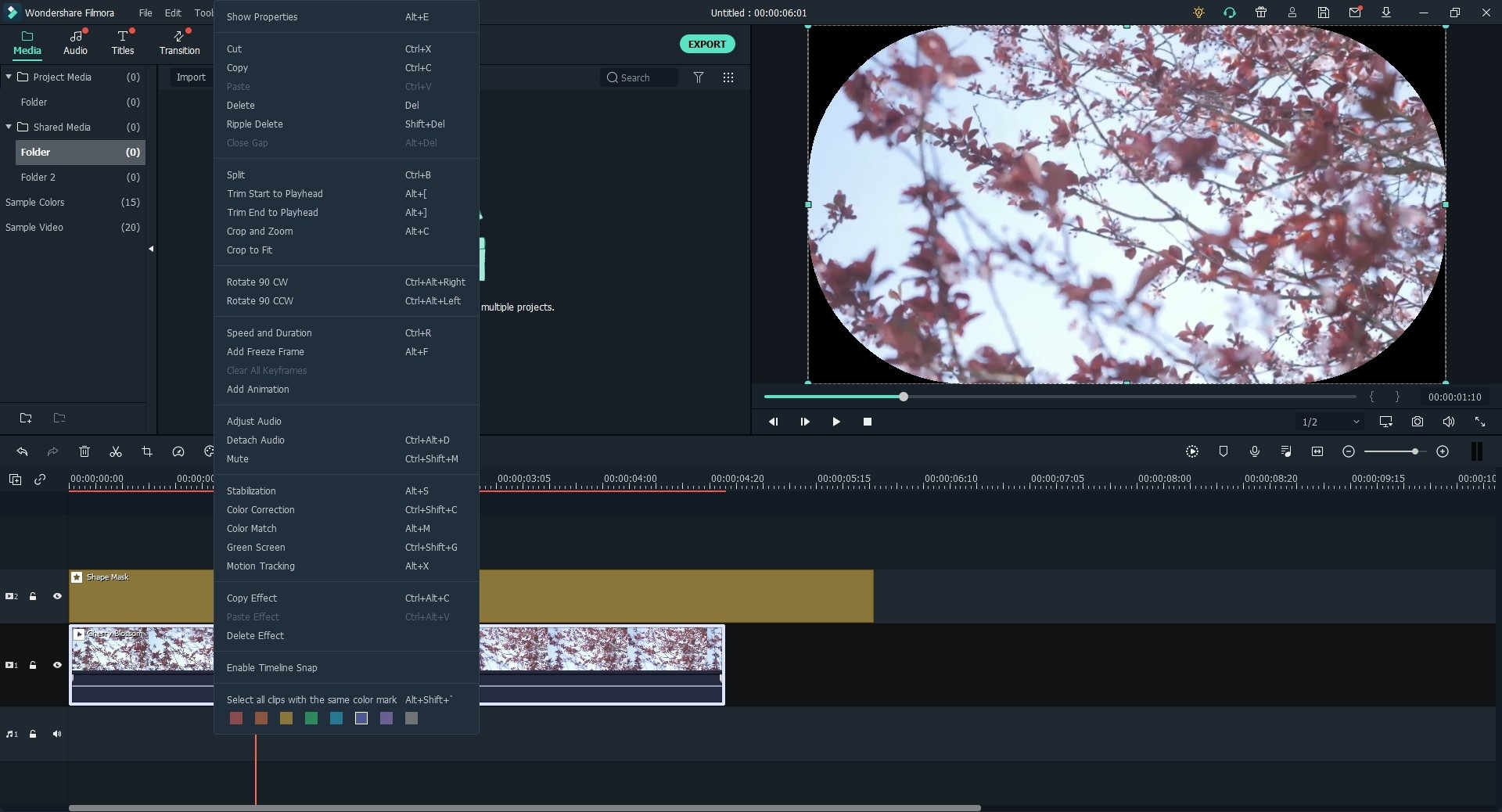 Key Features of Filmora Video Editor:
Supports almost all the popular video formats, audio files and images. No incompatibility issues;
Hand-picked filters, overlays, motion graphics, titles, intro/credit. More effects are added regularly;
Special effects, like green-screen, split-screen, face-off, etc. are available as well;
Export video in multiple formats or directly optimize videos for YouTube, Facebook, Vimeo, etc;
---
Part 2: List of Windows Movie Maker Import Formats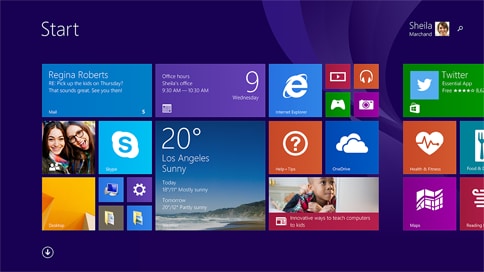 When you are importing files with Windows Movie Maker, there will be a variety of choices to make. Sometimes, it becomes hard playing files on Windows Movie Maker if the codec used was incompatible. The program has an encoder that you will use to re-encode the files and make it possible playing the files. Some of the import formats to be discussed below have multiple codecs which might end up making it difficult playing on Windows Movie Maker. The only workable solution in such circumstances is converting to a more compatible format. Make sure that for the import format you choose, it is compatible with your program to avoid inconveniences. The Windows Movie Maker import formats are as listed below:
Video Files: .wmv, .asf, .wm, .m2ts, .mts, .m2t, .mov, .qt, .avi, .dvr-ms, .wtv, .mp4, .m4v, .3gp, .3g2, .k2g, .mpeg, .mpg, .mpe, .m1v, .mp2, .mpv2, .mod, .vob, .m2t, .m1v and .mov
Audio Files: .asf, .wm, .wma, .aif, .aiff, .wav, .m4a and .mp3
Image Files: .jpg, .jpeg, .jfif, .jpe, .tif, .tiff, .gif, .bmp, .dib, .rle, .ico, .icon, .png and .wdp.
---
Part 3: List of Windows Movie Maker Output Formats
You will equally have the best time exporting your Windows Movie Maker files since there are many output formats available for your choice. Some of the widely used output formats for Windows Movie Maker are MPEG, WMV, H264, MP4, MP3, AVI, MOV and WMA. It will all depend on whether you are working on video or audio files to determine the one you choose. When your video has been outputted, it will be easy playing on a multiple of platforms including mobile devices.Unless you are not careful, you will never have compatibility issues with Windows Movie Maker as far as choosing the right output format is concerned.
---
Part 4: Other Windows Movie Maker Alternatives
#1. Ezvid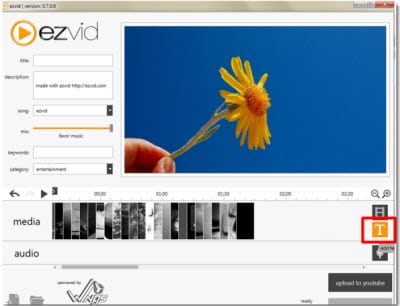 This program is available for free and it's very easy to use even for beginners. Once you have launched it, you will add files by simply dragging and dropping. Editing is very easy thanks to the timeline feature so you are sure to have a similar experience as with Windows Movie Maker. If you want to have your edited video uploaded to sharing sites like YouTube, it's very possible with this program.
---
#2. Videopad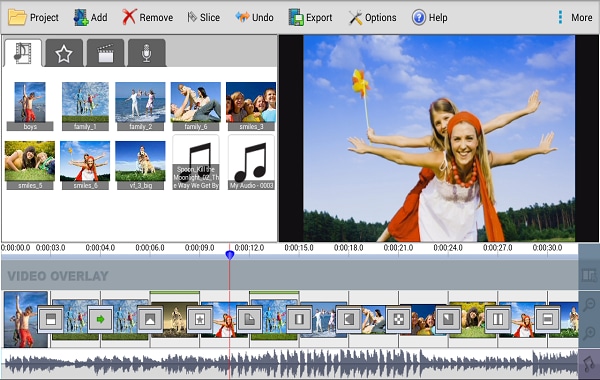 There is many versions of this program that you will get in the market to choose the best alternative to Windows Movie Maker. All versions have a wide range of features to make your editing experience memorable. You might have limitations in regards to number of audio files you will use together with a video but that is a minor issue to deter you.
---
#3. Studio
This is another alternative to Windows Movie Maker that you need to know about. Its importing speeds are very high; it has loads of effects for enhancing video plus animations. You will not get this program for free but the power it comes with makes it a valuable choice to go for.