Can Windows Movie Maker Create HD Videos?
Yes, Windows Movie Maker is able to create HD videos. The program is well in tandem with advanced technology and creation of high definition videos is one of its capabilities. You can create whatever type of HD videos you want with this program. As more and more people who share their videos on their social networks want to impress the others with high definition videos created by modern technology, needs arise that they need to create their HD videos. Windows Movie Maker, a popular software product for videos allows users to create and save their HD videos.
Part 1. Create and Save HD 1080p/720p Videos in Windows Movie Maker
If you are looking for the best software program to work on your videos for free then Windows Movie Maker is a good choice. This is because most of the people using video sharing sites like YouTube prefer using high definition videos in line with modern technology. When creating your videos using this program, you will have two options to consider: HD ready and Full HD. They are both classed differently which you must bear in mind whenever creating HD 1080p/720p videos. Precisely, HD ready is for 720p while Full HD is for 1080p. The 1080p option has an image with the best quality and has a bigger file size. If you are uploading such a file to any site, it will take most of your time and will require a lot of broadband plan to upload. The 720p option is also not a bad one when it comes to image quality. You will enjoy the right quality and will be the best for cameras since most of them are unable to shoot in 1080p.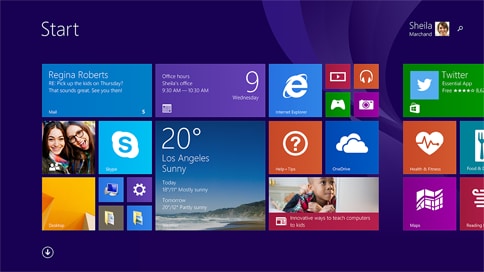 Step 1. Once you have created your video, the next thing you need to do is to save it and that's pretty easy. Since your Windows Movie Maker program is open, click on the "save movie" option to view the dropdown menu.
Step 2. You will then click on "Create Custom Setting" and then add all the parameters in the width box.
Step 3. You should name the setting as either 720p or 1080p depending on the type of video you have created. After you finish selecting, click the "Save" button to make sure that the program has memorized your choice.
Step 4. Finish off by clicking the "Save Movie" button and your video will be successfully saved.
---
Part 2. Save WMM Files as HD Videos with iSkysoft iMedia Converter Deluxe
When using iSkysoft iMedia Converter Deluxe, it will allow you to concert your files as HD or to any other format as long as it's compatible. You will be able to enjoy your files on the move since they can be played on various mobile devices. Besides, the conversion process is so simple that even for uses with no experience in computer at all can successfully finish the task. Instructions and guidance can be found in the user-friendly interface.
Three Steps to Save WMM Files as HD Videos in iSkysoft Video Converter Ultimate:
Step 1. Import Files
This is the starting point since you cannot work on non-existent files. Click the button marked "Add Files" to import your files to the program.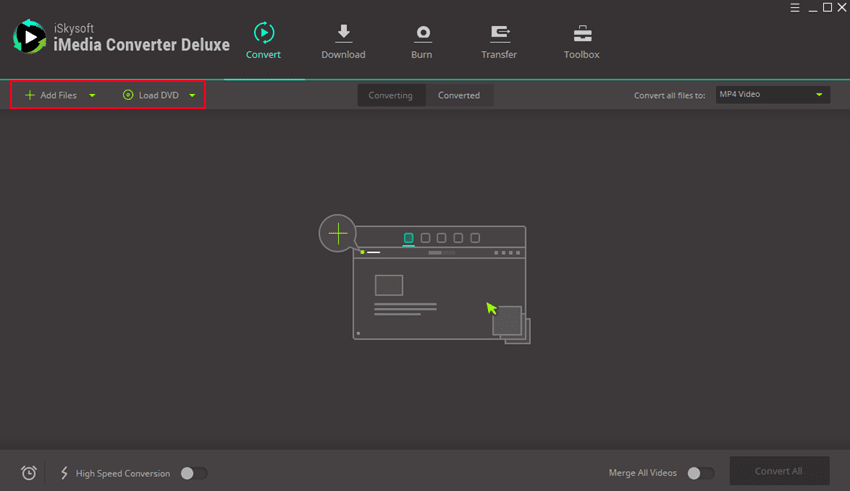 Step 2. Select Output Format
You will want your HD videos to be compatible thus choosing the right output format will be the next thing. There are many formats available in iSkysoft iMedia Converter Deluxe and you should choose the compatible one. Don't select just any format.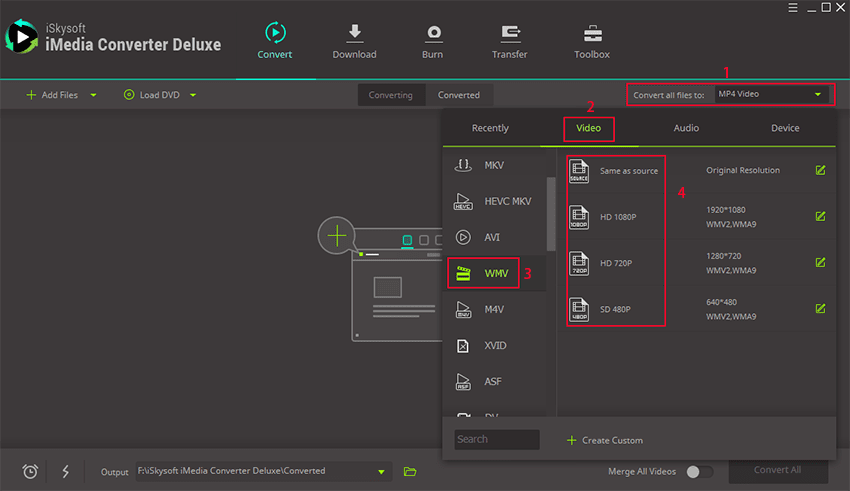 Step 3. Start Conversion
Click on the "Convert" button and your HD files will begin to convert to the chosen output format. The time it takes for your files to be converted successfully will depend on their size, since the longer they are the more time will be required. Also, speed of the program will matter.