If you're starting with your YouTube career, it's essential to understand that engagement is the key to growth on YouTube. You can't get millions of views and subscribers if your videos aren't engaging. That means that you should learn how to improve the engagement factor of your videos before everything else.
There are different ways you can make your videos engaging. Apart from a compelling story and advanced editing skills, the video's intro will have a significant impact on engaging the viewer. Believe it or not, but the intro of a video is the first thing a viewer will notice about your video. And, if it's not compelling, he's most likely to go back and watch other videos on YouTube.
So, if you want to grow your channel, make sure that all your videos have a great intro. But, editing a background video for YouTube intro might not be that easy. Before everything else, you'll need to choose a YouTube intro background that reflects your personality and looks cool at the same time.
So, in today's article, we're going to share a detailed insight into the best ways to find a background for your YouTube intro so that you can engage all your viewers. So, if you're starting on YouTube, continue reading; this guide will make your journey much more comfortable.
Choose a video editing software:
Before going further, let's first discuss how you can edit your YouTube videos as a beginner. First and foremost, you'll need a video editing software that helps you edit your footage and turn it into a cinematic story for your viewers. Although there are different editing software, we recommend choosing Filmora Video Editor & Filmora Video Editor for Mac.
It's a feature-rich tool that's specifically tailored to edit clips and compile a high-quality video. Thanks to its extensive range of features, you'll edit your YouTube intro within minutes. Moreover, Filmora Video Editor comes with pre-installed templates that you can use to create YouTube intro backgrounds instantly. And, if you want to get more templates, you can visit Filmstock, an online library where you can find a variety of YouTube intro background templates, free music, and video effects as well.
Part 1: The 5 Most Popular YouTube Intro Background Videos
Now, let's come back to our main topic, i.e., create cool-looking YouTube intros. Here we've compiled a list of 5 most popular YouTube intro backgrounds that'll help you add different moods to the video. For all these intro backgrounds, we're going to explore Filmstock's online library.
1. Cute YouTube Intro Background
---
2. Moving YouTube Intro Background
---
3. Cool YouTube Intro Background
---
4. Marble YouTube Intro Background
---
5. Aesthetic YouTube Intro Background
Steps to make YouTube intro backgrounds using Filmora Video Editor
Like the intro as mentioned above backgrounds, Filmstock has thousands of other templates as well. So, you can go to their website and look for an intro background that'll cater to your requirements. Meanwhile, let's look at how you can use Filmora to add these intros to your video.
Step 1: First, go to filmstock.com and find the intro background template for YouTube you want. Click Download and follow the on-screen instructions to download this template on your PC.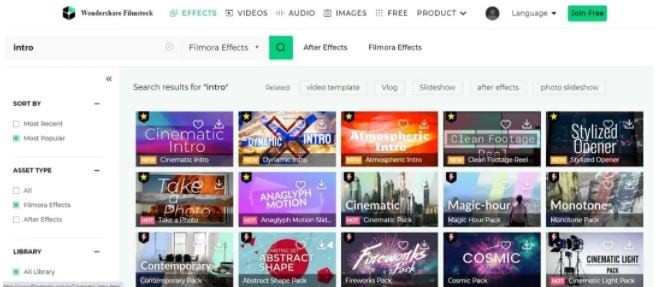 Step 2: Now, open Filmora Video Editor and click the Import button.
Step 3: Choose the downloaded Intro template and click Import.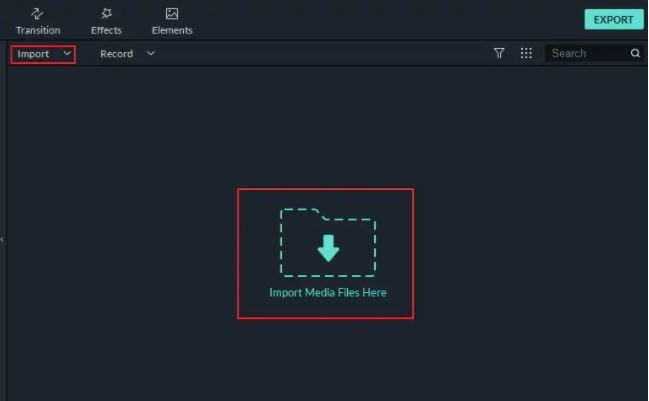 Once the intro is successfully imported, you can navigate through Filmora's editing options to customize it accordingly.
---
Part 2: Top 5 Software to Make Attractive YouTube Background Gifs
Some aspiring YouTubers also prefer GIFs as the background for their videos. They were using YouTube intro background GIFs getting more and more popular, mainly because it showcases an out-of-the-box thinking attitude and helps you add unique elements to the video.
So, if you're also thinking of using GIFs as the intros for your videos, here is a list of 5 feature-rich tools you can use to get the job done.
Gfycat is an online platform where you can find the most popular GIFs of the day or browse through different categories to find a specific GIF. For advanced creators, Gfycat also offers a "Create" option where you can create your customized GIF from scratch.
Step 1 - Click the Create button in the top-right corner.
Step 2 - Click Select Video to Edit to upload a video.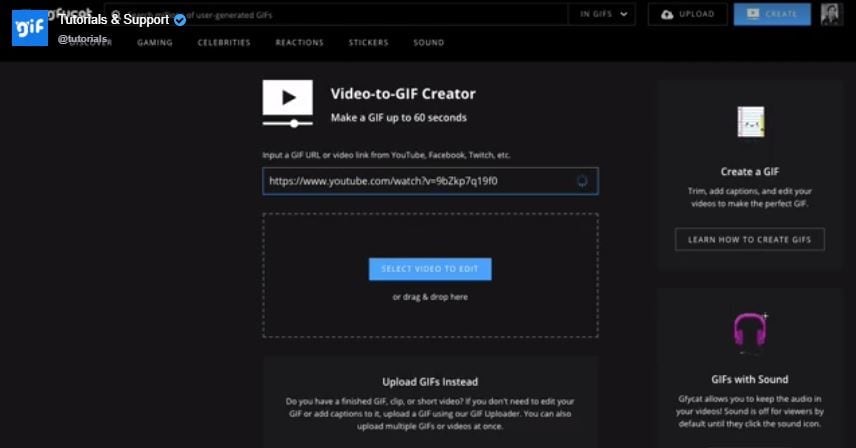 Step 3 - You'll be prompted to the editing window. Here choose the starting point and length of the Gif. Click Continue.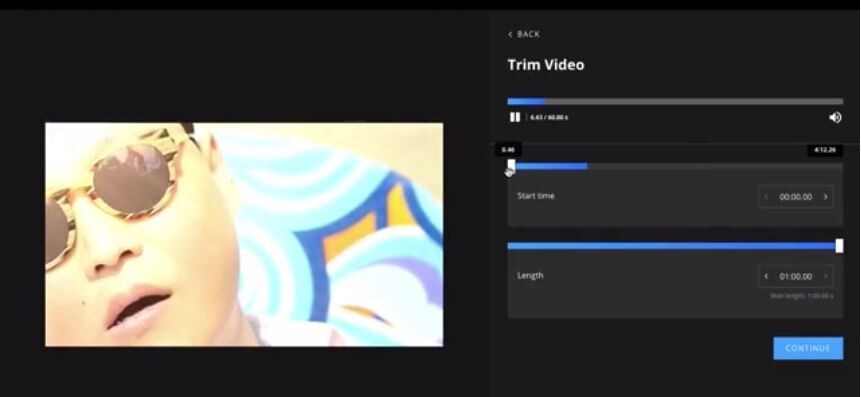 Step 4 - If you want, you can also add captions and titles to the GIF.
Gfycat is available for free, but you can also get the premium membership to avoid ads and access HD GIFs.
---
Offeo is yet another free YouTube intro background maker that you can use to create GIF backgrounds. The platform provides hundreds of templates, ranging from aesthetic & straightforward to highly psychedelic. Follow the below-mentioned instructions to create a GIF intro using Offeo.
Step 1 - Go to Offeo and log-in with your credentials.
Step 2 - Now, click Show Templates and browse through the list of the templates.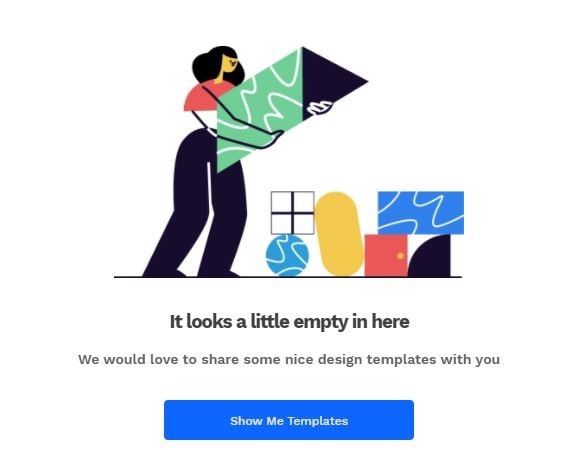 Step 3 - Once you've chosen the right template, Offeo's Smart Create feature will automatically show you suggestions to further edit the GIF.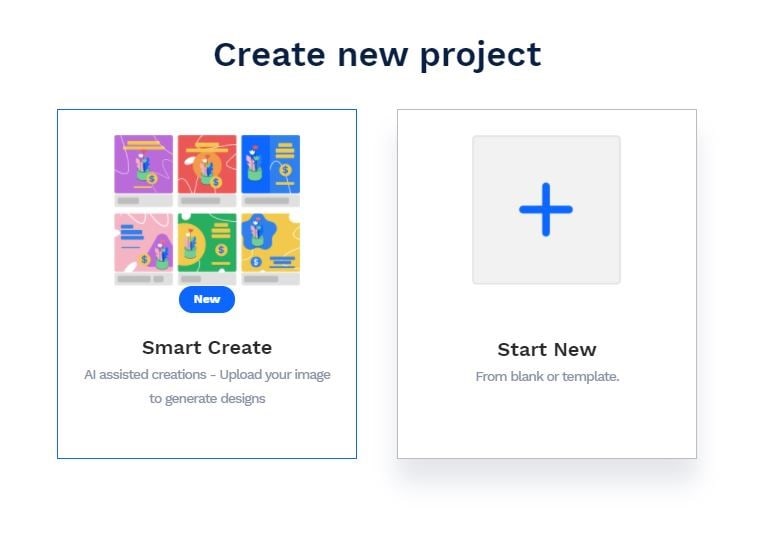 ---
Giphy is a free GIF maker where you can select a GIF from an extensive list of options. This tool also allows users to create customized GIFs by uploading videos/images. You can get all the GIFs from Giphy for free.
Step 1 - Go to Giphy.com and click Create. You can also browse through the categories to choose an existing GIF.

Step 2 - In the Create tab, choose a video or GIF.

Step 3 - Now, follow the on-screen instructions to edit the GIF as per your preferences.
---
Pinterest is one of the most popular image-sharing platforms where you can share different types of images and gain followers. But many people don't know that Pinterest is also a great platform to find cool GIFs for background for YouTube intros.

Since Pinterest doesn't have a Create option, you won't design a customized GIF. However, the platform provides plenty of free intro background GIF templates for YouTube that you won't even need to design your GIF.
---
Crello is an online graphic design software that can also be used to create customized GIFs. It has a dedicated Video to GIF converter that'll allow you to upload a video file and convert it into GIF.
Step 1 - Go to Crello and select Video to Gif Converter.
Step 2 - Now, upload a video file and select the part that you want to keep in the final GIF.

That's how you can create a YouTube intro background GIF using Crello.
---
Part 3: Top 5 Cool YouTube Intro Background Music
A YouTube intro is incomplete with the right music. Choosing the right music for your video is crucial that many creators take several days to select music. Here are five different music types that you can add to YouTube intros and make them visually appealing.
---
---
---
4. Acoustic Music
---
---
Part 4: Best 5 Aesthetic YouTube Intro Background Pictures
Some content creators on YouTube also choose different types of images as the backgrounds for YouTube intros. So, here's a list of five different background pictures for YouTube intro styles that you can add in your videos.
---
---
---
---
5. Solid Color Photos
---
Part 5: How to Make Intro Background for YouTube in Filmora Video Editor:
The reason why Filmora Video Editor is highly recommended by most users is that it has many excellent video editing functions and is easy to use. This video PC connector software is suitable for professionals and beginners. Therefore, if you need more professional video merging software, or you don't know where to start, you can use Filmora Video Editor (or Filmora Video Editor for Mac).
Once you have different elements of the video's intro background, it's time to put them together and edit a compelling video intro. So, let's take a look at the step-by-step process of editing a YouTube intro using Filmora.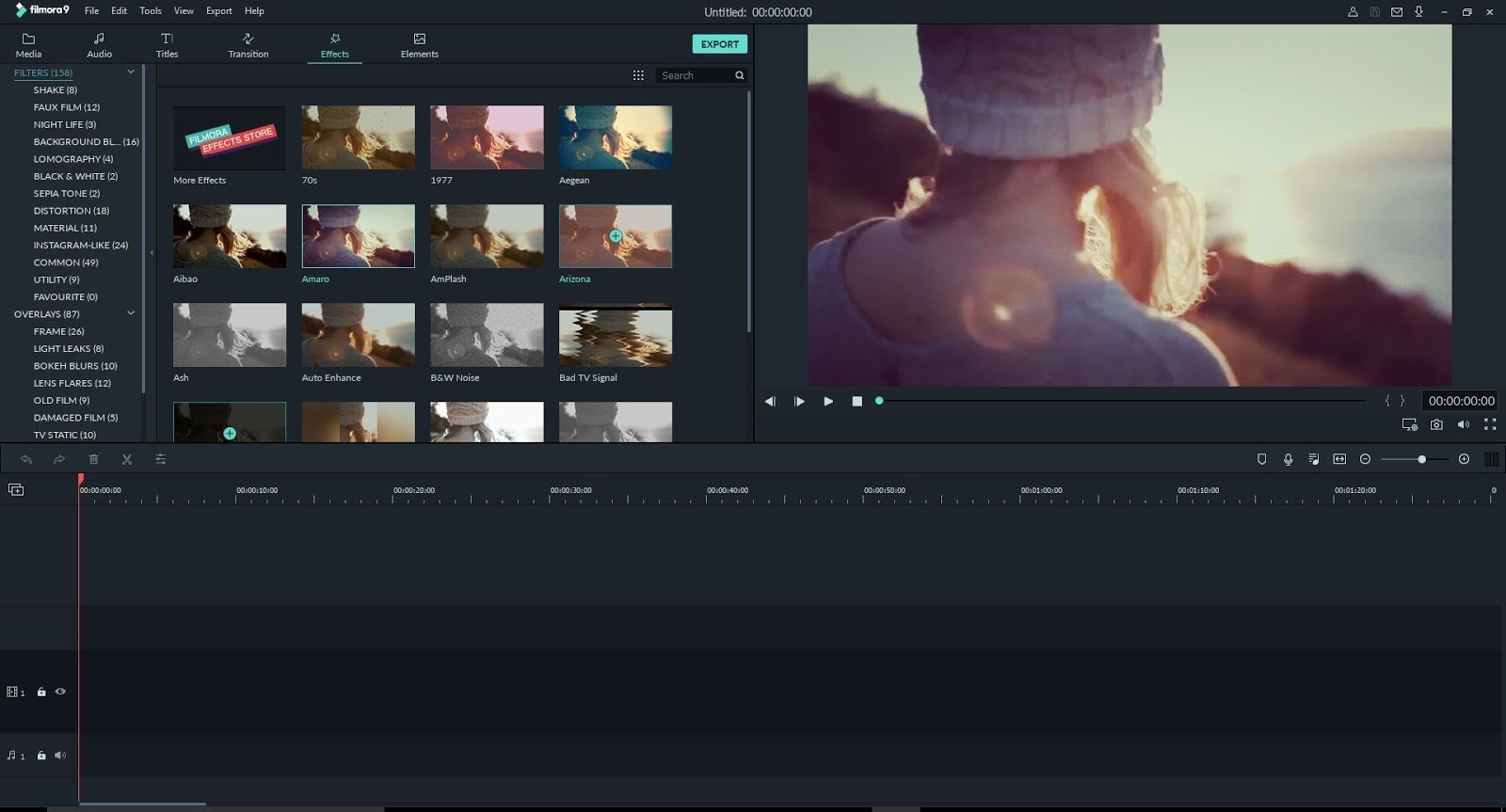 Step 1 - Import Media
Launch Filmora on your PC and click the Import button to add the video, image, and GIF you want to use in the intro.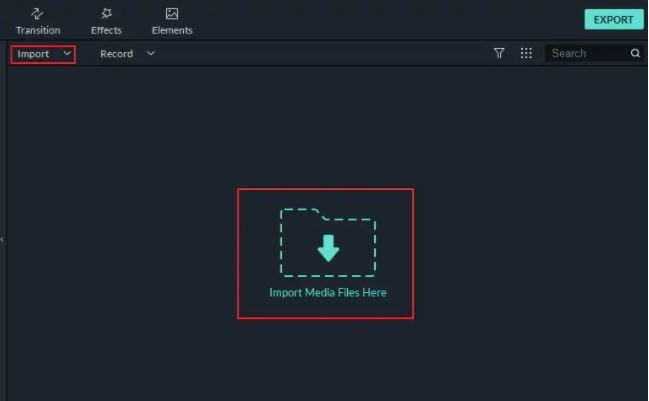 Step 2 - Choose the Video Intro Type
At this point, choose what type of intro you want and then download the required elements from either Filmstock or search for them in Filmora's media library. For instance, if you want to add solid colors, you can directly select them from the media library. But, if you're going to add the specified images, you can go to Filmstock Library. As shown below: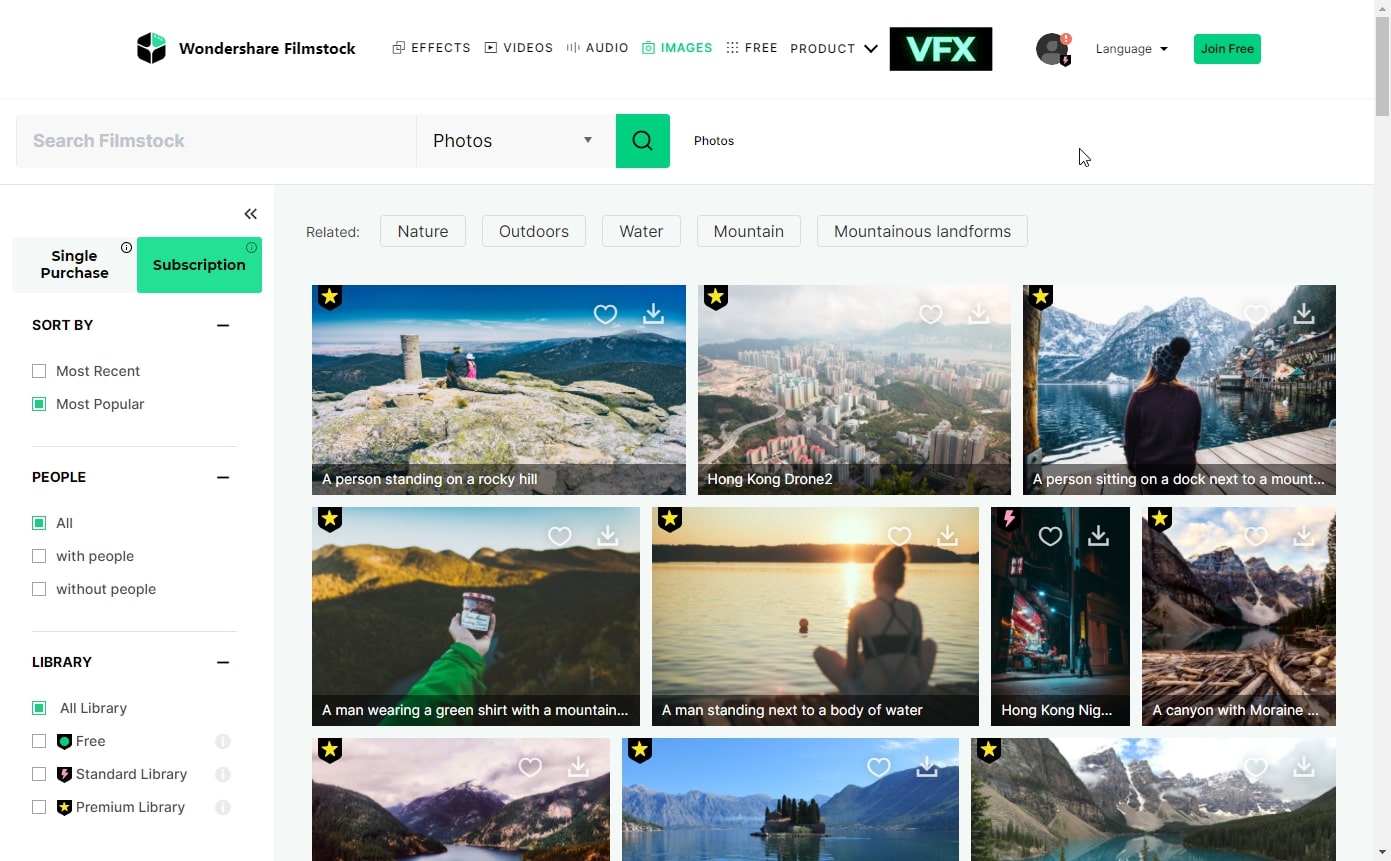 You can also choose your favorite intro background video in Filmstock, and click Download Now.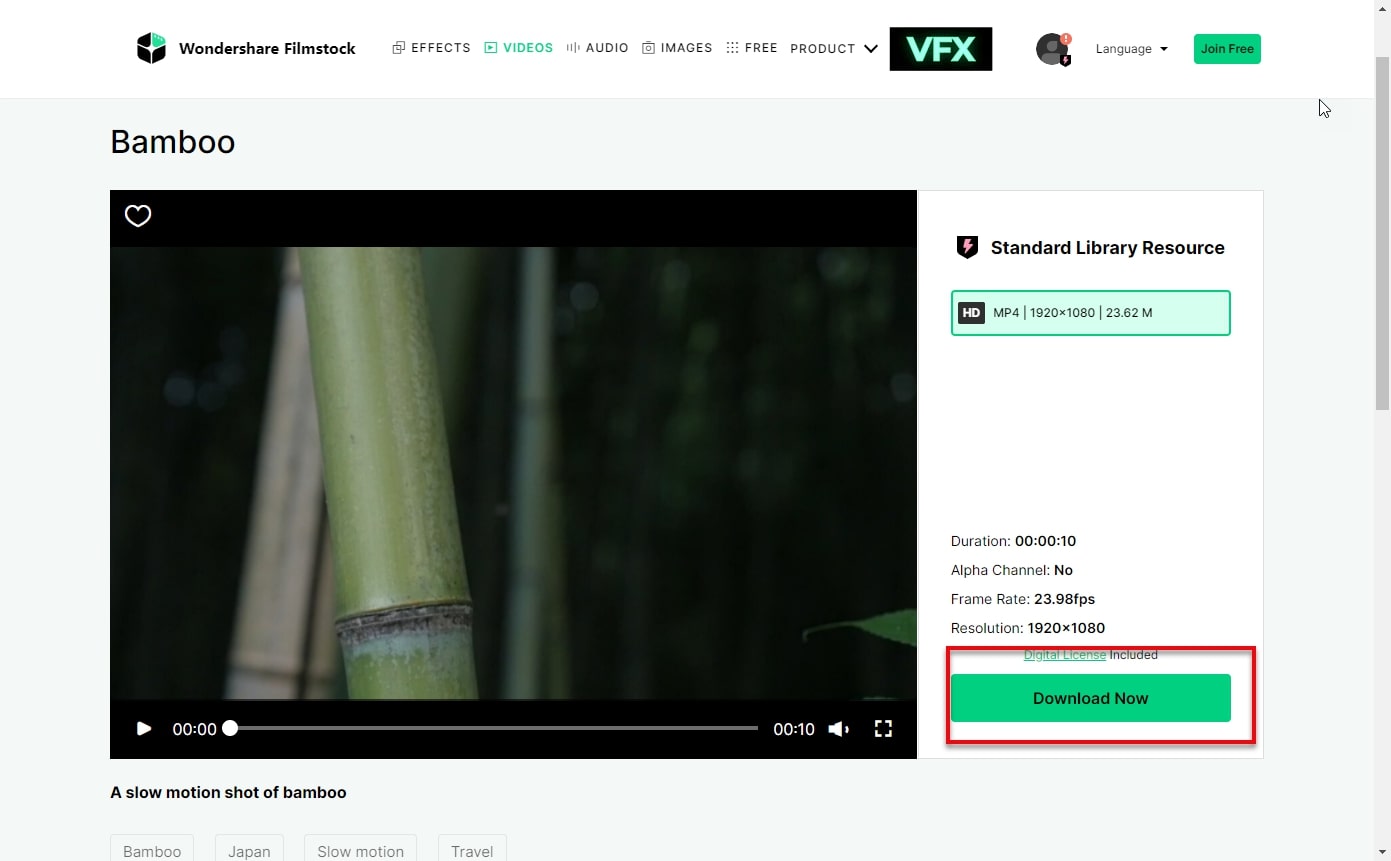 Step 3 - Edit Video
Now, start with the editing process. Filmora has different editing options. You can add special video effects or transitions, trim clips, manage playback speed, add audio, or even split screen in Filmora. So, explore the editing panel in Filmora and edit the video accordingly.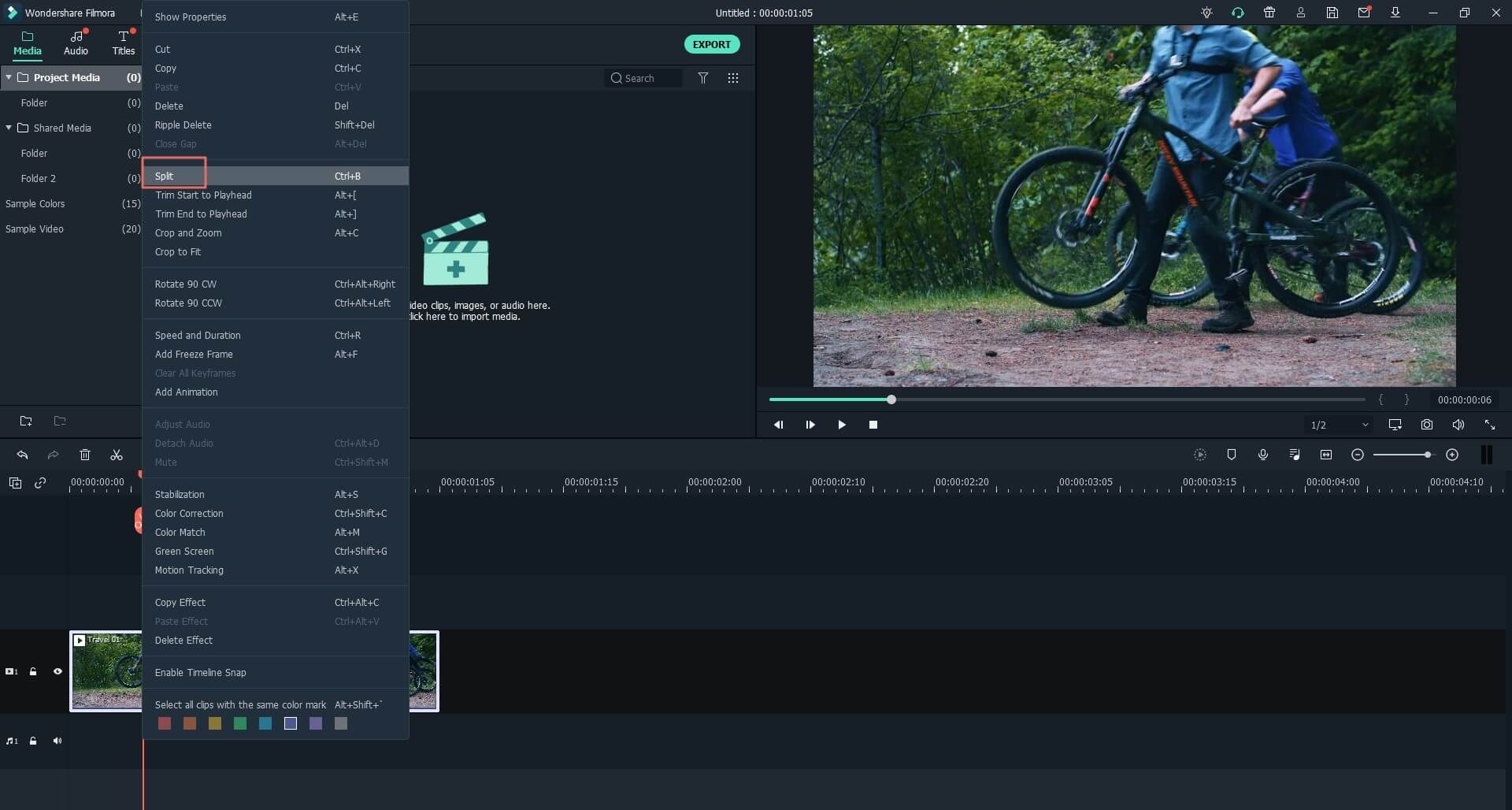 Find the image you are interested in Filmstock, and then click it to the detailed page, as shown below: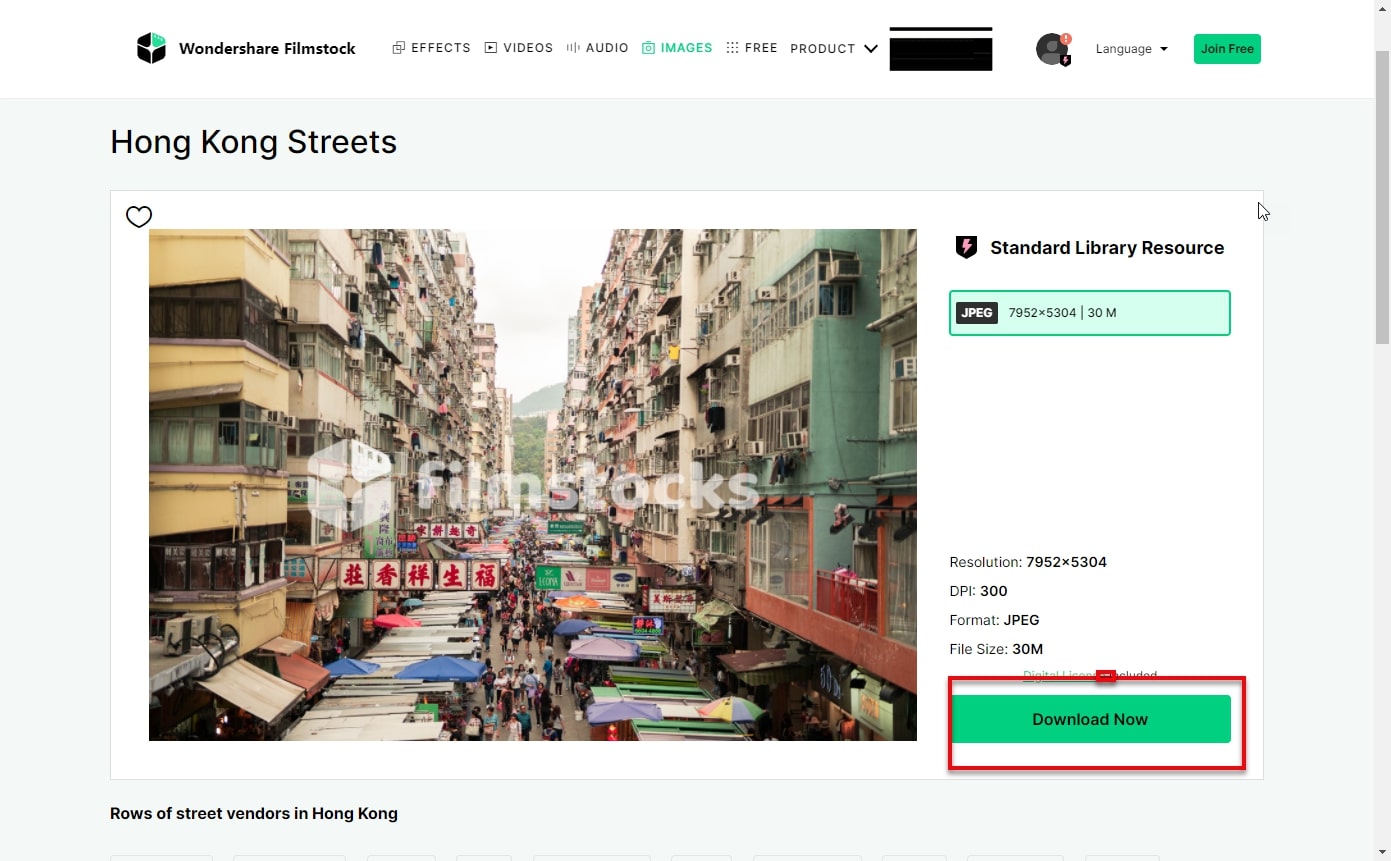 Click the Download Now button to add the package to My Images list.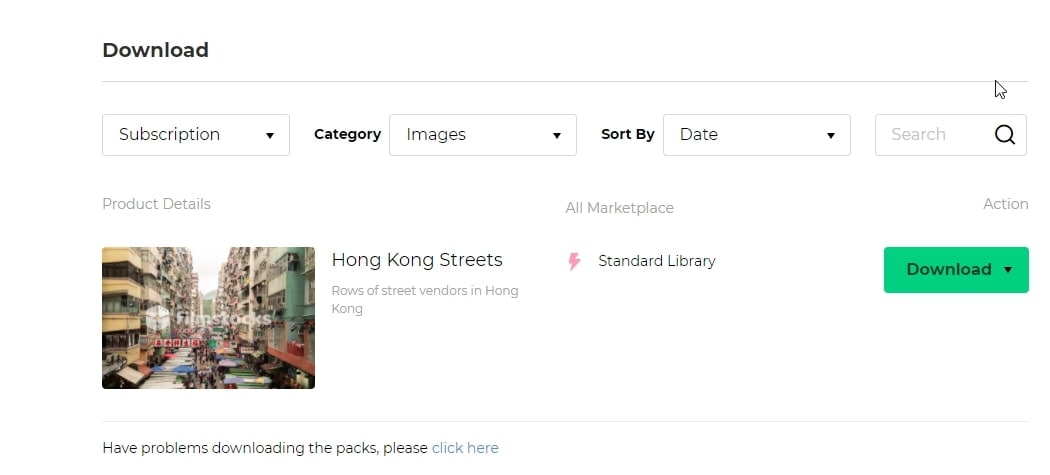 Step 4 - Find My Image in Filmora Video Editor
Start Filmora Video Editor, and then select New Project.
Log in to your account ID, then import the image downloaded from Filmstock into Filmora Video Editor and mark it with a red dot. As shown in the picture, your YouTube intro background image has been successfully added to your video.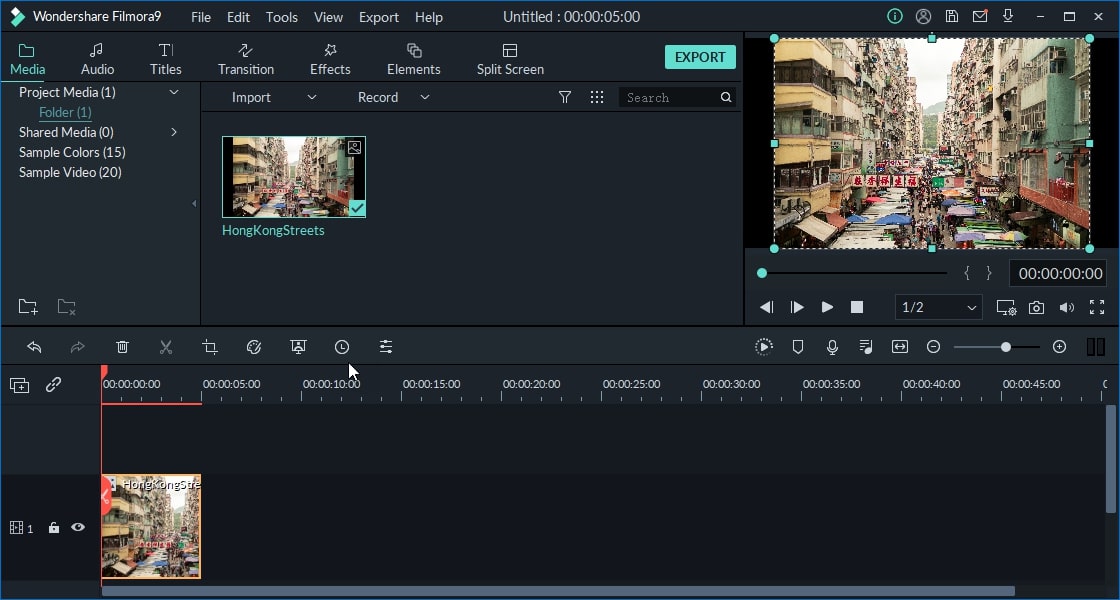 Step 5 - Export Video
Once the video is successfully edited, you can easily export it to different formats. To do so, click Export and choose the target video type. You can also export videos for DVDs and other smartphone brands using Filmora itself.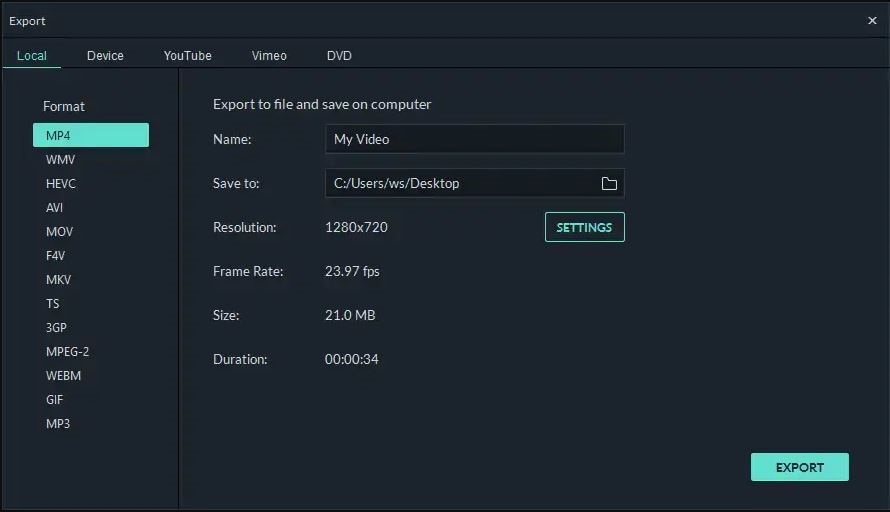 That's how you can use Filmora to edit an intro sequence for your YouTube videos. At this point, it's safe to say that Filmora is a reliable editing software to start a vlog introduction and your YouTube career.
---
Conclusion
A visually engaging YouTube intro background can quickly increase the viewership of your videos. In addition to this, however, choosing the right video editing software is also essential. In our experience, we've found Filmora to be the most reliable and beginner-friendly editing tool for all aspiring YouTubers. Thanks to its easy-to-navigate interface and various features, editing a video becomes a hassle-free job with Filmora. So, install Filmora Video Editor and edit high-quality videos for your channel.
We hope your videos get millions of views!