What is a live strem software?
So most of us might have heard the term 'Live Streaming Software', but are we aware that what this term actually refers to? Don't worry if you don't, as always, we are here for you.
Live Stream Software is necessary to stream live videos, in simple words, they permit any organization/individual to broadcast live an event or just do a live video on the internet. Since we are clear on what live stream software is, let's see what we can do with live streaming software.
- Live streaming software can convert a video into an appropriate format to stream.
- Live stream software can do live video mixing, switching between various sources between a live video stream.
In this post, you're going to learn the 12 best live streaming softwares in the market, and how to edit a live streaming video using Filmora Video Editor.
So, let's get started.
Top 12 Live Stream Softwares You Can't-Miss
Since we're clear on what Live Stream Software is, how about we move to the Best Live Streaming Software of 2020. We'll be covering in this article various live streaming software, some of these are free live streaming software, and some have specific pricing.
So here we go!
#1: OBS STUDIO
---
#2: X-split
---
#3: Wirecast Play
---
#4: vMix
---
#5: StreamLabs
---
#6: Livestream
---
#7: VidBlasterX
---
#8: LightStream
---
#9: StreamNow
---
#10: Action
---
#11: Contus Vplay
---
#12: Adobe Flash Media Live Encode
---
How to Record/Edit a Live Streaming Video Using Filmora Video Editor
The 12 best software on the market listed above will make your live broadcast more smooth. If you want to record the live broadcast and edit and share it to your other social platforms, such as YouTube, Facebook, o Twitter, then filmora is undoubtedly your best choice!
Filmora Video Editor (or Filmora Video Editor for Mac) is a full-featured and powerful video editing software. It can provide you the experience of making eye-catchy videos.
Here are some of the awesome features of Filmora, if you want to know more, you can click the button below to download and try to edit your own video!
Now let's start to learn how to record o edit a live streaming video with the best video editor - Filmora Video Editor!
Let's go!
Step 1: Customize the Recording Settings
The First thing you need to do is launch Filmora Video Editor and choose "New Project". Then click on "Record > Record PC Screen", then you can see an interface like below. Here, you can choose the recording area, destination folder, frame rate, etc. one by one; The final step is click "Rec" button to begin the recording process.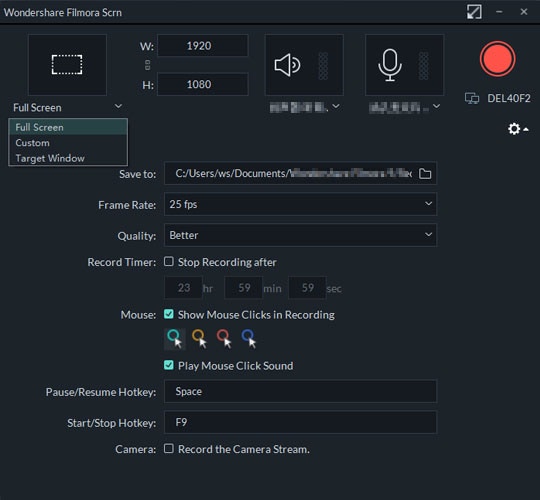 Click here to learn more about how to record a live streaming video with Filmora Video Editor.
Step 2: Split Video Clips
You will also need to split your long live streaming video for making short clips. To do it, just take the cursor to the position on the video where you want to split and select the scissors icon on the menu bar. Or you can right click the video and select "Split" option.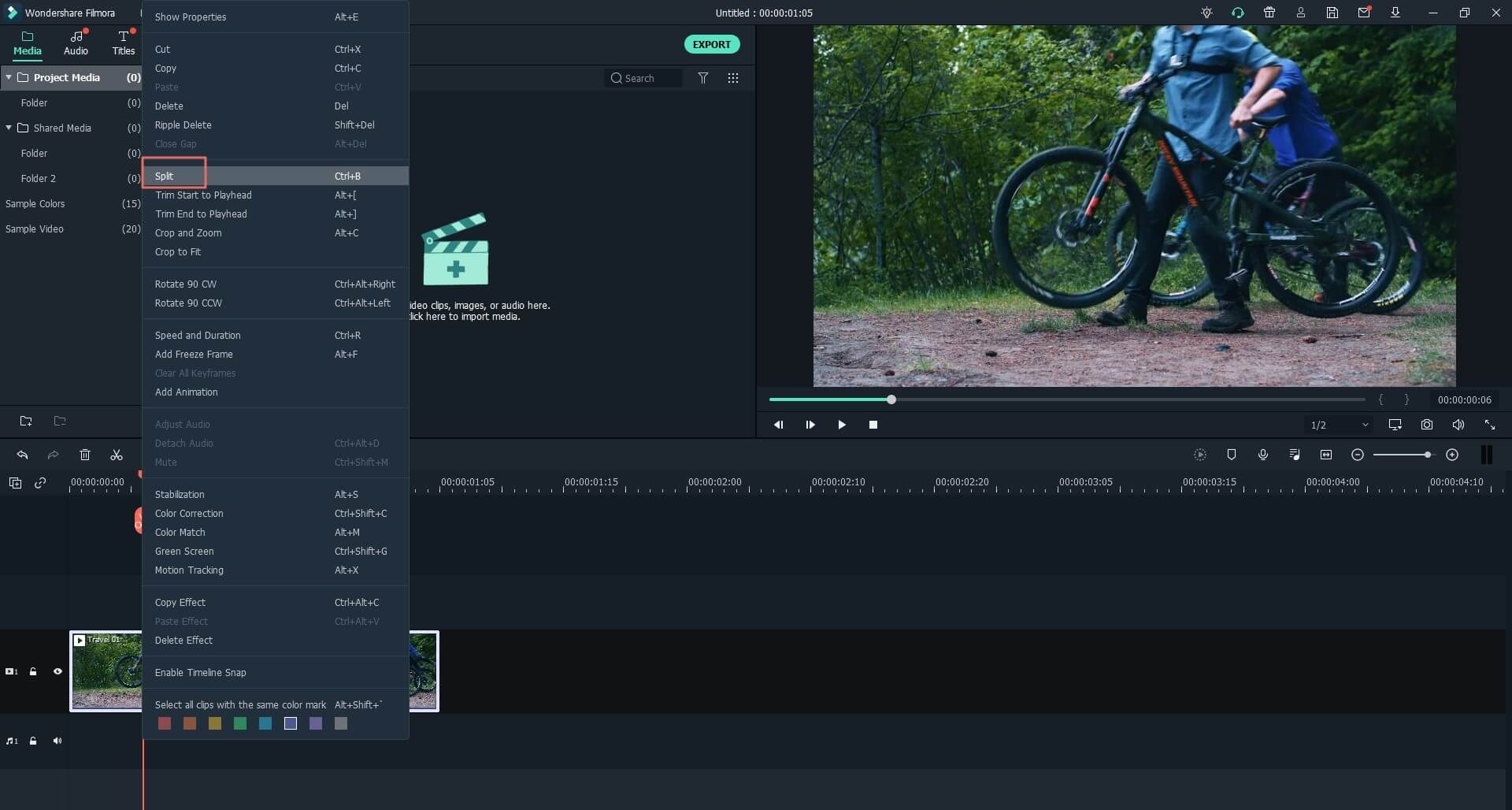 Step 3: Create an Awesome Intro or Title
Now, it's time to add an eye-catching title or caption to your streaming video. Click on the "Text/Credit" option on the timeline and choose the type to drag it on the timeline. Then, go to the Preview window, and type the text you want to add, then drag the text to the position as you like.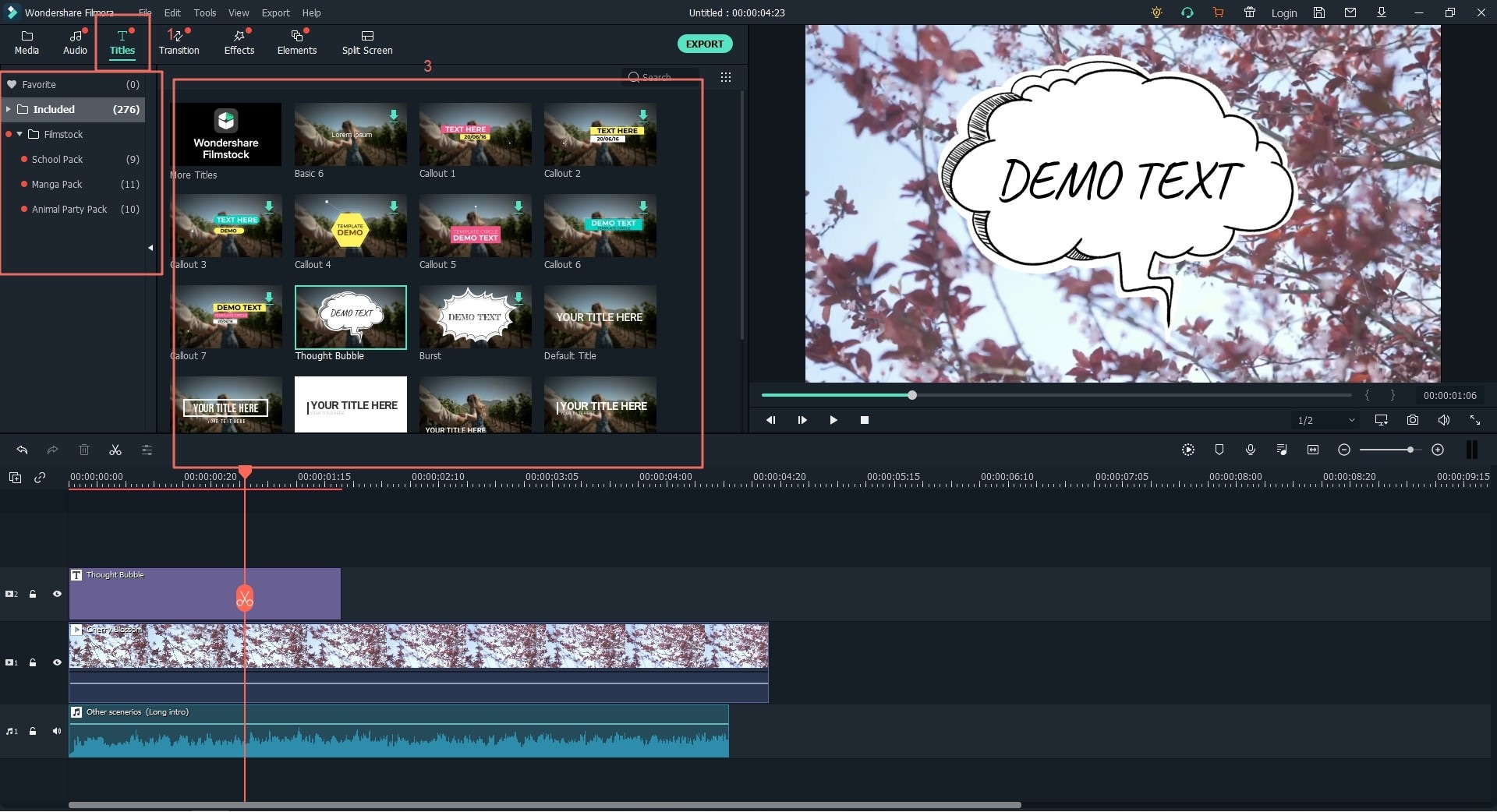 Step 4: Adding Effects to the Video
There are 1,000+ effects/filters on Filmora Video Editor you can choose for your streaming video. From the left menu of video editing tools, click on "Filters". Either click on the little "+" button or drag it on a video clip in the timeline to apply the filters.
Learn more about how to put a filter on a video.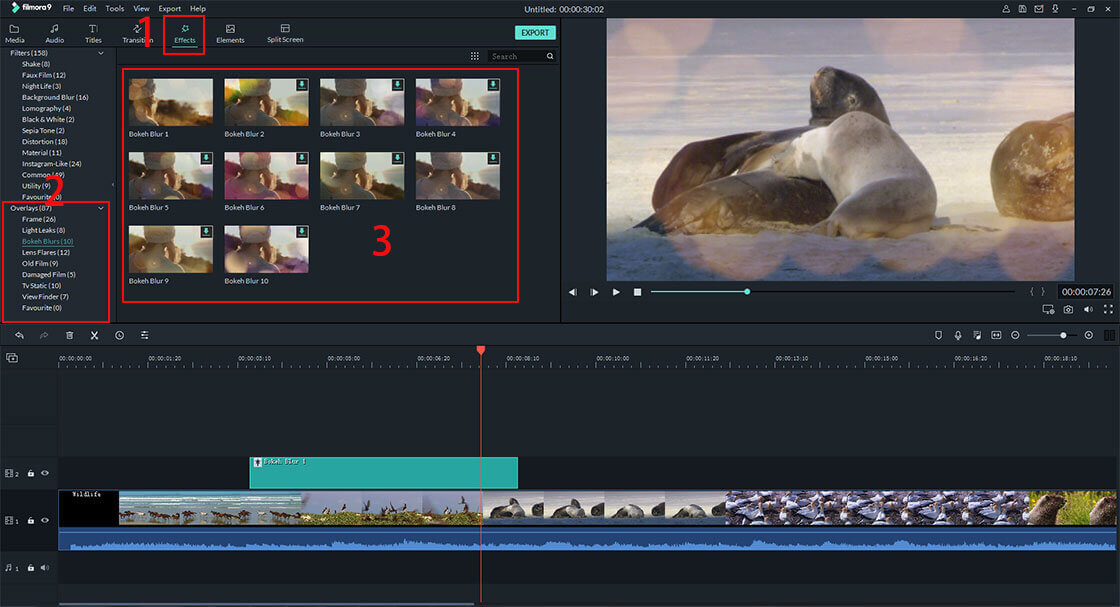 Step 5: Exporting Edited Streaming Video
Since we're done editing the live stream video, you can save it and also share it. Once you're done with the editing, click Export button and an Export window will open up.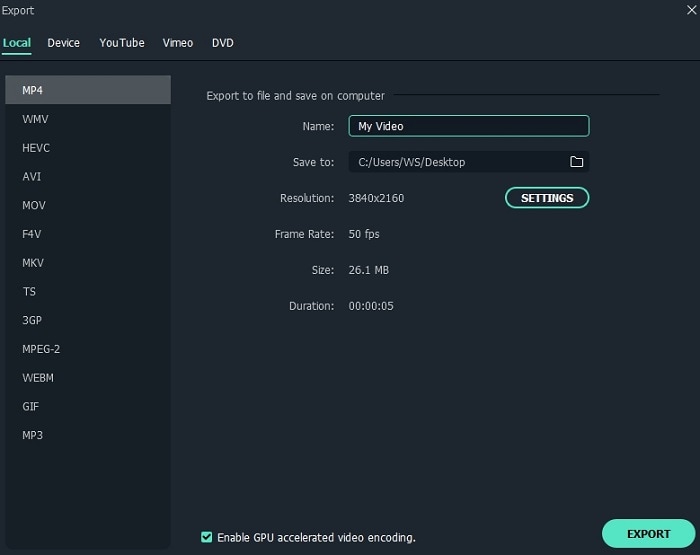 Final Thought
So there you have it. This was a thorough in-depth article of the 12 Best Live Streaming Software of the World in 2020, while also enlightening you about what live streaming software is and how can one edit a live streaming video.
Learn more about the pros and cons of these live-streaming apps to understand and choose the best one, which is your favorite?