These days a new term "4K" has become very popular and well uttered among us. It is the best display resolution achieved till now. 4K offers the highest pixel count and has also been standardized by several organizations.
Now, the question arises that will 4K replace 1080p in every field? Let's get to know about the 4K Vs 1080p comparison!
Part 1: The Best Video Editing Software for 4k Video: Filmora Video Editor
Filmora Video Editor & Filmora Video Editor for Mac is a modern generation's video editing software. It offers you pro video editing capabilities on your finger-tips. It has come with many new features like motion tracking for intermediate editors, color matching for correcting the color of various clips within a short time, auto ducking to fade the video's music for your dialogue whatnot.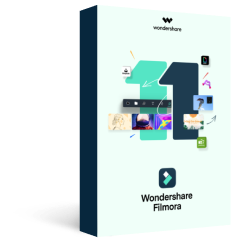 Filmora Video Editor – Best Video Editing Software for 4k Video
It lets you crop your 4K videos, which is one of its best functionality.
By using it, you can split your 4K videos.
It allows you to adjust the speed of your videos.
Provides you with the audio editing feature for your high-quality videos.
It is also designed to offer you trendy PIP effects and many more!
Step by step to edit your 4K video with Filmora Video Editor
Step 1: Open the tool and import video
Firstly, you need to download the tool on PC and import the 4K video. To import, launch the tool, and click on Import Media Files Here. Browse your video and add it.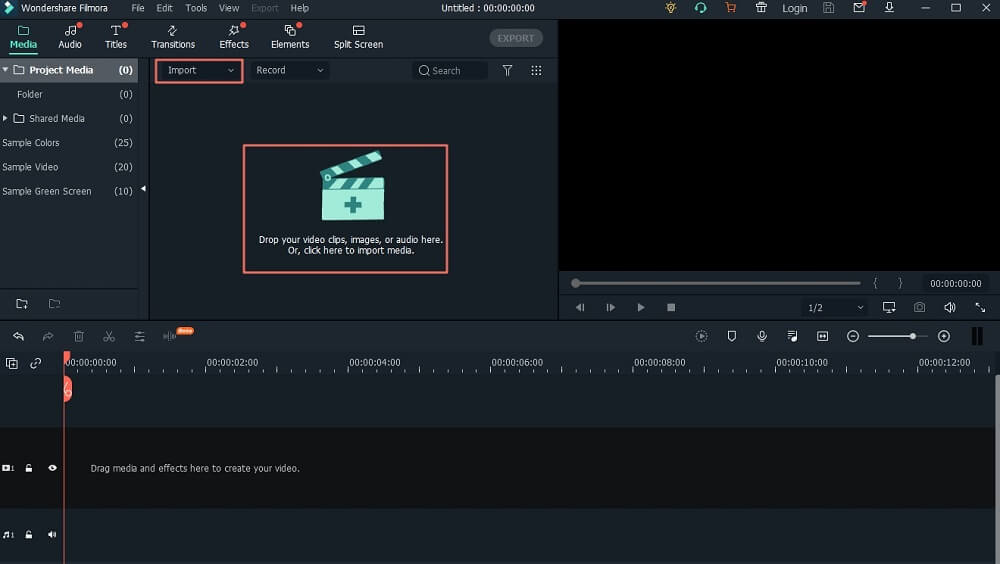 Step 2: Edit video
You are ready to edit your video your way. Filmora offers many options. Here is how you can do the editing.
Trim Video:
To do this, simply drag-drop your video to the timeline. Hover your mouse over the end or begin of the video, and you will notice the pointer. Move it backward or forward as per your choice and trim it your way.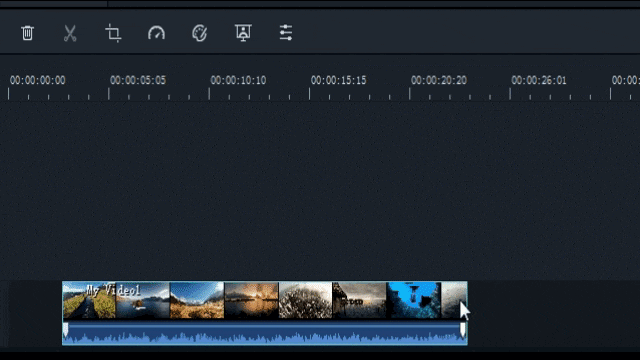 Crop Video:
Drop video to the timeline and right-click on the video. Choose Crop and Zoom, and then you can opt for the preferred frame. Once done, click OK.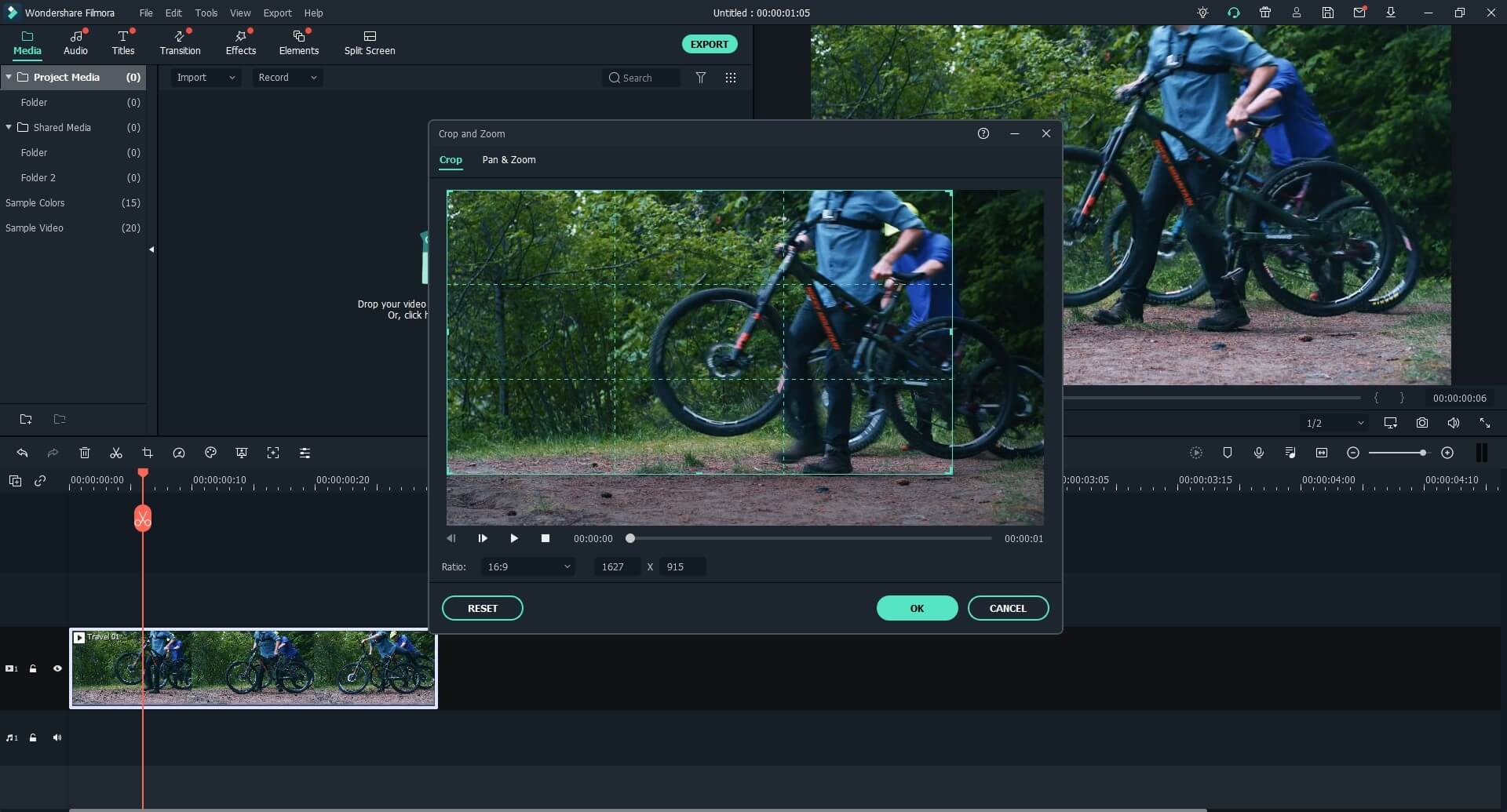 Resize Video:
To get your video resized, drag it, and cut the parts you don't want. Alternatively, use the output window to make alterations with video parameters like resolution or frame rate.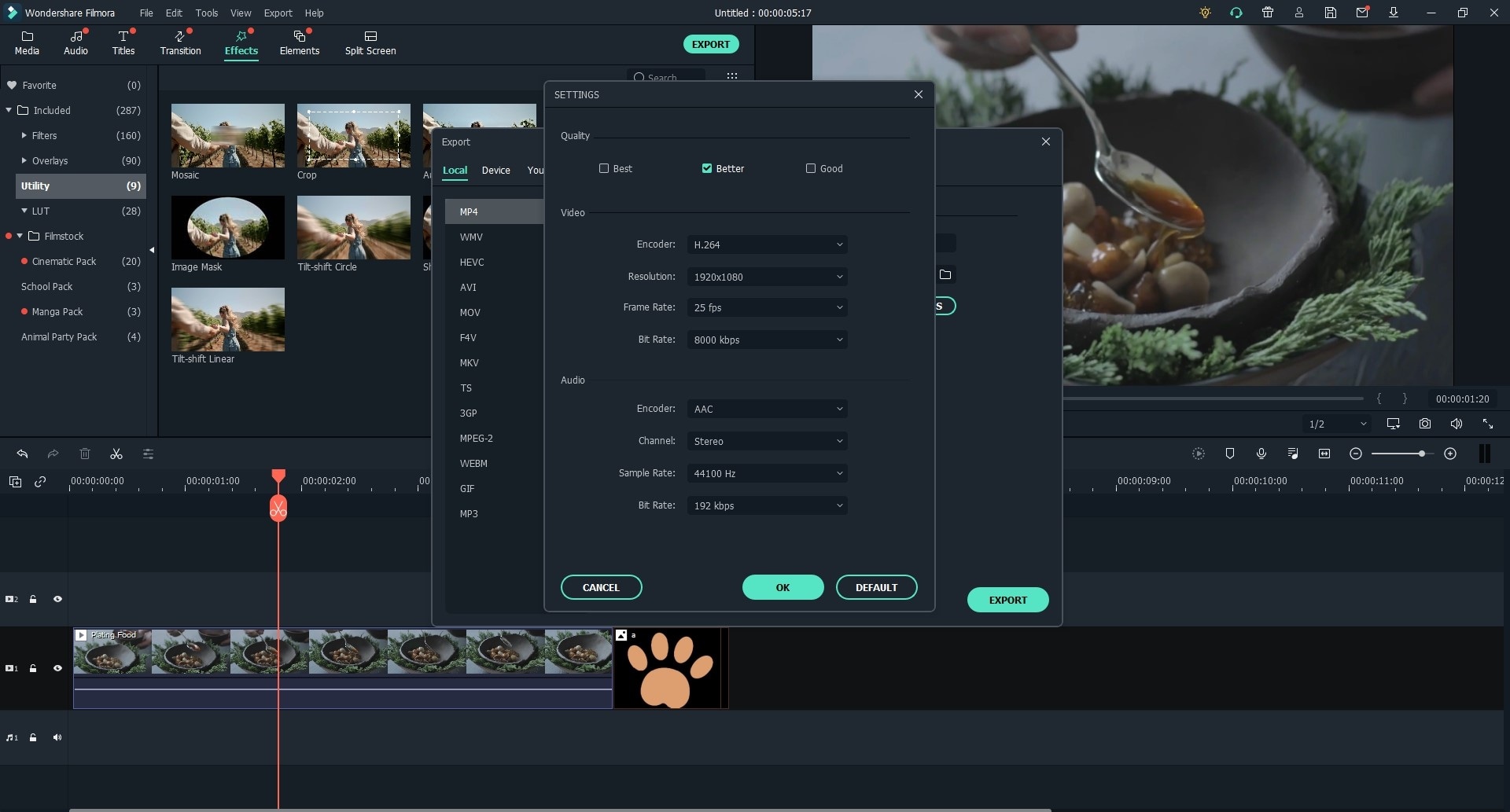 Apart from these, FIlmora also provides multiple advanced video editing features with the help of which you can pan and zoom your project, stabilize it, use Green Screen, Motion Tracking, Keyframing, PIP, Color Matching, and the like.
Step 3: Export Video
Now that you are done with editing, it's time to get the video. And to export, you need to hit the Export button above the timeline. In the next window, select the desired format.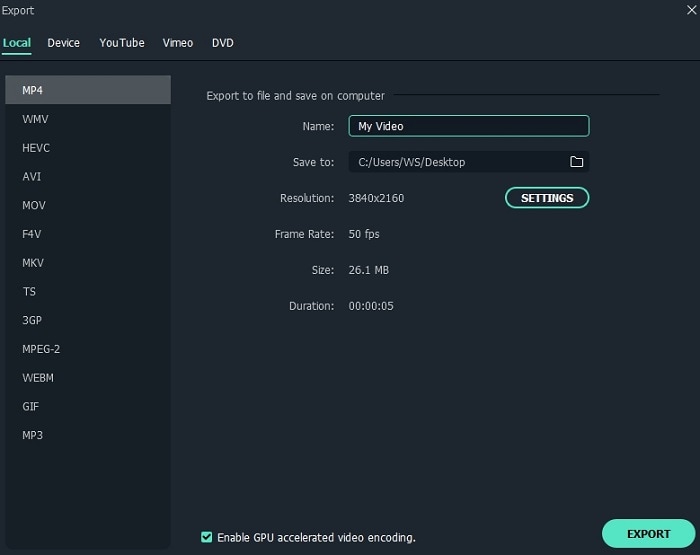 You can click the Settings and look for the desired resolution. Once done with the settings, hit on Export, and you are good to go now!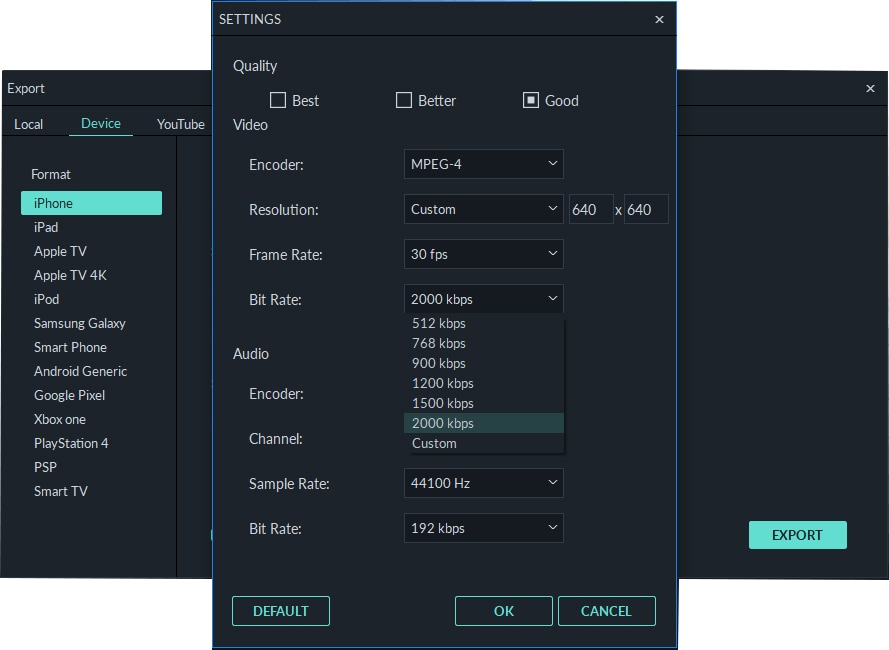 ---
Part 2: What is the Difference Between 4k and 1080p
Since when the 4K appeared in the industry, it has made a special place as well. This also makes people curious about things like, "Is 4K better than 1080p?" Or "Is there any difference between 1080p and 4K?" You may find various articles like "4K or 1080p" on the internet, but we can assure you that all your doubts will be crystal cleared after going through the article.
1) Is 4k ultra better than 1080p?
4K and 1080p are the two high digital display resolutions available for the users. The 4K has a higher pixel count than 1080p, so the users have declared 4K as the best high digital display resolution. 4k succeeded in providing more detailed quality videos than 1080p.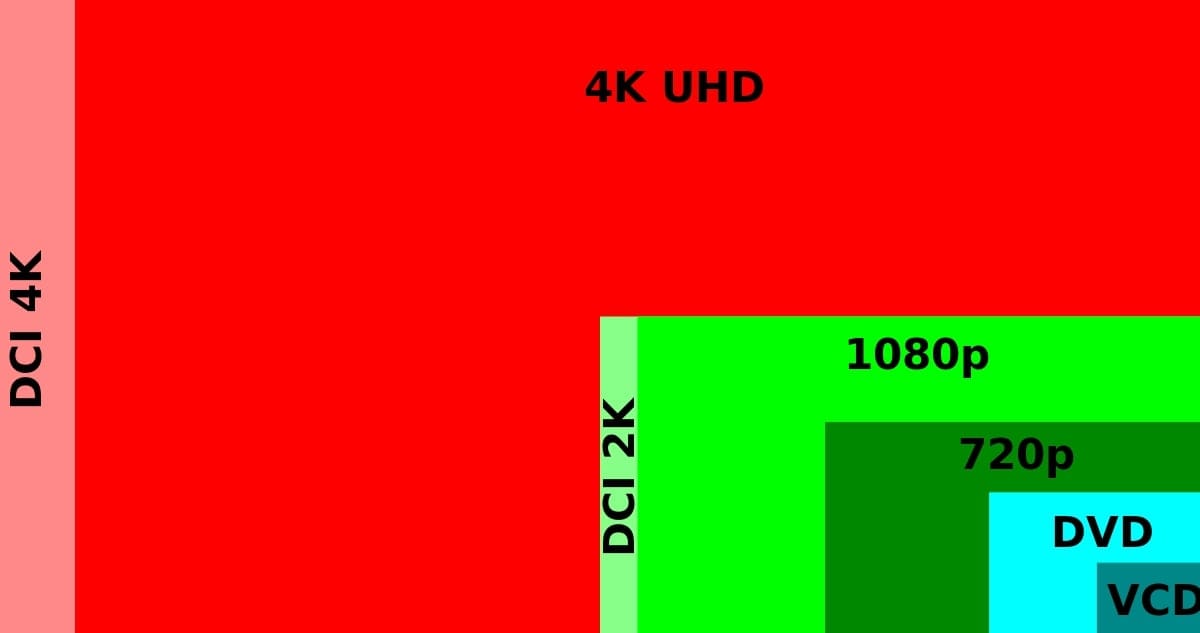 2) Difference Between 4k and 1080p
Now, many people ask," is 1080p better than 4k?" or "is 4k better than HD 1080p?" You may say that the 4K is best due to its high quality, but you should also know that most computers and televisions cannot support the 4K quality. In such a case, you need to have 1080p quality videos. And even in the case of cameras, you may easily have 60 fps with 1080p, whereas in 4K, 60 fps will be difficult to afford for many people.
---
Part 3: 3 Reasons to Start Making Videos in 4K
1) 4k resolution Vs. 1080p resolution
Here is the answer to your question that why is 4k resolution better than 1080p? The quality of 4k compared to 1080p is better due to its pixel count. The 4K offers 3840 pixels horizontally and 2160 pixels vertically (16:9). At the same time, the 1080p offers 1920 pixels horizontally and 1080 pixels vertically (16:9).
2) 4K Gives You More Options
A 4k video compared to 1080p offers more options like it allows you to crop anywhere and zoom it into detail to enjoy a more precise image than 1080p. We hope that now you have found the answer to your previous question, "4k or 1080p, which is better?"
3) Scaling Down
Though 4K is well praised in all fields, still 4k file size Vs. 1080p is a serious matter that needs to be considered. In such a case, the 4K videos can be easily scaled down to 2K or 1080p by the "Filmora X" software. This offers a considerable size for your videos, and the resolution quality will be much better than when it was originally recorded in 1080p or 2K.
Bonus: Does 1080p look bad on 4k? Do you often question this?
The answer is obvious, yes! For enjoying the 4K videos, you need to have a 4K device, but it will also give you the best 1080p performance.
---