There are tons of slow motion cameras in the market, but it is really hard to choose the best one, or choose the slow motion camera that you can afford. The slow motion effects must be excellent, or else you'll end up with something not very presentable. To create the best slow motion videos, you need to start with the right slow motion video camera. In this article, we're going to explore top 2 best slow motion cameras and how to choose the best slow motion camera
Part 1: Video Editing Software to Make Slow Motion Video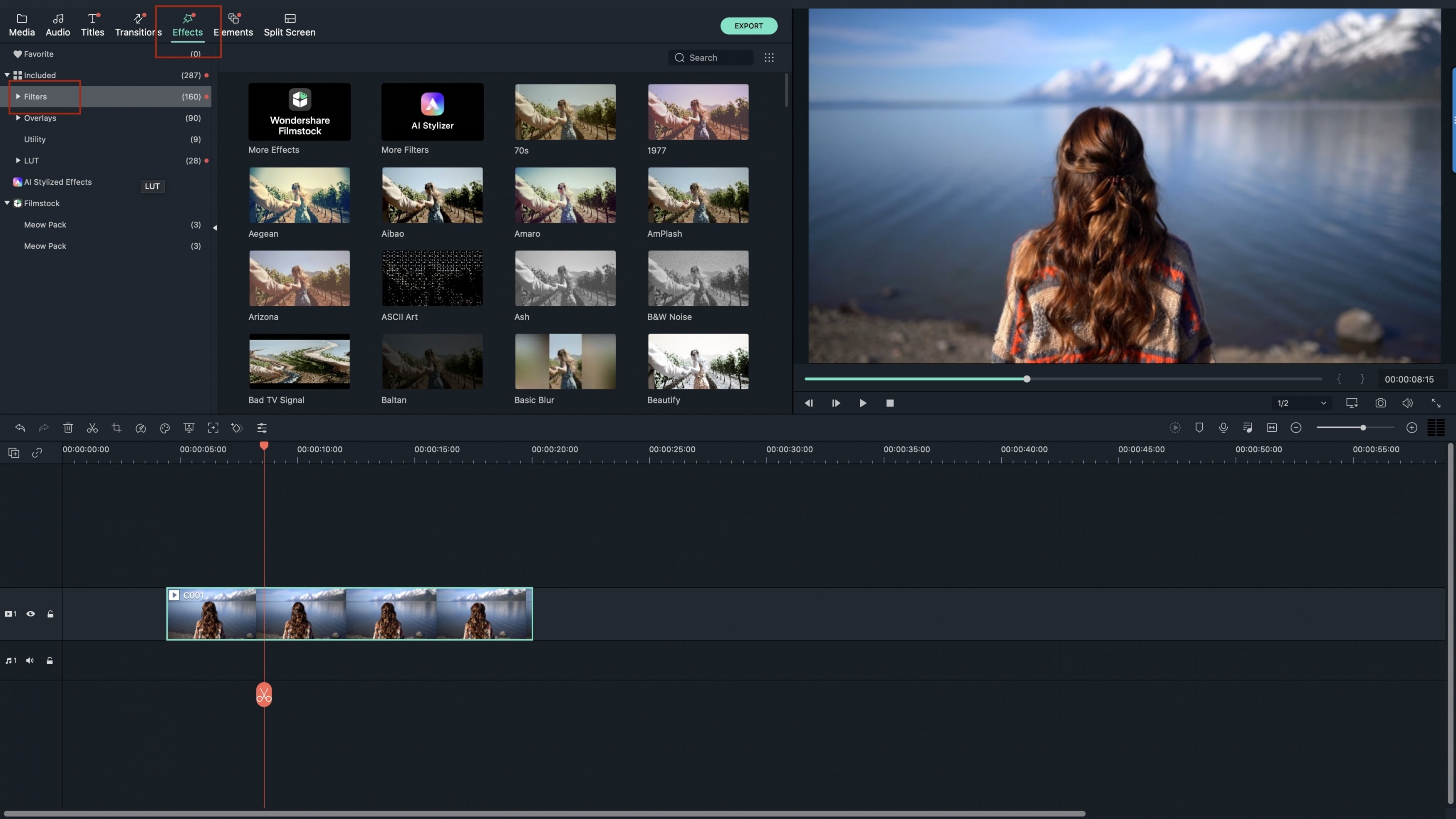 No matter how great the slow motion video you have shot, to make the video even greater than the original footages, you need a video editing tool with slow motion effects for help. Here I'd like to recommend you try Filmora Video Editor, a professional video editing tool for people to export standout videos easily. Even people who don't know much techniques in editing a video can make use of it fully.
Key Features of Filmora Video Editor:
User-friendly interface with all editing tools listed in the main windows;
Supports almost a large variety of video, audio and image formats. No incompatibility issues;
Lots of built-in filters, overlays, motion graphics, titles, intro/credit. More effects are added regularly;
Supports directly uploading videos for YouTube, Facebook, Vimeo, etc;
---
Part 2: 2 Great Slow Motion Cameras
We would recommend any of the following slow motion cameras for those on a tight budget:
1. Canon powershot S100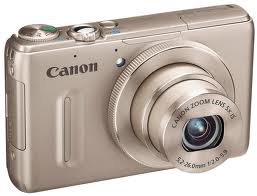 This slow motion video camera is quite affordable. You can acquire at $300-$400. Quality is medium to high. It's easy to use and fast when it comes to capturing videos. It shoots in full HD, at (1080p24), plus it offers excellent slow-motion recording.
---
2. Panasonic Lumix FZ200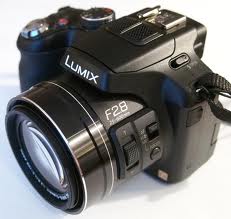 This slow motion camera offers great quality, though the price is a bit on the higher end. You can get it at $400-$500, so that's quite affordable for some people and expensive for others. Video enthusiasts can enjoy shooting HD 720p at 120fps. Furthermore, it can shoot movies at 240fps.
You might also want to check other options such as the Phantom slow motion camera, Casio slow motion camera among others.
If it's possible, you should try different cameras before choosing your ideal one. As a video enthusiast, it's almost certain that poor quality output is a turn off, so you need to identify the features that matter to you before choosing a particular camera.
---
Don't be afraid to spend some serious cash on a good camera
At the end of the day, cheap is always expensive. If you're getting anything below the $300 price mark, be sure that the quality will be garbage as far as slow motion videos are concerned. If you can afford it, you'd be better off with high-end slow motion cameras that come with the highest frames per second. They'll definitely cost you more, but the results you'll get will have an impact.
---
Part 3: The Secret on How to Choose a Good Slow Motion Camera
Knowing the basics of shooting successful slow motion videos will help you choose the right gadget for your tasks. The trick is to shoot the video really fast so as to have more data to work with. For example, a Canon EOS 7D or a 5D MKII will shoot at 60fps when set at 720p mode. But when you adjust the settings to 1080p, you can shoot at speeds of up to 24fps. The more the frames, the slower we can make the video while maintaining details.
Bottom line is this: You should aim for a HD slow motion camera with more frames.
1. Choose the right shutter speed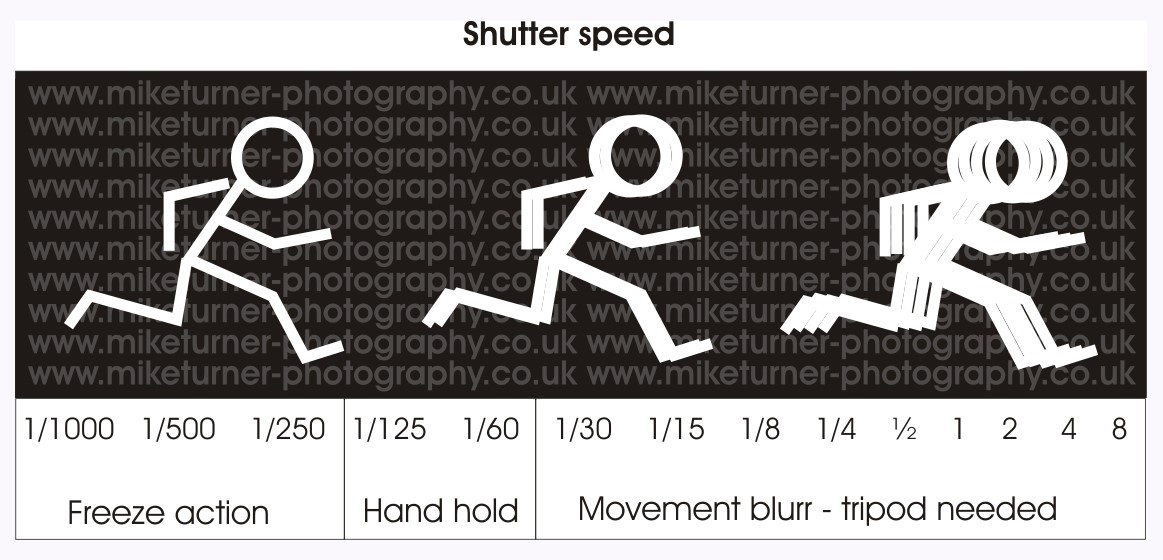 A slow motion camera with the right shutter speed will be critical for all your projects. You want a camera that obeys the rule of using the reciprocal of double the frame rate. For instance, if you're shooting at 24fps, you want to be as close to 1/48th of a second as possible. On the other hand, when shooting at 60fps, you want to be as close to 1/120th of a second as possible.
As you can see, shutter speeds determine the kind of output you get, so it's one of the most important factors to consider when choosing a video camera.
---
2. Slow it down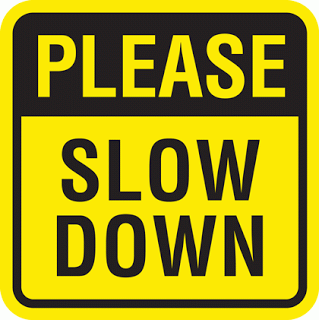 Finally, playback speed should really matter, just like shutter speed and the rest of the factors mentioned above. Furthermore, during the recording process, do not try to slow it down too much, or else you'll end up with not-so-great results. That's why we were emphasizing on recording as fast as possible.
For example, if you were shooting at 24fps and your output is just 24fps, when you slow down the video, be sure that the editing software will have to ''fake'' the in-between frames, which could cause loss of critical details, hence resulting in the ''smear'' effect. On the other hand, if you shoot at 60fps and your output is at 24fps, you can slow down the video by 40%, which is guaranteed to give you the best results. But the more you slow it down, the worse the results will get.
Now, if you had a video camera with a capability of shooting at 240fps, you could still bring it down up to 10% without any loss.
There are lots of factors to consider when getting the best gadget for your slow motion videos. Of course what remains is the kind of price you are willing to pay, and the quality you are willing to get or sacrifice. We believe that there's always a way to get a cheap slow motion camera that doesn't sacrifice on quality so much. In fact, with such cameras, it would only take the eye of a professional to spot flaws in the final results.