Have you ever watched a YouTube video and thought, "This would be freaking awesome in slow motion and how can I watch YouTube videos in slow motion?" The YouTube video player allows you to change the video speed. Videos in slow motion turns a bland, otherwise boring video into something different, hilarious, and you control it all. Frame-by-frame, you can skim through each video as you double the play-back speeds. In this article, you can learn how to make YouTube video in slow motion and how to watch a YouTube video in slow motion easily.
Part 1. The Best Video Editor to Make YouTube Video in Slow Motion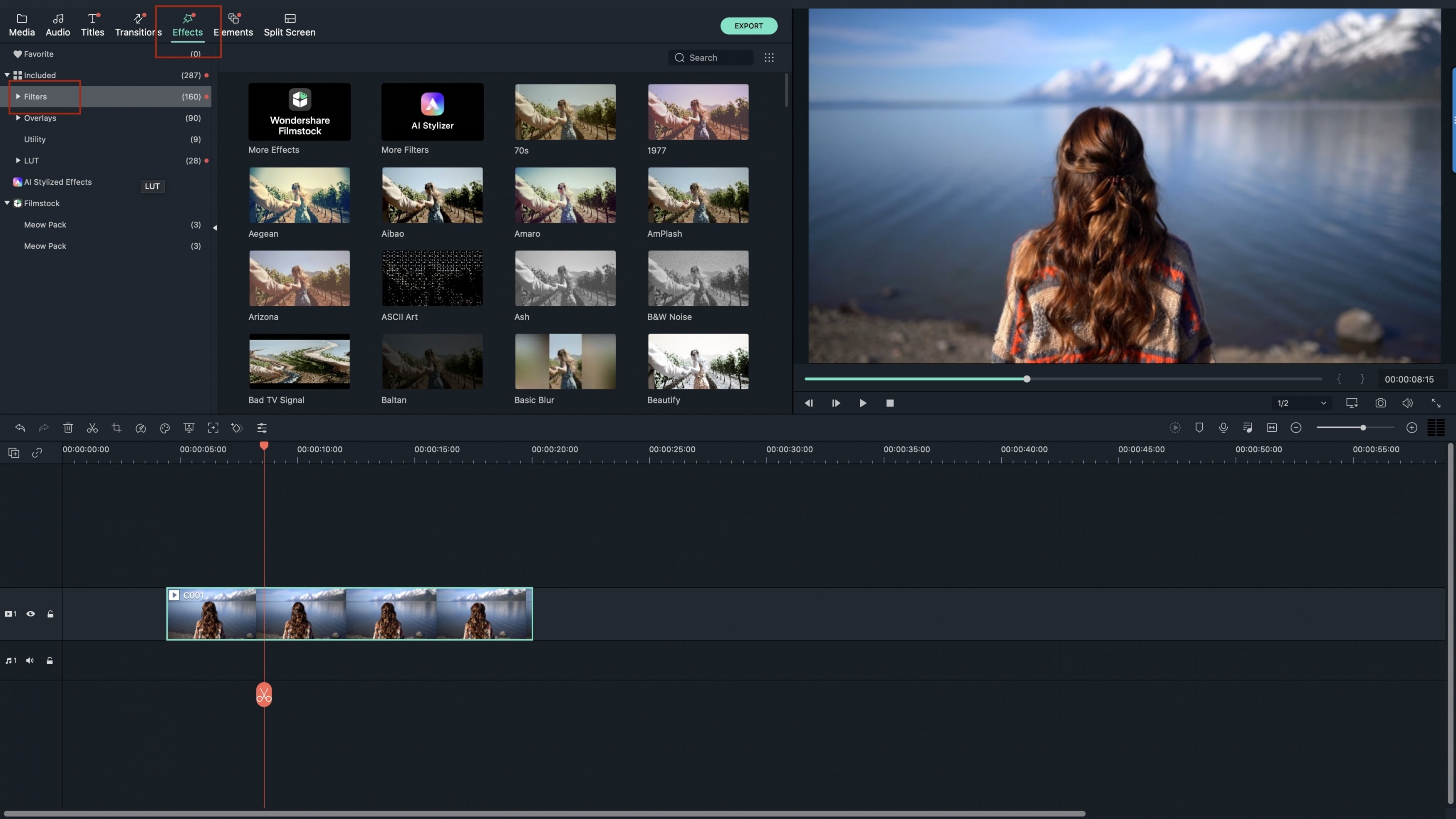 Filmora Video Editor is a professional video editing tool for users to easily edit and create videos. It has many basic editing tools such as speed adjustment to make slow motion effect. With it, you can make your YouTube videos in slow motion and enjoy them anywhere. What's more, multiple effects, transition, and overlays let you make stunning videos in a few minutes.
Key Features of Filmora Video Editor:
Various special effects including split screen, green screen, and face-off features are also available.
It has over 300 video effects that allows you to be more creative using themes on love, the internet and pets
Great-looking animated titles can make your video stunning and special.
It includes advanced editing power to Mac users with reverse playback, video stabilizer and pan and zoom features.
---
Part 2. How To Play a YouTube Video In Slow Motion
There are a couple different methods to play YouTube videos in slow motion. They are quite simple, and should work for just about any video online. Let's check below 4 ways on how to watch YouTube videos in slow motion:
Method 1. YouTube Slow Motion Hack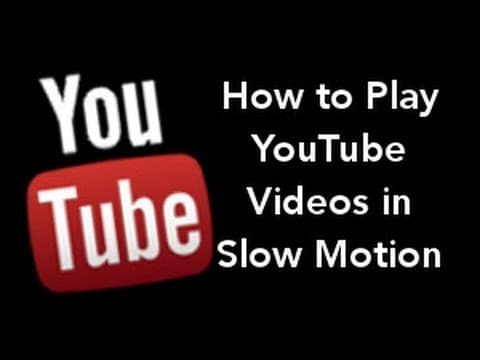 You will need a link. For example find any YouTube video you like, and want to playback in slow motion.
We will use this link: https://www.youtube.com/watch?v=ke6NtbHqmJM
It is just a video about a dog who loves a vacuum cleaner, and talks through it at the end. Funny right? What about if the video was played in slow motion? It would be even funnier, right? Let's find out.
A simple way to have your video played back is to simply take the link (like the one above), and manually type in the word "slow".
You will want to place it at the end of the video, like so:

https://www.youtubeslow.com/watch?v=ke6NtbHqmJM (hyperlink removed for educational purpose)

Now, all you have to do is paste https://www.youtubeslow.com/watch?v=ke6NtbHqmJM into your browser window and watch YouTube video in slow motion.
If you have any trouble, try typing in :

www.youtubeslow.com/https://www.youtube.com/watch?v=ke6NtbHqmJM
---
Method 2. YouTube Slow Motion Hack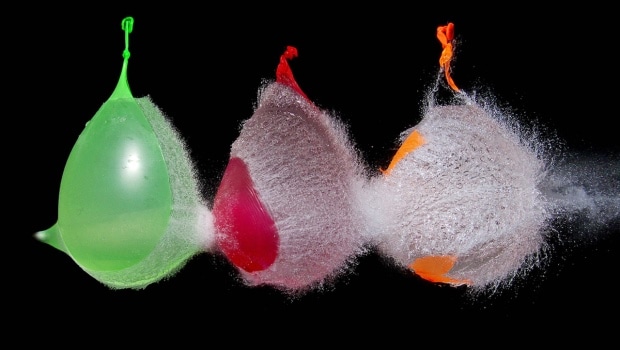 Here is another method to watch YouTube videos in slow motion. This method is quicker, but a little tougher to get the hang of for some (mainly those not familiar with YouTube).
Click on a video to play. Click the triangle button to play the video.
Pause the video. You can do this by pushing the pause button, which is the same as the play button.
Next, you will want to press (and hold) the spacebar.
When you release the spacebar, your slow-motion video will pause.
If you hold the spacebar down again, your slow-motion video will continue to play.
Using this method rather than the first has a large advantage, mainly because you can do it anytime, anywhere, on any YouTube video. You see, this is not really a "slow motion" option that YouTube gives you, it is just a toggling between pauses and plays, which looks like Playing YouTube videos in slow motion.
---
Method 3. Other Fascinating Slow Motion Tips & Tricks You Should Know About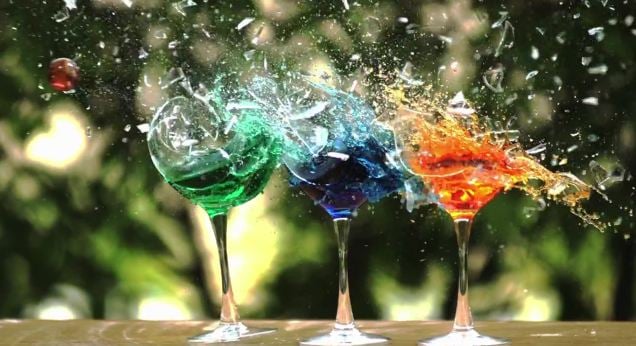 Check it out in full screen, it's awesome.
Try using your "slider-bar" to move back and forth through the video.
Don't use YouTubeslowmotion.com if you want to watch certain parts of YouTube video in slow motion, the second hack is a much better option if you don't want to watch the whole thing.
Easily pause your video by clicking on the dot on your slider. (This works better on longer videos – longer than a few seconds)
This is still a pretty new feature, so you may not see an option available on YouTube for you to change a particular video. Pain in the ass, right? No worries. Thanks to old-reliable video players, such as Filmora Video Editor, you are able to watch any YouTube video in slow motion (or super fast motion), depending on what you want to do with the video.
See, there is always a way around things. You just have to know where to look. It's a good thing you've found this site! We've got your back, because we enjoy playing around with YouTube videos, too.
---
Method 4. How to Make YouTube Videos Move in Slow Motion: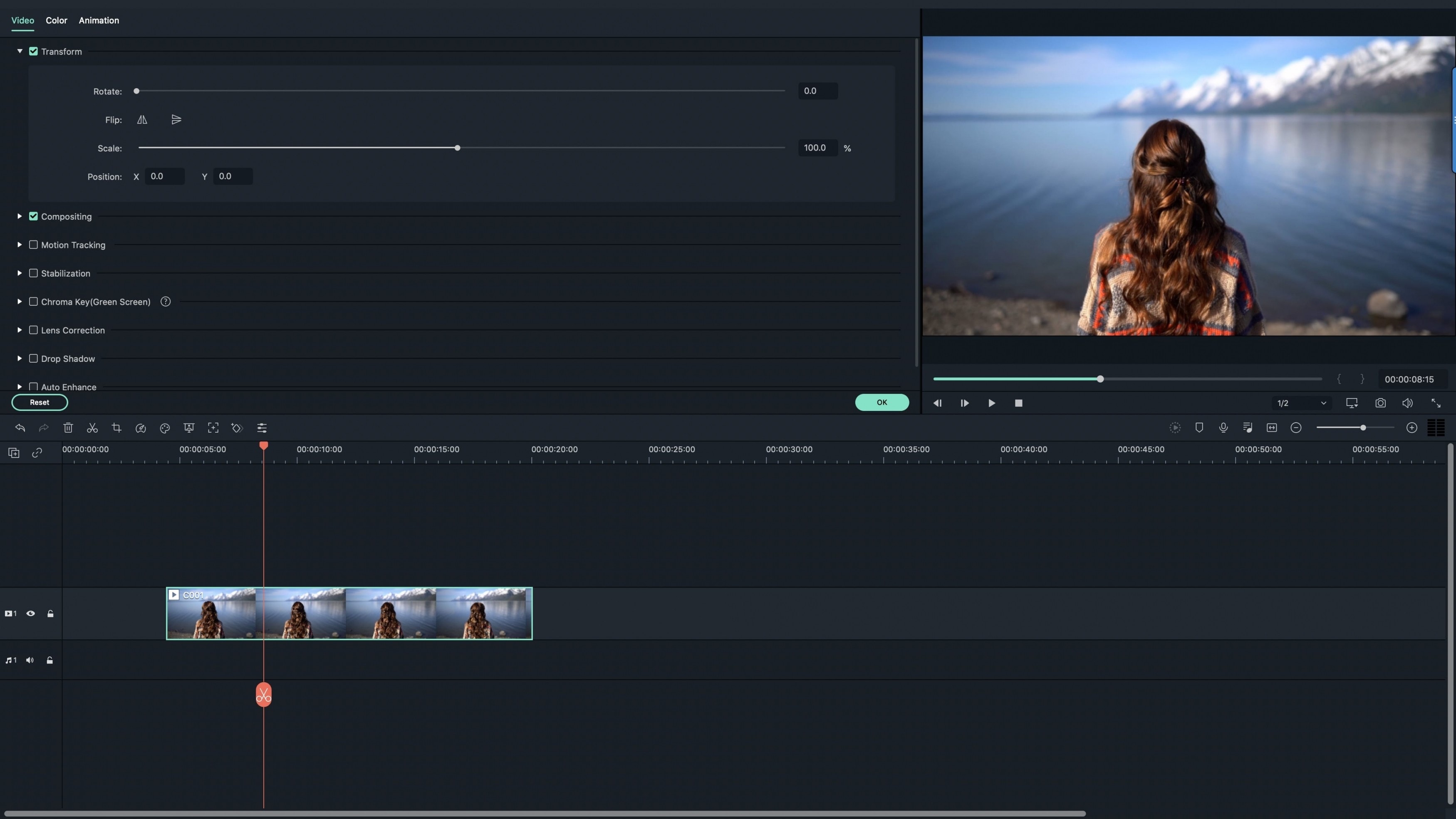 You should first download Filmora Video Editor. It has several features which are just amazeballs, and if you enjoy doing things online with videos like playing them in slow motion, in fast motion, or need to edit video, audio, or some of your favorite photos, you can do it in just minutes with this simple and easy-to-use video editing software.
Next, launch the application. After it loads, you will want to select Playback. When this pulls up, you will be given the option to adjust the speed of your YouTube video. If you are into video editing and playing around, the software also gives you the option to produce.