We all love to watch video rather than any other content on internet, Each and every minute thousands of the video get uploaded on video sharing sites like YouTube. There are so many funny videos are available that make us laugh loudly. video in slow motion can also be funny if you find the right topic. We will introduce 10 funny topic of video in slow motion you can try to make with a powerful video editor named Filmora Video Editor. It make video editing so easy for everyone to create video and upload them. Simple video can be so funny in slow motion.
The Best Video Editing Tool to Make Video in Slow Motion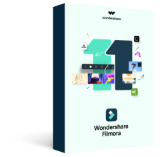 Key Features of Filmora Video Editor:
Best video editing software for beginner and semi-professional
Simple video editing tools including cut, trim, merge video
Easily add transition/image/audio/transition/overlay/elements
Advanced video editing features including speed ramping, motion tracking, color match, keyframing, masking, etc
Advanced audio editing features including audio ducking, audio denoise, auto beat sync, auto synchronization, etc
500+ free special video effects to customize and create an awesome movie by yourself.
Numerous free stock media from Giphy, Unsplash and Pixabay
Top-notch industry-leading Boris FX and Newblue FX plug-ins and live graphics solutions to simplify complex editing tasks
You can easily slow down your video with Filmora in 3 steps.
Step 1. Install Filmora, launch it and import your videos. Drag and drop your video to the timeline.
Step 2. Right-click on your video and choose Speed. Then you'll see a window pop ups, go to the Uniform Speed tab. Then, adjust the video speed as you like using the slider. You can choose to either reduce the speed to lower than 1X or extend the video duration. Once you're done, check the effect on the Preview window.
Step 3. Export your video
---
10 Everyday Things in Slow Motion
#1. Things in slow motion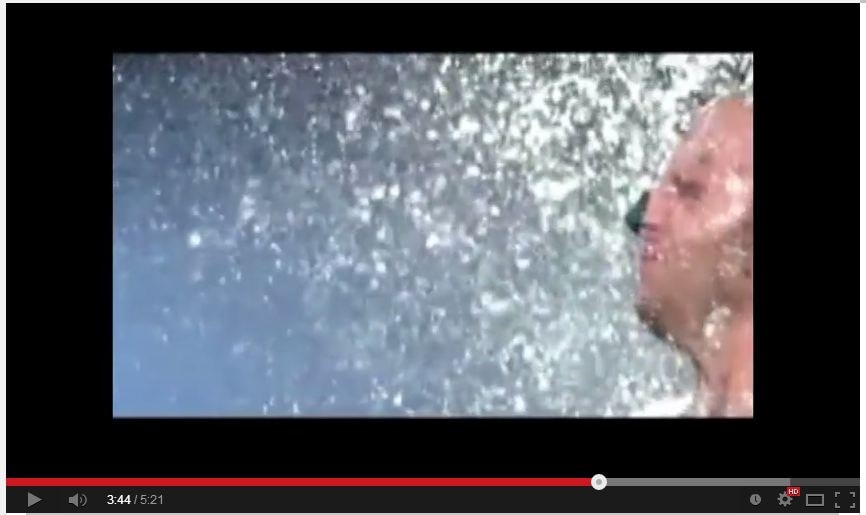 There are so many things appear around us that can be so funny in slow motion video. We all are aware of balloon burst, it can be so funny in slow motion. There are so many things can be captured in camera and changed into slow motion. Breaking of things is called dynamic braking and you can see the things how they are breaking even better in any slow motion video.
Balloon burst can give pretty much fun when it is seen in slow motion. You can try both the things with a balloon with water and without water. It's the best fun thing to try with slow motion video creation.
The things are easily understood in any slow motion video. A bullet shooting by gun in slow motion video can be amazing in the aspect of understanding how released bullet and the gun reacts. We will easily come to know how gun react with our body and how the low of Newton get proved here that every action has equal and opposite reaction. People thing the slow motion video can only be done by camera but that is not a true fact, there are so many video editing tools are available like Filmora Video Editor that can create amazing piece of work in slow motion.
Exploring things for the kids can be so amazing for them, so exploring thing with slow it down can fascinate them that how the things are going around them. You can easily explore the things for them that they can understand and the best thing you try for their science practice.
Learn more >>
---
#2. Slow motion cat drinking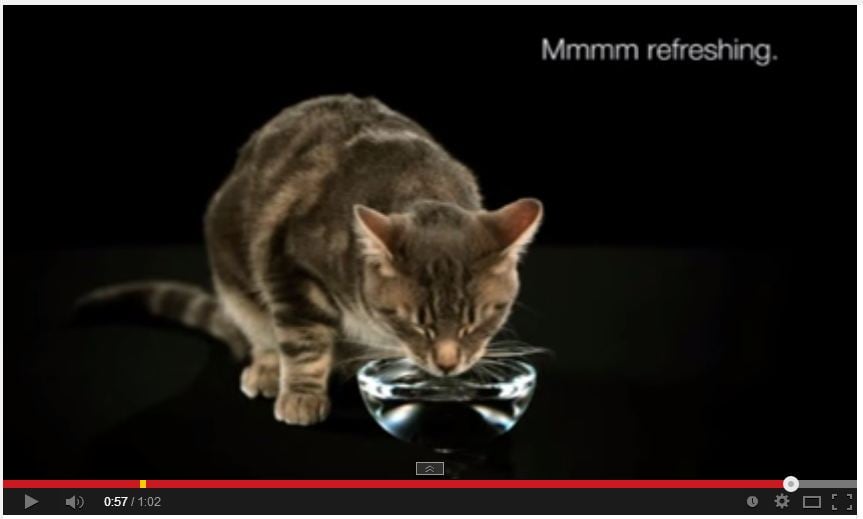 Have you ever tried slow motion cat drinking. That mentioned before that a simple thing can be very amazing in slow motion, for the same a cat drinking seems like the simplest thing in the world. Record this activity with your camera and slow it down with the video editing software. You will be amazed with the thing that what she actually does when they drink water or milk.
Learn more >>
---
#3. Slow motion dog drinking
Dog drinks with the same phenomenon which cat do. It can be very fascinating and incredibly amazing for you if you do with your pet dog. Shoot a video with your lovely dog and edit in slow motion with Filmora Video Editor (available for windows as well) and upload on your status. Best thing which any slow motion video creates is that, it reveals so many secret things from which we are not much known.
Learn more >>
---
#4. Tiger Woods slow motion swing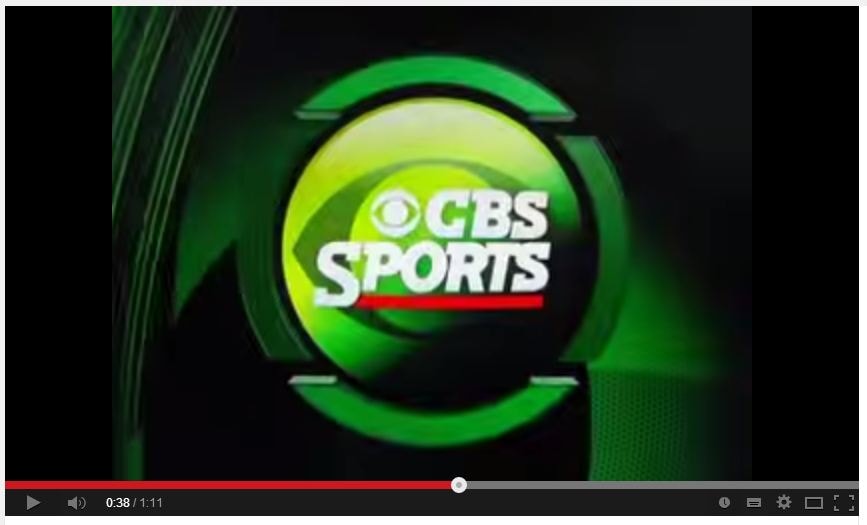 Have you ever seen Tiger woods' when he is playing Golf, the answer would be yes. Few are the Tiger Woods's fan. He is an incredible player and exploring the things about him can be a shugal for few people. Why don't you try Tiger Woods slow motion swing? What if you see how he exactly plays and what is his move? It would be quite amazing and fascinating. Also people who love golfing can improve their game through a variety of slow motion videos of their favorite golfer.
You can try your own with any other sport you love a lot to play and player's special shot. Slow motion videos are the great thing for sports activity. It can give a great learning platform. Download few videos of your favorite player who is your ideal, slow them down with the software learn their secret of the playing method.
Learn more >>
---
#5. Slow motion bouncing boobs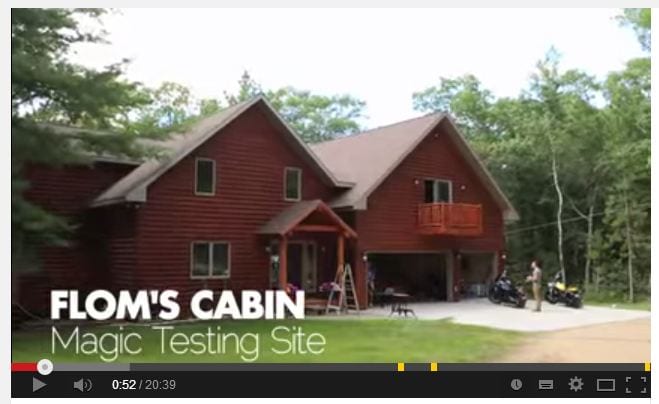 Watch slow motion bouncing boobs or and get a hilarious video in slow motion.
---
#6. Slow motion sneeze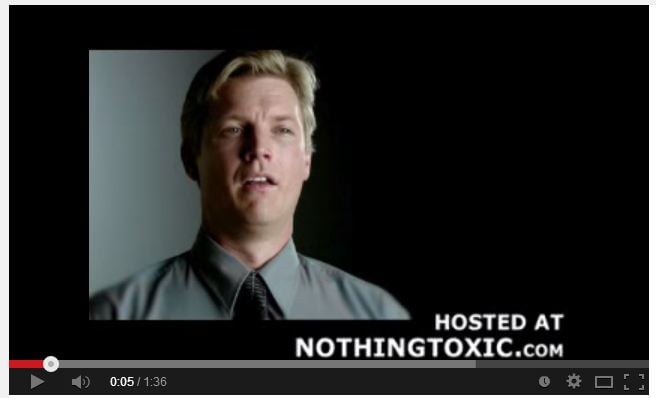 There are few other amazing things can happen to with the simple human behavior like cough and sneezing. Need to know how exactly we react on this sudden phenomenon. Sneezing can be quite fun with any slow motion video.
You will some interesting video for the slow motion sneezing even better this video is used for making awareness among people regarding to the health concerns. You can try slow motion video with other human phenomenon and truly it can be so much fun.
---
#7. Slow motion fart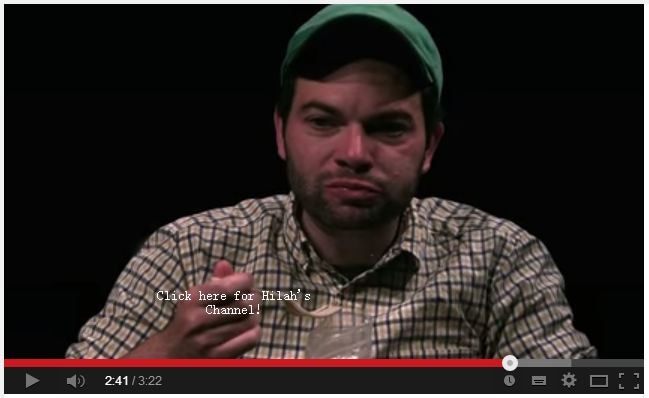 Fart seems odd but it very funny for others, what if you try a slow motion video? yes It can be really very funny.
Learn more >>
---
#8. Slow motion baby laugh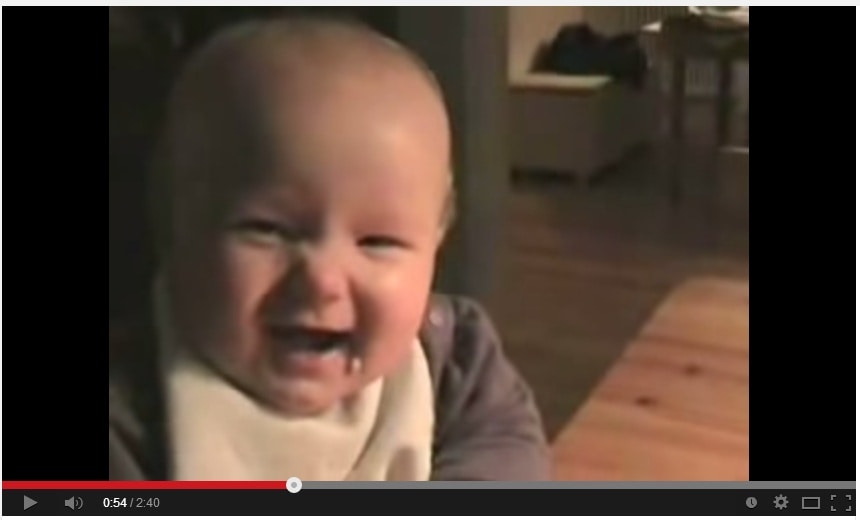 Have you ever tried creepy slow motion video on baby laugh video? Baby laugh can make any one a laugh or even make them to get a smile on their face but when you will try out slow motion it can be quite creepy but amazing. It can be the gift for the little one as the gift of his birthday for the future; yes it can be very amazing for them to try for their birthday. Here I have a video that can make you laugh for next few second for sure.
Learn more >>
---
#9. Slow motion lightning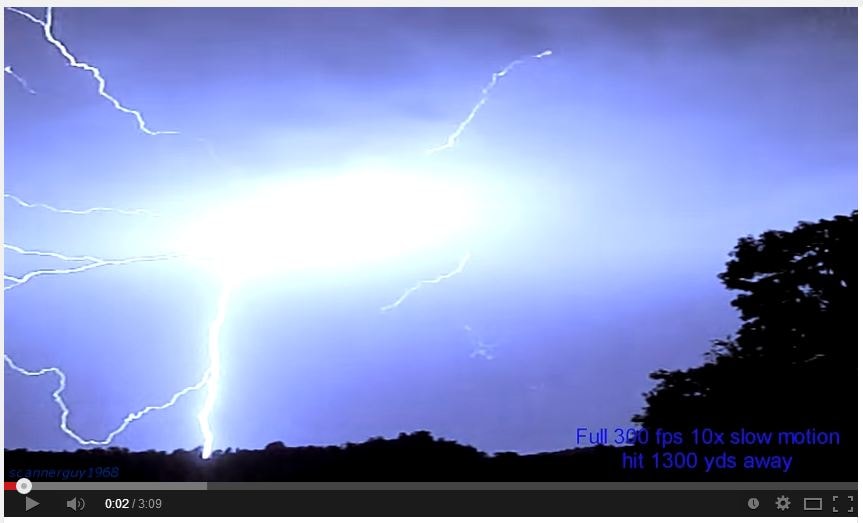 There are so many bizarre phenomenons happening in our everyday life and one of them is lightening. Lightening is one of them that even fascinate the world by its amazing process. A simple video can blow your mind for each and every time you see them even in the rain. Shoot your own lightening video and slow them down and just amaze the people around by that. Check out the amazing few pulses of light one after another here It will completely blow your mind away:
There are also few other bizarre and terrifying things are present in the world like tornado and other. Don't go to capture, you will find the one on internet just go through and download it, after that create your own slow motion video with Filmora Video Editor (available for windows as well). It's a very easy process to go with this software. Each and every facility is available to create amazing video. This software is also available in both Free and paid version same as any other software available on the Internet with two version of itself. The Free version can be tried first and has enough editing tool that can create a slow motion video.
Learn more >>
---
#10. Slow motion golf swing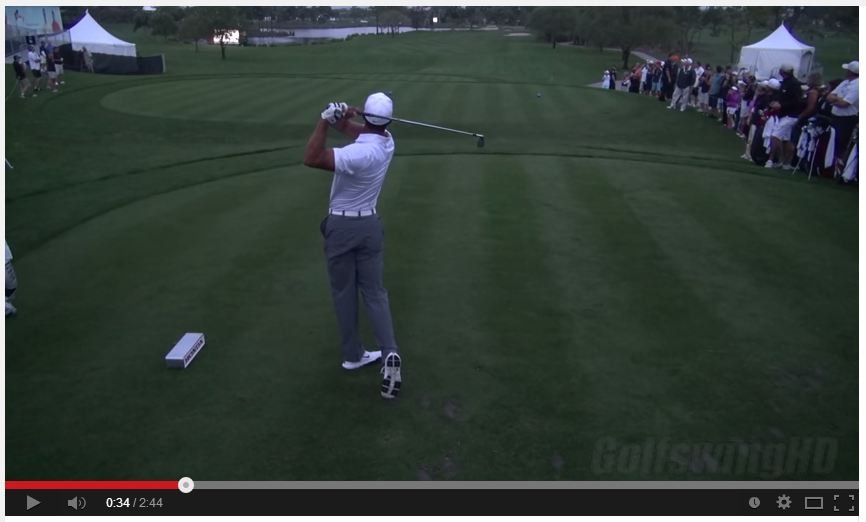 Most people wanted to know how their favorite player plays; few people need to analyze how they exactly play the swing. It provide the ability of slow down the captured video. It can provide lots of thing to explore of any golf swing from your favorite golfer.
Here's a slow motion video Luke Donald, watch his golf swing and you will learn a lot. You will be find few video of your favorite player, edit them, slow it down and lean from that how your favorite golfer swing the golf.
Learn more >>