- What is a glitch effect? And what kind of visual effect does it bring to the video?
- How do you add a glitch to your video?
Glitch video effect might be quite strange to a multiplicity of users yet they are likely encountering them on a regular basis. Basically, there is an assortment of video editing effects available on many video editing applications, and glitch effects are one of them. Have you ever watched a video clip or seen an image that looks distorted or bends. These are deliberately created in audiovisual to present a more creative and interesting effect. This is basically an error or corrupted signal made for aesthetic purpose. It is a great way media users harness the power of Photoshop skills. Some popular visual characteristic of glitch effects include jagged lines also called waves, frozen or rather static visuals, and inverted colors just to mention a few.
Sounds a bit complicated?
Well, in this post, in addition to know how to create a glitch effect in PR, you will also get a new and simple way to create a cool glitch video! Let's strat.
Part 1. How to Create A Glitch Effect in Premiere Pro?
As aforementioned, there are many video editing software that supports glitch video effect. However, each software has specific capabilities that either makes the entire process plain sailing or daunting. Premiere Pro is an example of a popular glitch video effect although not close to the finest. Let us see how you can create glitch effects on Premiere Pro.
Step 1. Select the video you would want to glitch on the video timeline.
Step 2. Go to Shutterstock and locate a VHS old tape glitch overlay.
Step 3. When you have found the desired glitch video effect on the toolbar, now go back to your video footage and duplicate it. Here, you will have two copies of the very same video clip.
Step 4. Select the glitch clip and drag it into the timeline over the frame. Make sure you adjust the glitch so as to fit with the video clip. You can also alter the glitch if you needed some portion only.
Step 5. Now navigate to Effects and key in "Track". Locate "Track Matte Key" under Video Effects and Keying. Select the key and again drag it into the other copy of video clip and once highlighted, go to the Effects Controls and adjust the composite. Choose the video line where the glitch is placed and go to Scale tool to increase by 25%. The glitches should now come through in your video footage.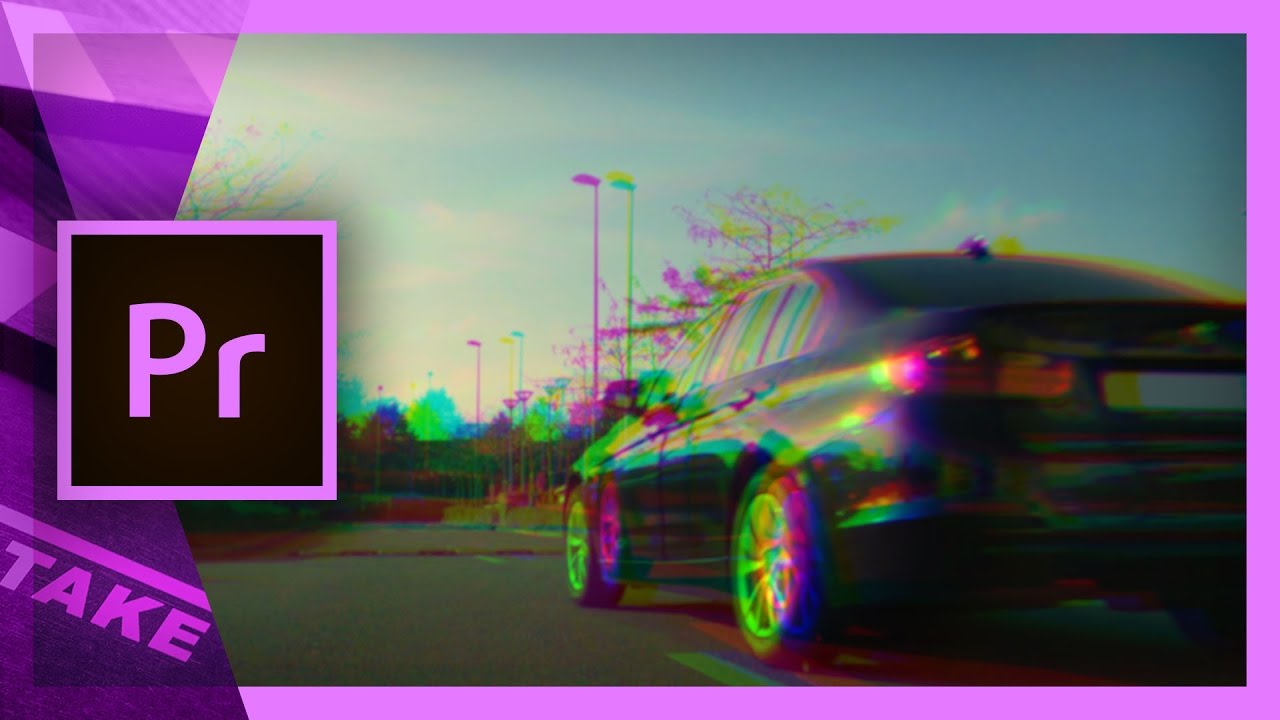 This is a very tedious process right?
There is a high chance that users may get lost along the way and that is absolutely unwelcome. For any serious user, there's no point of investing much time and money on such daunting platform.
The software industry has lately experienced a boom in up to par intuitive video editors like Filmora Video Editor, a modern video editor with immense capability. Just pull a trigger and get yourself Filmora video editor and experience the easiest and fastest way to create glitch videos.
---
Part 2. Filmora Video Editor - Glitch Video Editor | Make Glitch Effect in 1 Click
Ranging from the cool basic editing to a variety of advanced video editing, Filmora Video Editor is a cool video editing software but easy-to-use. To be precise, there is nothing you will come short with this amazing tool. Find an assortment of unmatchable glitch video effects and perfect your creativity in the video editing. The total no-brainer interface is a major hit and no expertise is required. Whether you are a newbie or an expert, you are one click away from creating an amazing glitch effect video.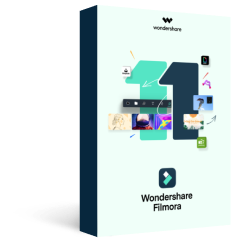 Key Features
Best video editing software for beginner and semi-professional, that comes with powerful editing skills like trimming, splitting, rotating, editing, etc.
Advanced video effects like kens burn effect, glitch effect, green screen, audio mixercan also be found and applied to your video within few clicks.
500+ free special video effects to customize and create an awesome movie by yourself.
1000+ standalone effects downloading resources to make videos in all kinds of styles.
Record voice in real-time: you can have you voices recorded in realtime and instantly add them to the video files.
How to Create A Glitch Video with Filmora Video Editor
Step 1. Import Video
Launch Filmora Video Editor and hit the "Import Media Files" tab. Browse the respective video file and click "Open" to upload it to the program. Alternatively, you can drag and drop the video clip to the Media library. Once uploaded, simply hit the "+" icon on the video or drag it to onto the timeline.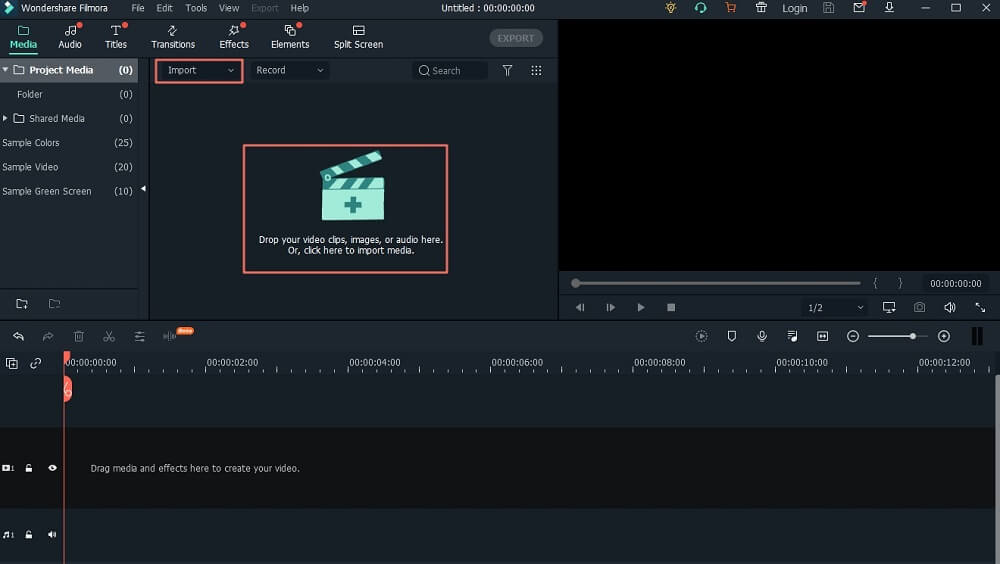 Step 2. Apply Effects
Click the "Effects" tab and select "Overlays" to access the glitch video effect. Alternatively, you can type and search the glitch effects directly on the effects search bar. Apply the glitch video effects on the video and preview them on the preview window to check whether they meet your needs.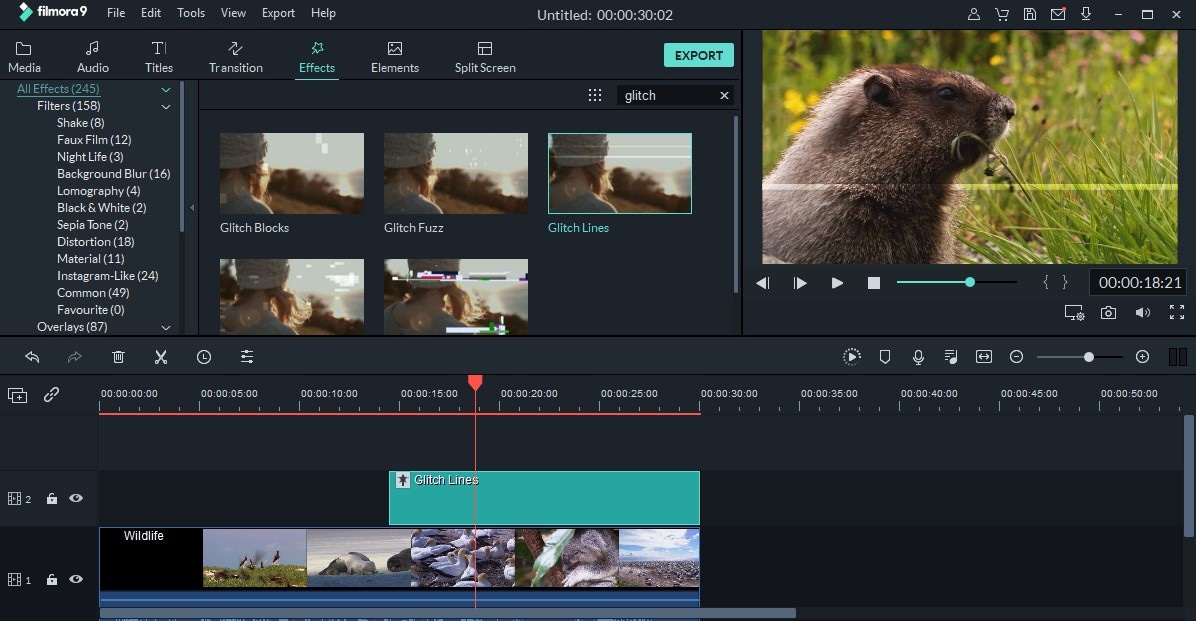 Step 3. Export Video
Once satisfied with the glitch video effect, click the "Export" option. On the subsequent output window, select your desired output format, save path, resolution, and file name. Click "Export" at the bottom of this window and wait for the program to complete. You can also choose to upload your video to social sites like Facebook as well.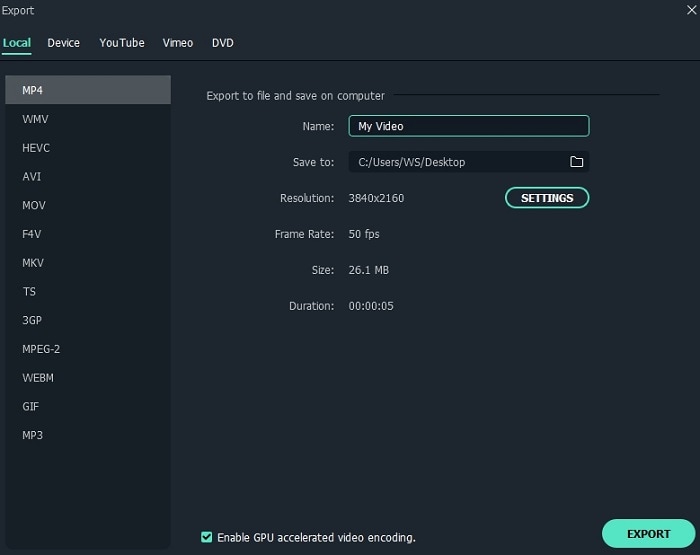 If you are a game youtuber, then it's even better for you to use Filmora to create glitch effect videos! Check the video below and you will find ou why.
---
Bonus! Discover cooler glitch effects in Filmstock
Filmstock is the original store for Filmora effects including the glitch video effect. Yes, here you not only access Filmora effects but also several video effects, images, stock footage, sound effects, and royalty-free music. Filmstockgives users several subscription options depending on their needs. You are therefore required to create a filmstock account, log in, and download these effects for use in Filmora Video Editor. Be sure to get effects like transitions, filters, titles and subtitles among others. You can subscribe plans for the commercial or personal use of Filmstock based on the need at hand. All these effects will be sorted into the correct sections of Filmora Video Editor.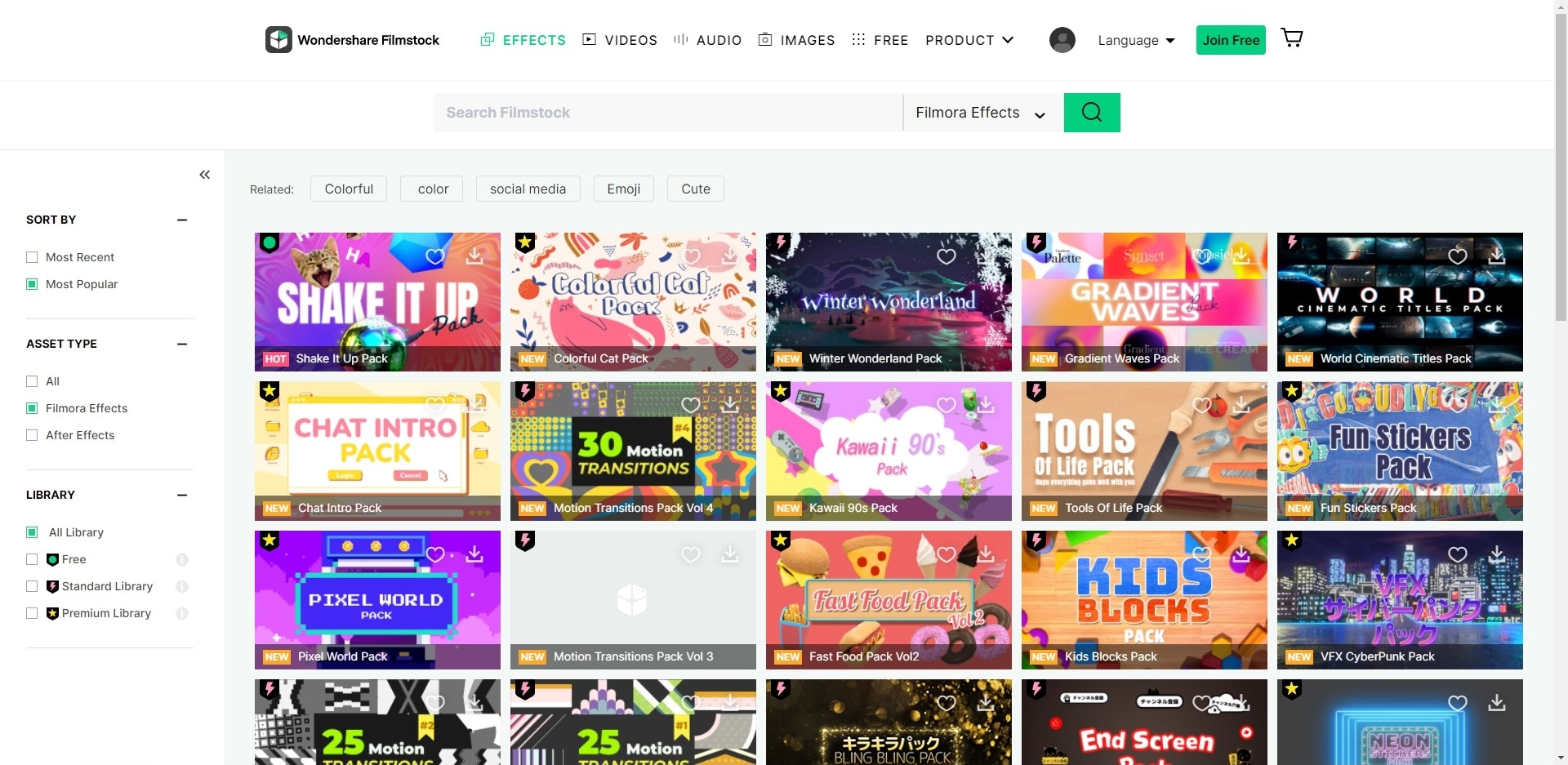 If you are interested in adding video effects, you can see also:
- How to Create a Video with Video Shake Effect