Are you a YouTube video creator? Or a video creator on any other social media platforms? If yes, adding lyrics to your video can serve you a long way. Not only does adding lyrics to your video make it more comprehensive and improve its visual presence by great points.
So, how to add lyrics to a video? In this article, we talk about the best way to make a lyric video, followed by a few tips to spice up your lyric videos.
You may also like:
12 Best Animated Lyric Video Creator for PC and Phone >>
Best Lyric Video Creator --- Filmora Video Editor
Undoubtedly, the best way to make a lyric video is using Filmora Video Editor (or Filmora Video Editor for Mac). Filmora Video Editor is an all-in-one that can quickly add lyrics to a video in no time. Filmora X is an easy-to-use tool that comes for both Windows and MacOS. You can use it to "bring your imagination to file".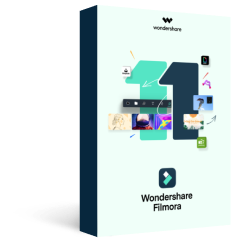 Top features that make Filmora Video Editor the best way to make a lyric video
Allows export in many formats.
Has Motion Tracking feature that allows you to track moving objects in video clips.
It allows you to match the color of the selected clip to the reference frame easily.
It has a graphical keyframe feature that allows you to preset animation quickly by drag & drop.
It has a plethora of video editing features, such as adding transition effects.
Here's how to make an animated lyric video using Filmora Video Editor.
Step 1: Import the video you want to edit in Filmora Video Editor and choose a background from Filmstock.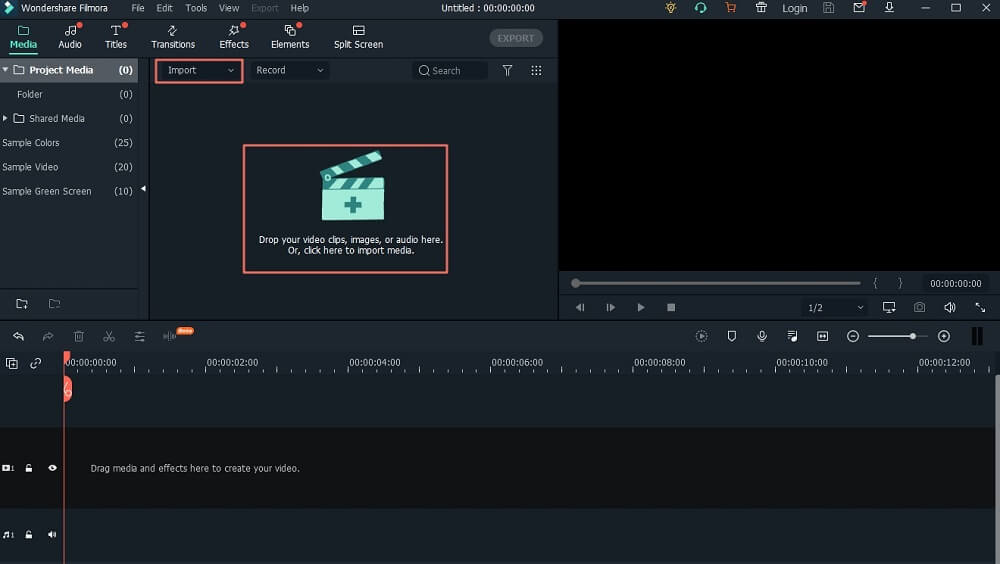 Step 2: Click the T (Titles) icon above the sub-menu to add your video lyrics. The results of your video editing are visible in real-time. Add lyrics to your video.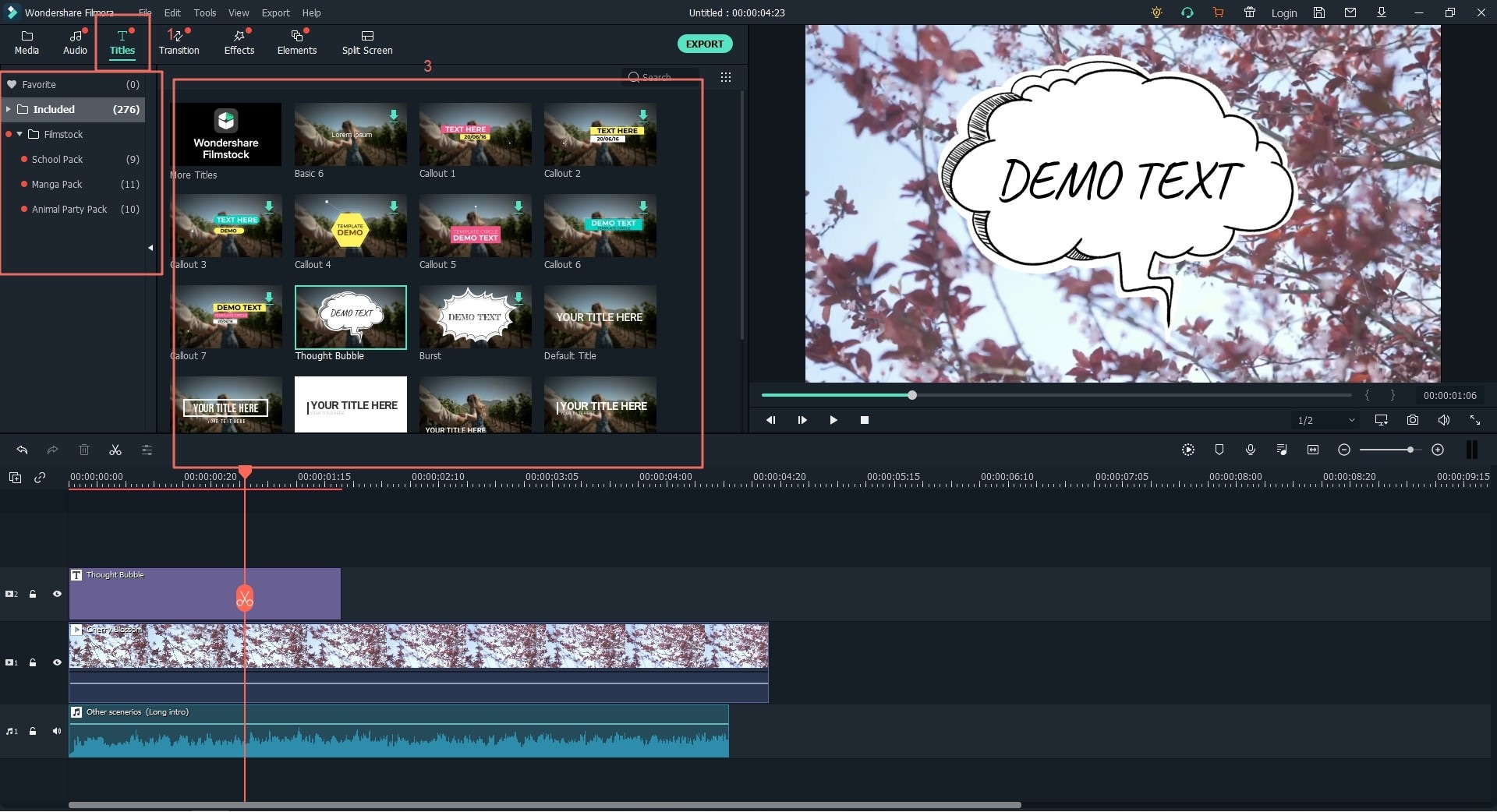 Step 3: Double click on the text you added in the above step to customize its fonts and add effects to the lyrics. You can choose a shape or a custom image to add to your lyric video as per your requirements.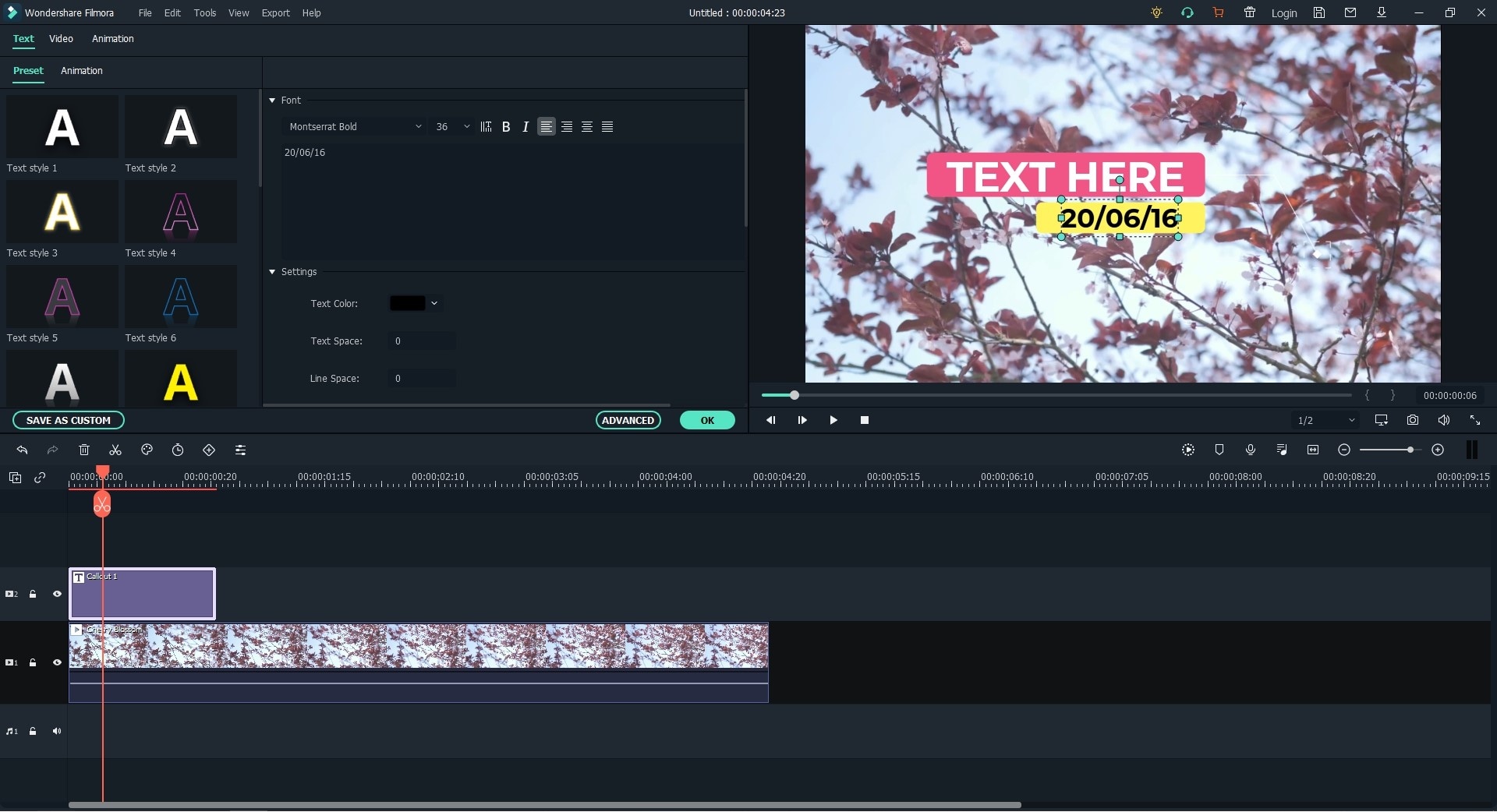 Step 4: Once you have added the lyrics, you can add transitions and other advanced features to make your video livelier! That's it.
Step 5:Your lyric video is ready to b uploaded. Just click on the Save as Custom button, followed by OK and then Export it in any format you want or share directly to YouTube. As we mentioned earlier, Filmora X is the best way to make a lyric video quickly.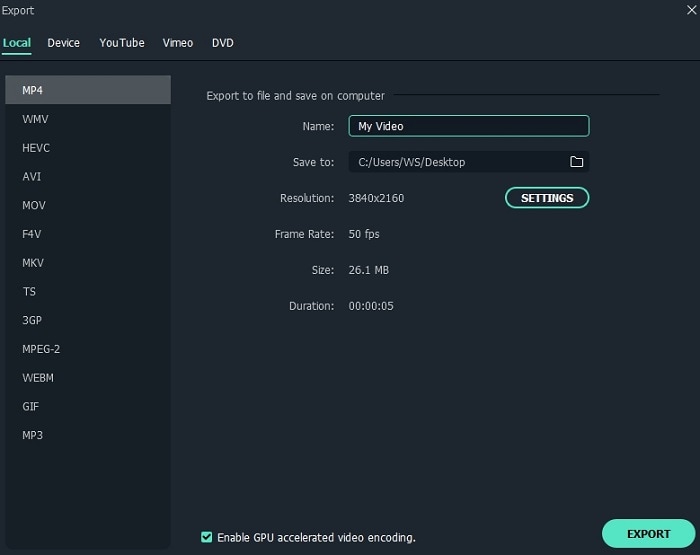 Besides, you can make your lyric video as visually appealing and engaging as you like using this video editor's advanced features.
---
Tips to Spice Up Your Lyric Videos
Now that you know how to add lyrics to a video using Filmora Video Editor, it is always good to have some tips if you make a lyric video for the first time. In this section, we will talk about the top 5 ways to spice up your lyric videos!
Tip #1. The first tip that not many video creators use is to choose a professional and recommended video editor like Filmora X. Filmora X helps you easily create lyric videos and allows you to do so as creatively as you want!
Tip #2. In case you are using static images in your lyric video, add light effects and transitions that make a twinkle effect in the background. The look visually appealing as well as mesmerizes the viewers.
Tip #3. It's a good idea to add additional text (besides lyrics) to your video to make it more informative. For instance, a disclaimer is excellent other text in a lyric video.
Tip #4. When choosing a template for your lyrics, make sure that they fit well with the text color. This will ensure that they are easily readable by your viewers.
Tip #5. If you are using different static images in the background or other versions of the same image, you can use a slow transition for lyric video engagement.
We hope that these tips help you create an engaging lyric video for whatever channel you are most active in! So, what are you waiting for? Start using Filmora Video Editor for creation perfect lyric videos easily.