To combine audio and video online, we can use the most basic tools found on the Internet. But the problem is, information on these is scattered all over and you can never be sure which one to use. Some of the programs are available freely, but not all have equal level of power in terms of functionality and features. The audio video joiner online makes it possible to add sound to a silent video.
The Best Audio Video Merger - Filmora Video Editor
Filmora Video Editor for Windows (or Filmora Video Editor for Mac)makes it easy to merge audio and video online, resulting into high quality and personalized videos. Get every effect and advanced editing that will leave your friends mesmerized.
Some of the exciting features of the software:
Easy to join audio and video online as it supports almost all media formats.
Can export video to any formats or devices or share it to YouTube, Facebook and Vimeo directly from the program.
Provides a bulit-in music library with multiple songs for you to choose.
Ability to record voiceover in real-time and add it to the video easily.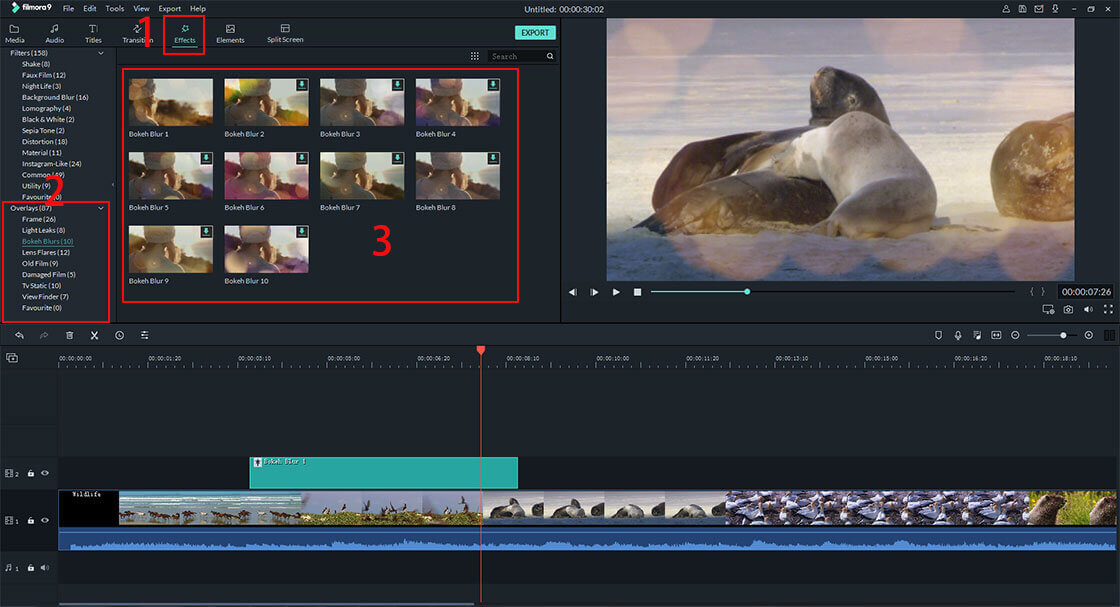 Top 10 Tools to Merge Video and Audio Online
#1. Movie Maker Online
Apart from the unlimited ads that are scattered throughout the interface which may distract or divert user attention, this excellent video and audio joiner online provide premium video editing for you on a free platform. With movie maker a user can merge video, music and also images together as a new video project.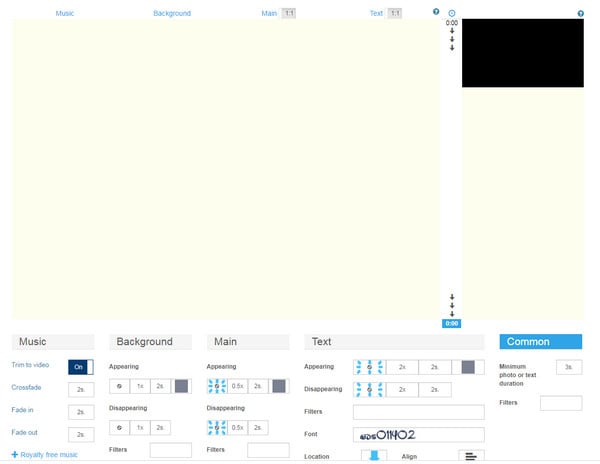 #2. Video Toolbox
Unlike it counterparts, video toolbox allow users a whooping upload of almost 1GB size of media files not in an external platform but on your browser, as a result of the upload size and limit provided by video toolbox, you may have to wait a little bit longer to get your media file uploaded if you join large size of video and audio together online with it.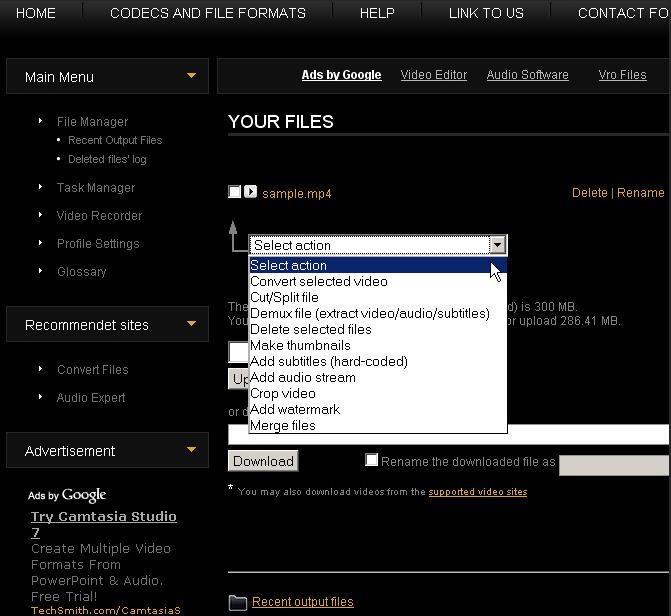 #3. YouTube Video Editor
As at the moment, YouTube remains the most popularly used video-based platform all over the world. With millions of users accessing it per day, developers work on daily basis to make it better. When you want merge audio video online, this platform makes the process much easier for you due to the numerous audio files. All you have to do is pick an ideal audio as you upload your video.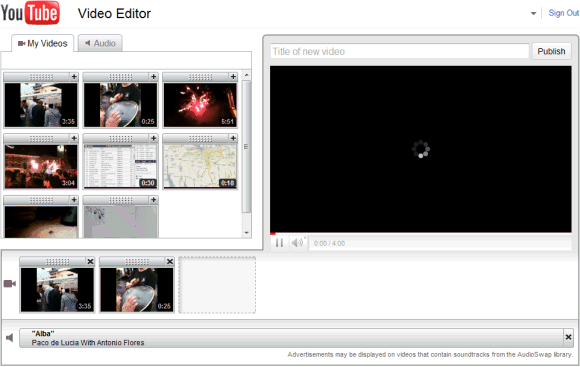 #4. JayCut
Jaycut provides you with two options: either uploaded videos directly from the computer or use your camera to capture real-time videos. Besides joining two or more videos, you can add audio tracks to the videos being edited online, cut them, remix and do much more. When done, the final product can be uploaded directly to YouTube or a blog or even downloaded onto your device.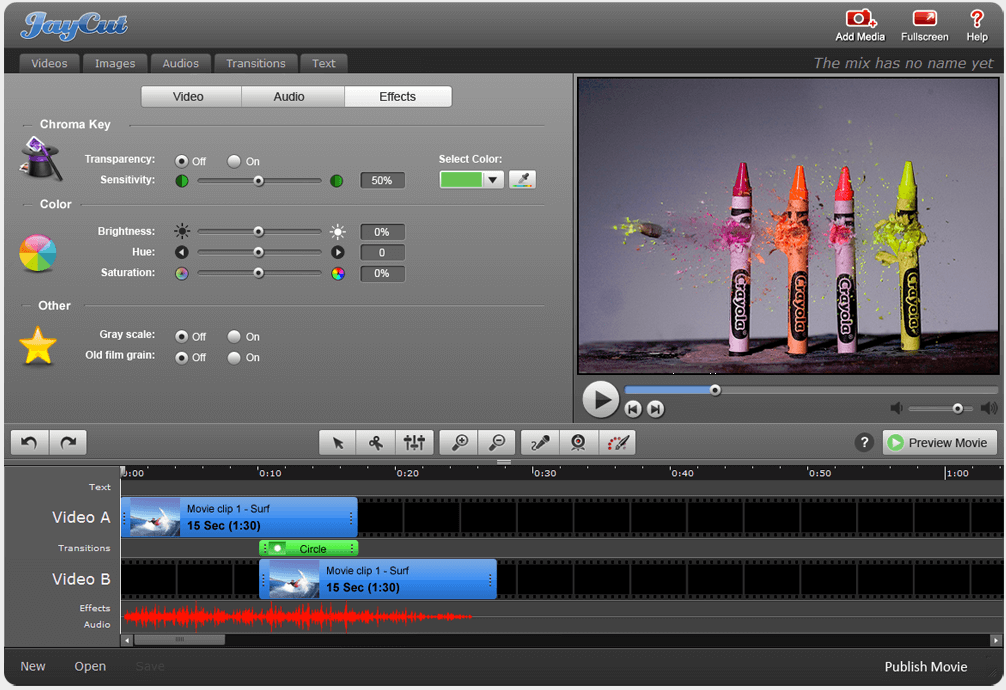 #5. Animoto
You may not have encountered this website but it's also a great platform to combine audio and video files online. It supports numerous file formats, just from about any source. The website is highly reputable, judging by the positive comments it gets on it's social media platforms.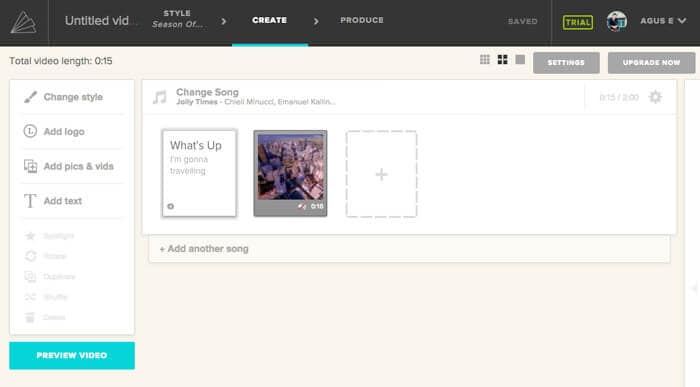 #6. One True Media
When in search of a website to merge video and audio online, do not overlook One True Media because it offers commendable service. The tool effortlessly combines videos with music so as to personalize a story. The Video Montage allows you to become further creative while Slideshow gives you a one-click share of your final creation. One True Media indeed makes the video making process easy and efficient as it eradicated the need for software download.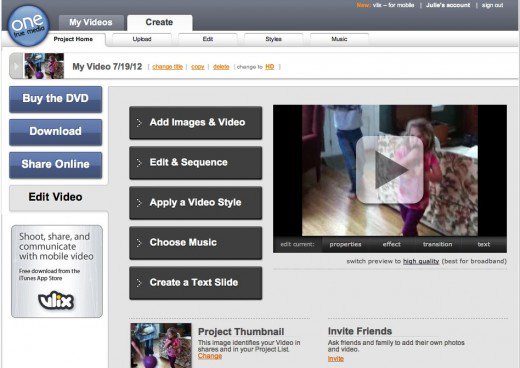 #7. Cellsea Free Online Video Editor
The Cellsea provides you with two ways in which you can merge video and audio files online. One way is to upload directly from the computer or use a URL. Without question, you will receive a top notch service. Additionally, the program enables you to not only combine different video formats, but also provides option to convert videos into other formats such as FLV, MP4, AVI, MOSV and 3GP. You can use your computer or URL to upload videos upto a maximum file size of 25 MB. After you are done merging your videos, the final product can be downloaded to the computer in any format.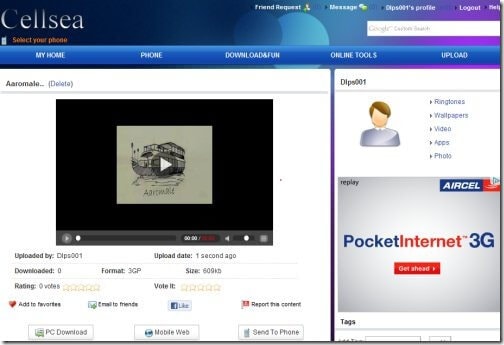 #8. Loopster Video Editor
Loopster Video Editor is among the most popular tools to merge video and audio online. You will be mesmerized by its easiness in adding files from your computer. It works at a faster rate, saving you a lot of time and energy. One more thing that gives it an advantage is the fact that it's much easier to make adjustments to the files before proceeding with the merging process. The various file formats supported include MP3, WMA, FLAC and OGG.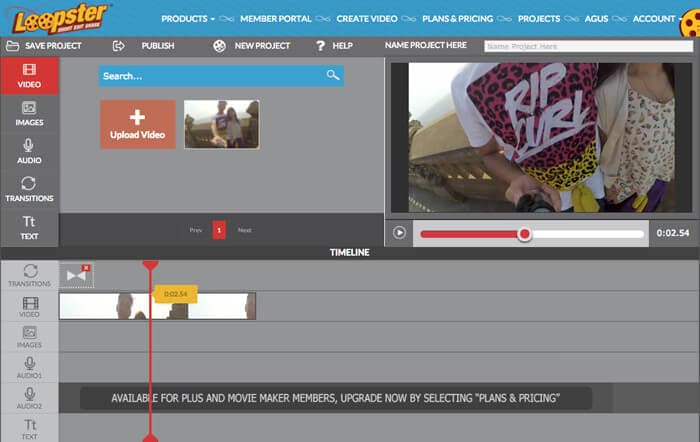 #9. Clipchamp Online Video Editor
One of the reason why Clipchamp Online Video Editor made this list is because of it simplified usability, this online tool provide a powerful video editing functions all free to use. It make a good stability within usability and power. If after you have gone through the tool and still need more they also provide a paid user version.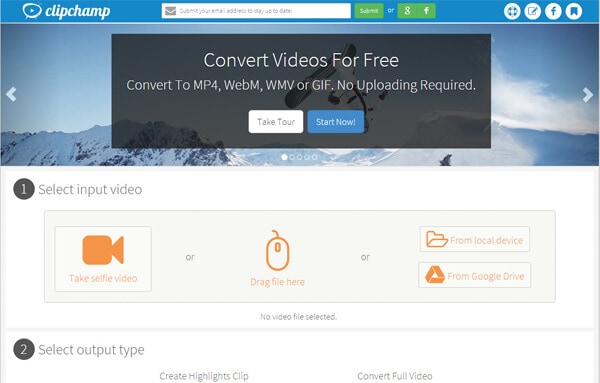 #10. FileLab Video Editor
This online video audio joiner does more than mere cropping videos but some other sophisticated video editing all on the Internet via browser extension, lesser than upload size limit of the video toolbox, online video cutter provide a storage medium of around 500mb. It has a rotate ability incase of video that are recorded with smaller screen resolution.