Instagram is an incredible social media platform where you can share your photos and videos in outstanding quality. You can share them as permanent posts or as 24-hour stories. However, you cannot post them in any random format. You need to know how to resize the video to fit Instagram as Instagram allows specific size ratios for your photos and videos and a duration limit for each video story. This article discusses the video aspect ratios for posts and stories allowed by Instagram and the limitation of duration of videos allowed for Instagram stories, and how to crop and trim video clips for Instagram using Filmora Video Editor.
You may also like:
Best Apps to Resize Videos on Android & iPhone >>
How to Resize Your Video With iMovie >>
How to Resize the Video to Fit Instagram
Instagram requires a video to be either square (1:1) or vertical (4:5) in size while posting it as a post or as a story and allows a duration limit of 15 seconds for Instagram stories. Let' know how to resize a video.
Resize your Instagram video with Filmora Video Editor
If you see for a video editor that will let you resize any video effortlessly, Filmora Video Editor & Filmora Video Editor for Mac is your best pick. It is a terrific multi-platform video editing application that comes with plenty of advanced yet easy-to-use features which make your video editing task much easier and faster.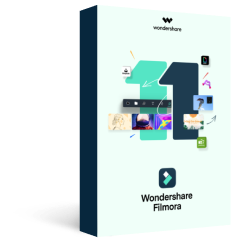 Key features
Works in Windows, macOS, Android, and iOS devices.
It has an auto motion tracking feature that lets you attach an element to any moving object in a video.
Color Match feature: You can change the color of multiple selected clips to a frame's matching color from another clip.
Allows changing the position, rotation, scale, and opacity of an object in a video clip by adding keyframes.
Steps to resize your Instagram video
Step 1: Import Video
To begin, you need to add your video to FIlmora software. To do this, you can either directly drag your project and drop it on Filmora's main screen or click the Import drop-down and choose Import media files here.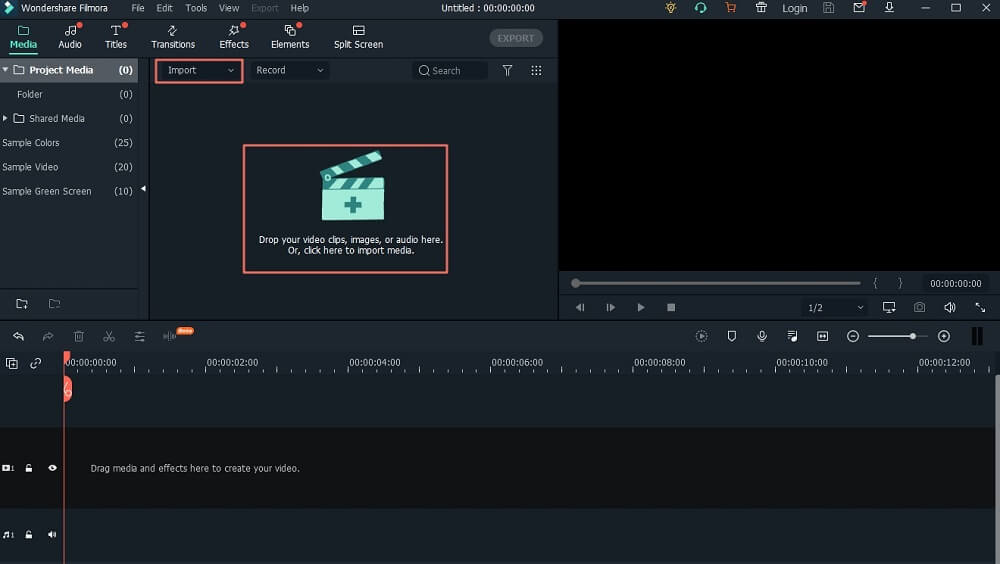 Step 2: Resize Video
1. Crop video to fit the Instagram post and Story
Step 1: Open Filmora X and import your video. Drag and drop the video thumbnail into the timeline at the bottom of the editor.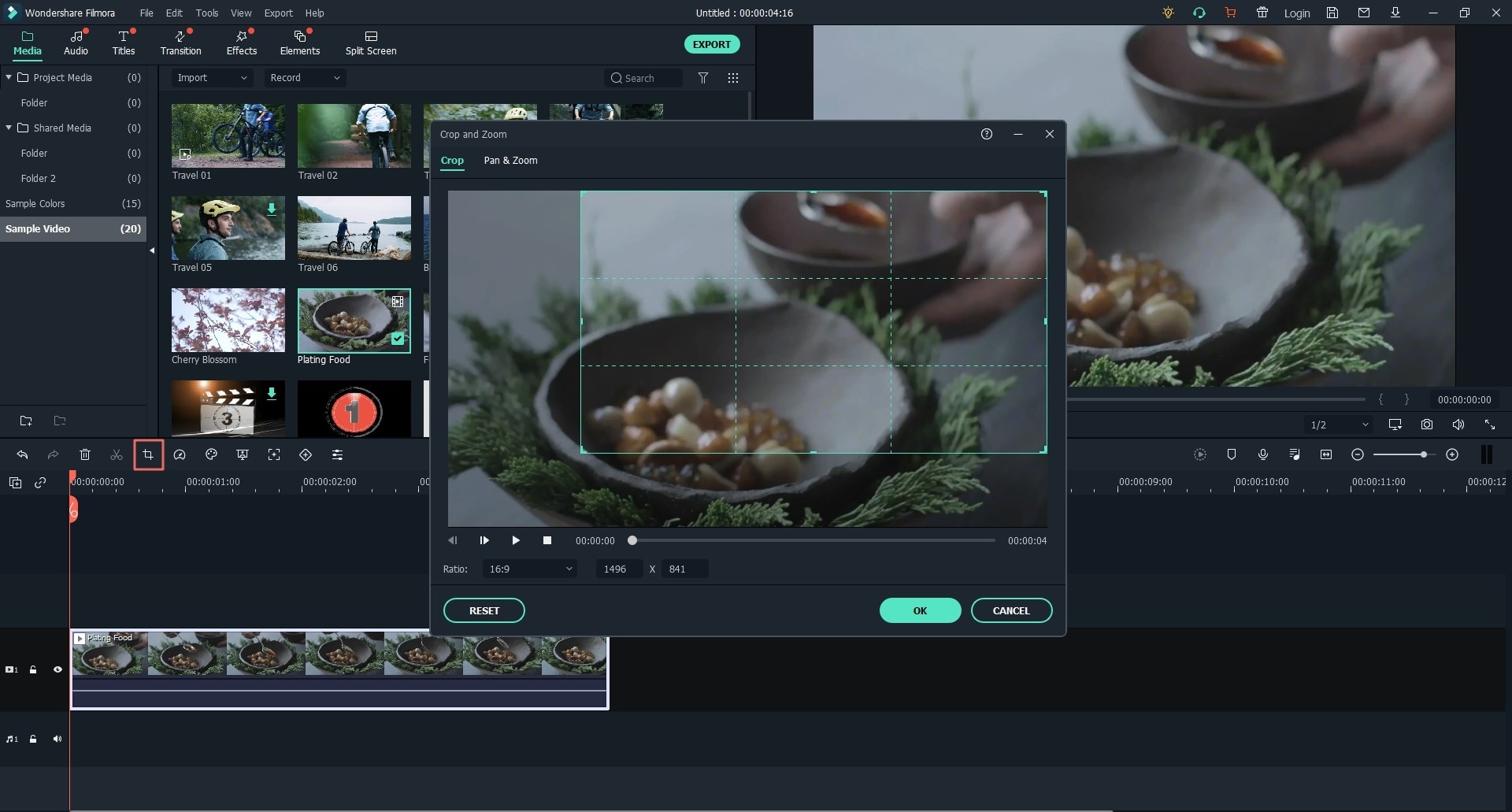 Step 2: Click on the Crop and Zoom button above the timeline or right-click on the video in the timeline, and select the Crop and Zoom option. And the Crop and Zoom window will be opened.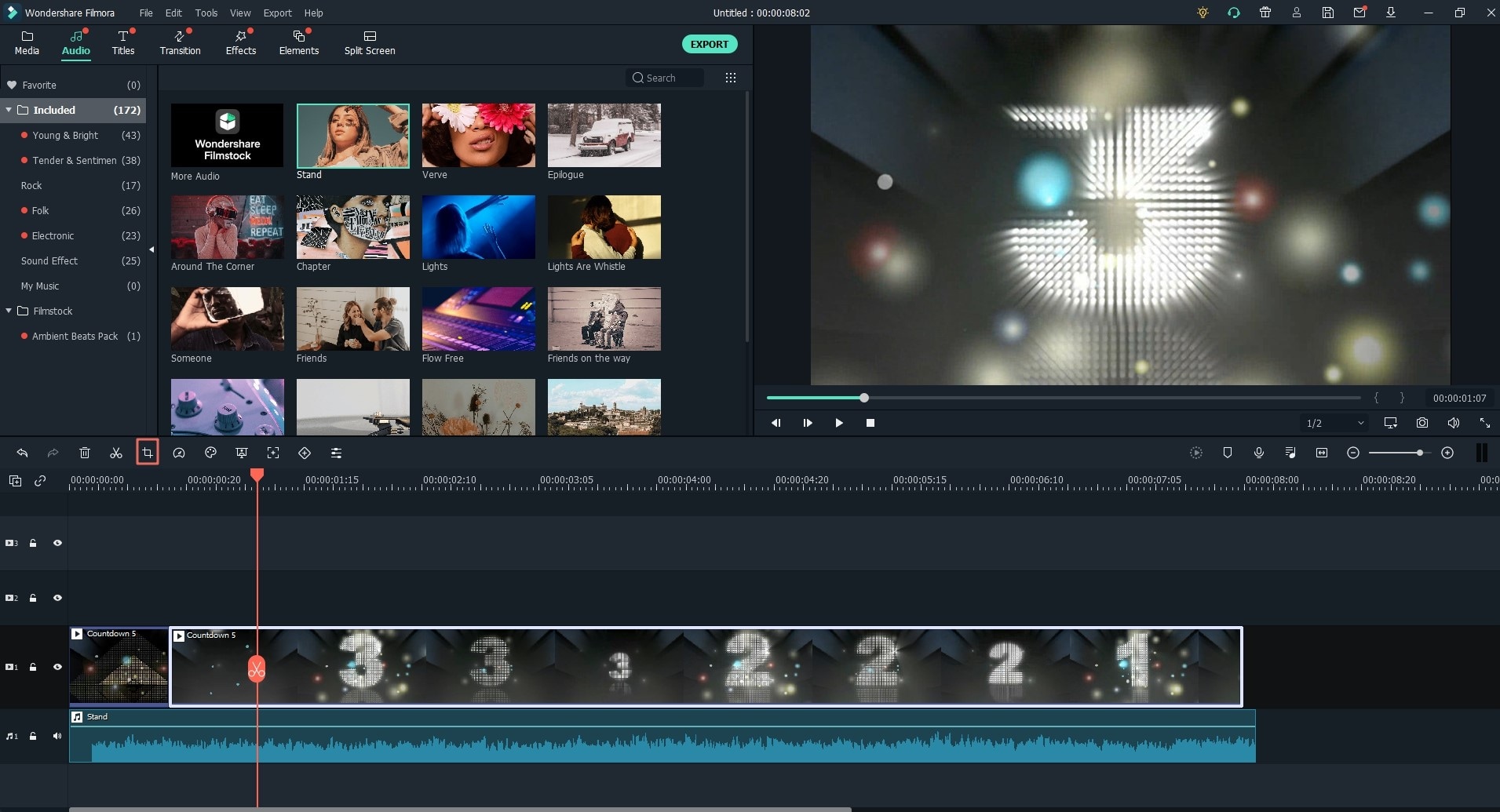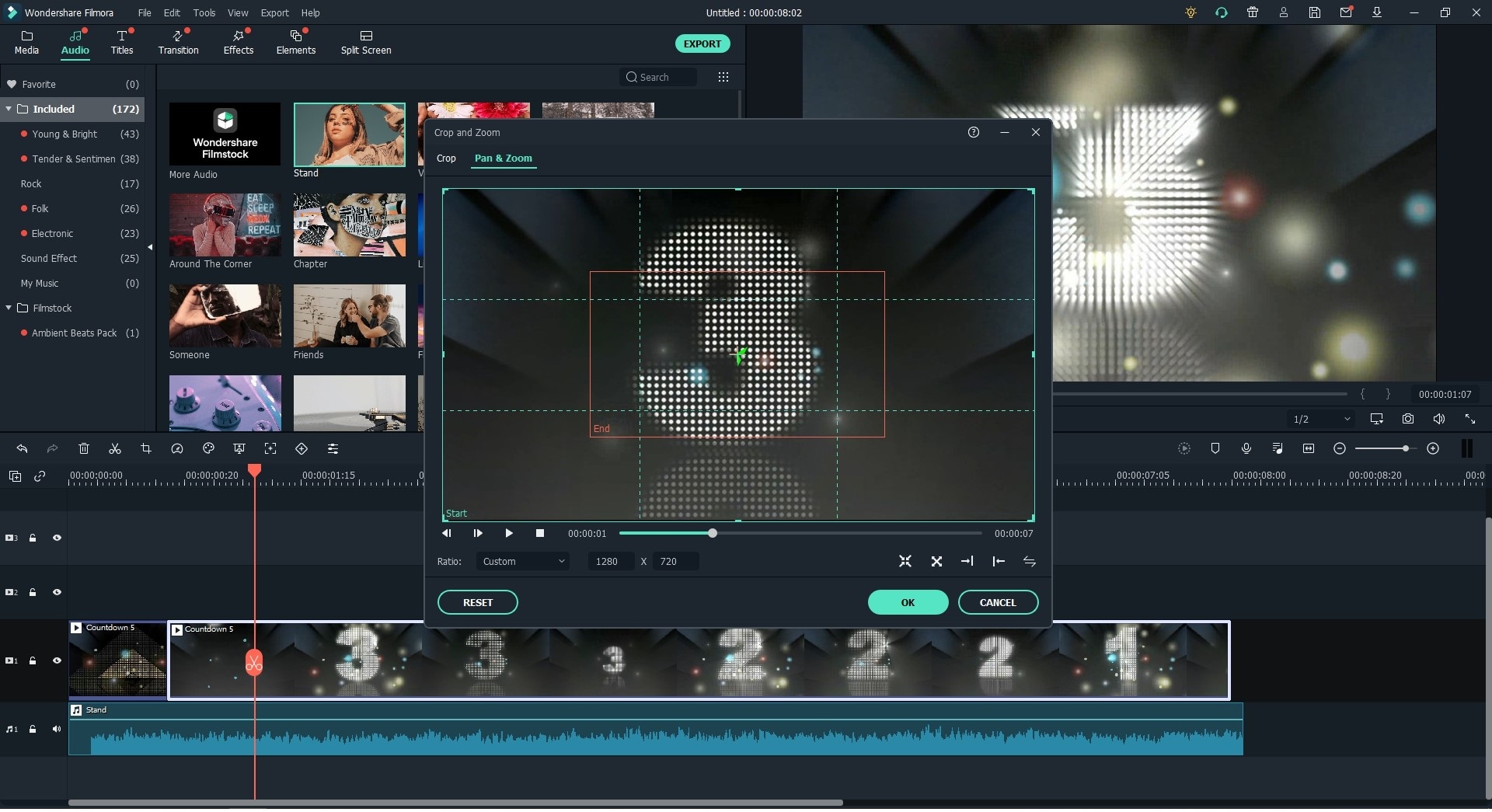 Step 3: Drag the frame over the video to adjust its position and size. Then click OK to save.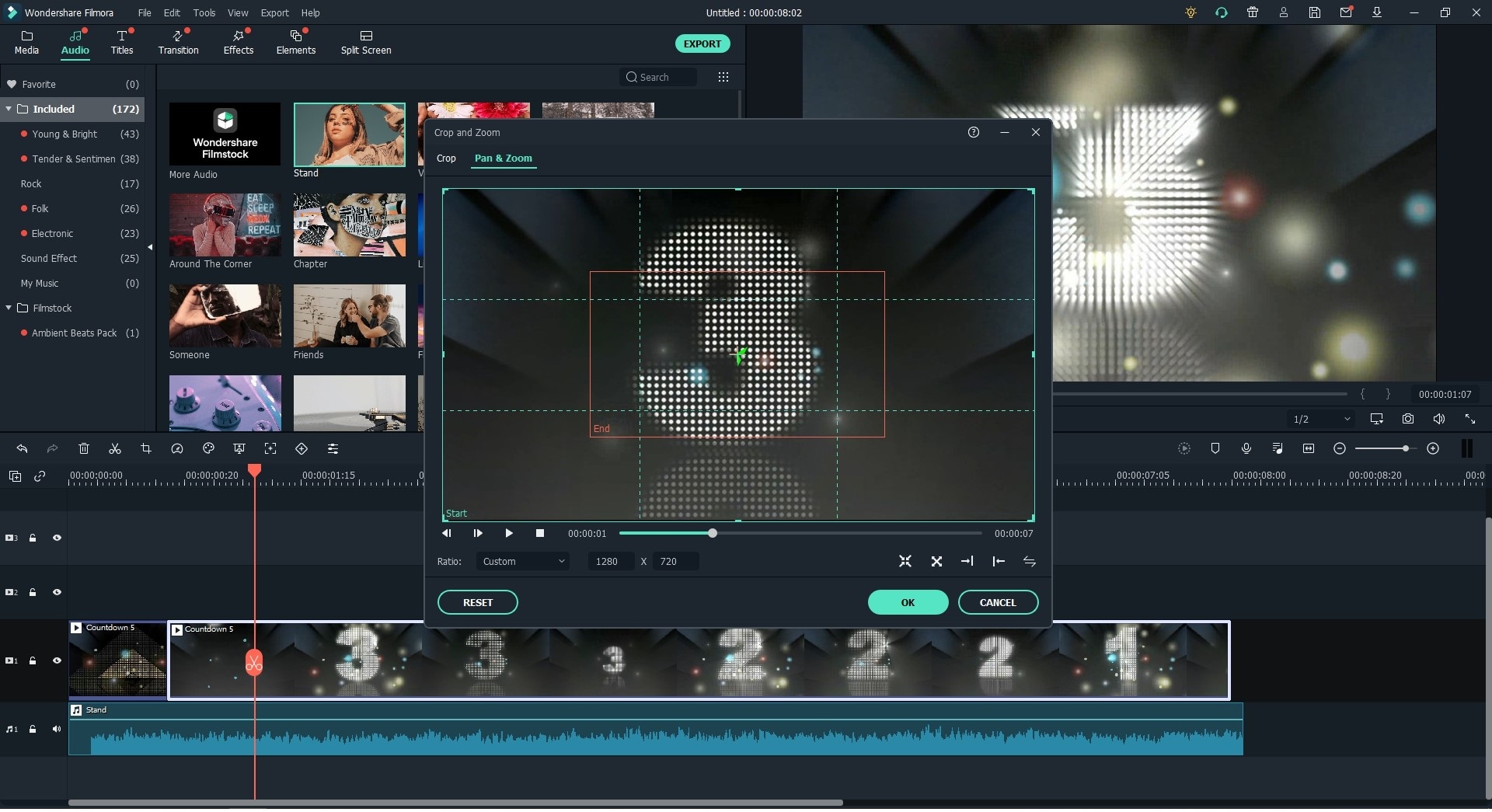 2. Trim video clips to fit Instagram Story
Step 1: Open Filmora X and import your video. Drag and drop the video thumbnail into the timeline. Move the cursor at the beginning of the video clip's end in the timeline until you see the pointer.
Step 2: Drag the pointer forwards and backward to trim the beginning and end parts of the video, respectively. While trimming, the duration of the video clip will be shown on the screen. Make sure it is not more than 15 seconds.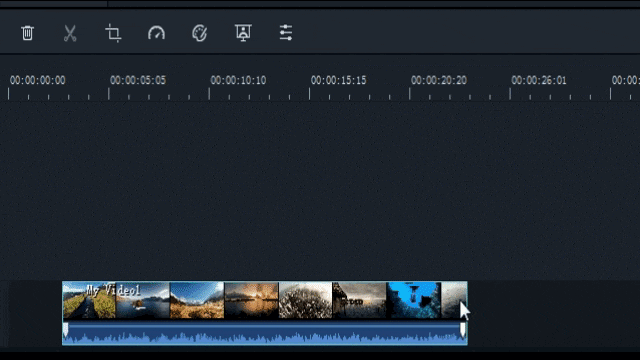 Step 3: Export Video
Now that you are done with resizing, it's time to export your final output. Hit the Export button given above the timeline. A window will appear to let you choose the desired format. Go ahead select what format you want.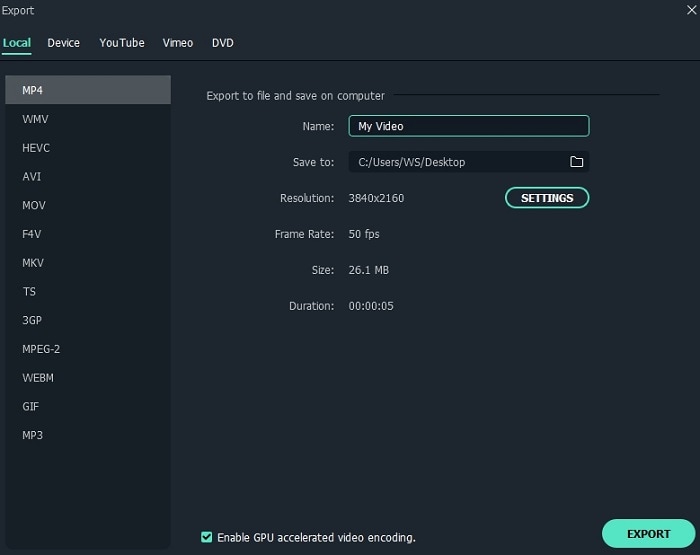 You can also play with the resolution and other settings in the Settings tab. Once done, hit on EXPORT at the bottom, and now, you can wait until your video gets exported.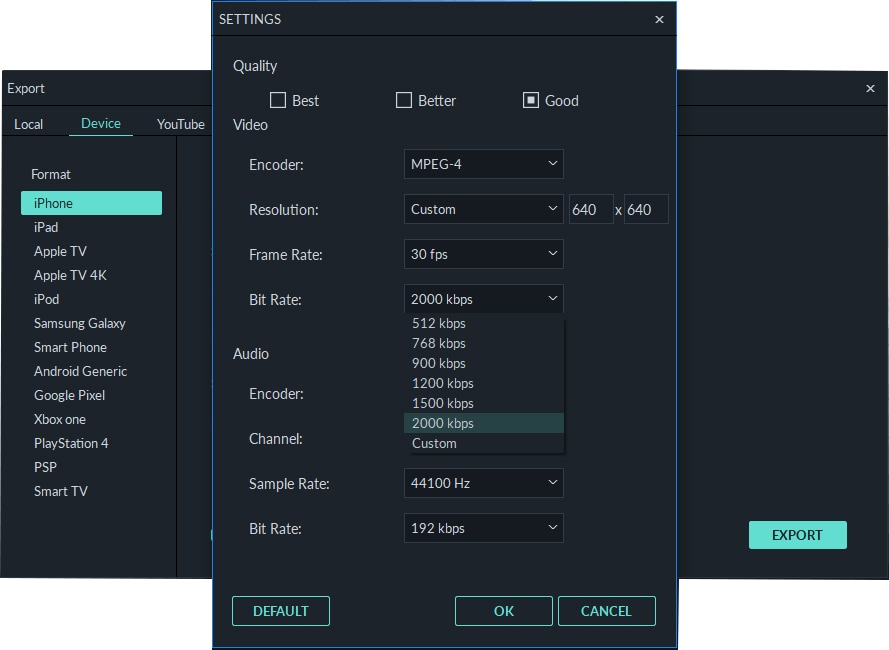 Conclusion
Using Filmora X, you can effortlessly resize your videos to fit Instagram standards and save them in their original quality. With its sophisticated yet easy-to-understand user interface along with its numerous tools and utilities, you can crop or trim any of your videos precisely and review them in detail to check for discrepancies so that you get the most desired results.