A meme is a message that is made to go viral person to person within the highest targeted audience culture. Memes are used as photos, videos with text on them that explains both message and humor in a happy or quiky way. Meme culture has grown popularly on social platforms because of the visual nature of the web. Thus, more and more people want to create a video meme and share it with others, but how?
How do you make video memes in the easiest way?
Well, it's seems to be impossible to add text to a video without any tool. But the fact has proved that you can do it when you find a reliable yet professional Video Meme Maker as your personal assistant.
Let me be clear about something:
There are various video meme creator tools on the Internet, some are online app, some are desktop program. Even though all tools you found have claimed that they can help you create a video meme easily, but the facts have proved that not all of them are woring well as they said on the website. So, picking up a reliable video meme generator will be the key point to get you out of the video meme creating trouble.
Can't Miss: How to Make A Video Meme for Facebook
Then, what is the best video meme creator? Well, that's exactly what you're going to learn in this post.
Filmora Video Editor - Best Video Meme Generator & Editor You Can't Miss
Filmora Video Editor is a dedicated software for all of them who are very much engrossed in the Internet world. It allows users to import videos, pictures and audio in various formats and edit the imported media files with hundreds of editing tools, like splitting, trimming, cropping, etc. What's more, this program also provides users with 1000+ video effects to customize the video as you like, including title, text, transition, filter, overlay, green screen, etc.
Now, let's check the detailed features of the best Video Meme Maker software: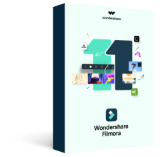 1000+ video effects to help you create a personalized title, text, intro or outro of a video at ease.
Cut or split a video with 1 simple click, and you can only keep you wanted part for adding text.
Add effects, crop, trim, manage speed, add text and captions and much more on your timeline.
Directly upload the meme to your social media platforms like YouTube, Viemo, etc.
...
---
[Tutorial] How to Create Video Memes with Filmora Video Editor?
Step 1. Launch the program and choose the aspect ratio (4:3 or 16:9) as you desire. Then, click and enter the "Full Feature Mode".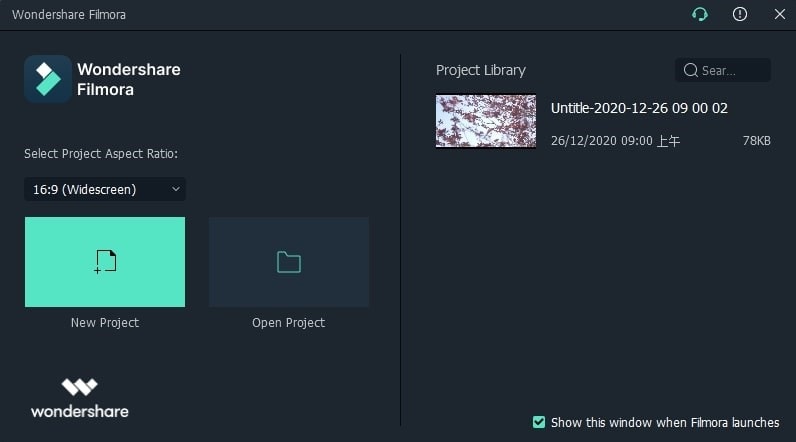 Step 2. Click "Import Media Files Here" or "Import" button to load the video or picture you wish to create a meme video into the media library. Then, drag and drop the video into the timeline.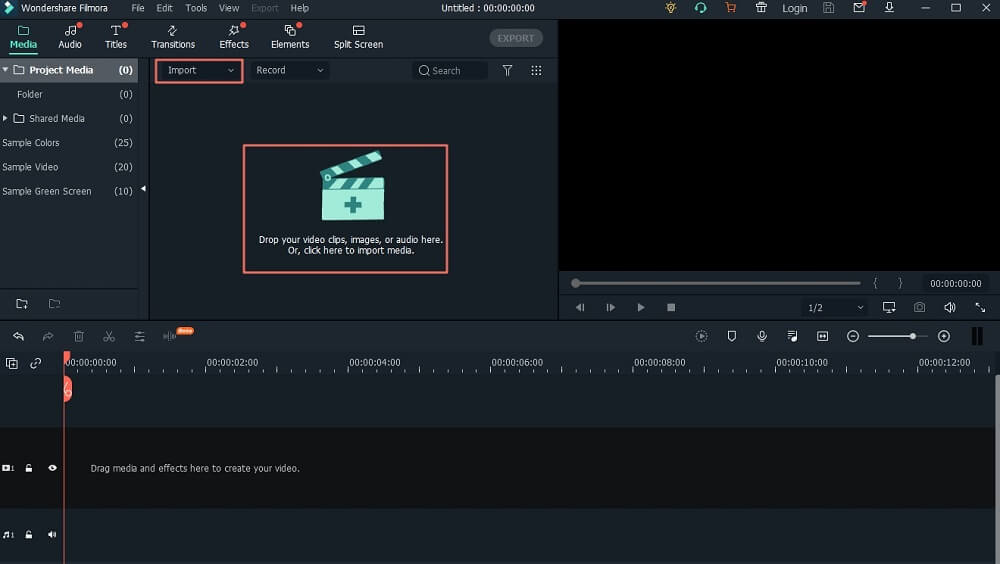 Step 3. Now, it is time to edit the video as follows:
- Split it to short
A video always need be splitted because it is too long for creating a video meme. So, you need to cut and remove the unwanted part from your target video before adding a text.
To do it, just take the cursor to the position on the video where you want to split and select the scissors icon on the menu bar. Or you can right click the video and select "Split" option.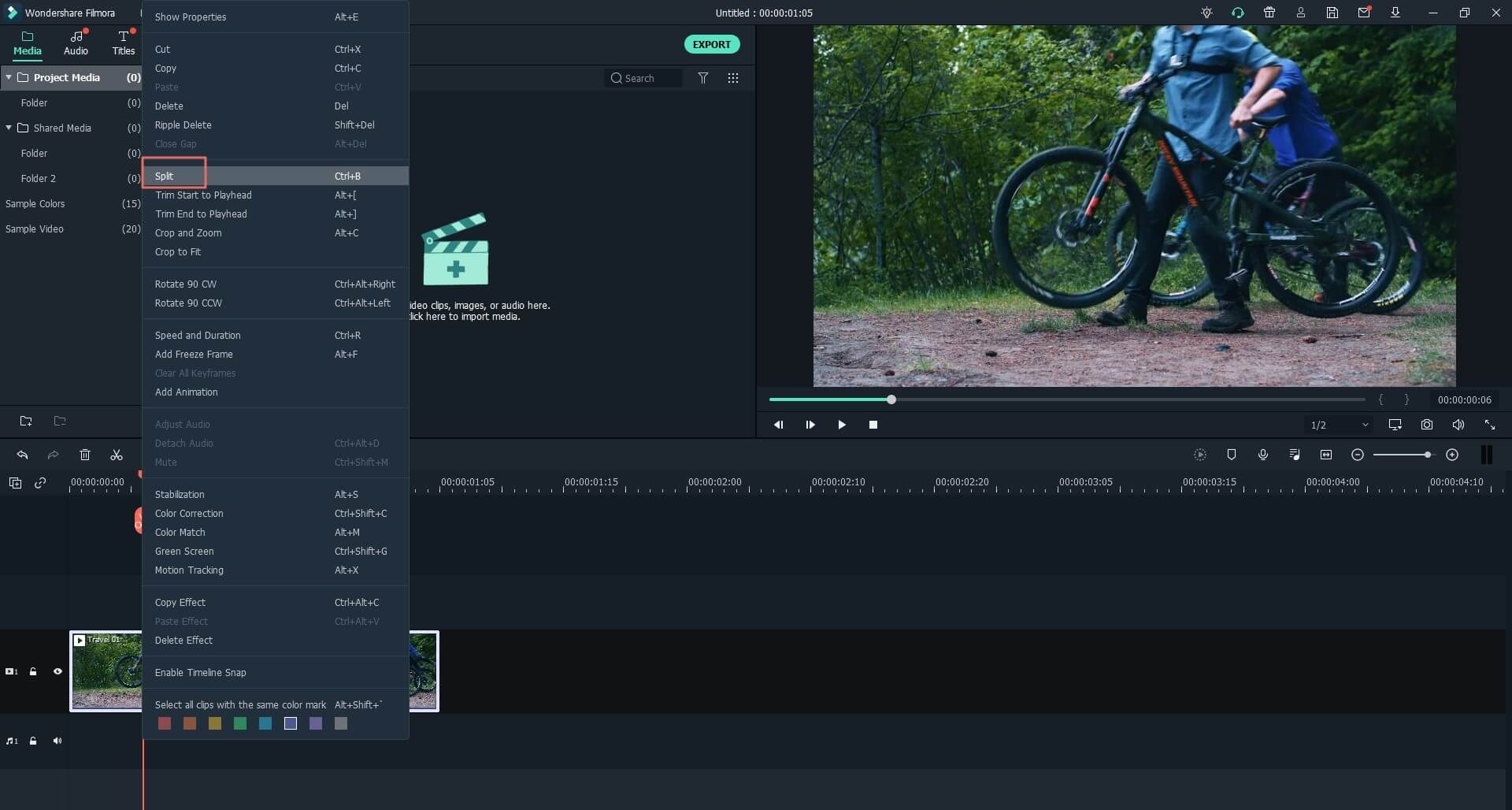 If you want to know more infor about the basic editing skills of Filmora Video Editor, just click here to learn how to edit a video completely.
- Add caption text
Now, it's time to add some catchy text or caption to your video. Click on the "Text/Credit" option on the timeline and choose the type to drag it on the timeline. Then, go to the Preview window, and type the text you want to add, then drag the text to the position as you like.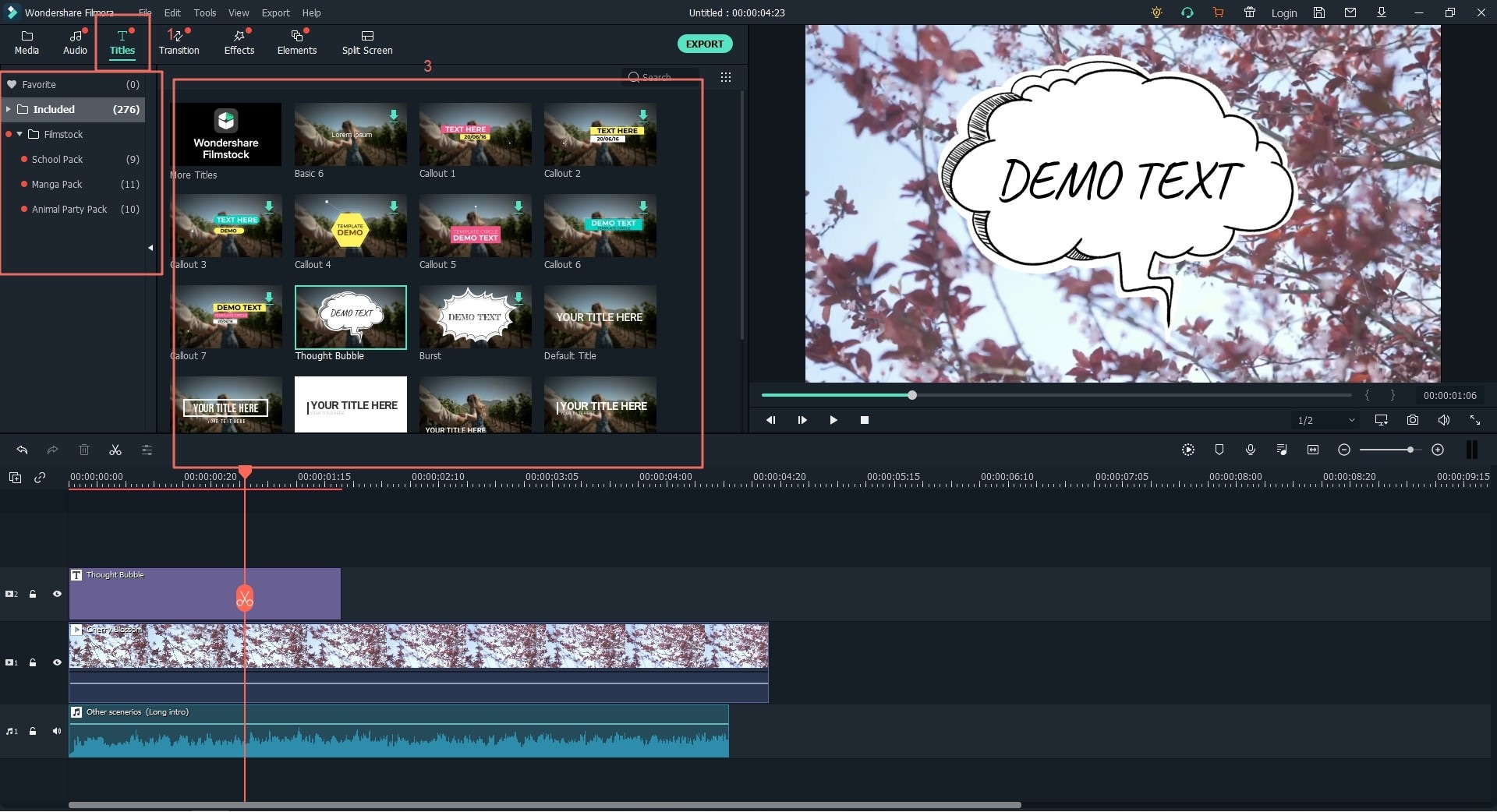 [Attention] Filmora Video Editor enables you to customize the font style, color, size, etc. according to your own needs. To do it, you only need to double click the text in the Timeline to open the settings panel. Then, you can customize the text freely.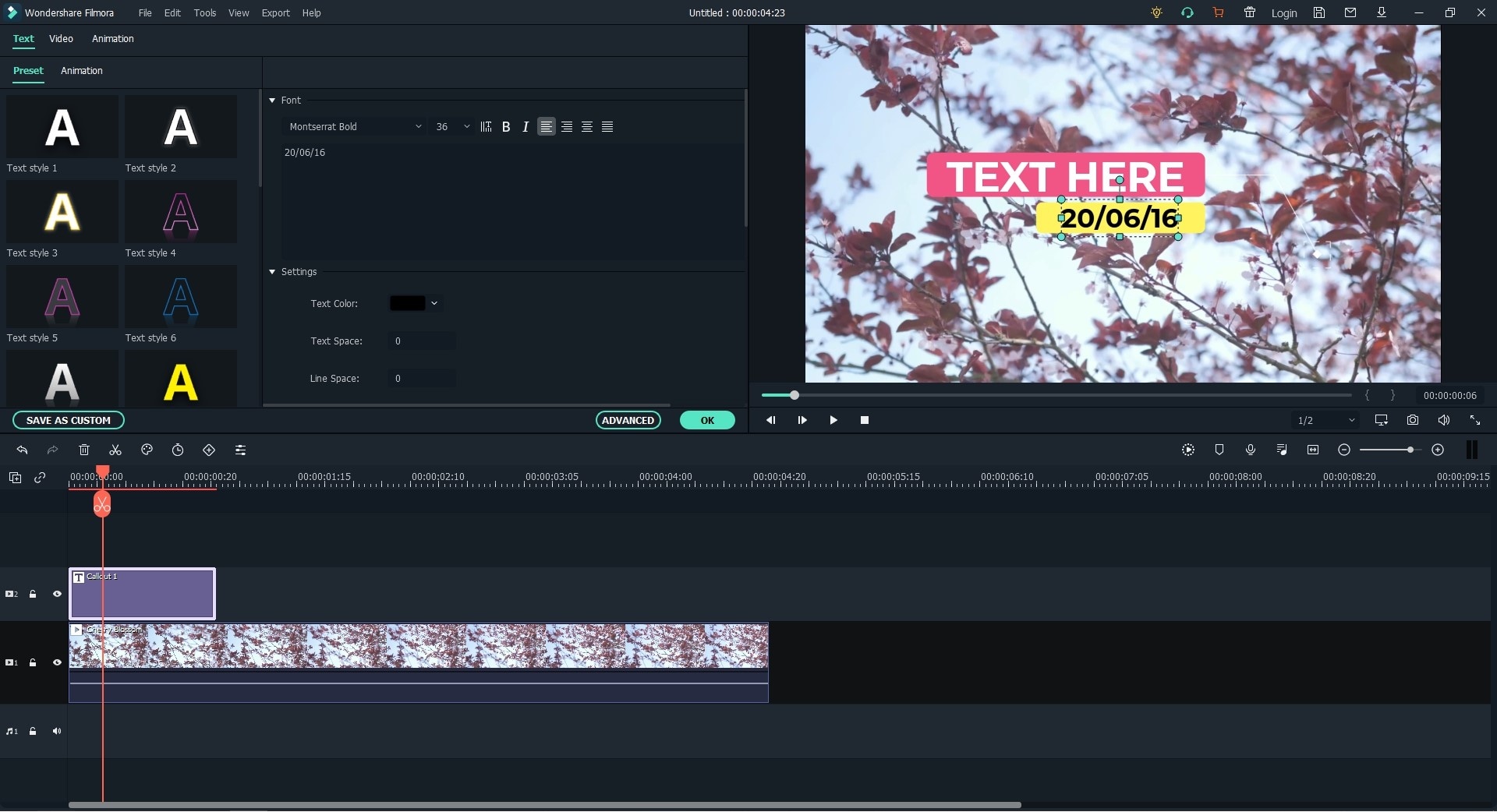 - Edit background music
There is a Music Library in Filmora Video Editor. Clicking on the "Music" tab then you'll see all the built-in music styles. You can use these music or sound effects to enrich your video meme according to your own needs.
Tips: All built-in music track can be used free for personal sharing.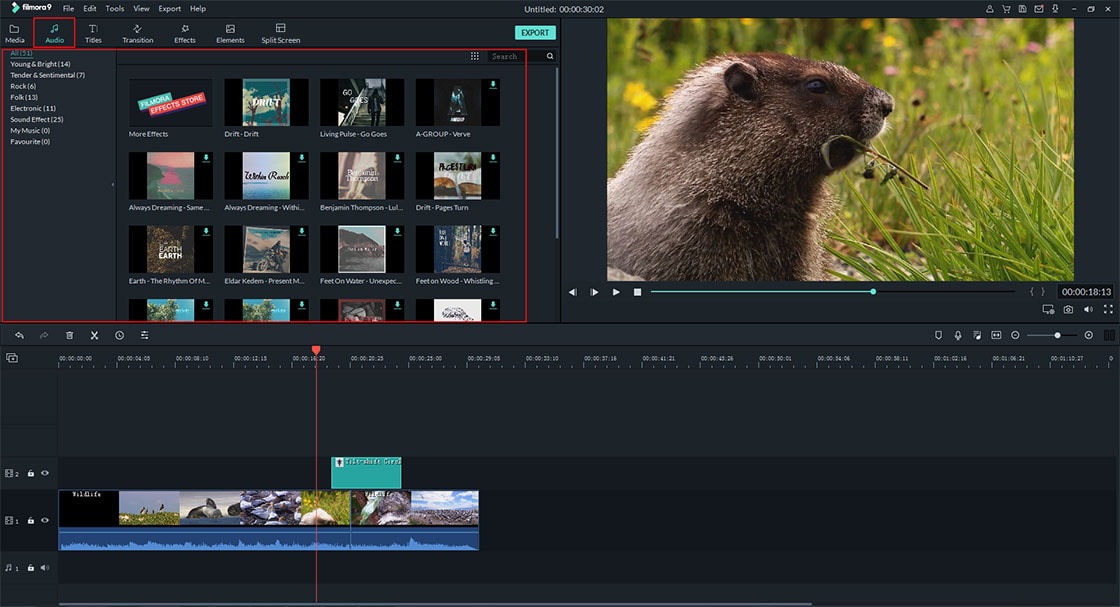 If you wish to adjust the music volume, speed, etc. You can double click the audio track in the Timeline, and set you desired volume, speed, etc. easily.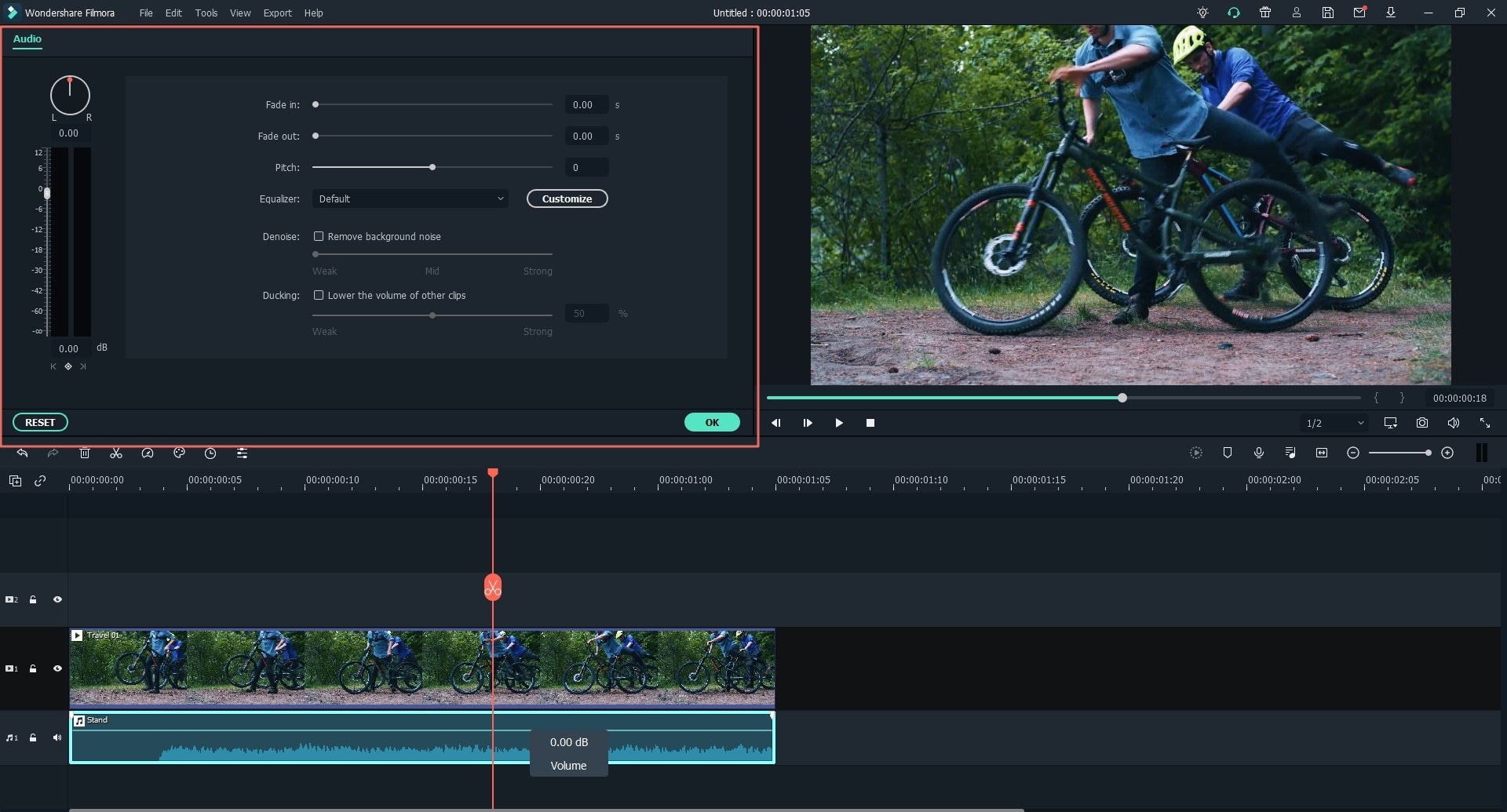 Step 4. Now, everything is done and positioned well on your video meme, the only thing that is left is the format in which you want to save it. Directly click "Export" button and choose an output format for your video mem, then hit "Export" again to finish the whole process.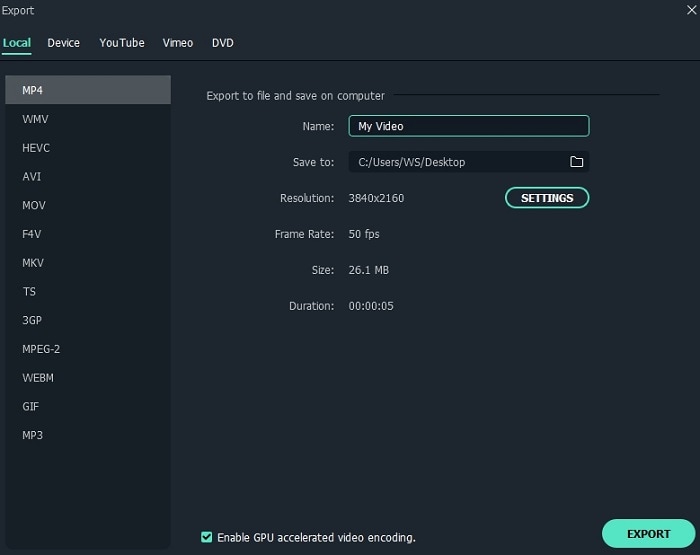 Now, I'd like to hear from you:
Are you going to create a video meme with Filmora Video Editor after reading this post?
Or maybe you have more alternatives to the best Video Meme Maker?
Either way, leave a comment below right now. If you're going to start with Filmora Video Editor, just click the below icon to download it to your PC or Mac at first.