ASMR videos have become a popular trend on YouTube and other social media platforms. While many YouTubers have already started to try their hands to make ASMR videos, others watch them feel more relaxed. If you're not familiar with ASMR content, here's what you need to know.
Find more best ASMR videos on YouTube >>
What is ASMR video?
ASMR is the sensation, commonly known as the "tingle" that people get while watching a stimulating video. For some people, this stimulation comes from the slow melodious whispering of a person, whereas others call the "tingle" from scratching or tapping. In either case, people define watching ASMR videos gives them a relaxing sensation.
ASMR videos have different effects on different people. For instance, some people use them to feel relaxed and go to sleep, whereas others don't get them. But, it's no denying the fact that ASMR content is increasing on YouTube. If you're also planning to start an ASMR YouTube channel, this guide will help. This article will discuss different ASMR video ideas and how you create ASMR content for your channel.
Part 1: The Top 10 ASMR Types
First, let's take a look at the 10 most popular ASMR types that you can try to create an incredible ASMR video.
1. Food
---
2. Texture
---
3. Personal Attention
---
4. Elements of Nature
---
5. Motion
---
6. Safe and Comforting Environment
---
7. Talking
---
8. Music
---
9. Animal
---
10. Meditation
---
Part 2: How to Make ASMR Videos
Now that you're familiar with different types of ASMR videos, let's look at how to create the first ASMR video for your YouTube channel. First of all, you'll need a professional video editor that also supports "audio-editing" functionality so that you can easily adjust the audio levels of your recordings.
We recommend using Filmora Video Editor & Filmora Video Editor for Mac. It's a professional video editing tool that works on both Windows and macOS. The tool offers a wide range of features that'll help you create professional videos for your YouTube channel. It also has a dedicated "audio editing panel" to adjust your recordings' volume and decibel levels. This will help you make powerful ASMR videos that'll get thousands of views.
How to make ASMR videos with Filmora Video Editor
Step 1: Install and launch Filmora X on your PC. Click Import Media Files Here to load the videos that you want to edit.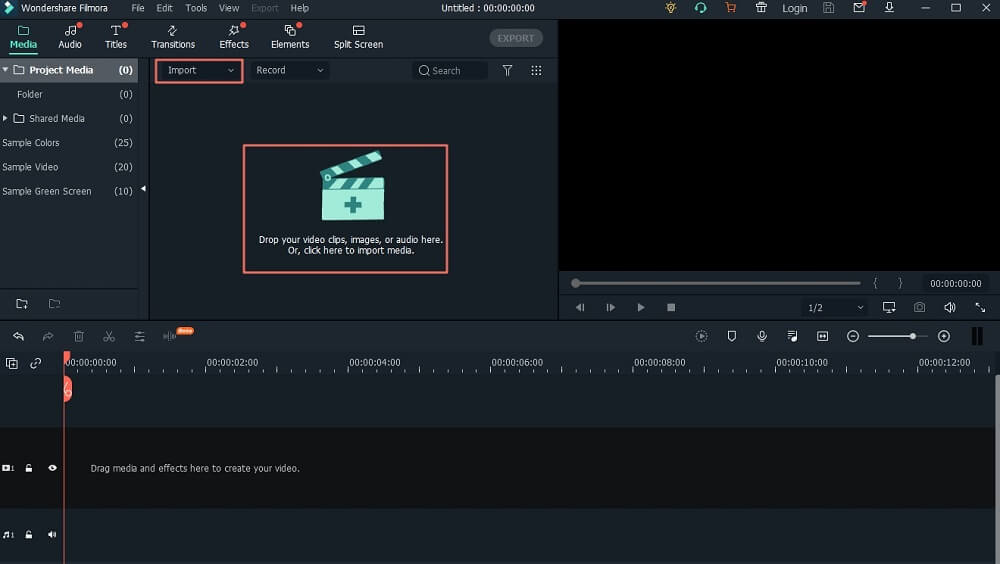 Step 2: Drag these videos to your timeline and sort them in the right order. First, we'll start with basic editing to get rid of the unnecessary footage. To do this, you can select different tools such as Trim, Split, Crop, etc. from the toolbar. For instance, if you want to trim a video, drag the cursor to either end of the clip. Please wait for a pointer to appear on your screen and then drag it to eliminate the clip's unnecessary part.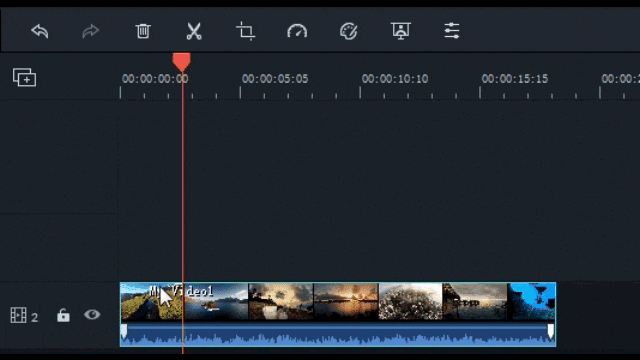 Step 3: Once you're done with basic editing, you can move towards making your video more appealing. Since most ASMR content creators use Green Screen, you can start with replacing it with a stunning background. To do this, right-click on the footage and select Green Screen. This will remove the green area from your video instantly.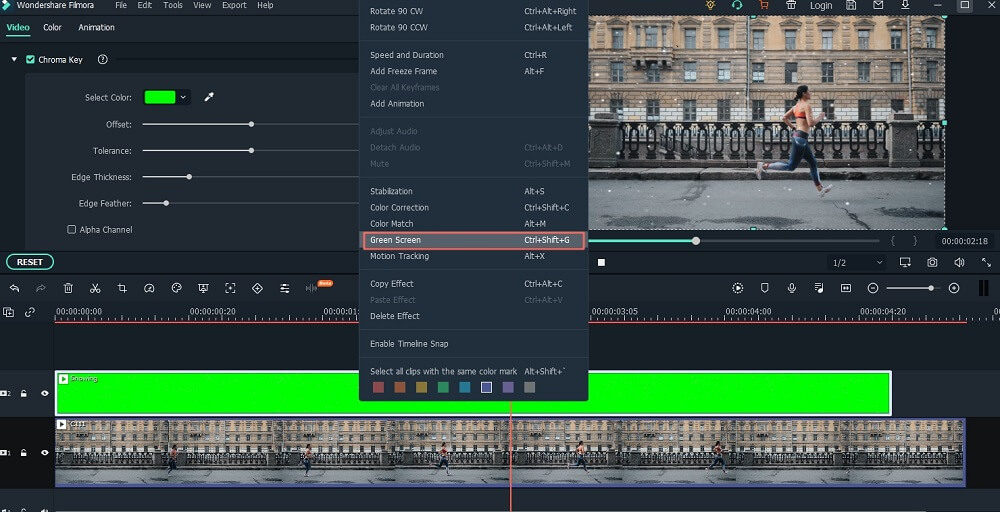 Step 4: Finally, click Export and select the output format to save the ASMR video on your PC.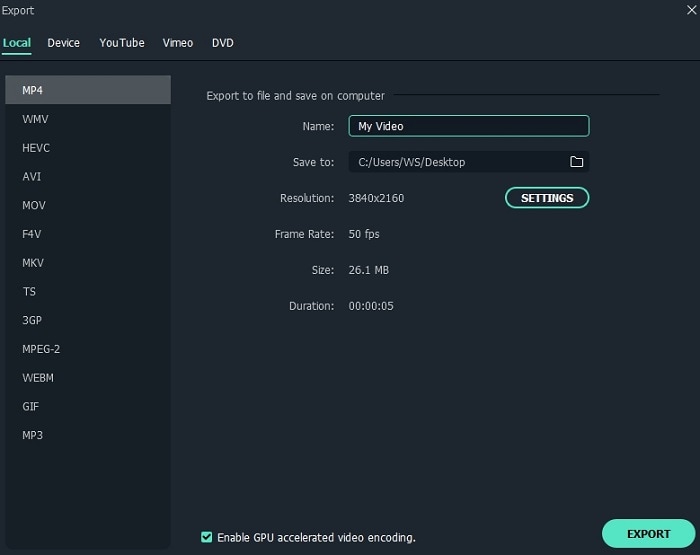 If you want, you can directly upload the video to YouTube as well. Switch to the YouTube tab in the Export window and enter your YouTube account credentials to get started.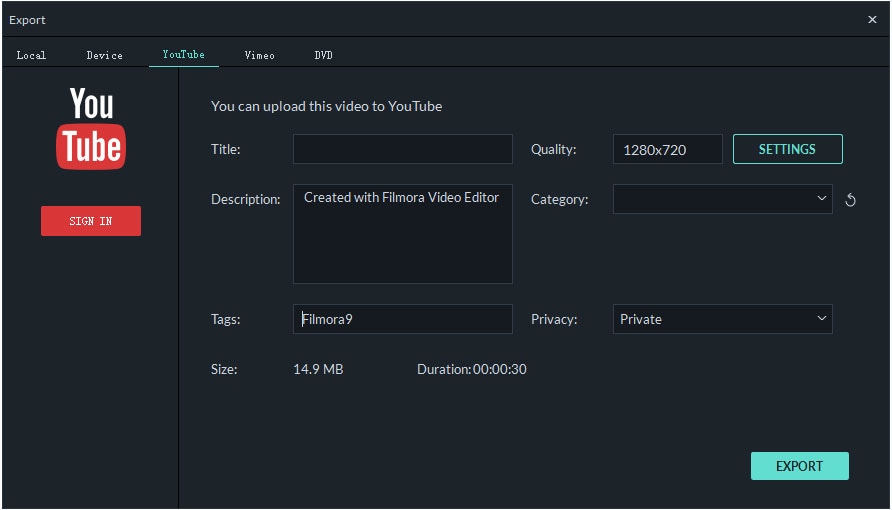 ---
FAQs about ASMR video
1. How do I start ASMR videos?
To start making ASMR videos, you'll mainly need the right recording equipment and a video editing tool to edit your footage. When choosing the right equipment, you can find different types of microphones and buy the one that suits your budget. As far as the ASMR video editor is concerned, make sure to choose Filmora Video Editor (or Filmora Video Editor for Mac) as it'll make your editing job much more comfortable and help you create engaging videos.
2. Do ASMR videos make money?
Yes, creating ASMR videos is one of the most effective ways to make money on YouTube. These videos acquire millions of views, which means you can make a decent living by publishing ASMR videos on YouTube.