When you make the move from a Windows PC to a Mac, you have to sacrifice some programs. But you may be surprised to learn that the one program you don't have to give up is Microsoft Office. Provided you have bought a valid Microsoft Office license for Mac, then you can install the specially adapted Office for Mac, and continue having full Word, Excel, and Powerpoint capability on your computer.
Like a lot of other programs, Office has its own set of keyboard shortcuts to help you do many actions quicker and without having to use the mouse. These can range from undoing the last action to checking the spelling in an Excel document.
Microsoft has listed all of the shortcuts online, but we are talking about a LOT of shortcuts to remember. Nobody's brain is THAT good! So to save you a considerable amount of time and brain power, here are some of the more useful ones you should be remembering if you are going to be using Office for Mac on a regular basis.
If you are using any of the shortcuts as provided by the F1-F11 keys, you must hold down the Function key while pressing the following. The function key is at the very bottom, first from the left. The key says "fn". Impossible to miss. "Option" is second left from the bottom, and "Command" is third left from the bottom.
Let us begin with the trusty Word.
Setting Line Spacing - Main Ones To Remember
Single-spaced lines - COMMAND + 1

Double-spaced lines - COMMAND + 2

1.5-line spacing - COMMAND + 5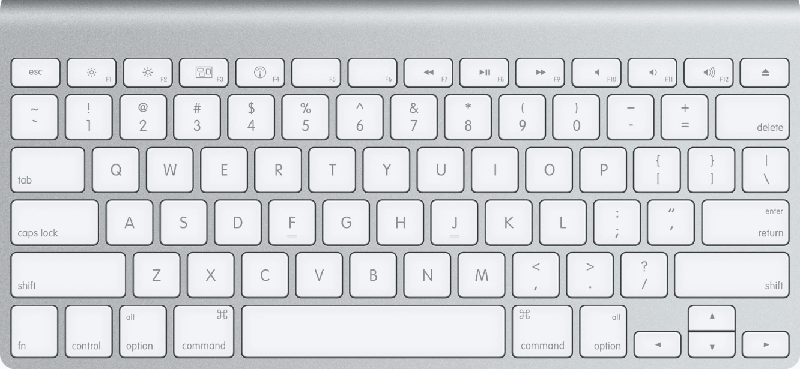 1.Undo the last action
Undo the last action (a lifesaver!) - F1 (don't forget the "fn" key first)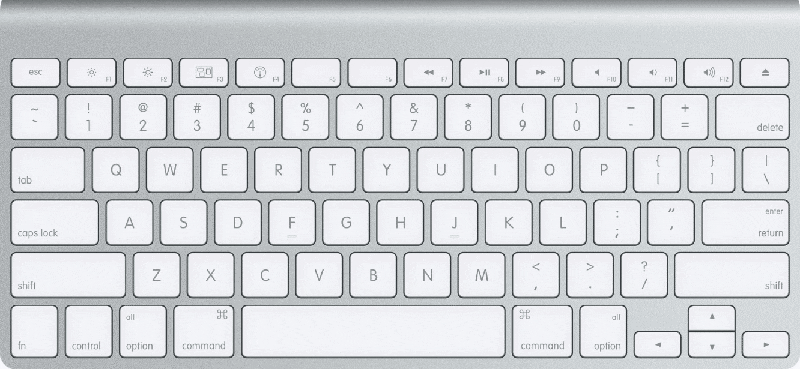 1. One character to the right
One character to the right - SHIFT + RIGHT ARROW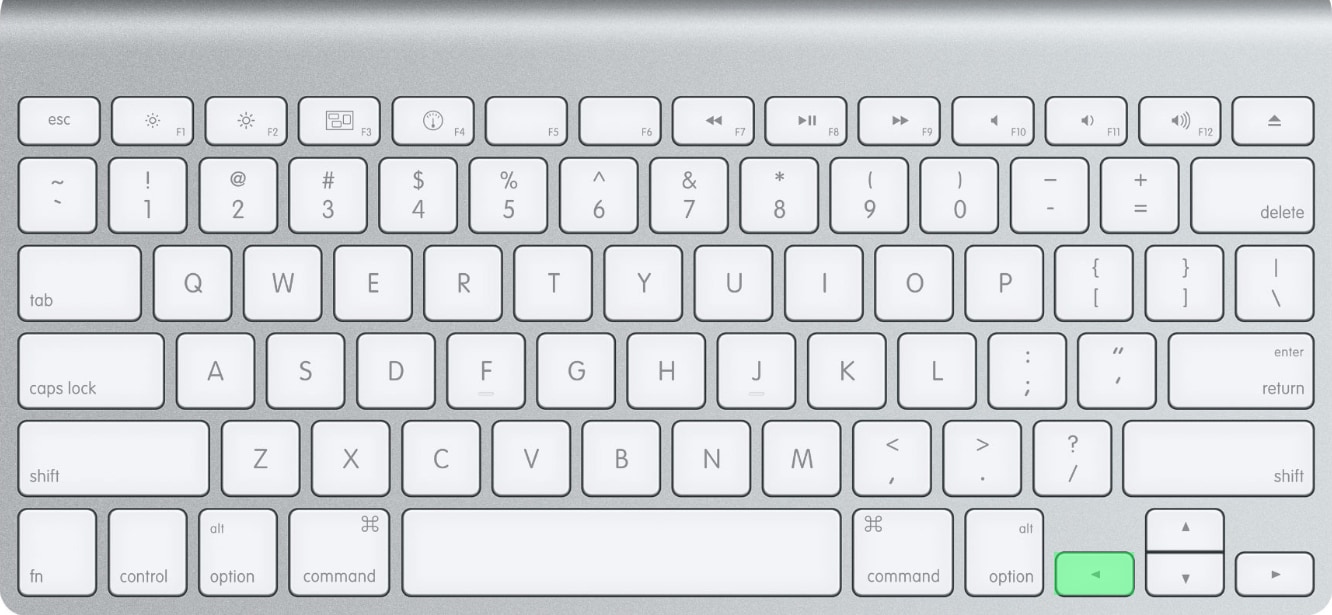 1. One character to the left
One character to the left - LEFT ARROW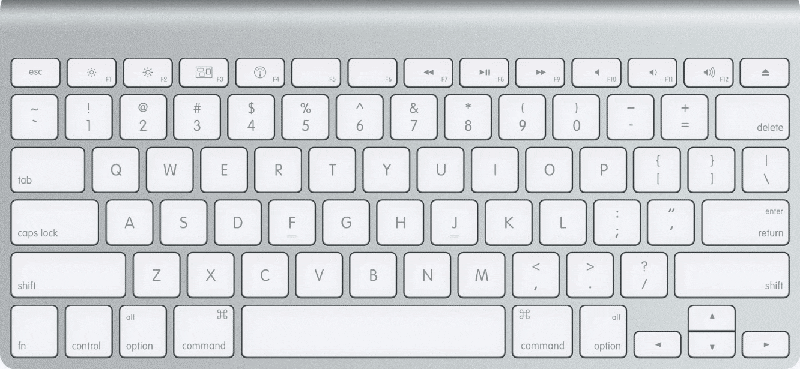 1. Copy text or graphics
Copy text or graphics - COMMAND + C or F3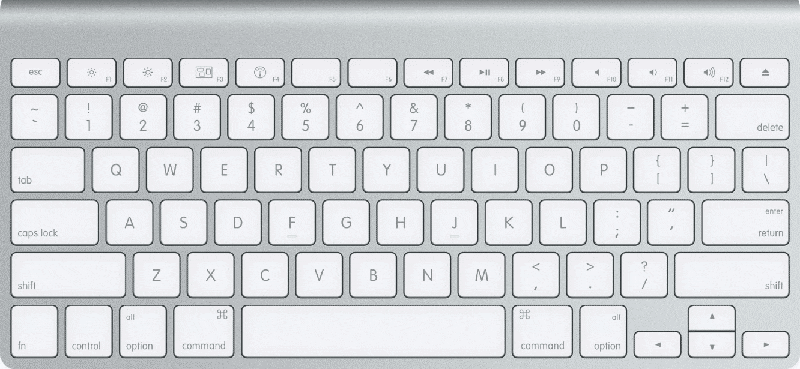 1. Change the font
Change the font - COMMAND + SHIFT + F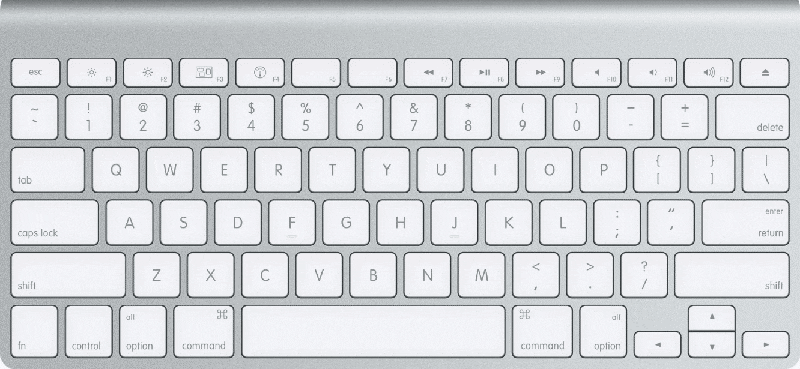 1. Center a paragraph
Center a paragraph - COMMAND + E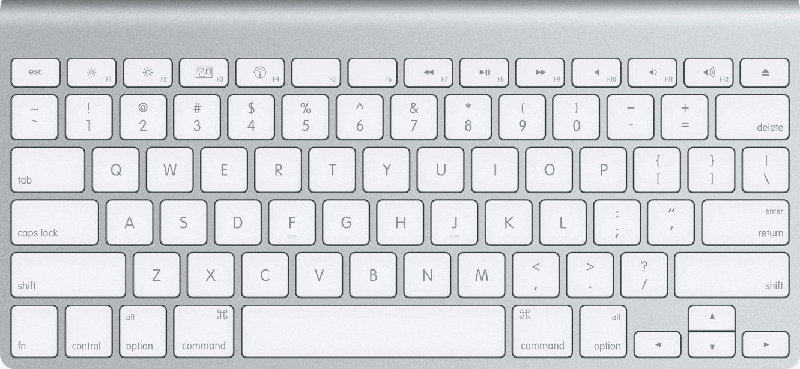 1. Print a document
Print a document - COMMAND + P