Contents
3. Transfer Documents to iPad
Only if you have installed iWorks application package on iPad, it will let you to view and edit Microsoft Office files, even to transfer Microsoft Office files from and to Mac or PCs. But you have to purchase each of the applications individually: the Pages app is for Microsoft word; the Numbers app is needed for Microsoft Excel, and the Keynote is for Microsoft PowerPoint. When you have installed all these applications, you can (take Mac as an example):
Part 1: Transfer Microsoft Office Files from your Mac to iPad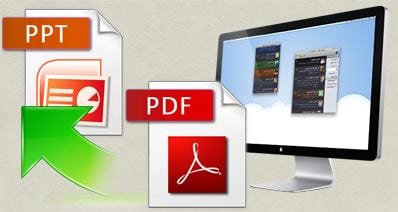 Connect iPad with your Mac and launch iTunes;
In iTunes interface, go to the Devices tab and click iPad;
Select Apps tab and find File Sharing;
Choose the app which you use to open your Microsoft Office file on new iPad (For example, if you want to view or edit Microsoft Word, select "Pages"). And then click the "Add" button;
Select the file you would like to import in the dialogue box, and then click Choose. Now you will find the file in the "Documents" box;
Unplug your new iPad and then you can use the Microsoft Office files via iWorks by selecting My Document/Spreadsheets/Presentations ->the folder -> choose the file just imported.
Part 2: Transfer Microsoft Office Files from iPad to Mac
Tap on the iWork application and select "My Documents/Spreadsheets/Presentations".
Find the target Microsoft Office file and choose Share.
Choose Export and set the corresponding Microsoft Office format to export the file.
Connect iPad with your Mac and launch iTunes, click iPad in the Devices tab, and then select Apps tab.
Find File Sharing and select the iWord application then choose the target files. Next, click Save To and set the destination for output files and then click Choose.