Slow-motion in a video is more than just a nice effect. A slowed-down scene creates a special mood that enhances the intensity of action or message in videos. Even a seemingly dull clip can take on an exciting look that evokes feelings of drama and suspense.
But, how to slow down a TikTok video by yourself?
In the past, you might need a expensive equipment to produce this effect, but now, you can do it on your phone or computer directly. In this post, I'd like to show you how to apply the slow-motion effect to your TikTok videos in two ways.
Now, let's check them one by one.
How to Slow Down TikTok Videos in the App Directly?
Tik Tok offers various effects that you can use to spice up a video. In addition to the Slow-Motion effect, you can alter video playback speed using Reverse and Repeat. On the app, you can also use filters, transitions and sound effects to make your slow-motion videos even more interesting to watch.
There are two ways to slow down videos on TikTok:
- Slow down a TikTok video while recording it;
- Slow down TikTok videos after recording.
#1. Slow Down Your Video while Recording
Step 1. Click the "+" icon at the bottom to create a new post. On the top right side, tap "Speed" to bring up recording speed settings.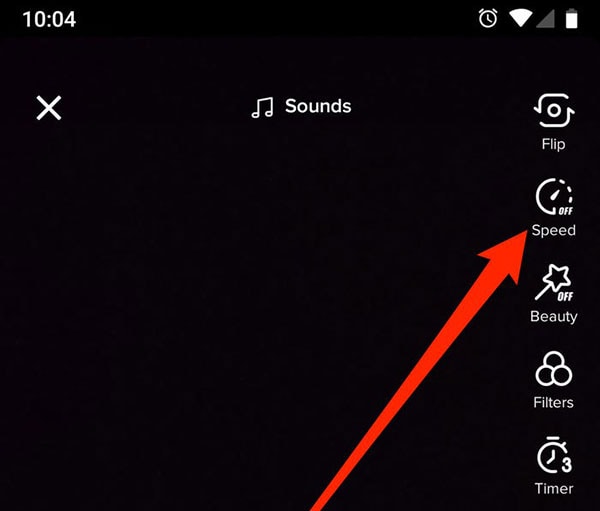 Step 2. At the bottom, you will see a bar with recording speed options 0.3x, 0.5x, 1x, 2x and 3x. Depending on how slow you want the video to be, select either 0.3x or 0.5x.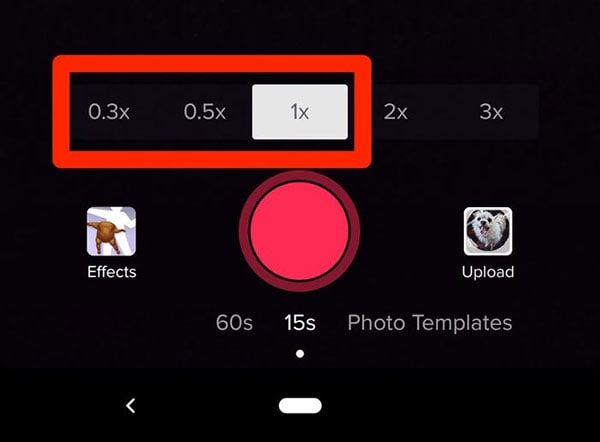 Step 3. Now you can start recording by pressing and holding the record button. When finished recording, click the confirm icon to proceed to the next step.
Step 4. Customize your video effects and press "Post" to share the slow-motion video on the TikTok.
#2. Slow Down A TikTok Video after Recording
Step 1. Tap the "+" icon at the bottom to upload a video that is recorded.
Step 2. Then, tap "Effects" and then "Time". Now select "Slow Motion" to apply the effect. Drag the slider to the scene where you want to slow down the video.
Step 3. When finished editing, tap "Next" to add a description and then press "Post" to share your video on TikTok.
---
How to Make A Slow-motion TikTok Video with Filmora Video Editor?
Generally speaking, TikTok can satisfy most needs of video creating, editing and sharing. But, if you're looking for high-quality or special video effects, the TikTok app might can't meet your demands.
Then, you need a professional video editing software as your assistant. Here, I'd like to recommend Filmora Video Editor or Filmora Video Editor for Mac to help you create a slow motion TikTok video easily.
You can easily slow down your video with its Uniform Speed function in a few clicks. Moreover, you can control video speed freely with its advanced Speed Ramping function, by adjusting the speed of any parts of your video.
To get started, please click the below icon to download and install the TikTok video editor on your PC or Mac. Then, follow the below steps to slow down TikTok videos.
Step 1: Launch Filmora Video Editor and change the project aspect ratio from "16:9" to "9:16". Then, click on "New Project" to open the editing panel.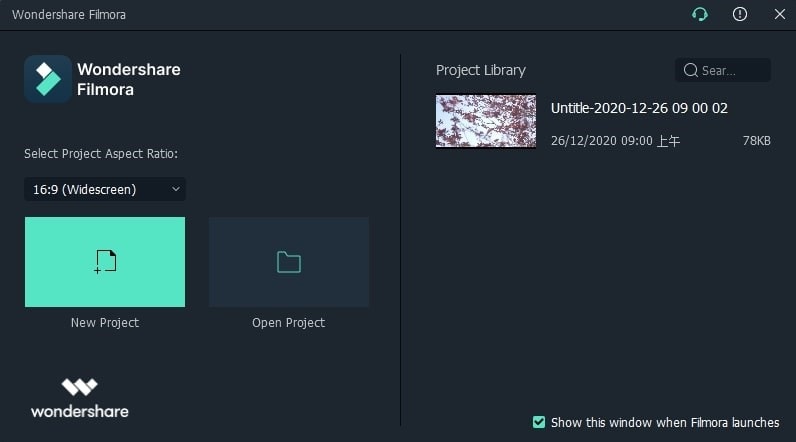 Step 2: Drag-and-drop the video directly onto the interface. You can alternatively click the "+" icon and then choose "Add files". After you've added the video you want to slow down, drag-and-drop it from the media library to the timeline.
Step 3: Select the video on the timeline and right-click on it, select "Speed and Duration" option to open the speed control panel. Here, you can drag the slide to change the video speed according to your own needs.
Tips: Filmora Video Editor allows you to adjust the playback speed to as little as 10 times slower.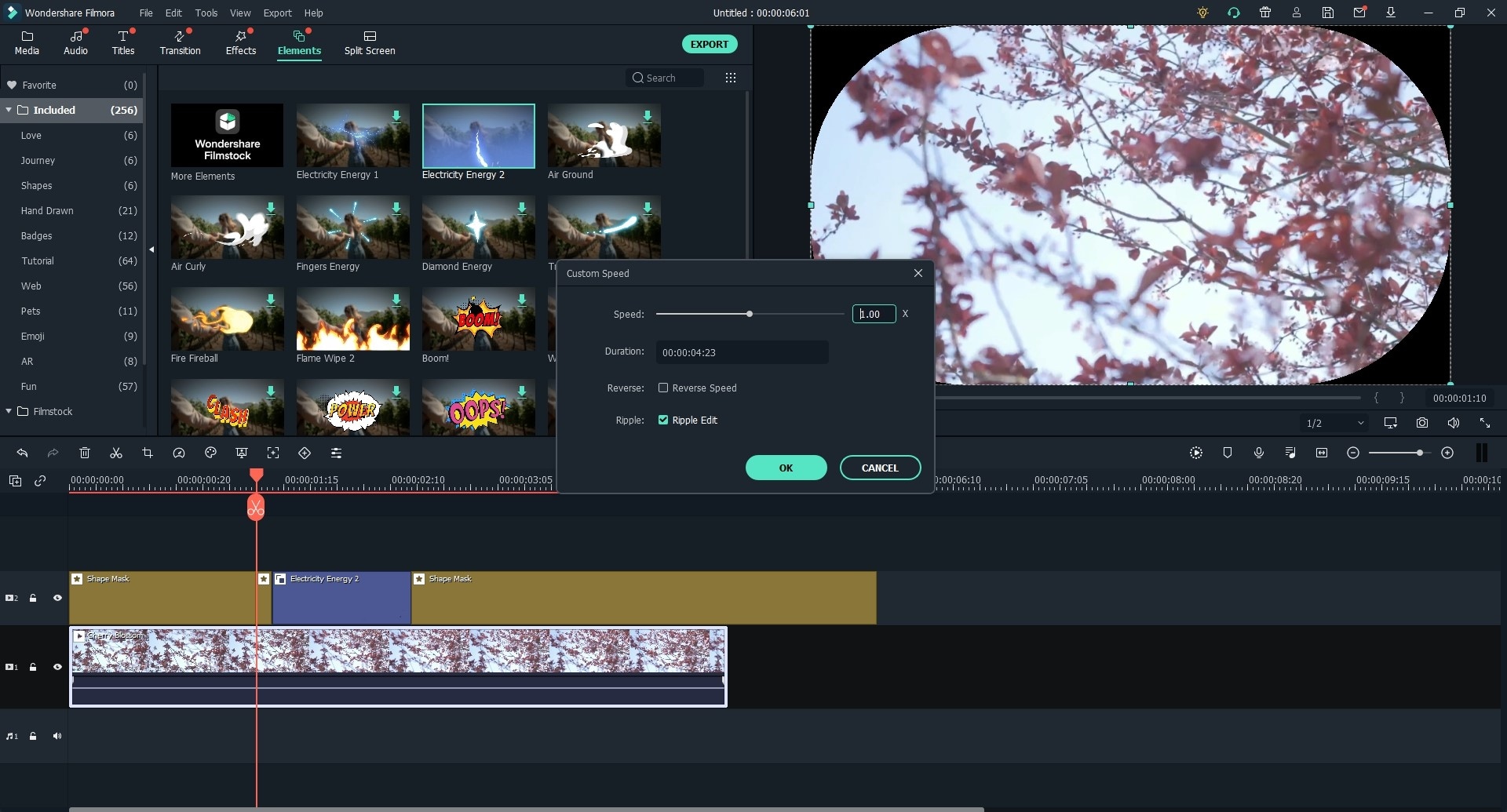 Step 4: After that, you can use other editing tools to make your video unique and amazing according to your own needs. Here, I've picked up several useful tutorial to help you enhance the video performance with Filmora Video Editor as follows:
- How to make split-screen video as 1-2-3
- How to use the Green Screen to create an amzing video effect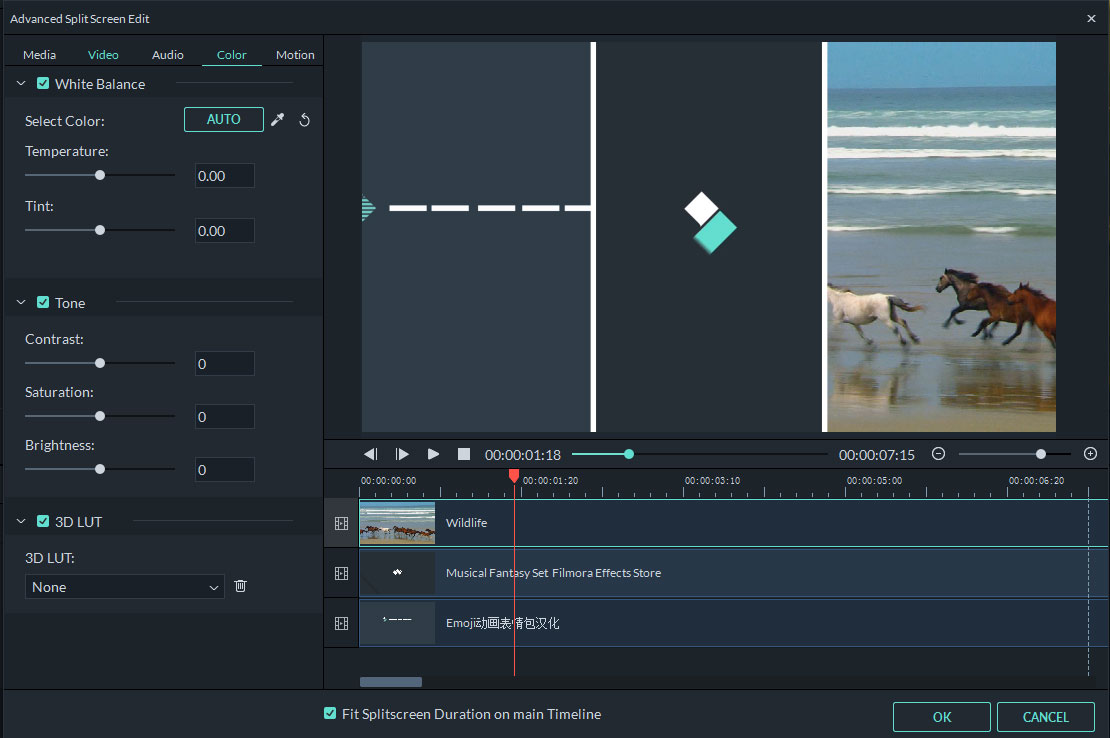 Step 5: Now, it's time to export the edited video to your iPhone or Android device. Then login to your TikTok account and upload the video for sharing.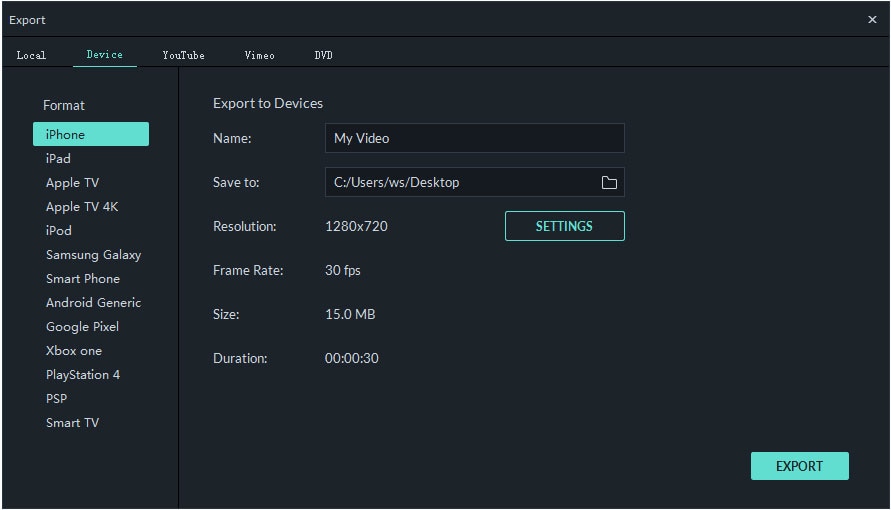 ---
Conclusion
As we said above,
Although TikTok offers a basic slow-motion effect, it feels clunky to use and doesn't offer good control over how and where to apply the effect. To best slow down your video, it is recommended you use a professional video editor like Filmora Video Editor or tools like that.