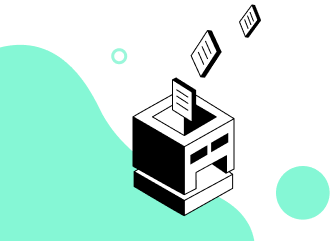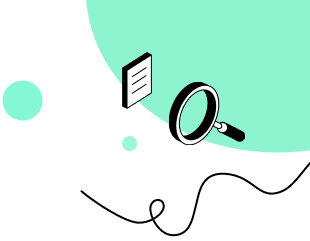 Filmora Video Editor
A creative video editing platform for all creators!
Speed Ramping
Speed Ramping feature in Filmora is used to freely change the speed of certain parts of your video or audio clips. Compared to Uniform Speed function, Speed Ramping can adjust your video's speed with better control of your key frames. That means you can magically change any part of your video speed to create unique cinematic effects.
Go to the Speed Ramping Panel
There're three ways to enter the Speed Ramping tab:
Double-click your video or audio clip, and select Speed – Speed Ramping in the pop-up window.
Right-click the video or audio clip, and choose Speed - Speed Ramping from the menu.
Click the Speed icon (which looks like a stopwatch) on the toolbar, then choose Speed Ramping.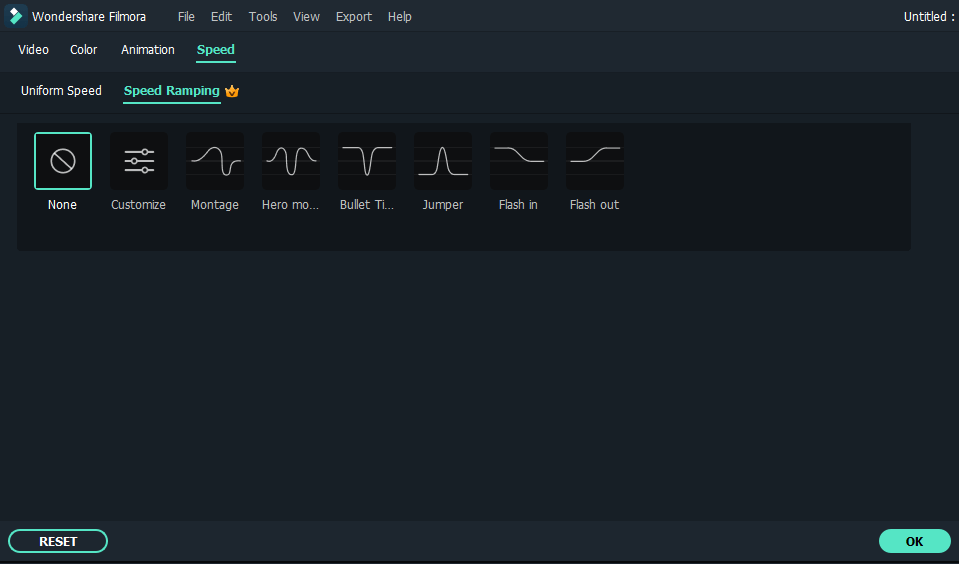 Customize the Speed Ramps
In the Speed Ramping panel, there are many speed resets that you can choose from: Montage, Hero Moment, Bullet Time, Jumper, Flash in, and Flash out. Also, you can customize the speed ramps if you can't find a suitable one.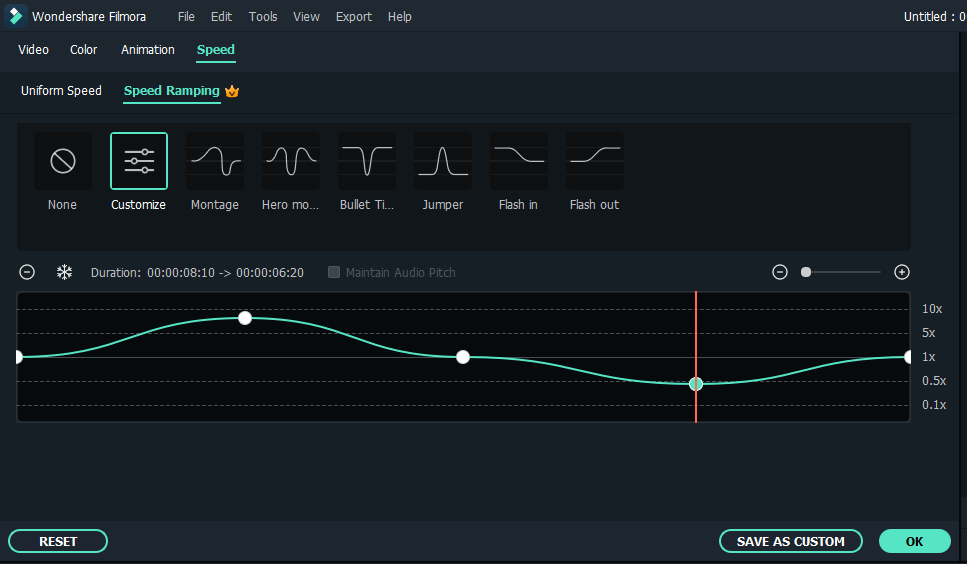 Place the playhead to where you want to speed up or slow down the speed or videos. Then just drag it upwards or downwards to control the point speed. You can create a softer curve if you want a smoother change of speed. More amazingly, however you speed up or slow down the video, its audio quality won't be affected. That means you don't need to worry about getting a sharp/strange sound after the adjustments.
Add Freeze Key Frame
If you want to add a freeze key frame in the video, you just need to place the playhead to the place where you want to free key frame to start, and click on the Snowflake icon to add a freeze key frame and choose its duration.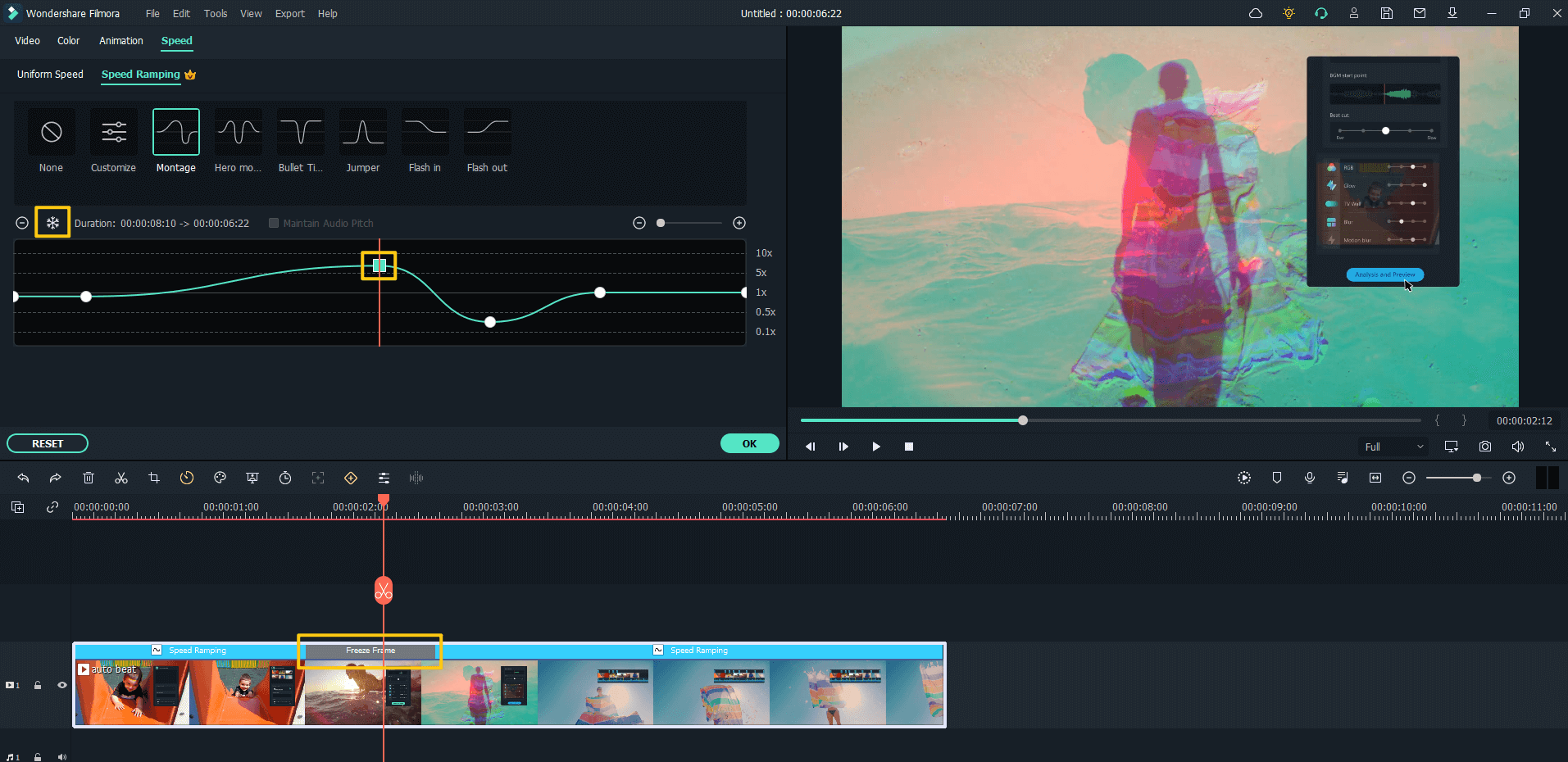 Popular Products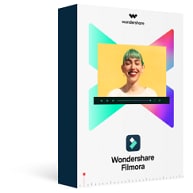 Filmora User Guide
A guide to using Wondershare Filmora Video Editor.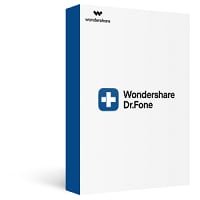 Dr.fone
All-in-one mobile solution, restore and backup phone data with ease.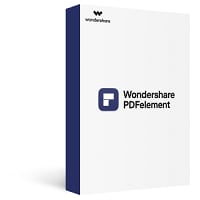 PDFelement
Provides easiest way to create, edit, convert, and sign PDF files.