Is There a Program Which Will Raise the Volume of an AVI File?
Absolutely there is! In fact, there are several. Instead of having you navigating fact and fiction through the recesses of Google, we'll show you two that can: one that's easy-to-use, and one that's super quick. Those vacation videos that just don't sound as clear and audible as you remember the moment being can now be great memories you can relive and share.
Part 1: Increase AVI Volume with Filmora Video Editor for Mac

---
Simple Way to Increase AVI Volume with Filmora Video Editor for Mac
Several steps to increase AVI volume with Filmora Video Editor for Mac
Step 1. After you install and launch this software on your Mac Yosemite successfully, please touch the "+" option to import your AVI video to this program. In fact, you can easily achieve this with drag and drop method as well.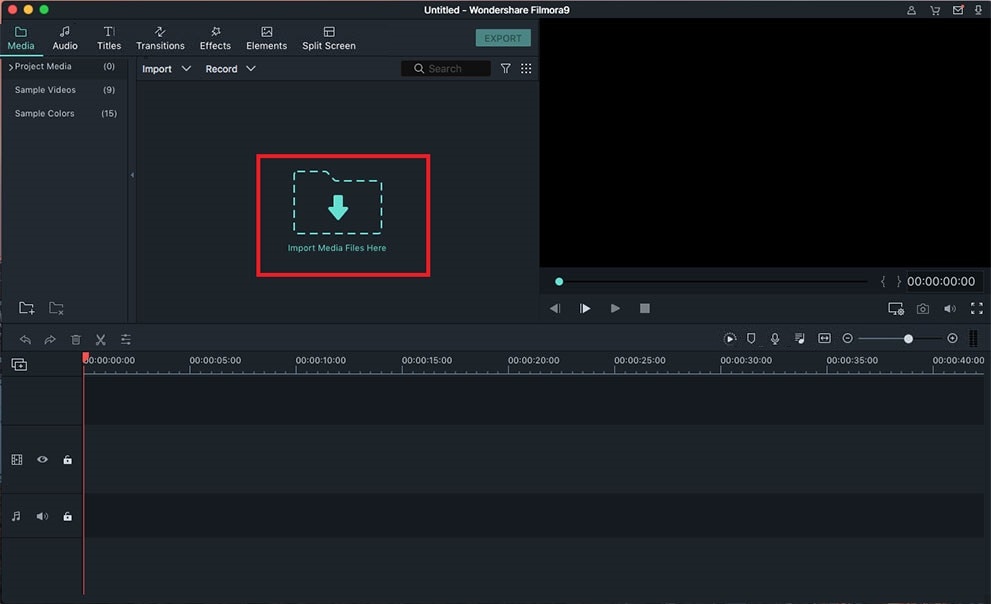 Step 2. Drag and drop your AVI video to the timeline below.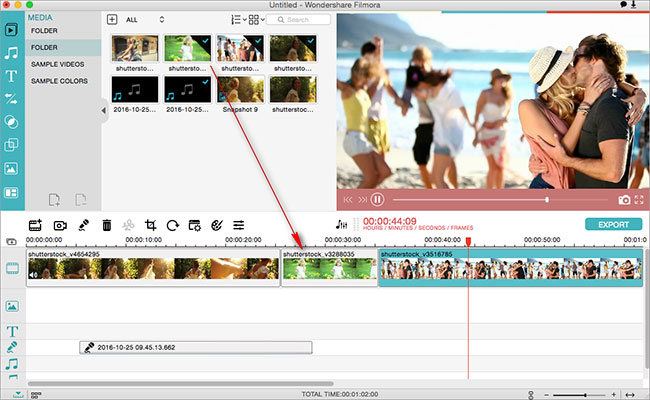 Step 3. Check the main interface, there is a "i" icon. Now you can click it to open the Video Inspector.
Step 4. Please choose the "Audio" option to continue.
Step 5. Now you are allowed to move the slider to adjust the Volume freely. Then press "OK".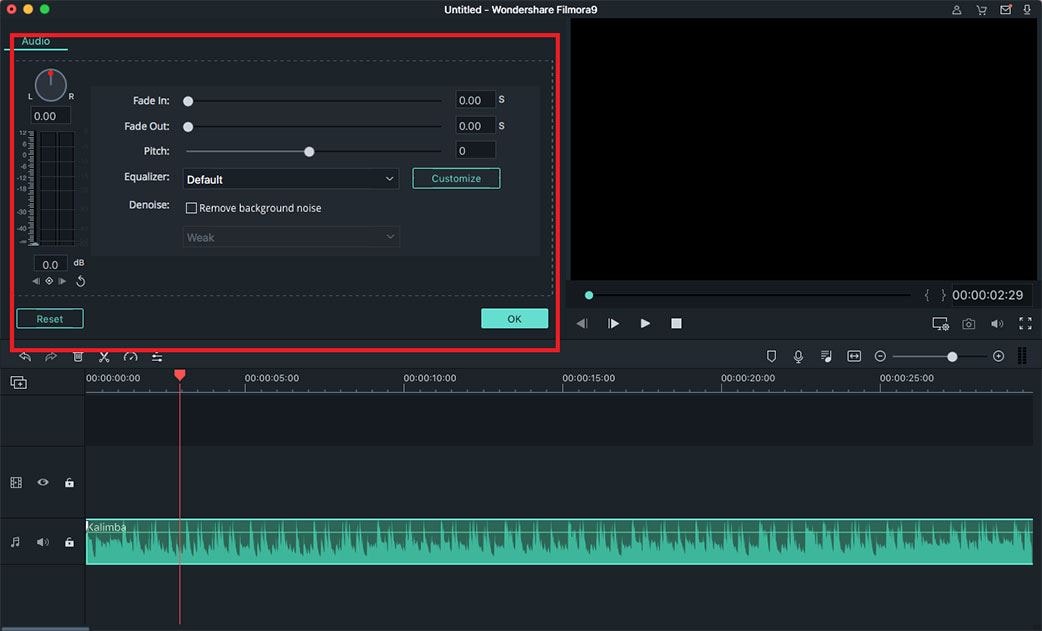 Step 6. Click the "Export" button, it will be a pop-up window soon. Now you can choose to save your AVI video to any device as you want.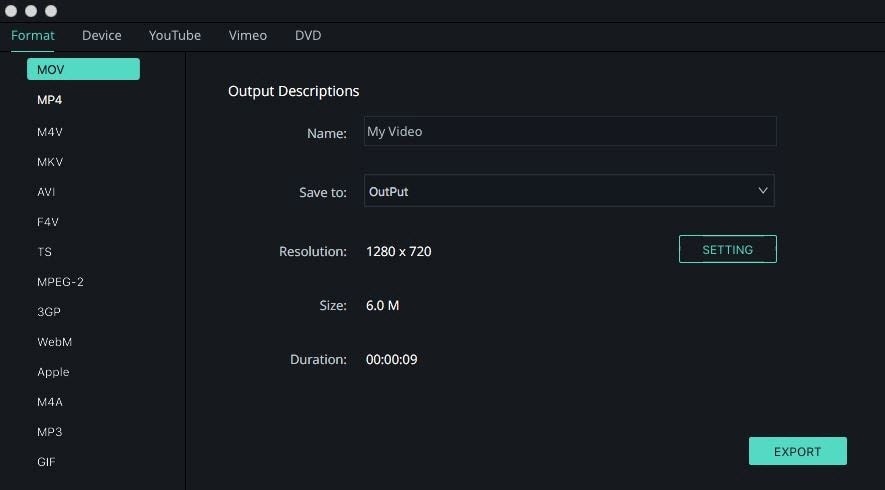 ---
Part 2: Increase AVI Volume with FFmpeg Without Re-encoding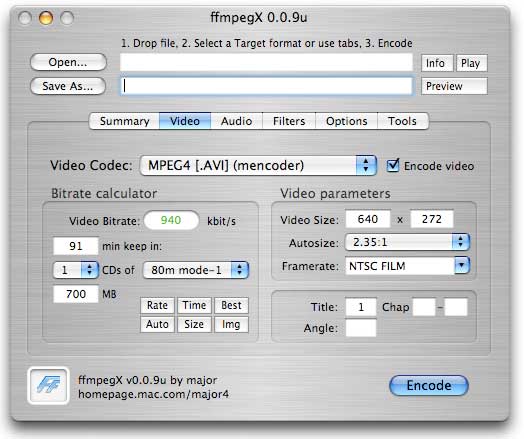 FFmpeg is a free open-sourcing software project which produces libraries and programs to handle multimedia data. Developed under GNU/Linux it works with most operating systems including Mac OS X and Microsoft Windows. Many computing platforms and microprocessor instruction set architectures are supported too. If you are skilling in coding and like to delve into a project that uses programming language, FFmpeg may be right for you.