Do you want to make a YouTube video? In order to make a video to be uploaded on YouTube, you have to be sure that you are checking the different details meticulously. You can make a good YouTube video with picture and music with the right tool. Here, we will talk about the best YouTube video maker which you can use for making the best YouTube videos with photos and music.
The Best YouTube Video Maker - Filmora Video Editor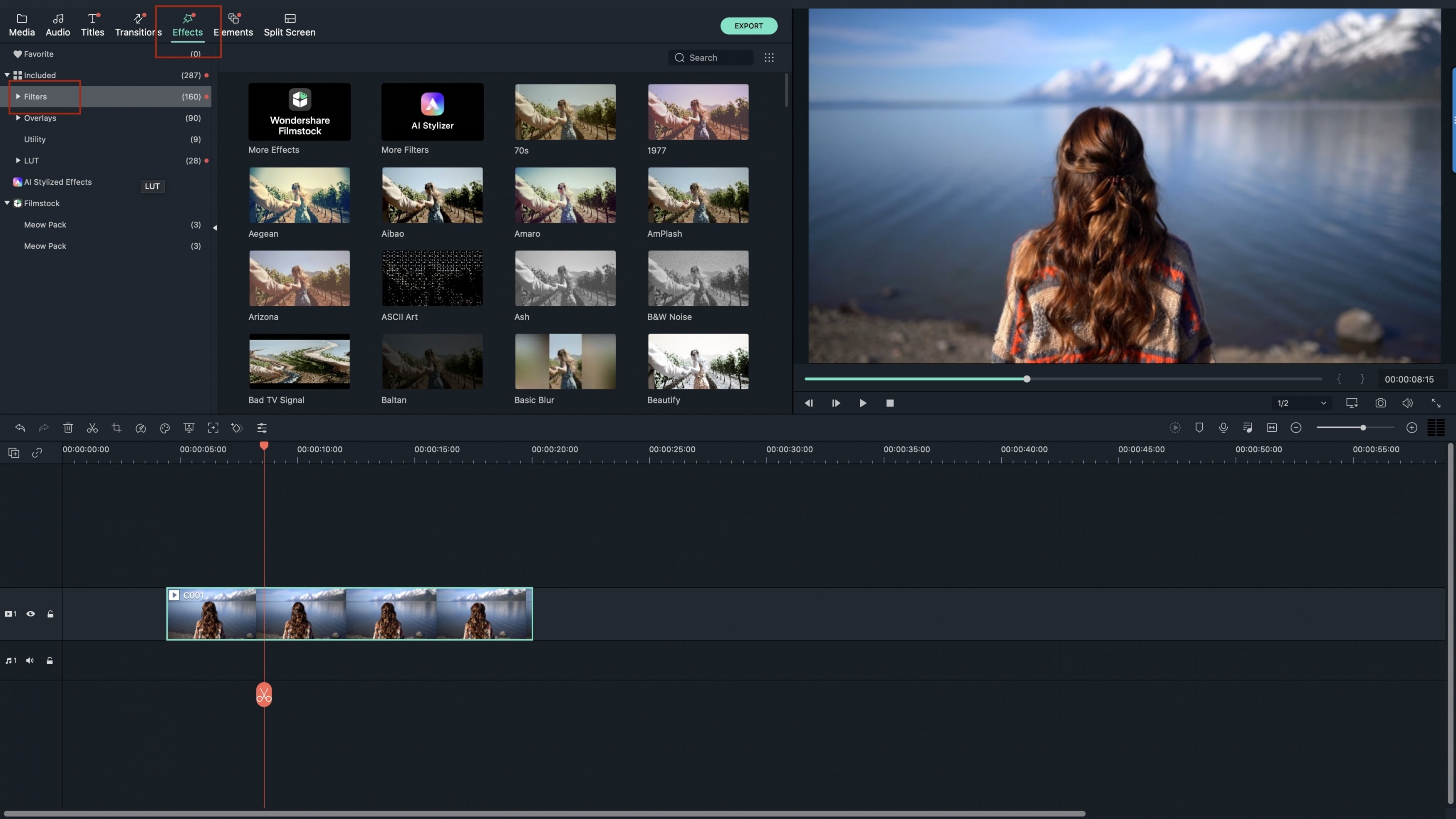 When you are looking for a great tool which could help you make YouTube videos, it is advised to explore what Filmora Video Editor has to offer. It has some of the finest features and the ease of use offered by the software makes it one of the finest options.You can opt for standard mode, if you are a novice and you are looking for some basic editing. At the same time, if you are a pro who wants to work on the video thoroughly, you can choose the advanced mode.
Here are some of the key features which would make Filmora Video Editor to be one of the finest choices for you.
Easy option for importing videos
The videos can be imported in plenty of different formats. Some of the supported formats include: WMV, MP4, VOB, 3GP, MPEG, DAT, TOD, M2TS, EVO, NSV, MKV and others. Not just the videos, even audio files and images are supported in multiple formats
You can easily share your video projects on multiple channels
Easy conversion of video from one format to another
Even when it comes to images, you will be amazed at the different image types which you can use for this software. Some of the supported formats include:JPG, ICO, GIF, BMP, PNG, TIF
To enhance pictures and video, use different filters and effects
Sound effects can be added for enhancing video too
Videos can get the refined look with the provision to add introduction and credits to it
The steps to be followed are pretty simple and you require no special instruction or help to use it
Now that you are aware of what this software has to offer, let us take a look at the key steps which will allow you to actually make a YouTube video.
---
Steps For Making a YouTube Video With with Photos and Music in Filmora Video Editor
When you are looking to make a video, there are a series of steps which you need to follow. Let us take a look at what they are.
Step 1. Import your media files
At the centre of the application, you will find an option called, "Import Media". Click on that, a dialog box will pop wherein you need to navigate to the folder where the media is stored. Choose pictures, audio or video and hit on import. or you can simply click the "+" button which is present on the top bar of the editor. Once again, you will have a dialog box wherein you can navigate to the folder of your choice and then load the video/picture.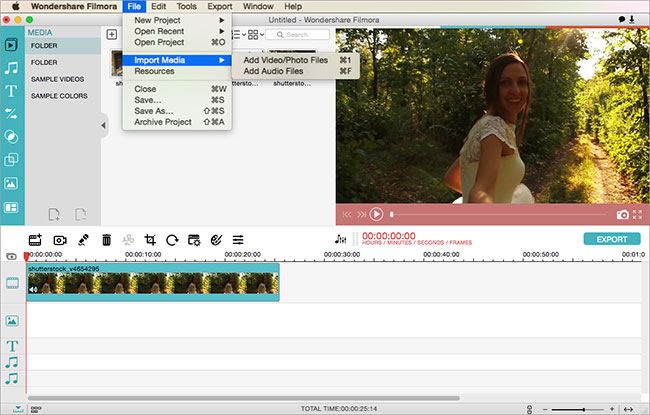 Step 2. Editing your video
Once you have imported the files, you then need to edit them. When it comes to editing the media files, there are plenty of steps to be followed. Feel free to choose the editing action which you want. You can add titles, credits, trim the audio, change the alignment of the different pictures, add effects and transitions and even add voiceovers as well. There are numerous options and you can explore them to edit the videos in a way you deem fit.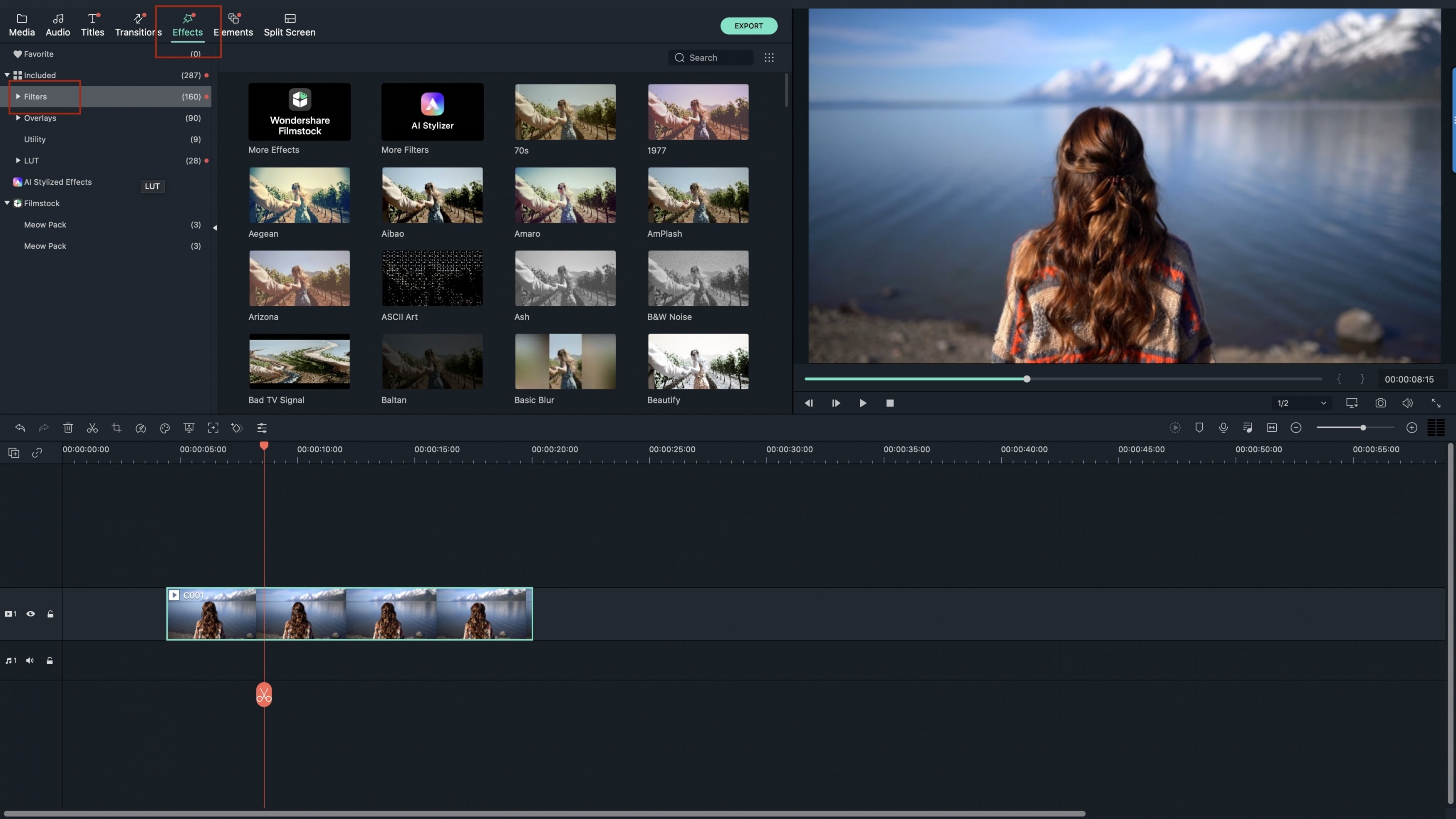 Step 3. Save and share
When you are happy with the rest of the steps, you can save your video and share it. Right below the preview mode, you will find a button called "Export". A new box will pop up which will need details like name of the folder where you wish to save it, the video format, the resolution and the frame rate as well. Set all these parameters and then click on the create button such that the video is saved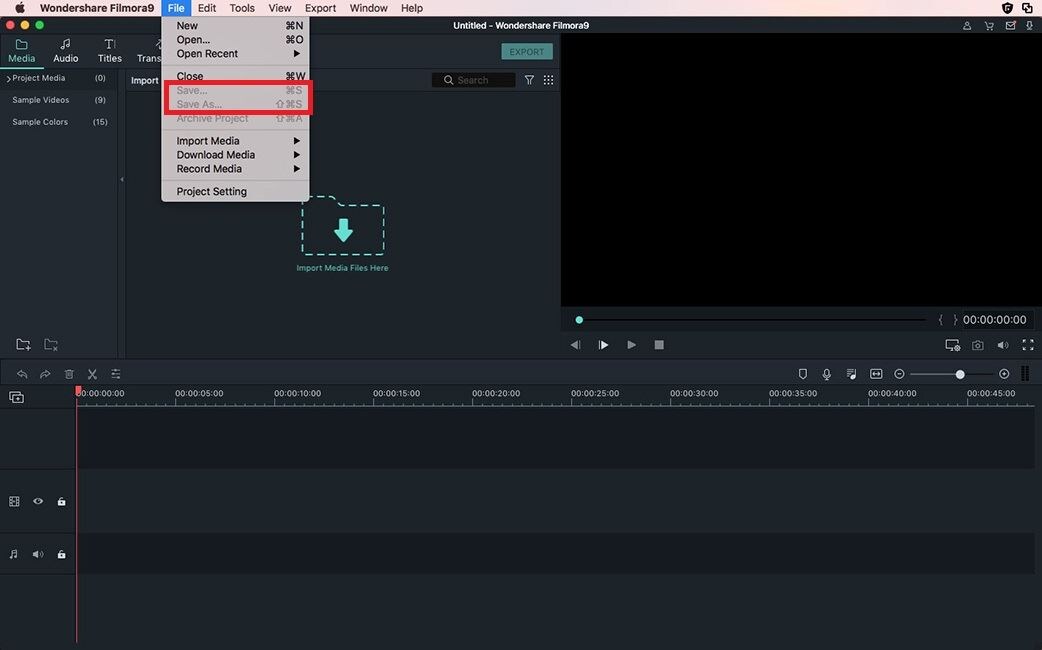 Step 4. Uploading to YouTube
You can directly upload your video to YouTube as well. Make sure to sign in to your iSkysoft software and then click on YouTube from the export section. You will be prompted to enter plenty of details. Add them and then click on upload. Alternately, you can choose Facebook from the list and share your video directly to Facebook as well. No doubt, this plethora of features makes Filmora Video Editor as one of the best choices for those who are looking to make YouTube videos which look professional.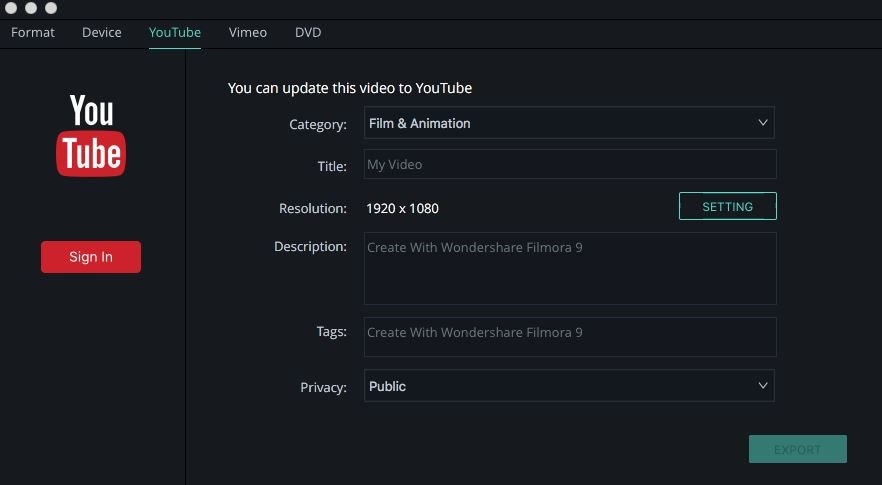 Get Filmora Video Editor free trial version now!
---
Video Tutorial: How to Make videos with Pictures and Music